We Indians love big, burly cruisers. With the noise they make, complete with all the bling they carry, cruisers definitely have something that's hard to resist. Our love for cruisers is reflected in the sales charts of the 200-300 cc bikes too, in which the first two spots are taken by cruisers. Many more are present in the top 10 of the sales chart. But most of the people utter 'Royal Enfield/Bullet' and 'Cruisers' in the same breath, considering them to be synonymous, which is definitely not the case. If you love cruisers but are not a big fan of Royal Enfield, you are in the right place. We have compiled a list of five cruisers under or in the same price bracket as the Royal Enfield. Lets take a look at them.
Bajaj Avenger Street 180/220
Rs. 86,829 for Street 180, Rs. 95,923 for Street 220
This street-smart bike is one of the zippiest cruisers around. The Bajaj Avenger Street trades chrome and bling for matte and blacked out panels. The Avenger Street is available with two engine options, a 180-cc motor and a 220-cc motor. The 180cc DTS-i engine gives out 15.3 bhp power and 13.7 Nm of torque and the 220-cc DTS-i engine gives out 19 bhp power and 17.5 Nm of torque. Both the bikes come with a 5-speed gearbox and are a breeze to ride through the city. Prices start at Rs. 86,829 for Street 180 and Rs. 95,923 for Street 220. If most of your riding is done in the city itself, this one is perfect for you.
Bajaj Avenger Cruise 220
Rs. 95,923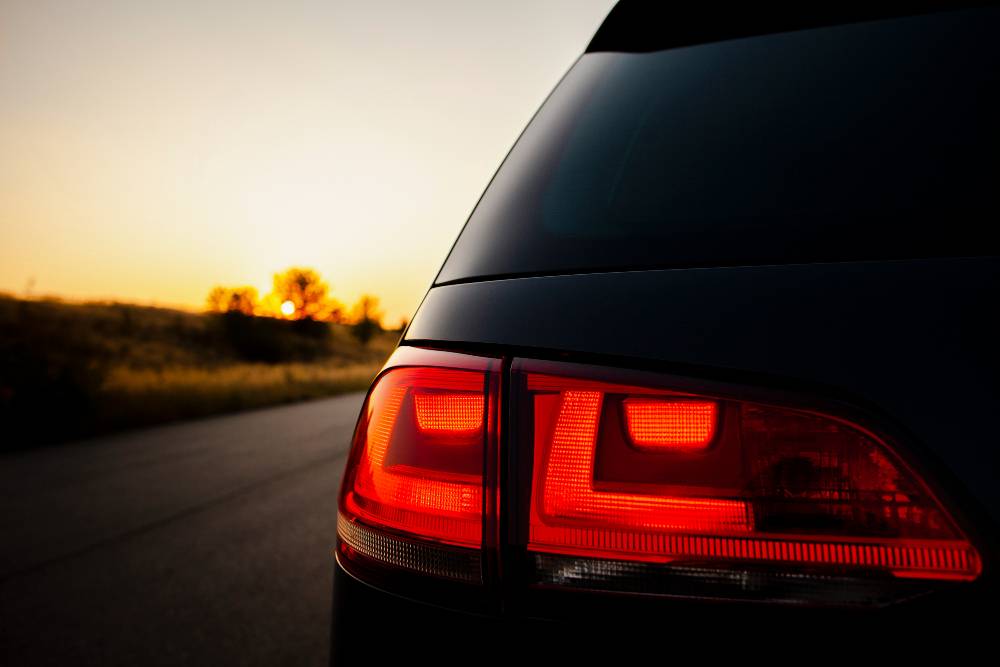 As the name suggest, the Avenger Cruise gets the proper cruiser treatment unlike its Street counterparts. It all shiny and has chrome in abundance. That coupled with a low-slung seat, long wheelbase, tall windshield and swept back handlebars, this bikes commands proper attention wherever it goes. It also gets attractive headlamps with LED DRLs and a digital instrument console to boot. The bike gets the same engine as on the Street 220, which in fact is the tried-and-tested Pulsar 220 DTS-I mill. Prices start at Rs. 95,923 and if you want a decent cruiser at an affordable price, this is the bike for you.
Suzuki Intruder
Rs. 1 lakh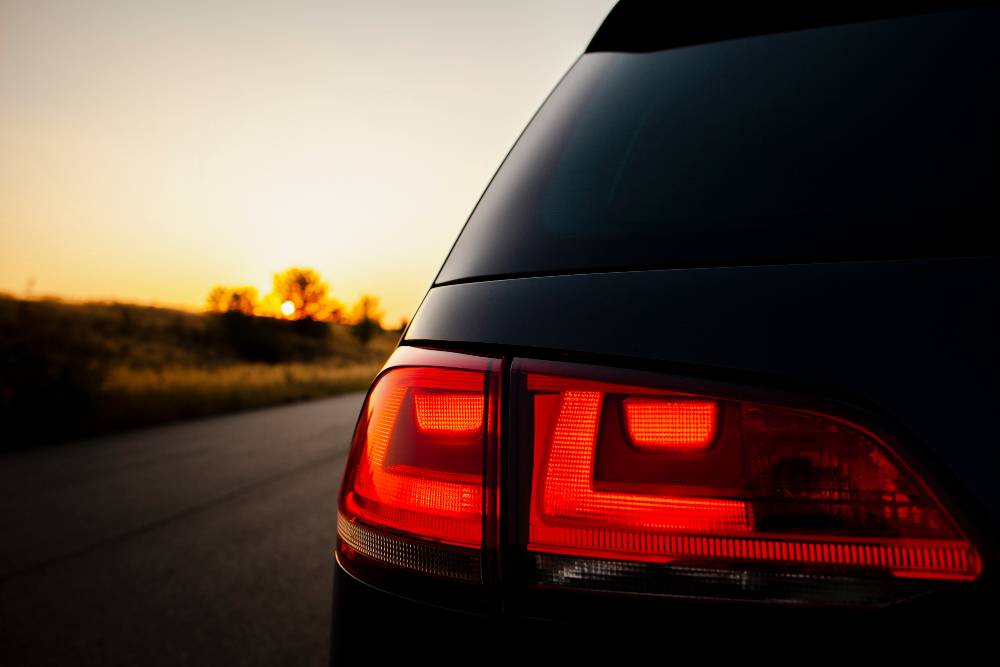 The Intruder is an iconic name in itself. The original M1800 is one of the largest and most powerful cruiser bikes out there. This however is a 150-cc iteration with the same family DNA. It is important to note here that the Intruder is basically a Gixxer in disguise. It shares the same chassis, swing arm and engine with Gixxer. The Intruder has a 155-cc petrol engine mated to a 5-speed gearbox, churning out 14.6 bhp power and 14 Nm torque. Prices start at Rs. 1 lakh and it comes equipped with an ABS. Also, its look may not appeal to everyone, but there's no doubt it's a head turner.
UM Renegade Commando
Rs. 1.82 lakh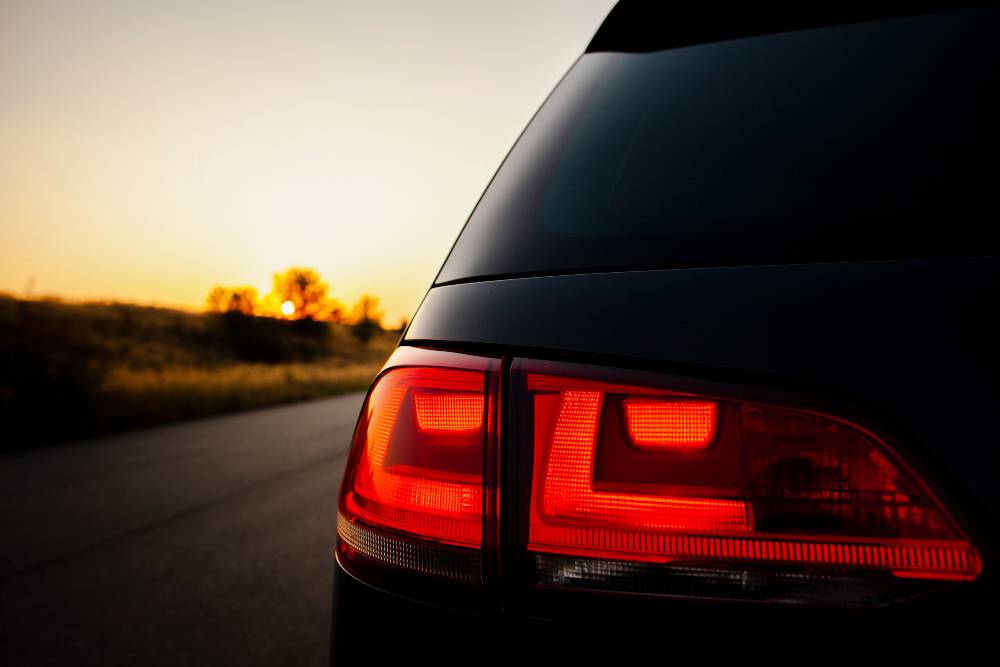 UM Motorcycles is an American brand, which started its Indian innings in 2014. The Renegade Commando is its Renegade series bike which has many other models. It gets low set seats and forward set foot pegs along with swept handlebars, which translates into a good cruising experience. This bike features a 280-cc engine mated to a 6-speed gearbox. The engine produces 24.8 bhp of power and 23 Nm of torque. This bike rivals the Royal Enfield Thunderbird and does so quite efficiently. The bike looks quite good and has excellent street presence. It, however, does not come with ABS even as an option which is a letdown. Prices start at Rs. 1.82 lakh and it makes for a pretty good choice if you want something different.
UM Renegade Classic
Rs. 2 lakh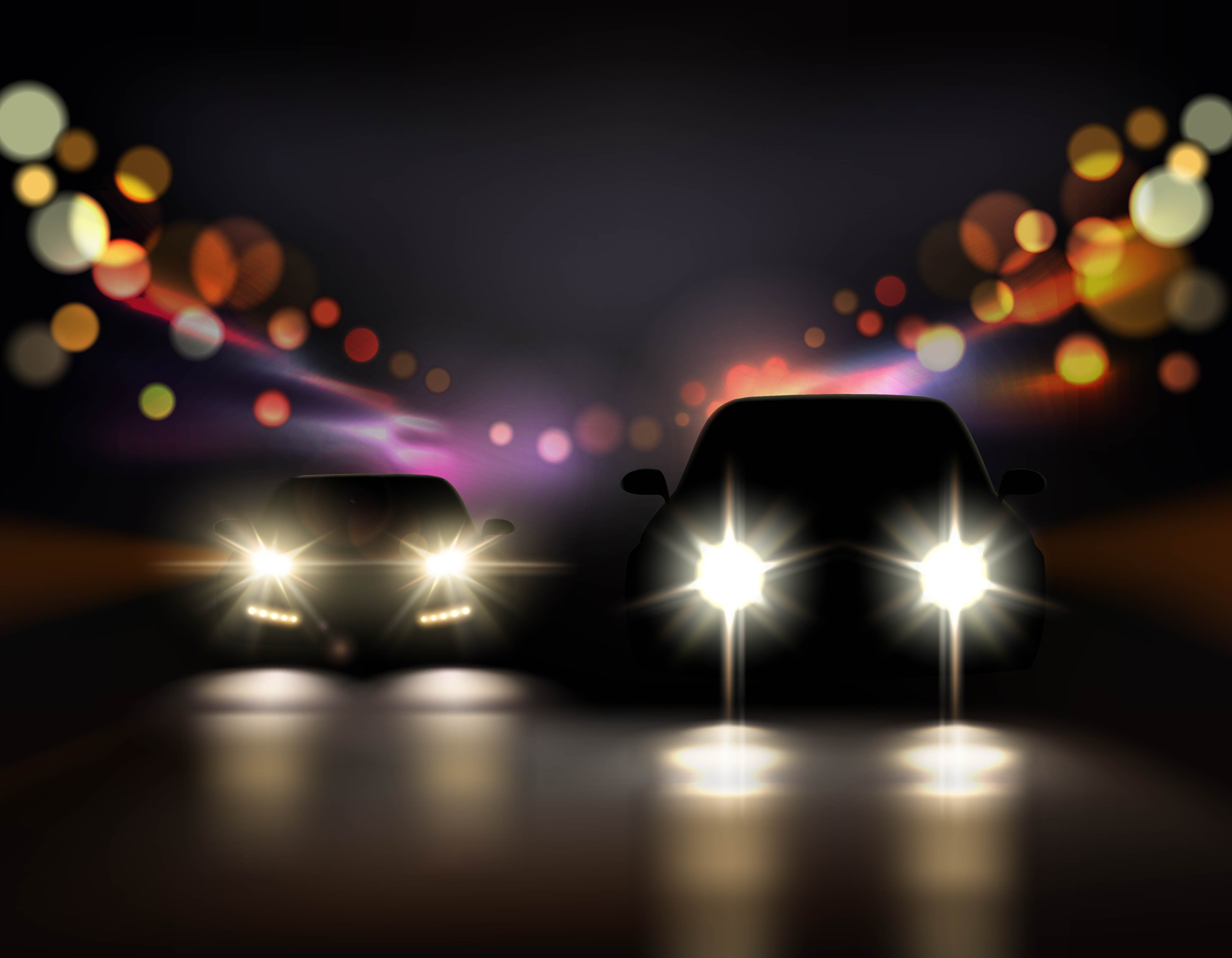 A true blue cruiser the UM Renegade Classic is the true competitor of the Royal Enfield Classic 500. It commands a price of Rs. 2 lakh which is a tad higher than the Classic, but again it justifies every extra penny in its price. It gets the same engine as the Renegade Commando which is a 280-cc engine mated to a 6-speed gearbox. The engine produces 24.8 bhp of power and 23 Nm of torque. It gets an additional saddle bag and windscreen to boot and looks really good with all that chrome. This bike really shines on a highway but feels a bit cumbersome in the city because of its tall gearing ratios. The ride is very comfortable thanks to a good suspension set-up. If you are ready to shell out a bit extra, the Renegade Classic is an excellent choice.
All prices listed are ex-showroom prices, Delhi.