Customisation of bikes and cars holds a lot of appeal for many Indians. There are quite a few celebrities, as well, who own customised cars and bikes. Here are five such unique, customised bikes of rich and famous Indian celebrities.
Aamir Khan
Aamir Khan, who has of one of the most exotic garages of Bollywood, has rarely been spied on bikes. In 2016, Aamir Khan bought a special edition of Bajaj V15 that was custom-made for him. Aamir placed the order for the humble Bajaj V15 on his own when it was brought to the notice of Rajiv Bajaj. He intervened and made it more special for Aamir by inscribing the text "Chote Lal" on the tank and the seat of the bike.
John Abraham
John Abraham is a big car and bike nut and owns a few special automobiles including a Nissan GT-R. John Abraham got a custom bike, based on a Royal Enfield UCE 500, from the famed Rajputana Customs. The motorcycle is named as the Board tracker and gets the girder frame and springs from a BSA bike of yore. The customised model stands out from the crowd with it minimal but aesthetic design.
Dulquer Salman
Actor @dulQuer's custom Triumph #Bonneville – a tribute to Steve McQueen. Built by: Triumph Kochi #BuildYourBike pic.twitter.com/efoNdnN0xj

— TriumphIndiaOfficial (@IndiaTriumph) January 14, 2016
Dulquer Salman is one of the biggest stars from south India and owns a range of exotic cars and motorcycles. His dad, Mammootty, is a big car nut too and together they have one of the most expensive garages in India. Dulquer bought a customised Triumph Bonneville that has been painted in the colours of legendary actor and racer – Steve McQueen. The Bonneville gets a portrait of McQueen too.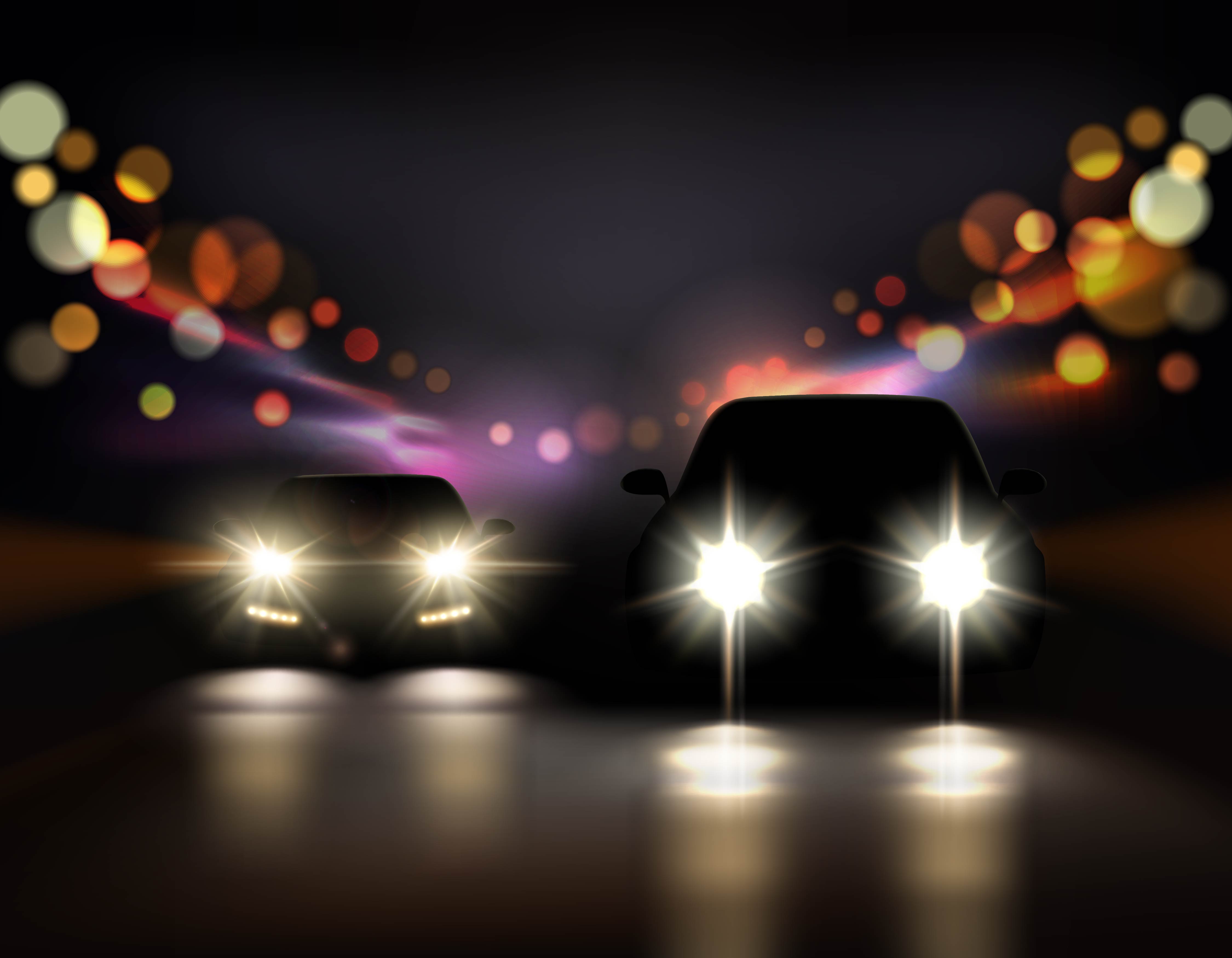 Mahendra Singh Dhoni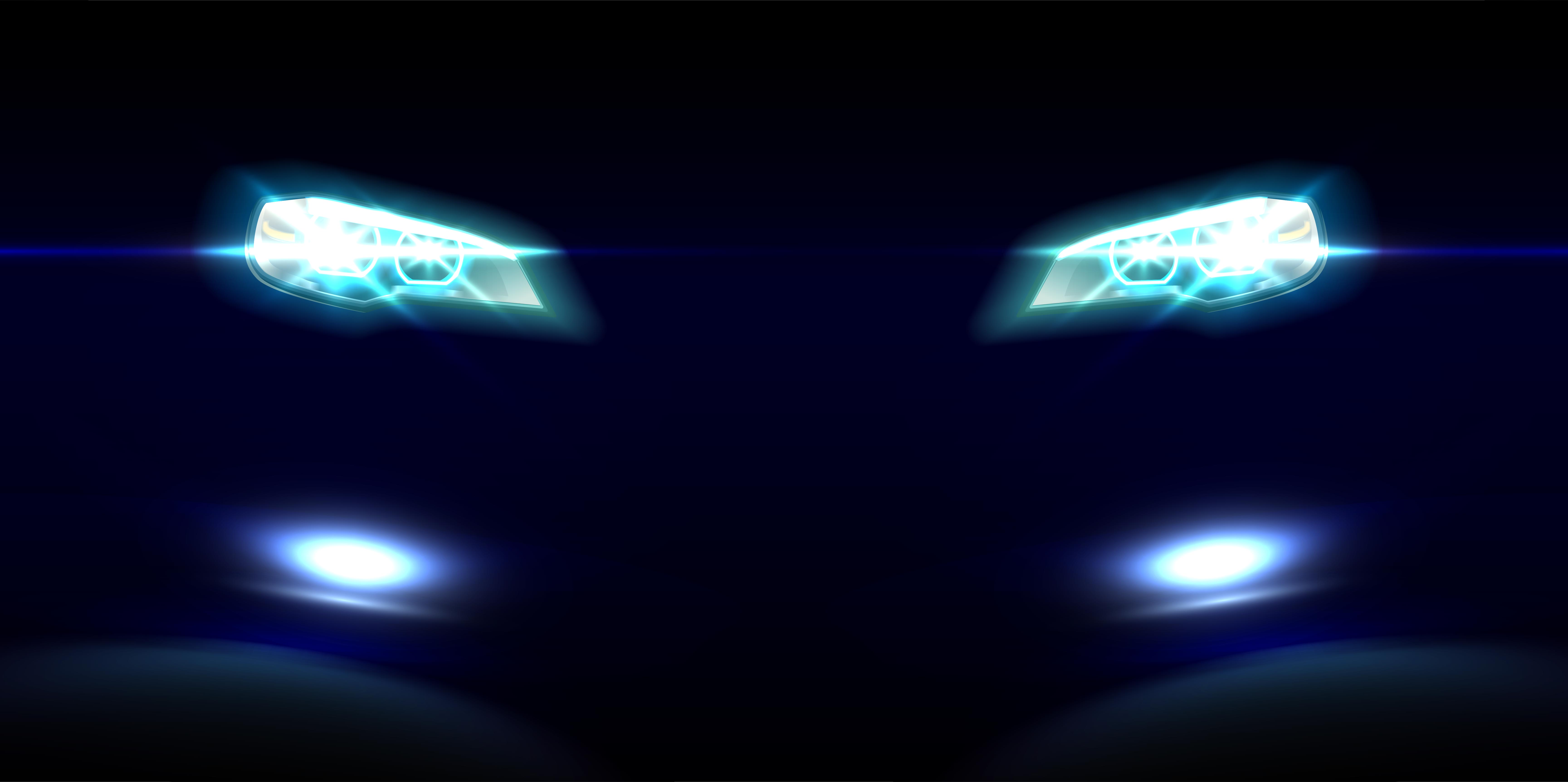 The Hellcat is one of the rarest bikes in the world. It is a power cruiser that gets a very infrequent design. The Hellcat is a long-distance touring bike but Dhoni has been spotted a few times racing it in a track. The X132 Hellcat gets a massive 2.2-litre V-Twin engine that generates a maximum of 121 Bhp and 190 Nm. The bike is priced at around Rs. 50 lakh. It is a factory custom bike and is built according to the specifications given by the customer, making it unique!
Jackie Shroff
The veteran actor is a petrolhead and owns a BMW M5 too. Jackie owns a Royal Enfield bike that was modified by Vardenchi Customs. Known as the Skeletor, it gets a skull-shaped headlamp while the tank gets rib cages. It truly looks scary but is as unique as any bike on Indian roads can be.
Want to see your photo feature about that exciting road trip published on Cartoq? Share your details here