Here's questioning the history and the epic Mughl-e-Azam, it appears that Anarkali wasn't Indian. Why, you must ask. Because had she been a 'proper' street smart Indian, she would have found a way out of her entrapment. But no, she couldn't. Let's face it, we Indians are great at finding frugal solutions, and while our 'Jugaad' posts (like the one here) will justify that, here's a look at a relatively inexpensive way to enjoy limousines in India.
As you must have found in our previous post, these vehicles don't just feature elongated wheelbases, they have updated interiors to up their luxury quotient, too. A craze among the affluent youth and at weddings, the limousines can be spotted at high profile events.
Mitsubishi Pajero limousine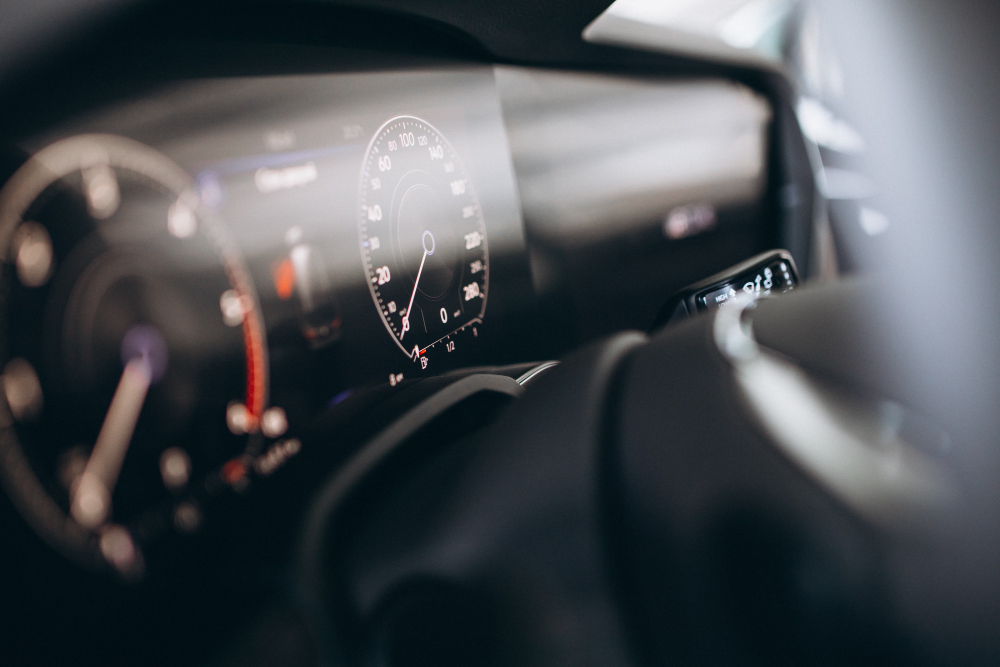 Increasing a vehicle's wheelbase doesn't really help in off-roading, so consider that this Pajero has undergone a vehicular equivalent of vasectomy.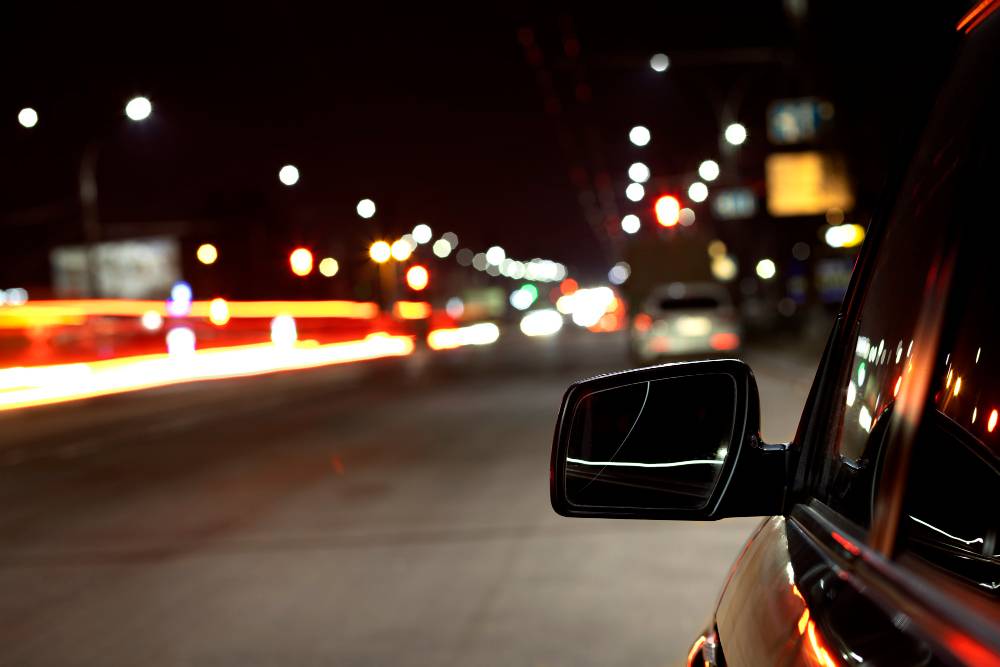 (Image source: Team-BHP)
But on the bright side, the bodywork doesn't look bad, and a longer wheelbase ensures added stability, too.
Maruti Suzuki Esteem limousine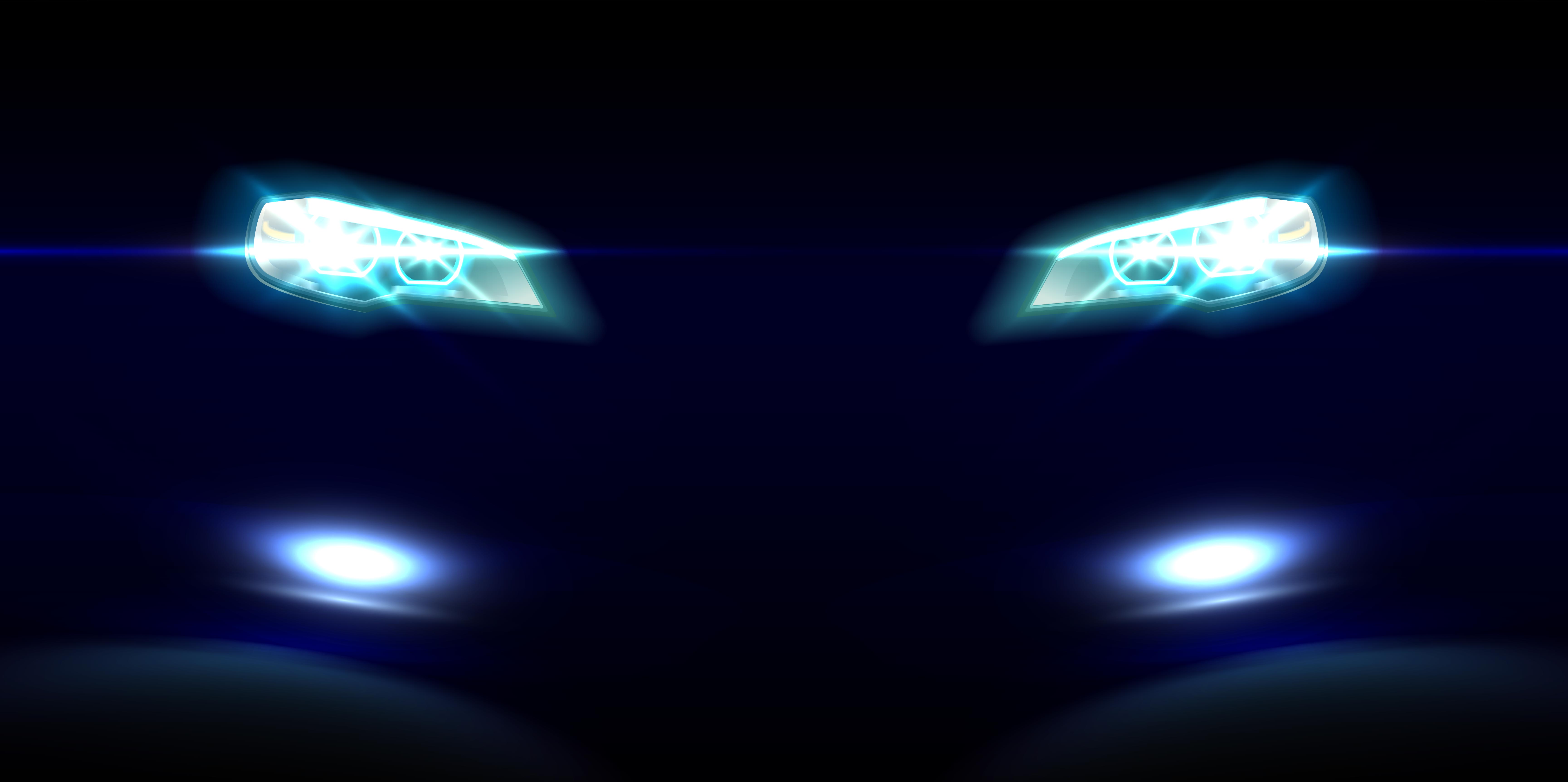 Wait, what? What if the Esteem lost its relevance in the market, it can still make for a great project car. Or summer vacation hobby, maybe? Anyway enough of the bad bits!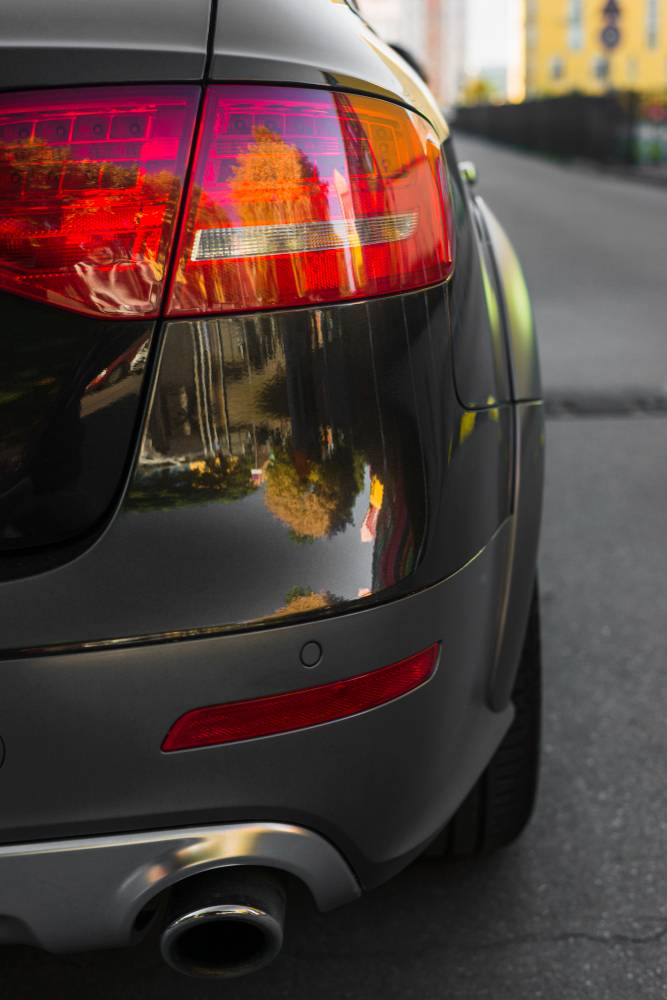 (Image source: Team-BHP)
The Esteem featured a very simple design which makes adding that extra window an easy task. Imagine doing that in a car today, and we're sure those shoulder and waist lines won't let you simply add a glass panel in between the two doors.
Nissan X-Trail limousine
The next generation Nissan X-Trail looks more modern, and is set to reach our shores, too, but much before that, someone decided to put an old one to use. The X-Trail couldn't enjoy as much market success even after NatGeo telecasted an off-road reality show with the X-Trail in it.
(Image source: The Automotive India)
As far as the limousine goes, unlike the Endeavour which looks okay even when stretch, the X-Trail doesn't look nice. That's partially because of the design which doesn't have as much visible bulk, so it looks a bit disproportionate – as if limos are, but still!
And the really good ones:
Chrysler 300C limousine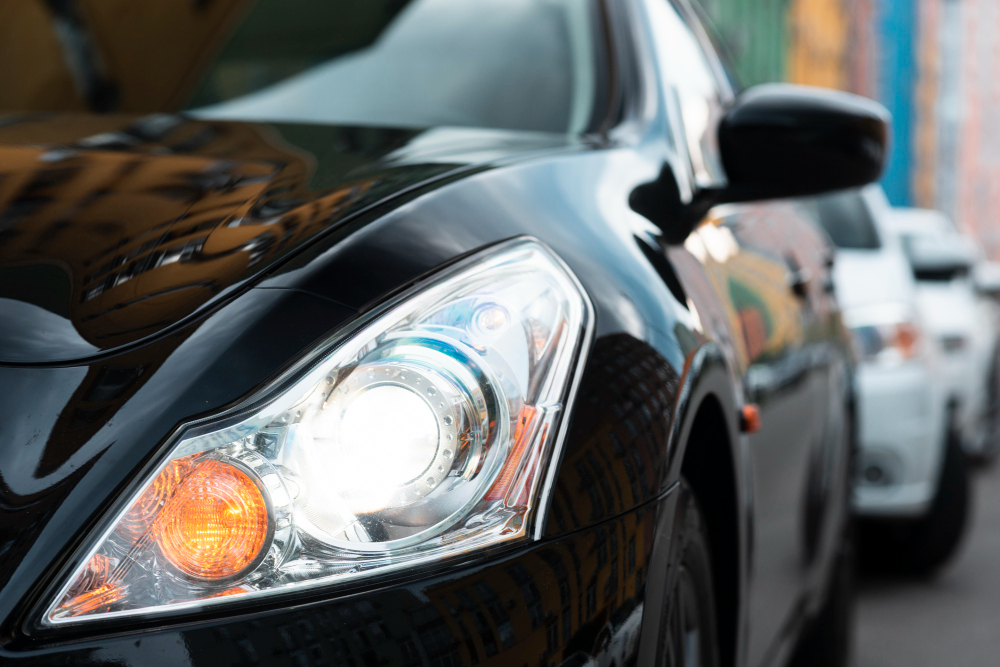 In the elongated form, the 300C isn't an uncommon sight, at least when we talk about limousines. Services offered in India include that by Eco Rent a Car. Not 'Eco' by any means, the 300C is powered by a V8 engine, so don't let the name fool you.
It's miles ahead of others in terms of quality, while the interior includes three LCD screens, a refrigerator, and even mood lighting.
Mercedes Benz E-Class limousine by Binz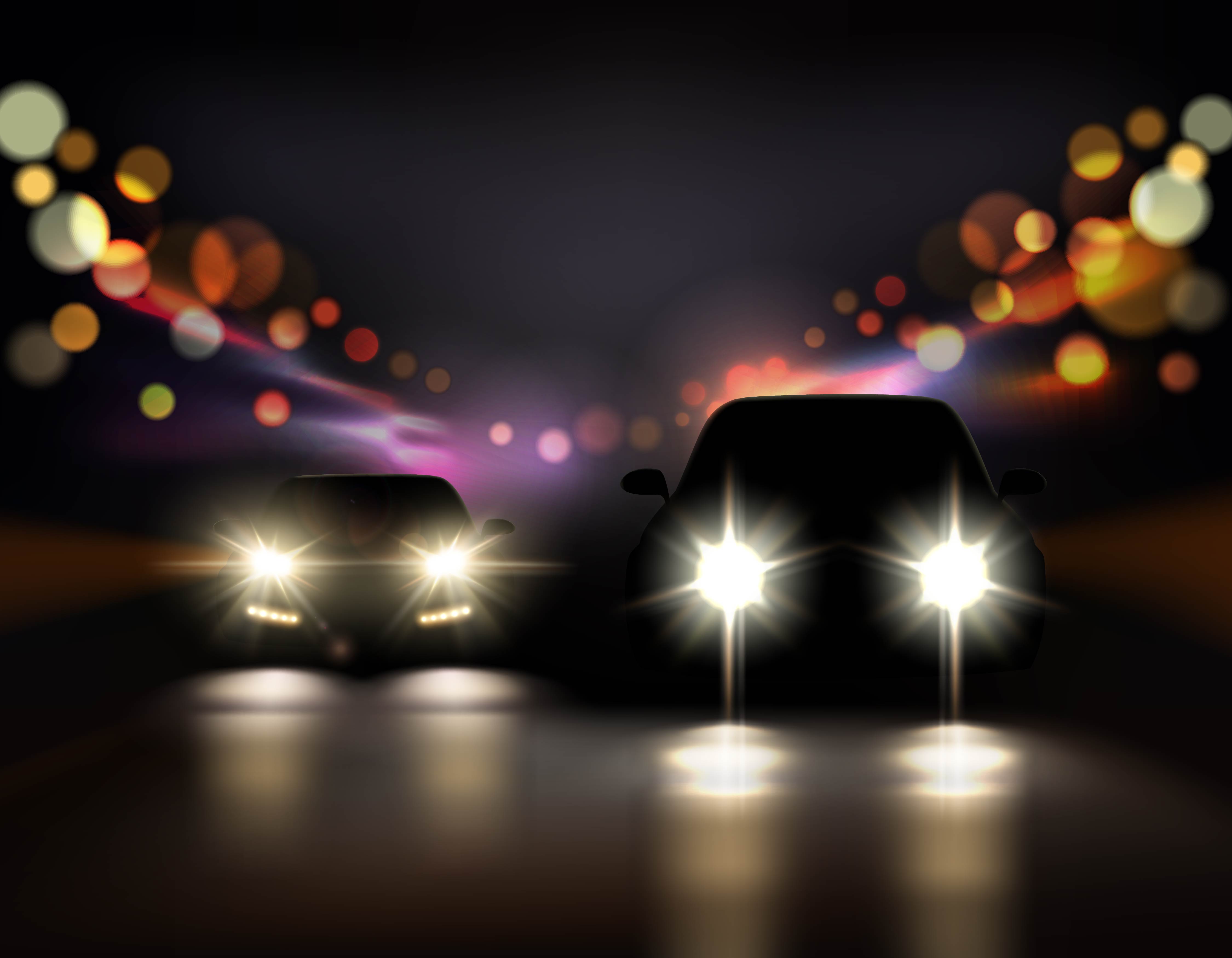 (Image source: Team-BHP)
Spotted by a Team-BHP member in 2011, the vehicle is based on the W221 (pre-facelift) E-Class. Binz, a German limousine maker, has a huge portfolio, and if you don't want to invest in a Pullman, you can always get this instead.
Come to think of it, the new C-Class will mimic the new Pullman closely. Is anybody listening?
Also see
5 ways to make your car more environment-friendly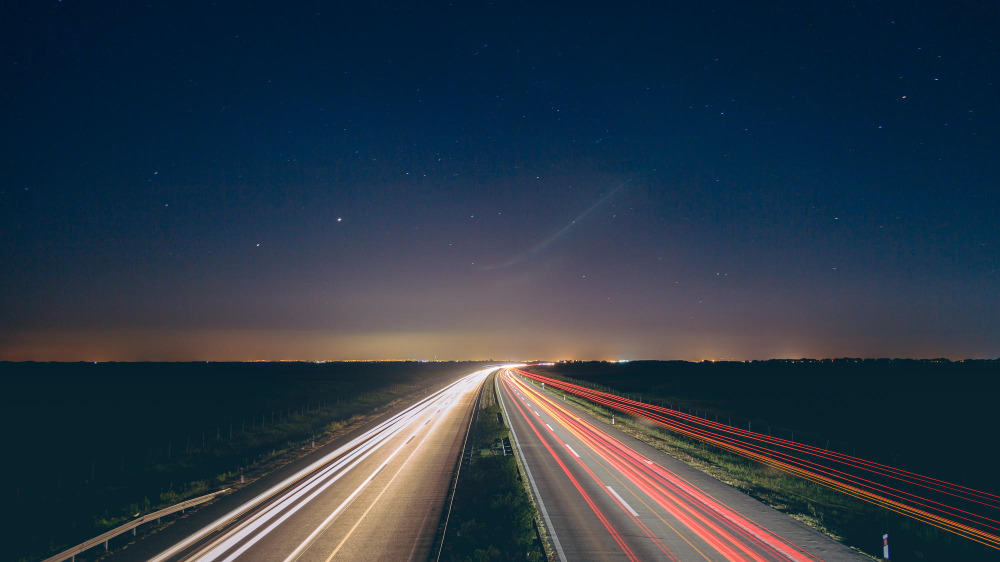 Honda BR-V 7-seater compact SUV: Officially revealed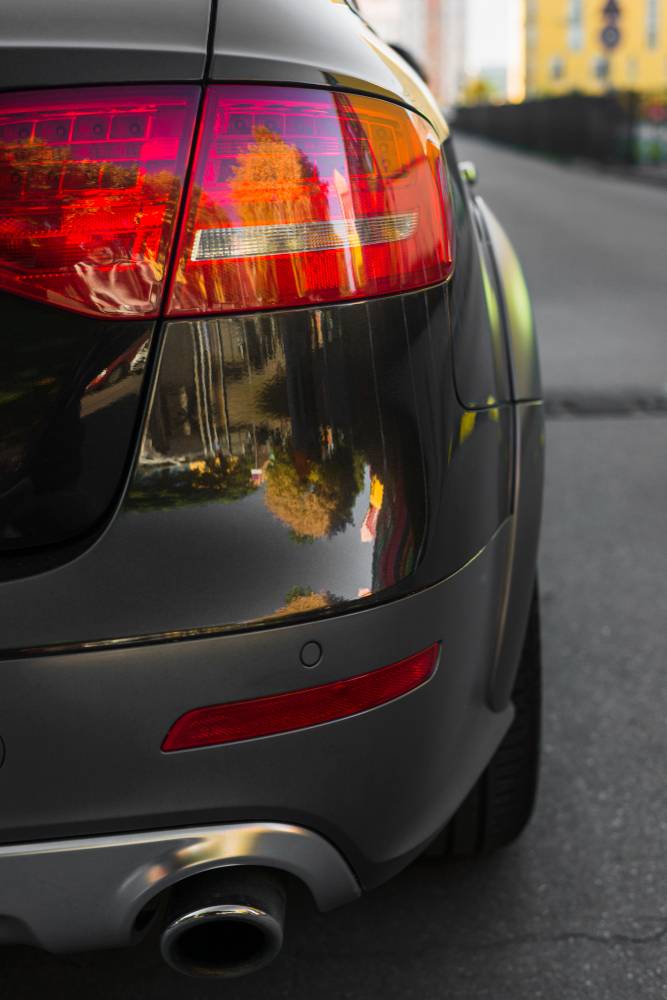 Safe & Cheap: Cars that offer twin airbags even in the base variants!