The motorcycle customisation in India is gaining quite a popularity lately. New, creative modification houses are coming up in the almost all the corners of India and each of them is quite unique. One such custom house is Maratha Customs based in Mumbai, Maharashtra. The mod house has done some creative work and here are the top five jobs done by them.
Leo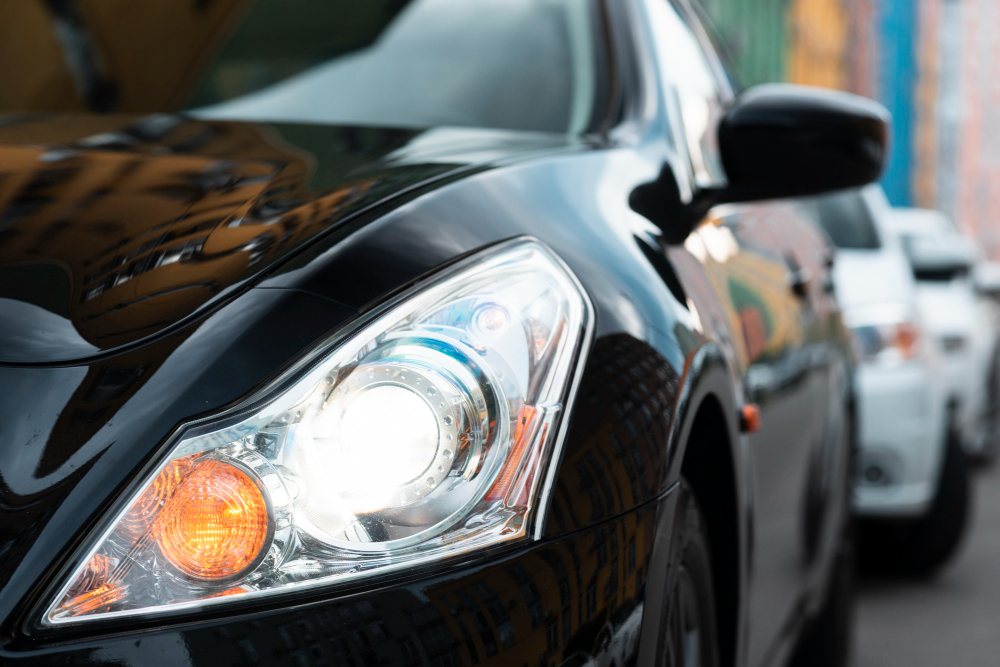 This transformational job was done on the Royal Enfield Classic 500 to make into a Scrambler. The bike has been stripped down and was modified with old era motorcycle custom jobs in mind. The bike gets a new headlamp unit with an auxiliary smaller diameter lamp mounted on the side of it. It also acts as a DRL. The bike gets a custom tank, custom fenders and a customised tailpiece with aftermarket lamps and a custom exhaust placed right in between. The bike also gets a custom seat in handstitched leather. There are aftermarket knobby tyres to complete the scrambler look.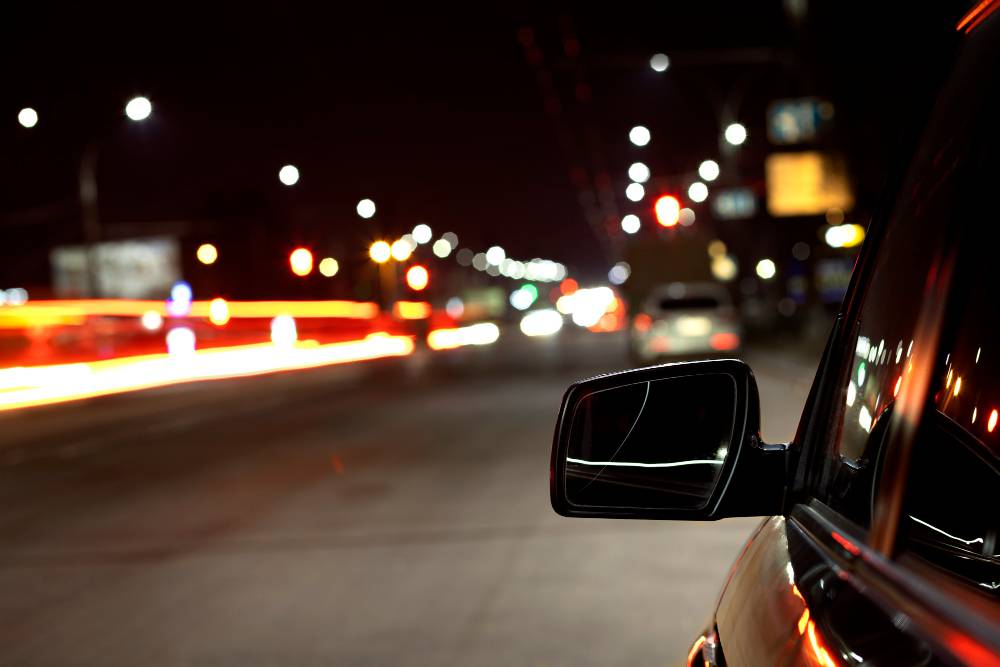 Raudra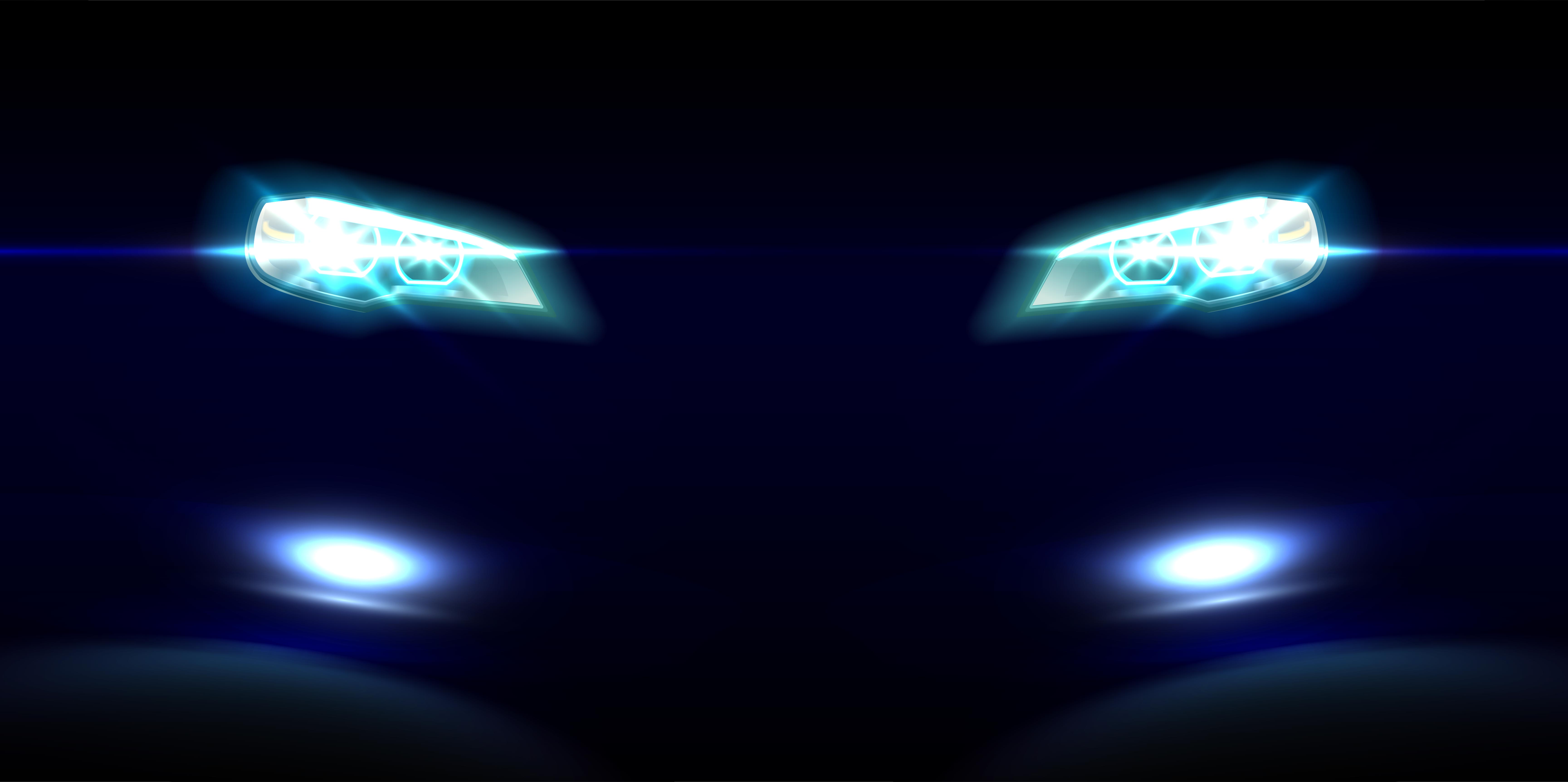 This was a Royal Enfield Thunderbird that completely transforms into a bobber. To get the antique look, the modders have used a new vintage styled headlamp, crystal glass indicator, bobber styled tail lamp, and hand-machined foot grips, hand grips and rear foot pegs. The other parts like the tank cap, handlebar risers, bar end weights and mirror housings are made up of brass. It also gets handcrafted body parts.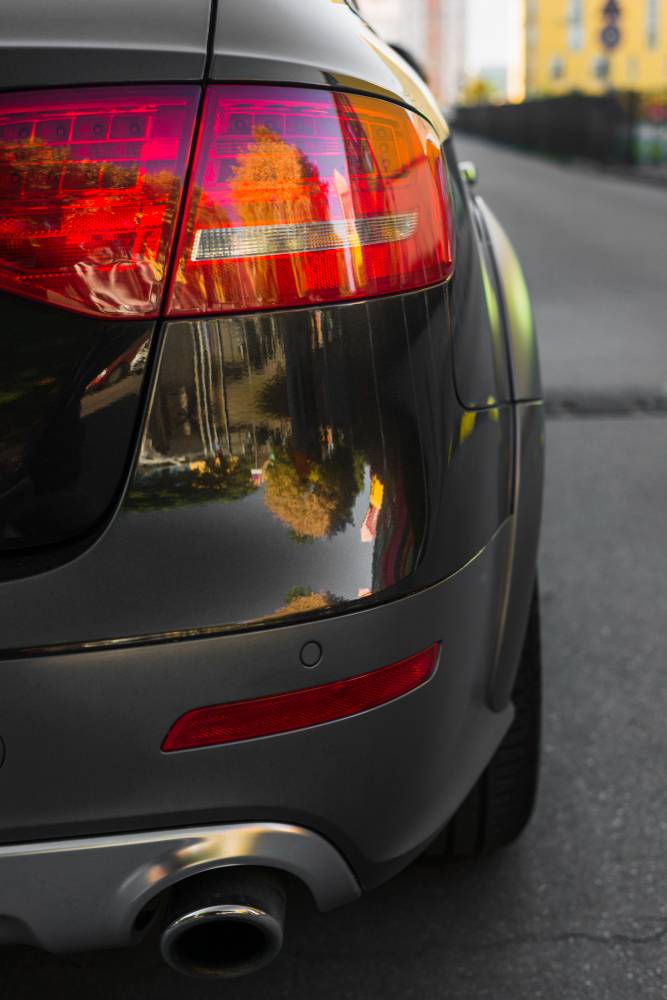 Chariot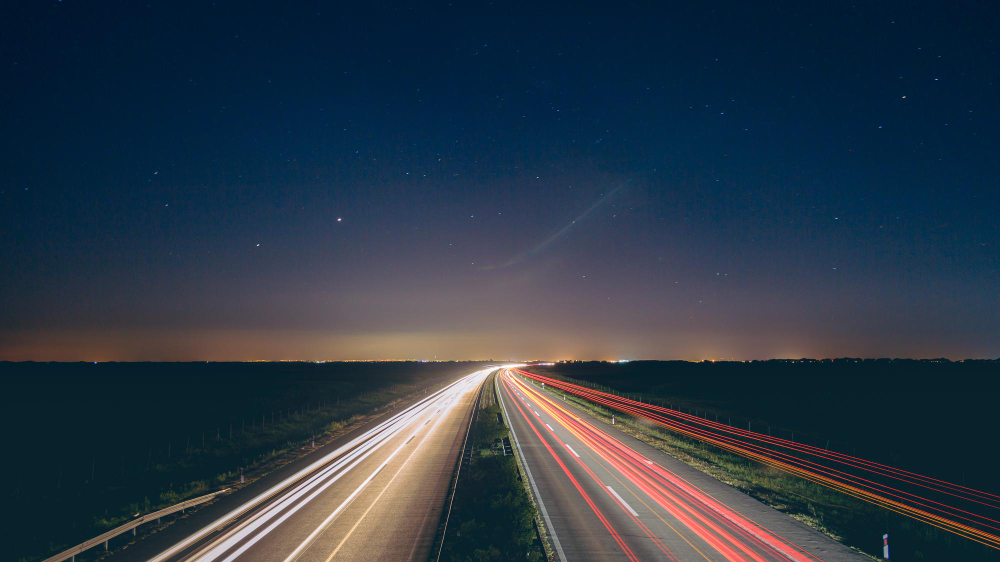 This is a soft tail bobber based on the Bajaj Avenger 220. It looks extremely different and has been made to add individualism to the bike. The Chariot gets ape hanger handlebar and a shotgun exhaust. The rear fender has been customised and there's a new side mounted number plate holder, which has been machined in-house. The bike also gets a custom fuel tank, a new single seat and a custom body colour. The alloy wheels of the bike add a very modern look to the bike.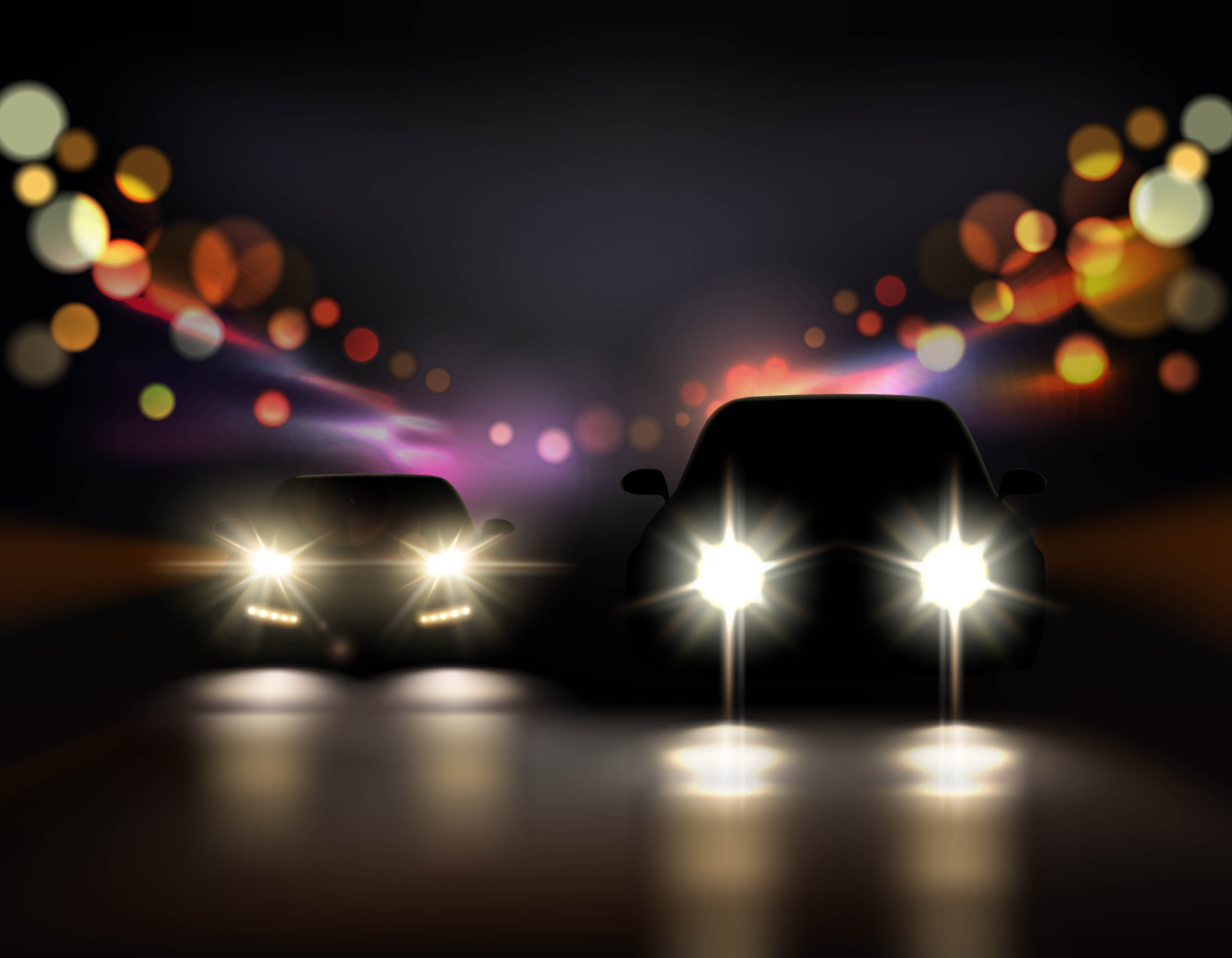 Natraj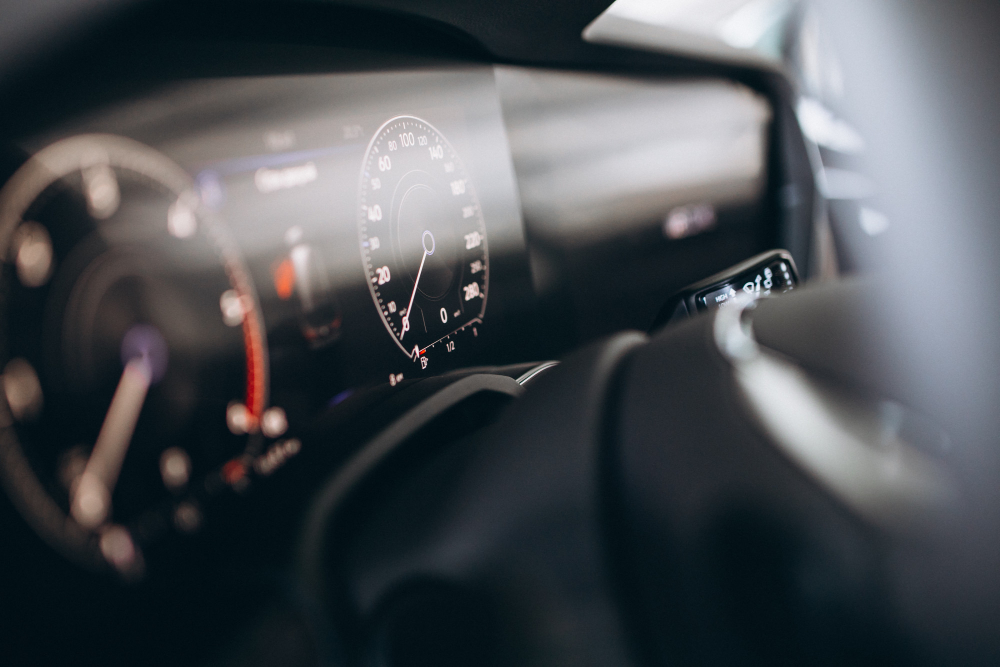 Royal Enfield motorcycles are still old school technology in their motorcycles. This one is a Royal Enfield Classic that has been given a modern treatment. The cruiser bike gets an altered chassis and engine enhancements too. The final chain drive has been replaced with a belt drive that makes sure that the bike runs quieter and has a lower maintenance. The dragster bike also gets many visual enhancements like new headlamp set that look like eyes, aftermarket wheels, custom seat and fuel tank.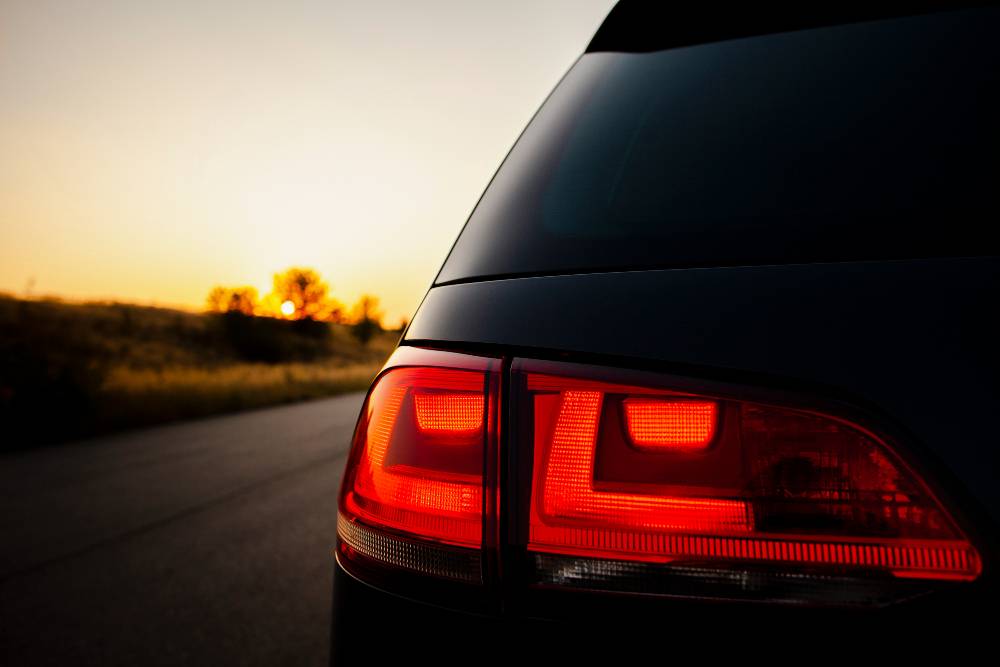 Saphyra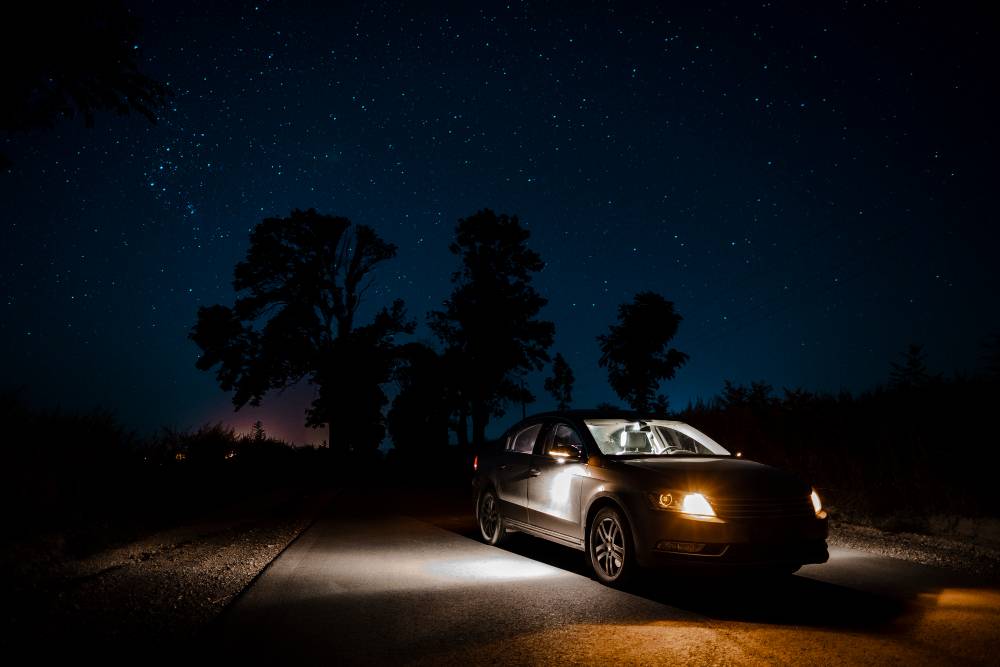 The motorcycle has been designed to reflect the owner's artistic instinct. Based on a Royal Enfield Classic 500, the bike has been given a few fine touches to create a unique identity. The motorcycle gets a custom auxiliary lamp with a projector lamp mounted beside the stock one, a wide handlebar, a new fuel tank with increased capacity and rear broad wheelbase. The bike also gets upgraded seats with back support for the pillion rider.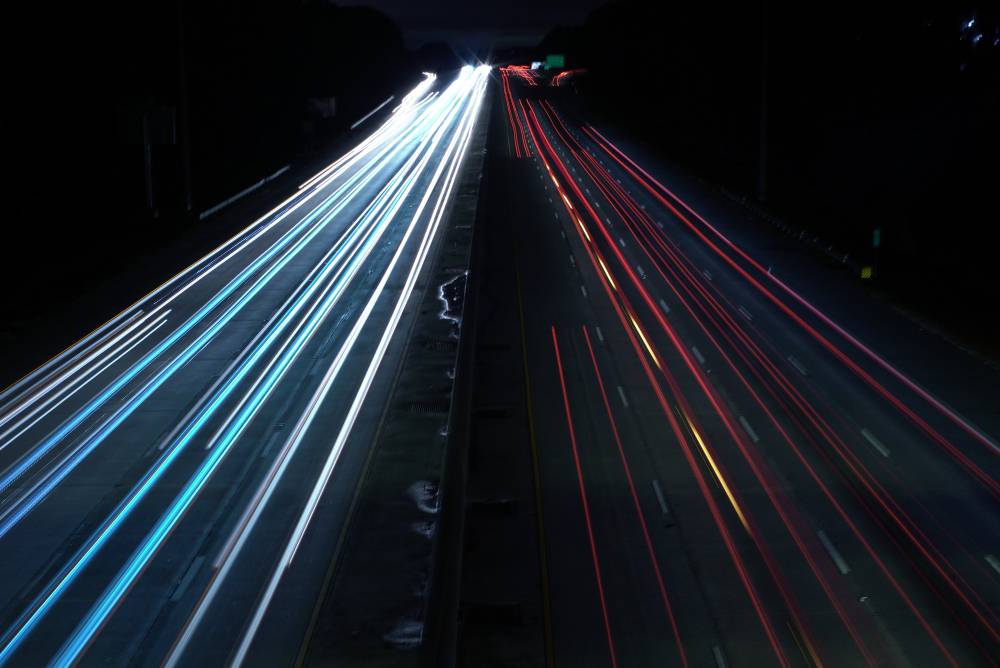 Source: Maratha Motorcycles