Motorcycles from Royal Enfield are perhaps the most customized ones in India. The retro styling that borders on the minimal and the relatively simple mechanicals make them an open canvas of sorts for the willing modifiers. We've brought out four editions of the 5 Droolworthy Royal Enfield Custom Motorcycles. You can check them here, here, here and here. Today, it's time to go down this road yet again and round up five more tastefully modified Royal Enfield motorcycles.
TNT Motorcycles' Shunya
[Image courtesy TNTMotorcycles on Facebook]
TNT Motorcycle of Delhi have fashioned out this hard tail bobber from a Royal Enfield Electra 350 UCE. This custom build uses a 45 degree raked front springer fork, adding big character to the overall design.
A custom frame, hard tail, 7 liter tank and other custom body work followed to spawn the Shunya, a motorcycle that measures just 31 inches at its highest point. A really low slung machine, the Shunya bobber custom has a ground clearance of just 89 mm.
Autologue Design's Cafe Racer Kit for the Royal Enfield Bullet
[Images courtesy Autologue Design on Facebook]
Customizing motorcycles doesn't come cheap. But the folks at Autologue Design from Pune aim to change that. e While we've already shown you the custom body kit for the KTM Duke 200/390 from Autologue, here's one for the venerable Royal Enfield range of bikes. Converting your Royal Enfield to a Cafe Racer will set you back by just 35,000 rupees, a steal by custom motorcycle standards. And the best part is that the kit built by Autologue is a bolt-on unit. A new fuel tank, fairing, side and tail cowls, sub frame with single and dual seat options and custom clip-ons come standard while the CNC machines rear sets are optional.
Hazan Motorworks' Royal Enfield 500 Custom
[Images courtesy Pipeburn]
Hazan Motorworks of Brooklyn, New York, have come up with the Royal Enfield 500 Custom, a build whose sole purpose of existence is to show off the sheer craftsmanship involved. Motocross rider Max Hazan dreamed up this build after a motocross accident left him grounded for a few months.
Built around a cast iron 500cc engine, a custom frame holds everything together. A wooden cowl at the rear is a prominent design detail and so is the sharp chromed tank up front. A springer suspension up front and exposed mechanical bits give this bike a quaint look and feel.
RE500 Cafe Racer from Rajputana Motorcycles
[Images courtesy RajputanaMotorcycles on Facebook]
The RE500 Cafe Racer custom from Rajputana Motorcycles is a clean, back to basics cafe racer, whose only purpose is to go fast, look good and stay minimal. Built around a 500cc unit construction engine, the RE500 Cafe Racer custom used upside down front forks and a monoshock rear.
The latter really cleans up the rear of the custom build, making the design look racy and minimal. A custom paint job, clip on handlebars set low and a straight through pipe complete the lovely design.
TNT Motorcycles' Kamaani
[Images courtesy TNTMotorcycles on Facebook]
Wood, metal and creativity come together to form the Kamaani, a custom motorcycle based on Royal Enfield Classic 500 and executed by TNT Motorcycles of Delhi. Kamaani essentially stands for leaf springs, the kinds that's mostly seen in off roaders and commercial vehicles.
Positively steampunkish, the Kamaani is an unusual looking bobber that gets a girder suspension up front. The girder is sprung over a leaf spring. Belt driven, the Kamaani uses a 500cc unit construction engine that has been tweaked to put out more power.
Honda BR-V 7-seater compact SUV: Officially revealed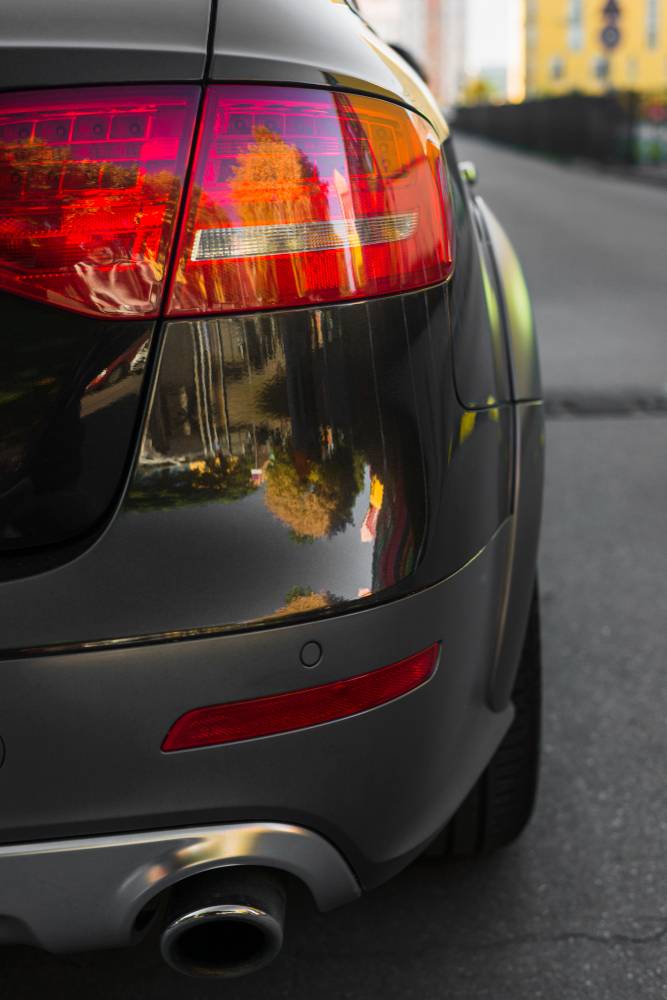 Safe & Cheap: Cars that offer twin airbags even in the base variants!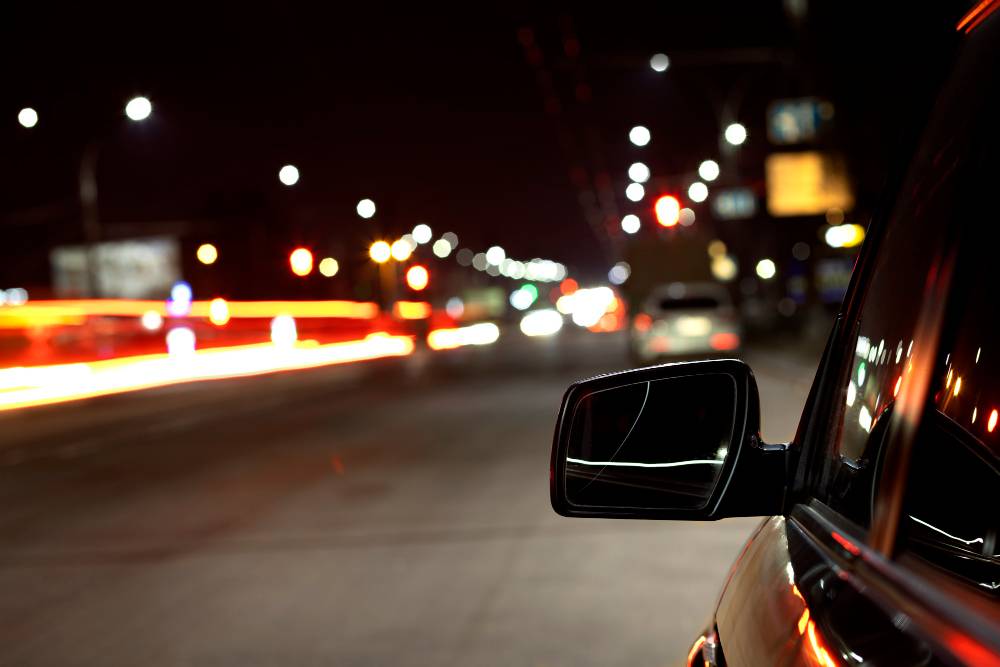 Mahindra's upcoming compact SUV TUV300: Latest spy photos, renders!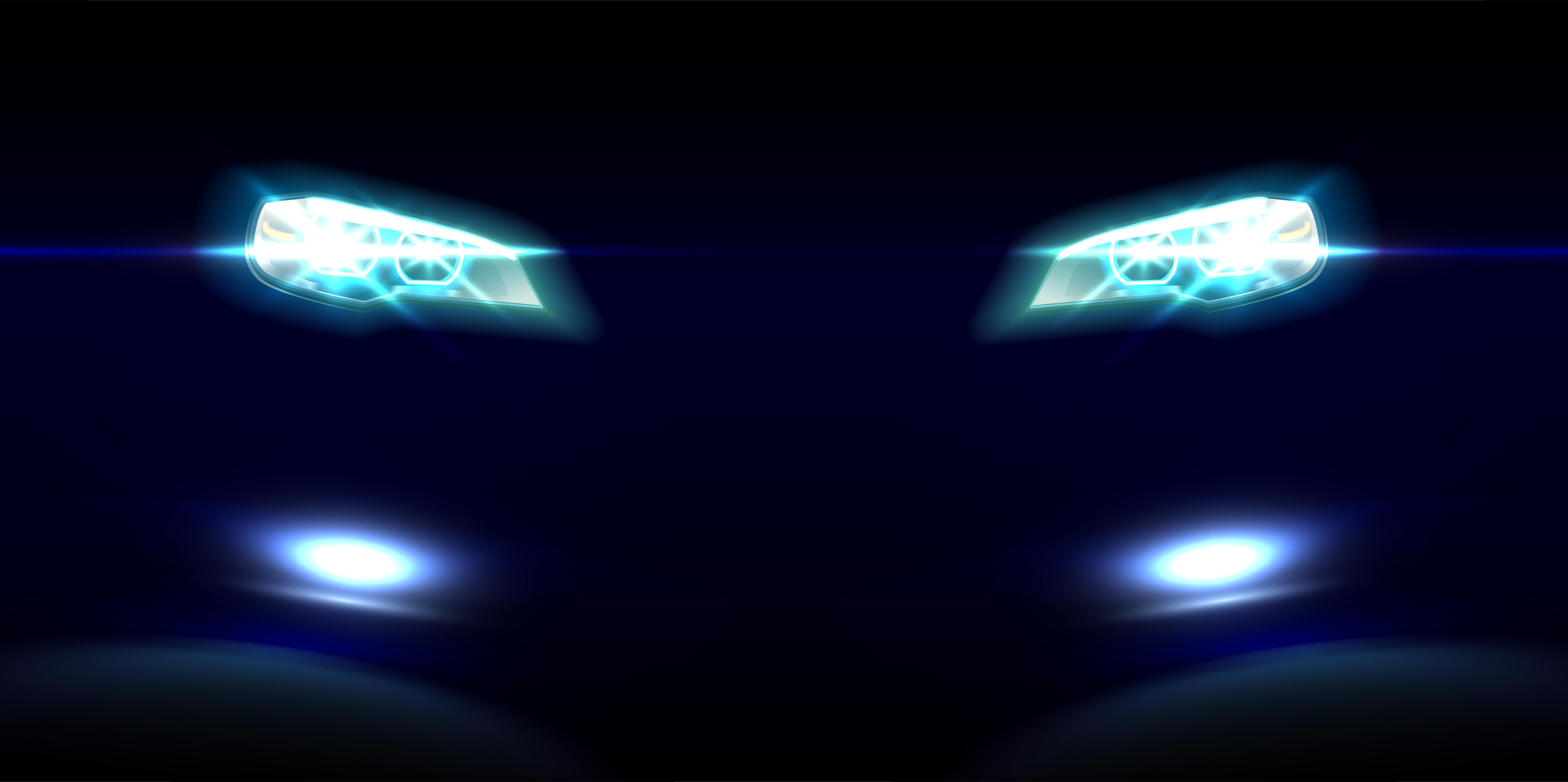 10 hot cars and SUVs launching this festive season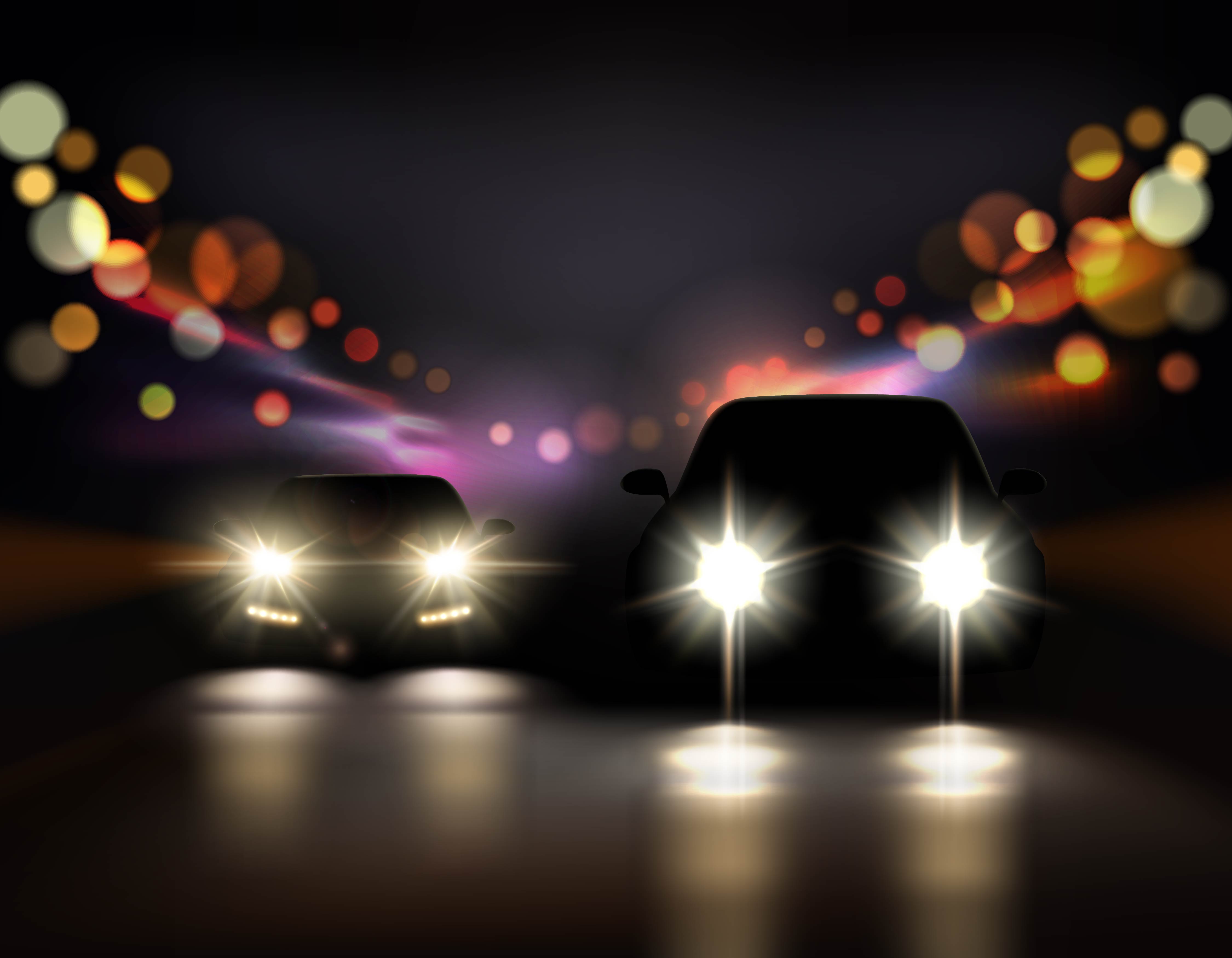 Cars with the best build quality: Buy today, keep forever!