Thunderbird Bobber
(Source)
Among the various flavours the Royal Enfield is available in, it's the Thunderbird that makes for the best long distance cruiser. However it can certainly do with added appeal, which is what the Thunderbird Bobber by Bull City Customs is full of. Based on a Thunderbird 350 (TwinSpark), the Bobber runs on Continental tyres, and as can be seen, has a lot of reworked parts.
Badger v2.0
(Source)
It's safe to assume that since you're reading the story you also believe that Enfields offer a good platform to base a custom bike on, because the Badger v2.0 from Cycle Icons is. Made for Flat Track racing, it was originally planned to be a café racer, but thank heavens that the change was made. Just look at the damn thing! Just don't ask where the brakes are.
T-Factor's Café Racer
(Source)
Based on an Bullet Electra 500EFI (no, we don't get it in India), the custom café racer from T-Factor Bikes is old world styling and minimalism. The bare chassis looks stunning, while the custom tank, bespoke front brake, clip-on handlebars, and the solitary headlamp can sure win hearts. The upswept exhaust might be a little inconspicuous, but look closely, and it gels with the rest of the design.
jcMoto's custom RE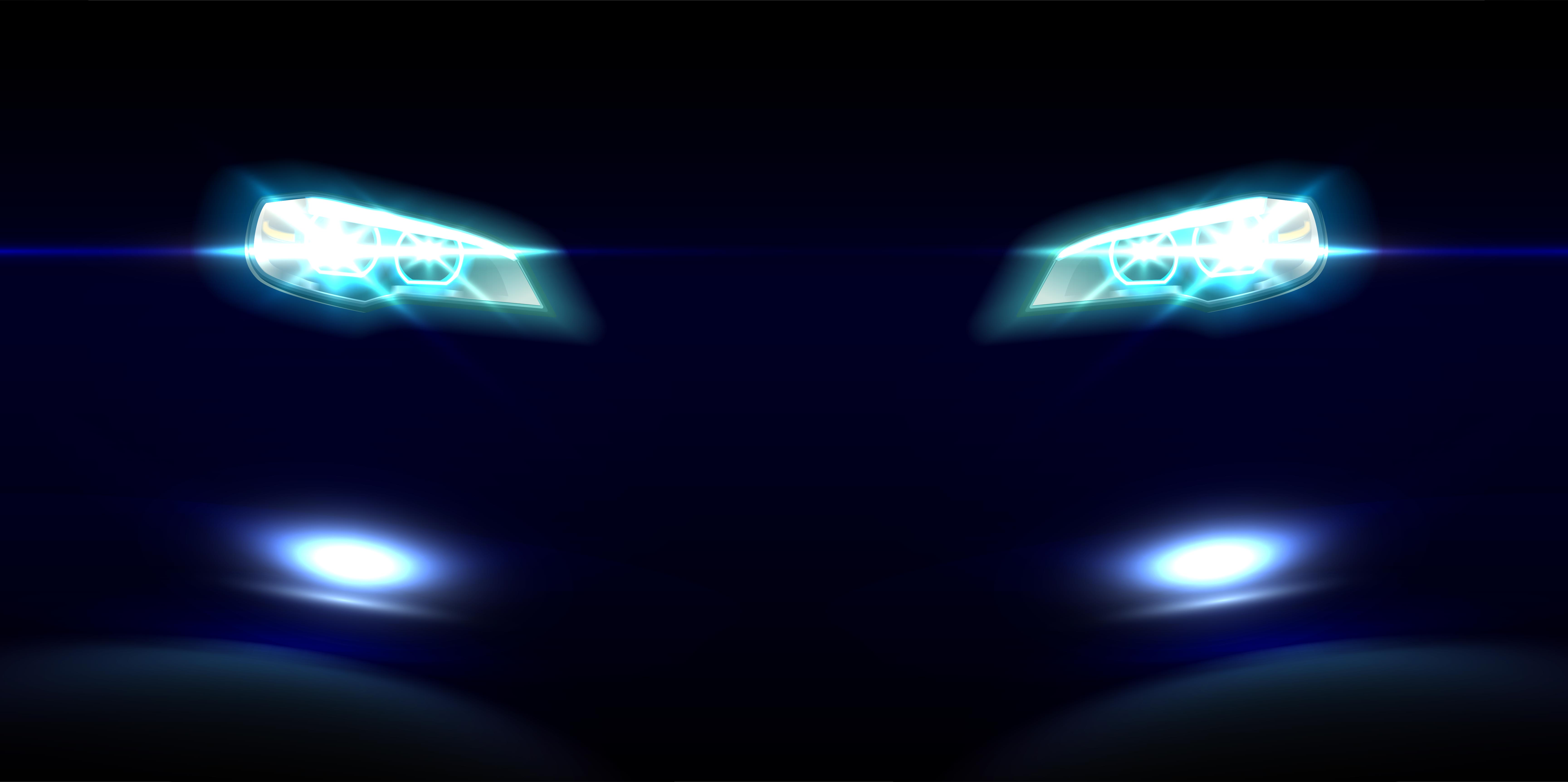 (Source)
With a tank off a BSA and fender from a Triumph, the custom Royal Enfield was made as a son's gift to his 60 year old dad. Like on the bike above, the removal of panels has helped the bike with added character. The single seat has its springs proudly exposed, while the exhaust has been shortened, too. Bobber taillight, a fuel sight (look beyond the tank and there's a curved tube which works as a fuel gauge but from the old times), and the use of just two colours mainly (other than the seat) help the bike stand out.
Kingston's No.5
(Source)
What was once an old Royal Enfield in India would be sculpted into this is beyond belief, but most custom motorcycles are. And the other thing about customs is that the really good ones are less likely to be universally acceptable – they are more polarising. Like this one.
The custom 'Simson' tank, bespoke bits like the beautiful tank cap and seat, white paint, and moto-cross tyres lend this bike a design that still has RE bits but will make you look at it over and over again (as the customiser has kindly mentioned).