Royal Enfield bikes are very popular in the country and abroad as well. The joy and feel of riding a Royal Enfield is unmatched. Since there is so much attachment with the bike, there are a lot of people who have modified their bikes to create crazy custom made ones. We have already featured 11 parts of droolworthy REs. Here are 5 such examples for the 12th part.
Gabriel 12 foot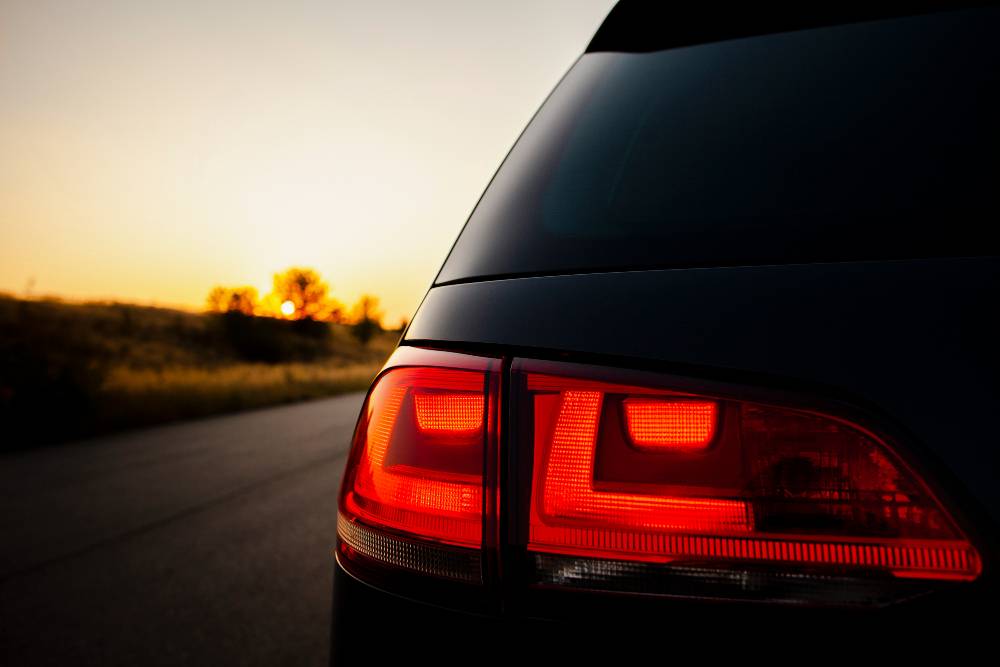 This is one of the most unique Enfield's we came across. As the name suggests, it is 12 feet long. The bright blue and yellow paint job also makes the bike stand out. The bike uses a 500 cc Enfield engine with a 25 liter fuel tank capacity.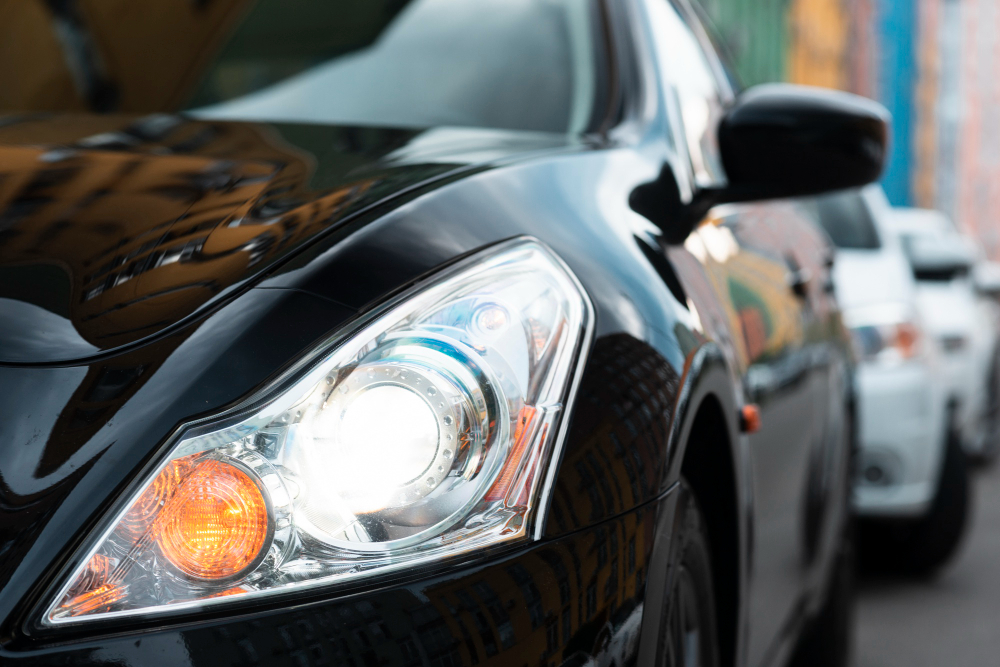 The whole chassis and the body work of the bike was built by them, in-house. It gets LED projector headlamps and aluminium footpegs and hand grips. After the mod job, the bike now weighs 240 kgs, just 50 more than what a normal one weighs.
Rajputana 937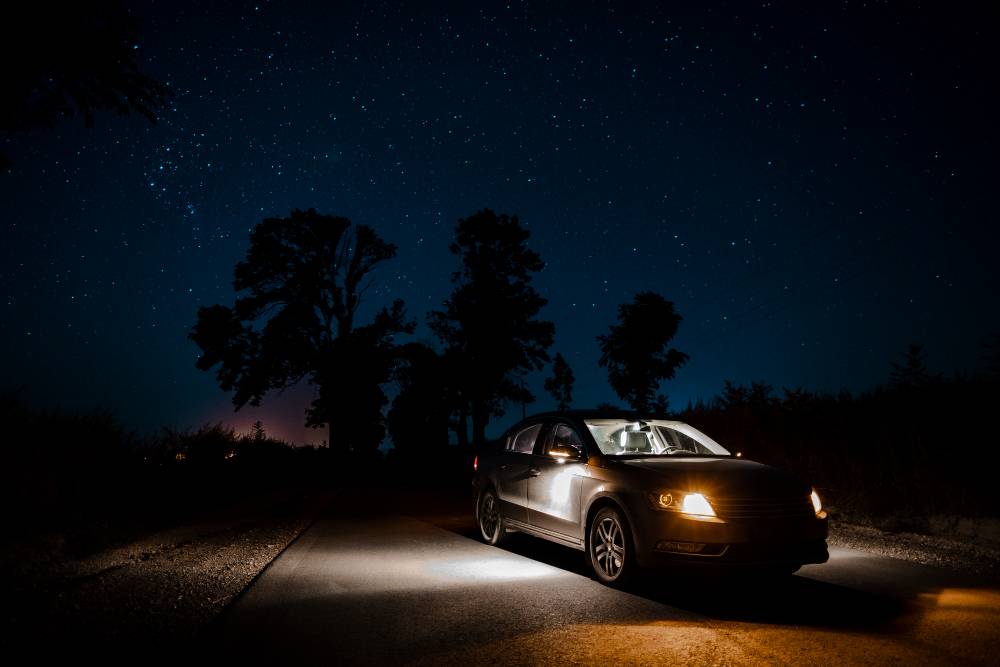 The 937 was built by Rajputana Custom Motorcycles. The number has significance to the owner and hence the name. It uses RE's 500 cc engine. The main changes to this bike are to the body work. The fuel tank which is more round has been given a more angular line.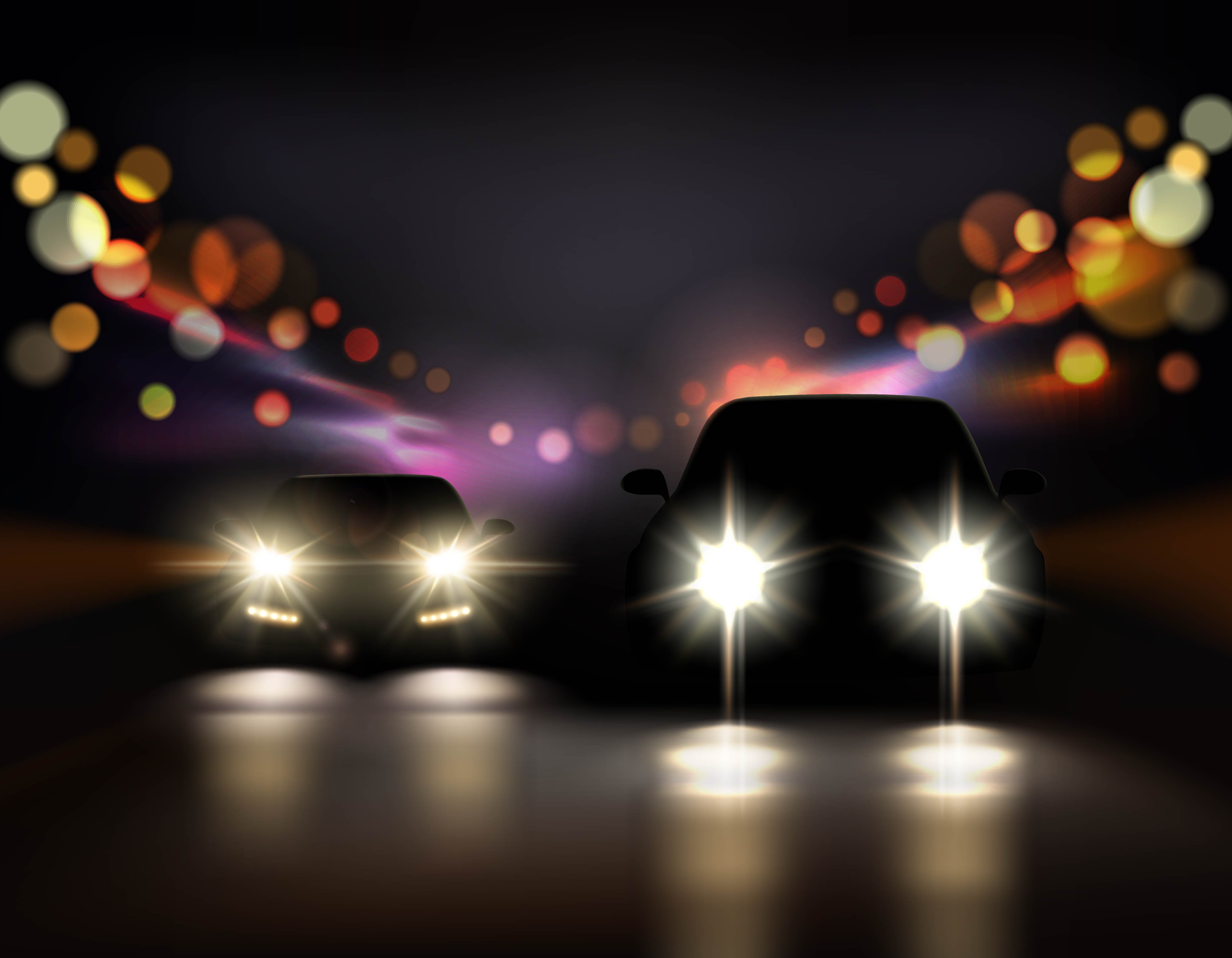 Even the seating position has been changed. The front end has been redesigned as well. The front suspension has been upgraded and the tyres have been changed. A more sleek version of the RE this is.
Barood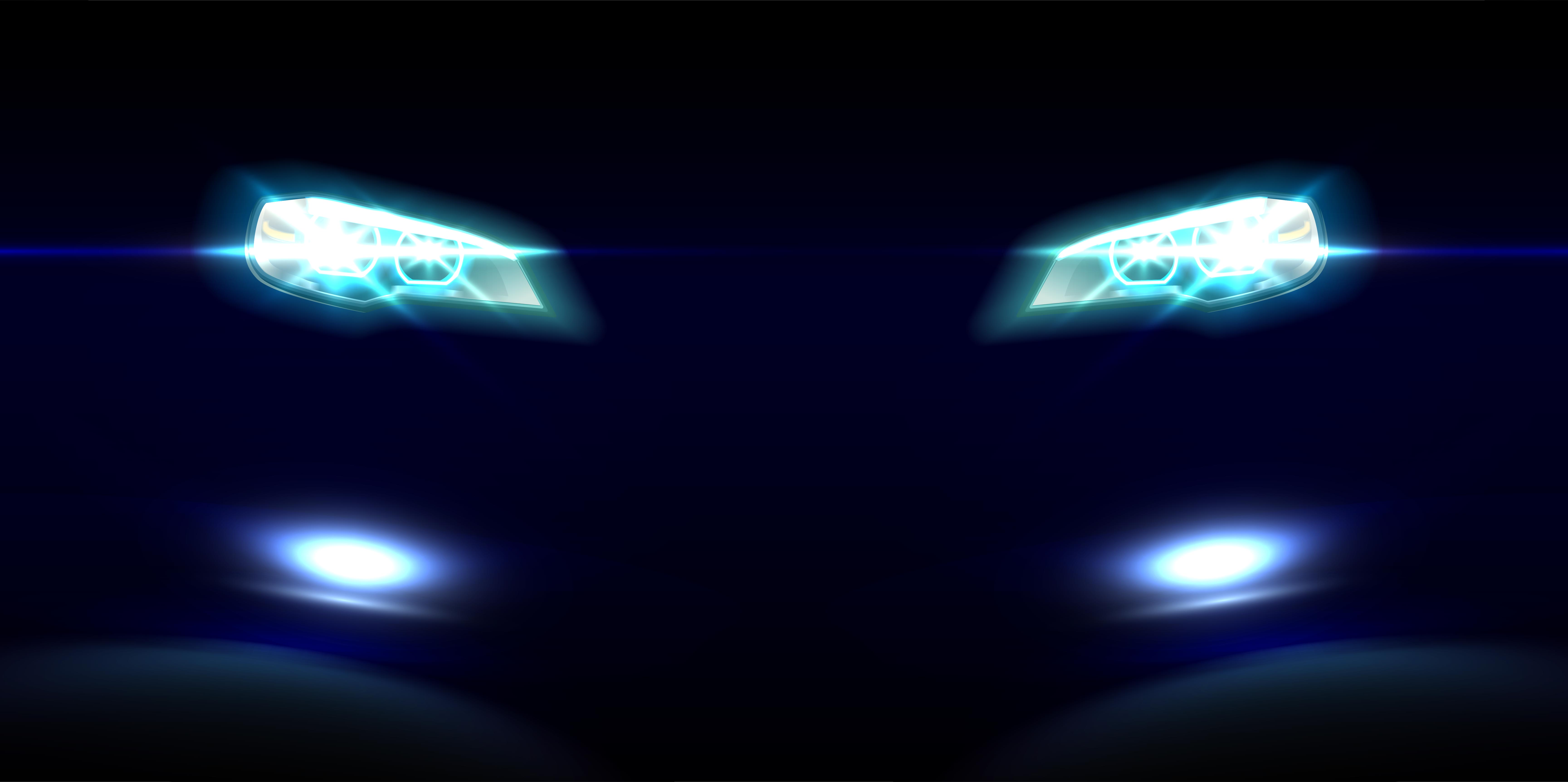 The Barood was built by Bombay Custom Works. It also got the award for the best custom built bike at the Rider mania 2015. The bike has been completely redesigned. It now gets a longer handle bar, a redesigned headlamp cluster, all new suspension and tyres.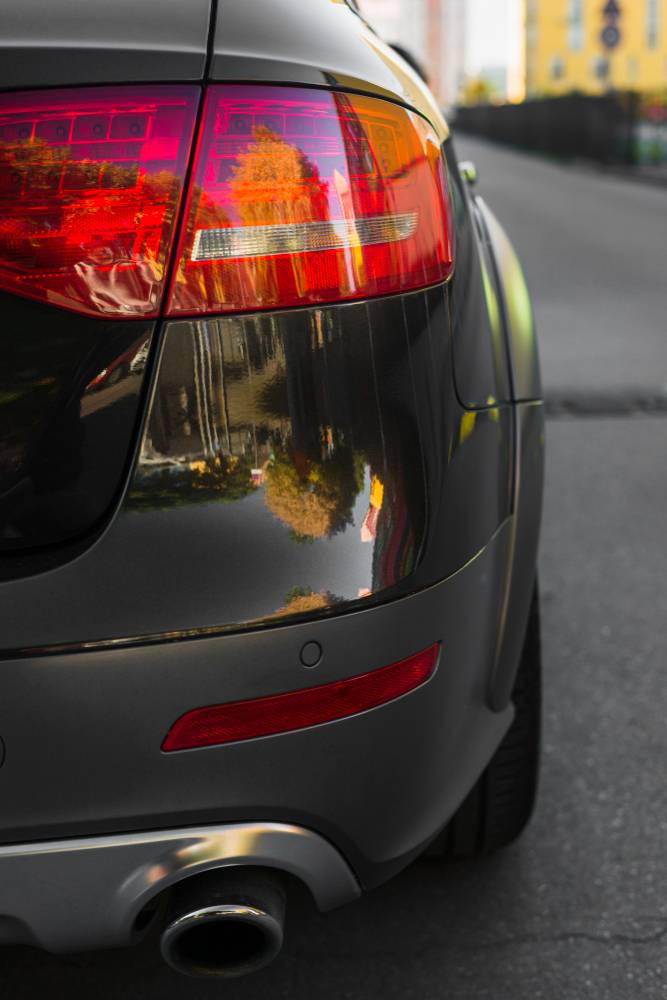 The seat has also been specially made for this bike and features artwork on it.  To finish off, it has been given a custom maroon shade which makes the bike look kick ass. 
Thundercat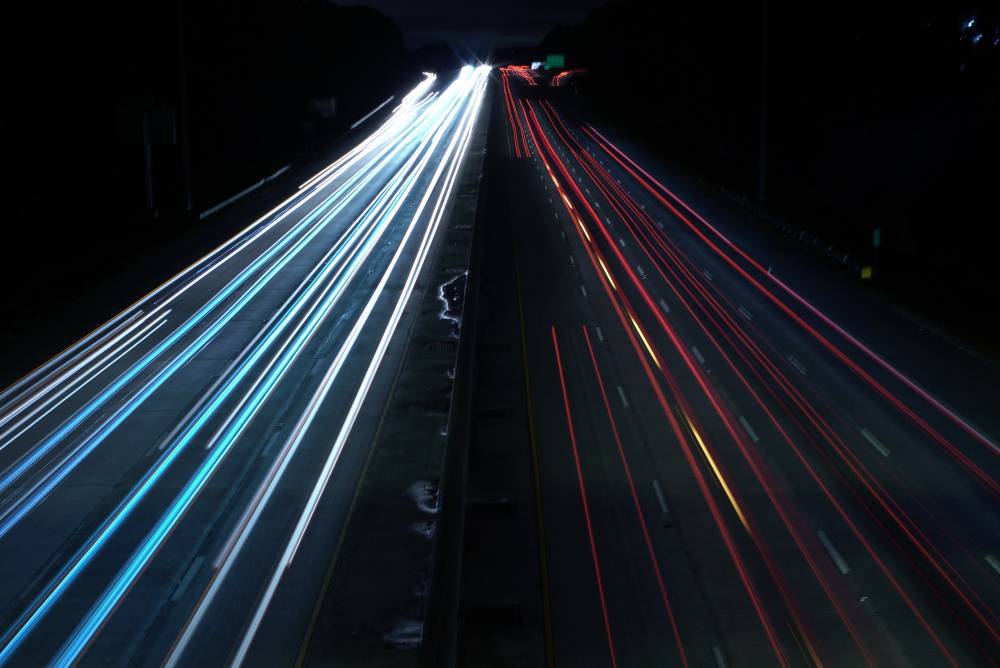 This one is built by Bulleteer Customs. It is based on a Classic 500, but looks nothing like it. This has been given the Cafe Racer treatment. So it has the handle bar and the mirrors like they are on the Cafe Racer. It has been painted in a bright orange shade which looks really nice.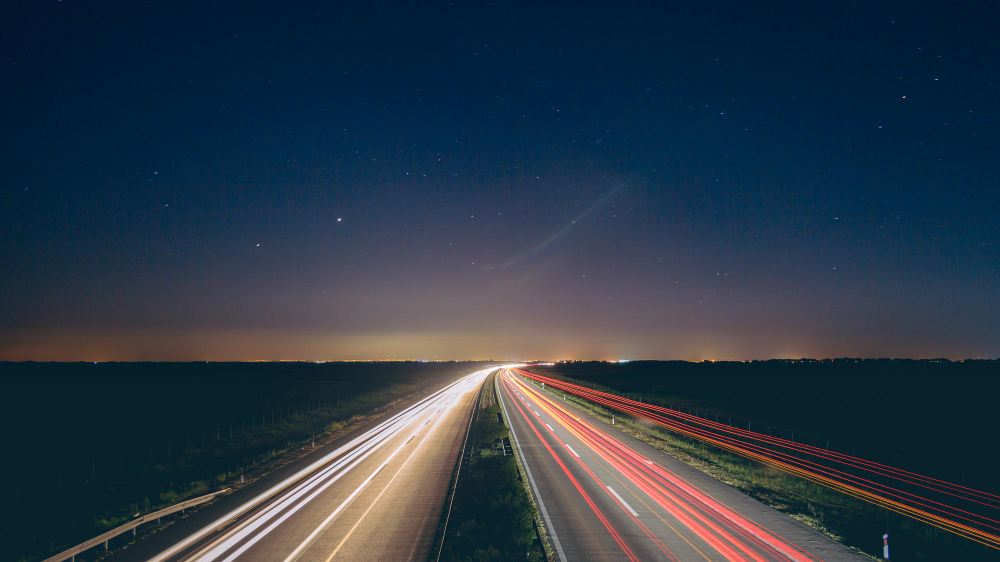 It is a single seater now.  There are custom LED headlamps and taillamps giving it an aggressive look. It has a digital speedo as well to give it a modern touch. The aim behind this bike was to give it a good blend of modern and old school design and it certainly looks like they have succeeded in doing so.
Hazan Motorworks Musket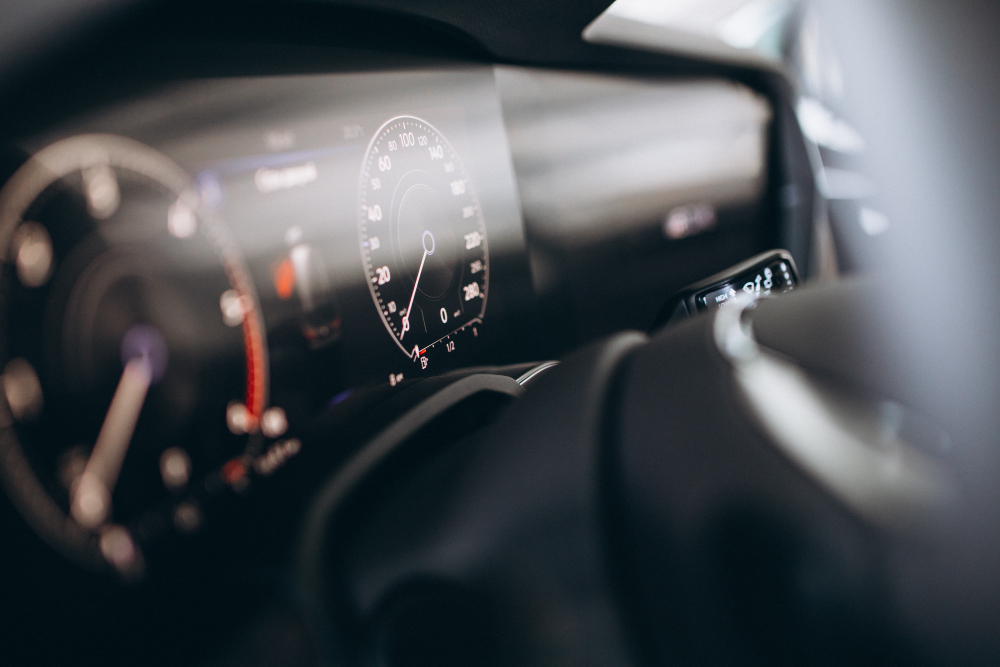 Hazan Motorworks is an international company that has done a few Bullets in the past. This one will be liked by most Indians though. Why? It has loads and loads of chrome, something that we all love a lot. One look at it and you'll find it tough to recognize that this was a RE at one point of time.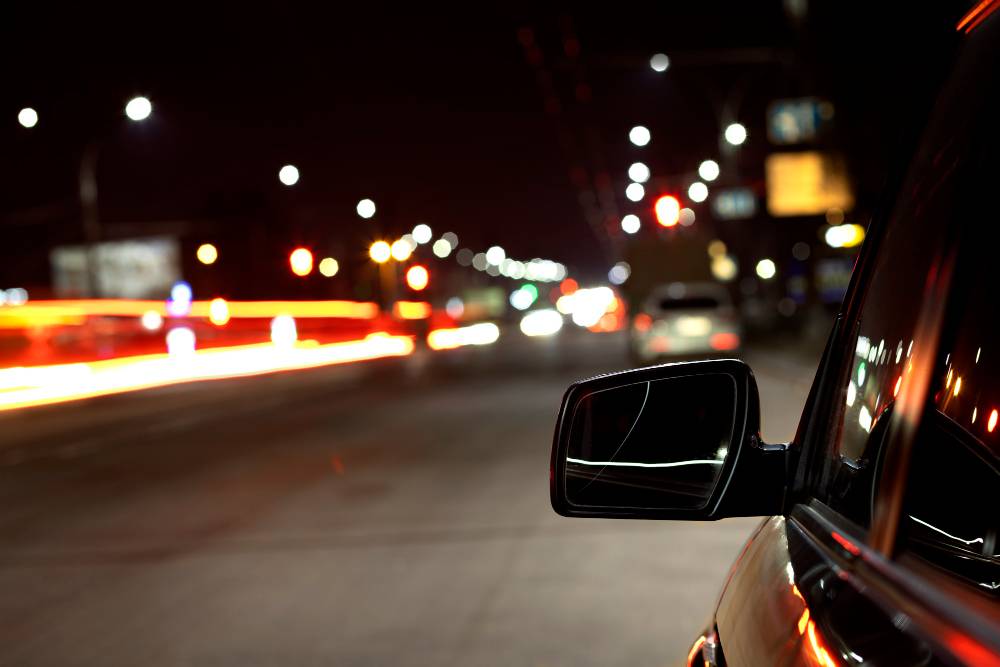 The bike now sits a lot lower and has adopted a more Cafe racer riding position. Everything has been made to look a lot more compact and sleek. The body is a lot more thinner now. The seat has a wooden finish to it which looks really classy.