Snapshot – Necessity is the mother of all needs and yesterday's luxuries are today's necessities. The times have changed and how. Features that were once luxuries are now necessities, thanks to changing driving conditions. We list out five essential features that you wish every car had.
One touch up-down function for power windows
Toll booths are springing up in every corner of the country, what with the government encouraging the development of road infrastructure by means of the built-operate and transfer (BOT) model. This means that cars, private or otherwise, need to constantly make stops at toll booths to pay a user fee, either before or after using a particular stretch of tarmac. This calls for frequent lowering of the driver's side window, which makes the one-touch up-down function for power windows a feature that's absolutely essential in today's world.
ABS+EBD
Indian roads can be treacherous in the best of times. With traffic increasing manyfold as purchasing power increases, motorized forms of transport are on the rise. As more cars and two wheelers get added to Indian roads, pressure on road infrastructure increases and so does accidents. The anti-lock braking system (ABS), a safety technology that has its origins in aviation, is a very useful addition to modern day cars and two wheelers. ABS helps a driver steer around an obstacle during emergency/panic braking as this safety system prevents the wheels from locking even under very hard of braking. Without an ABS system, a car or two wheeler would skid to an uncontrollable halt rather than come to rest in a controlled manner.
Airbags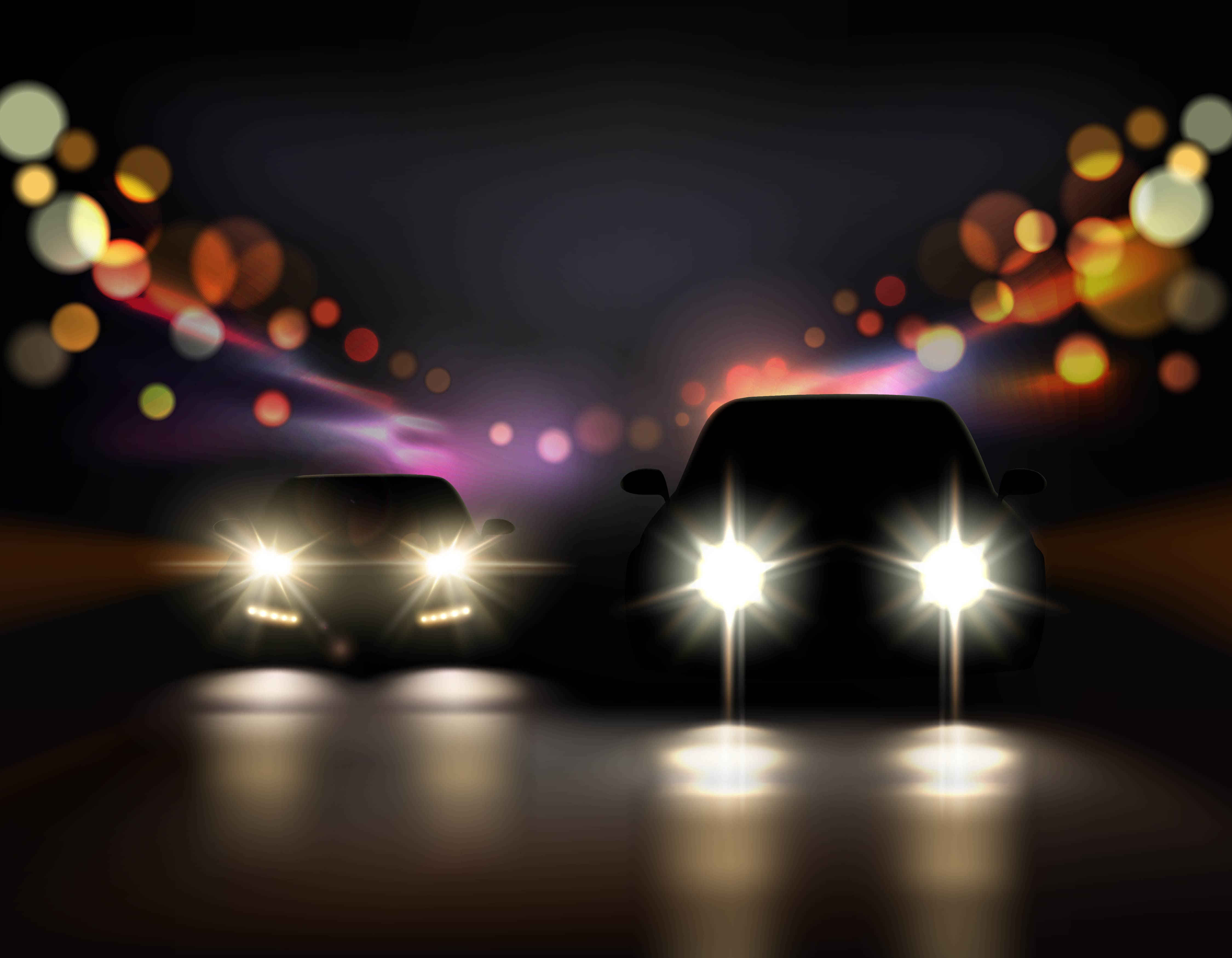 The airbag is a passive form of safety that prevents the occupants of car coming into crashing contact with the car's interiors such as the dashboard and the door sills in the event of an accident, and these materials aren't exactly made of jelly. The airbag sits in a cavity usually in the dashboard of the car and is connected to sensors. When the sensors detect a collision or extreme deceleration, the airbags are activated. The airbag is essentially a cushion of air in a bag, which comes in between a car's occupant and the hard surfaces of the automobile's interior.  A life saver, driver and passenger airbags will be standard on all cars sold in India come 2017. Until then though, this is one safety feature that should be on the wish list of all car buyers.
Three point seat belts and adjustable head restraints for all occupants
The three point seatbelt is the first line of defence for a car's occupants in case of a crash. While a two point seatbelt will ensure that the occupants remain in their seats, the three point seat belt, which also secures the shoulder, prevents whiplash injury. Many budget cars sold in India offer just two point seat belts for the middle passenger in the second row. MPVs and SUVs that seat seven are notorious for leaving out three point seatbelts on the third row of seats of jump seats. It's high time that three point seat belts are made mandatory on every seat of the car. Adjustable head restraints, popularly called headrests, also prevent whiplash injury. It's imperative that manufacturers provide adjustable headrests for all seats.
Rain sensing wipers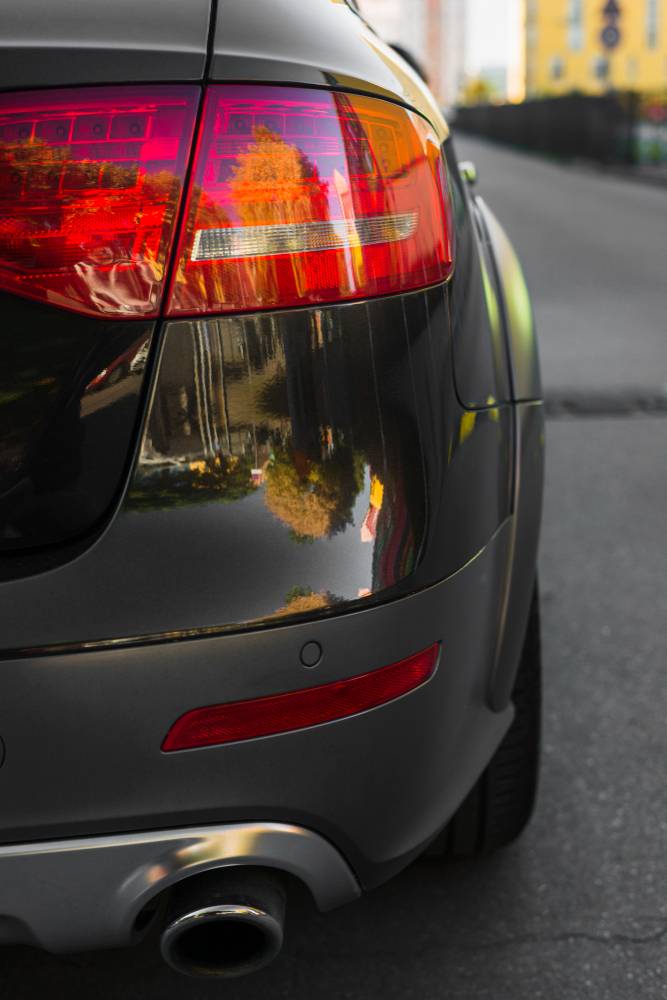 Rain sensing wipers may sound like a gimmick meant to make drivers lazy as it's so easy to actually turn on the wipers when rain hampers visibility of the front and rear windscreens. However, rain does vary in intensity and it is in a situation such as this when you actually begin appreciating the speed sensitive controls on a rain sensing wiper. While constantly adjusting wipers can be cumbersome to match the intensity of rain hitting the windscreen, the rain sensing wipers, by means of sensors, take over this cumbersome job from you. Matching the wiper speed to the intensity of rain hitting the windscreen keeps visibility to optimum levels, enhancing safety.