Snapshot – Features that you actually need rather than what you want, should dictate terms when you're zeroing down on a car variant. While some car makers offer plenty of choice when it comes to the satisfying car buyers' wishes when it comes to essential features, most automakers are yet to offer a high level of customization in India. Here's part II of five essential features that you wish every car had.
Multiple 12V power outlets
[Image: Aukey]
Smartphones and a bunch of personal electronic devices such as iPads, iPods, and e-book readers are now commonplace in most car cabins. More devices mean only one thing. More charging options required on cars. While the standard cigarette lighter slot accommodates one 12V socket, the need for at least one more socket arises frequently. So, this is one feature that is something that most car owners have now come to need on an everyday basis.
Bluetooth telephony/smartphone sync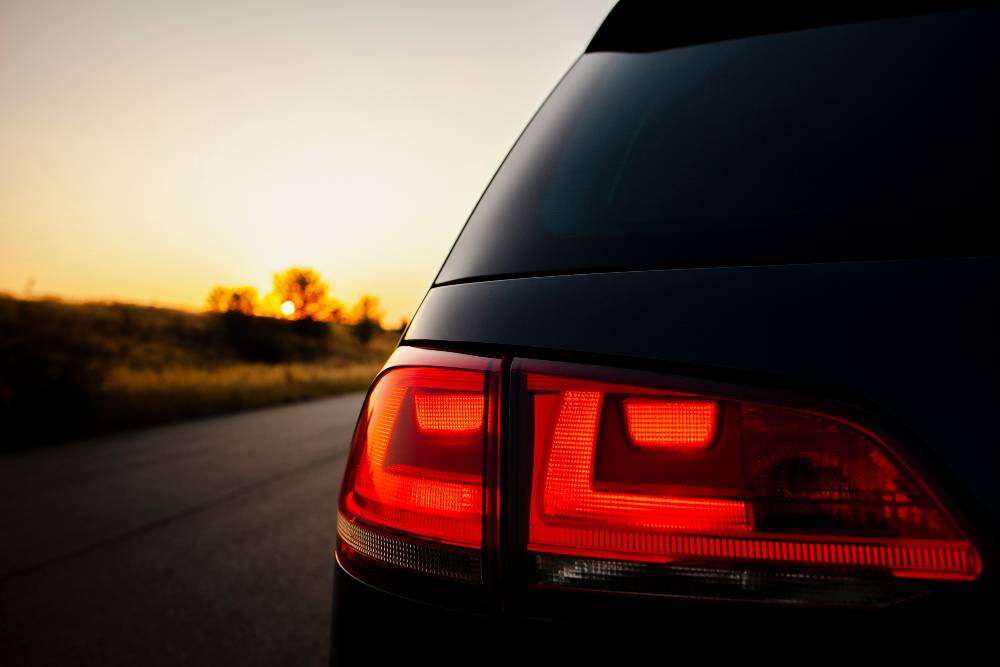 The smartphone is an ubiquity, threatening to make the car's infotainment module redundant. From navigation to belting out music; to seamlessly playing out audio messages and reading out emails, smartphones can do a lot for you. Now, integrating the smartphone to your car stereo system for simple things such as voice calling and music streaming is a basic necessity in this day and age. In the budget car space, Datsun has already noticed this and offers a simply yet effective smartphone docking mechanism that is connected to the car's stereo.
Rear windscreen wiper and defogger
Better visibility directly translates into a safer motoring experience on the road. In inclement weather, the rear wiper and defogger combine to do an outstanding job, so far as keeping visibility levels high is concerned. However, the rear windscreen wipe, wash and defogger functions are limited to the top-end variants of most hatchbacks, the segment of cars that need this feature the most.
Adaptive headlamps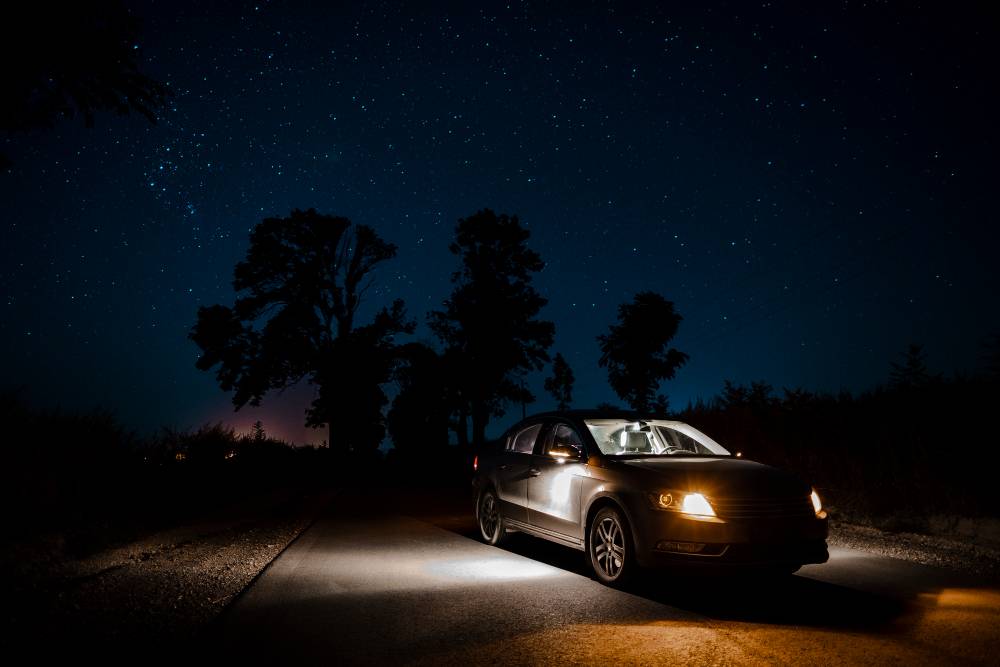 Automatic headlamps means pure gimmickry, but not so much adaptive ones that actually lower the beam to a level that will be comfortable to ongoing traffic. If automatic headlamps are combined with the adaptive feature, they become really effective, while also enhancing safety. The cost of implementing this system is a reason why many car makers in the budget space are yet to take the leap. However, this is the future of headlamp technology and sooner than later, expect adaptive headlamps to make it more car segments.
Reverse parking sensors
Reverse parking sensors, allied to a camera makes parking much more easier. It also prevents nasty dings that results from over enthusiastic reverse maneuvers. A welcome side effect – After tasting reverse parking sensors, car owners start dumping reverse alarms that serve to irritate rather than warn. In safety terms, reverse parking sensors and the camera warns you of people/obstacles behind your car, ensuring that you don't run over someone inadvertently.