The Indian market has grown quite a lot. While earlier, there were very few brands that were offered in the Indian market, we now have a lot more to choose from. However, there still few vehicles which aren't officially sold in the Indian market and are rare. Here are 5 such exotics:
Chevrolet Camaro SS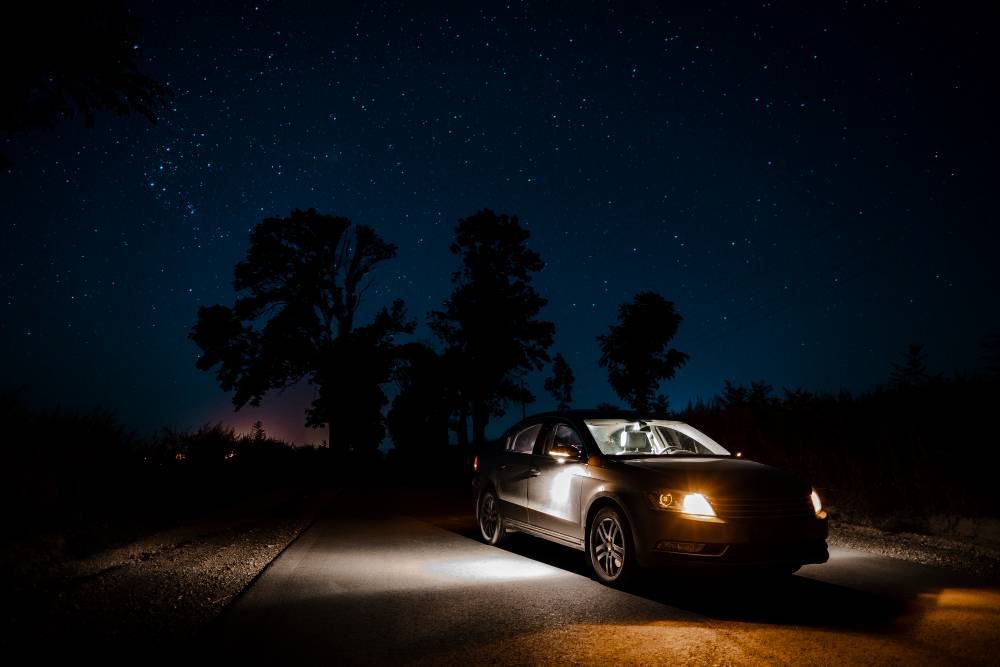 The Camaro has never been on sale in the Indian market. Yes, Chevrolet did show the car at a few Auto Expos and did also hold customer clinics for the same, however the lack of a right hand drive version meant that it could not be sold in the Indian market. Having said that, there have been a few of them that have been privately imported. Here is the first 2017 SS which has made its way to India, in a stunning shade. What more, it has gotten a RHD conversion which means it can officially be registered here.
The SS is powered by a 6.2 liter V8 engine which produces 455 Bhp and 617 Nm. It can be had with either a 6-speed manual or an 8-speed automatic transmission. What's more, this is a convertible as well.
Cadillac Escalade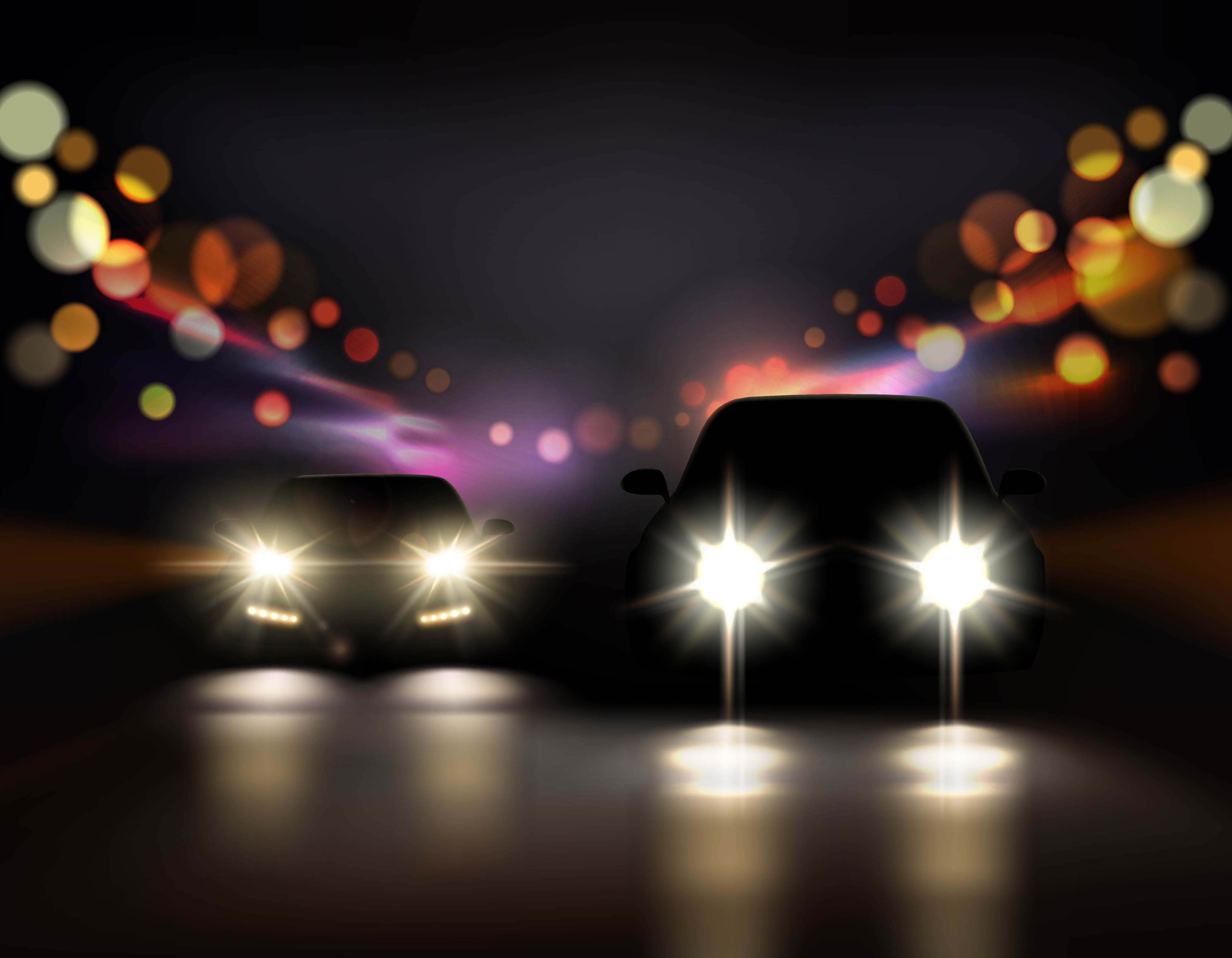 While the Escalade was never officially sold in India, there are quite a few which can be seen on Indian streets. The main reason being that the Escalade has massive street presence and globally, the Escalade is owned by the rich and famous. Here is one which has been converted to RHD. This is not the latest generation model and is the previous generation one. It is powered by a 6.2 liter V8 engine making 404 Bhp and 565 Nm.
Nissan 350Z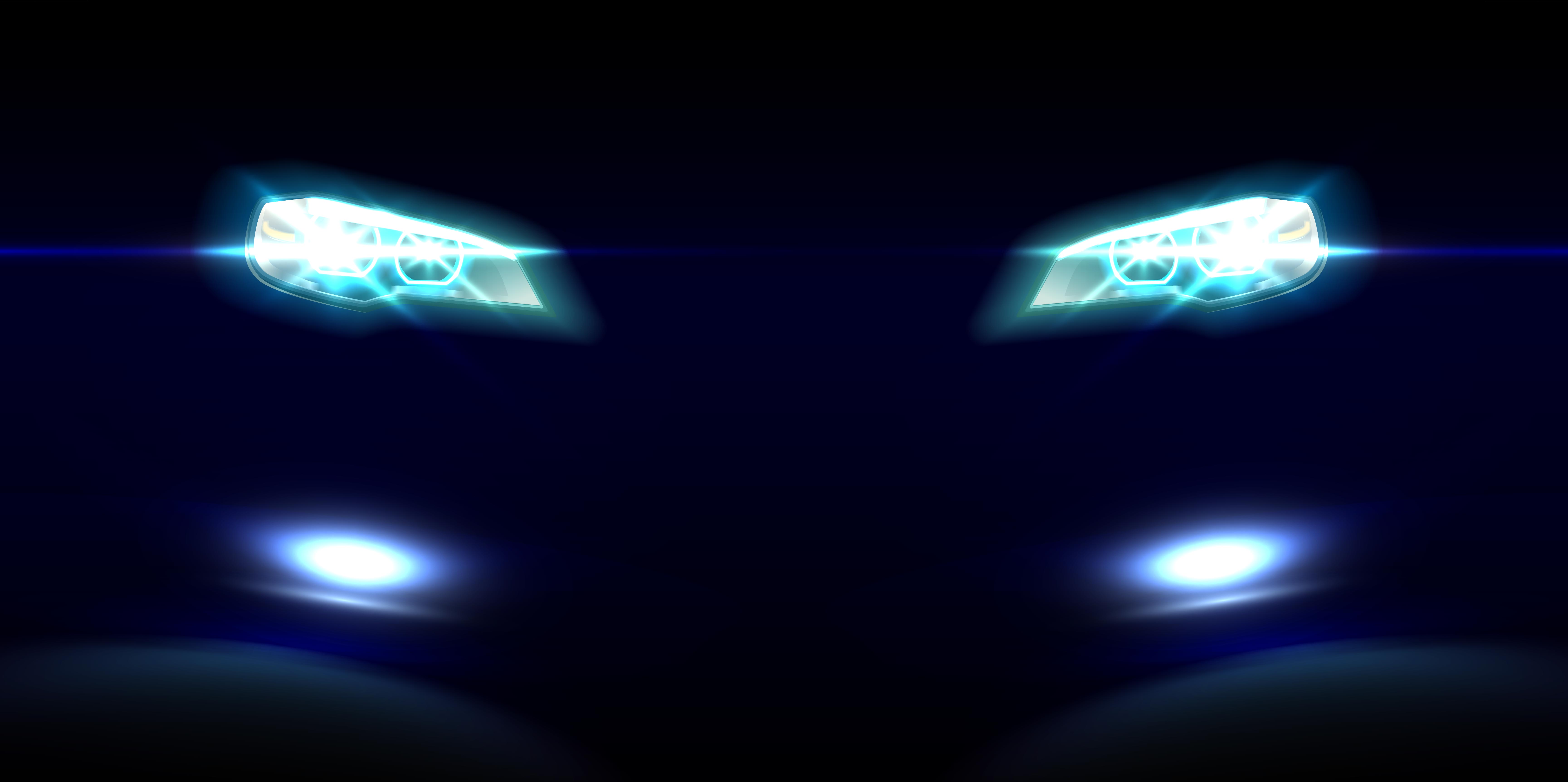 Nissan never sold the 350Z in the Indian market, while they did sell its facelift, the 370Z for a short period of time. Here is a 350Z which has been privately imported into the country. What makes this even more special is the fact that this one is not in stock form. It has a new body kit and wide body fenders at the back. It also has a carbon fibre bonnet and custom kit. While we aren't sure what changes have been done under the hood, the stock vehicle is powered by a 3.5 liter v6 unit making 296 Bhp and 353 Nm.
Hummer H3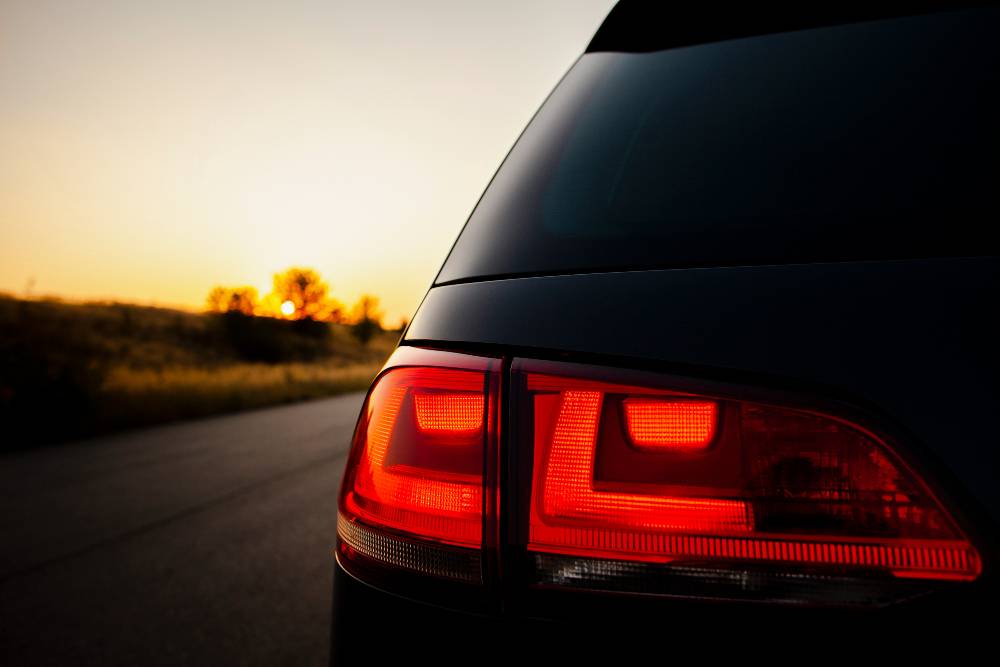 With the love for SUVs, how can we not have a Hummer on the list. This too was never officially on sale in the Indian market, however some were privately imported. Even a few stars picked them up. The H3 was the smallest Hummer on sale globally. The H3 was offered with 2 engine options, a 3.5 liter unit making 220 Bhp and 305 Nm while the other is a 3.7 liter unit making 241 Bhp and 328 Nm.
GMC Yukon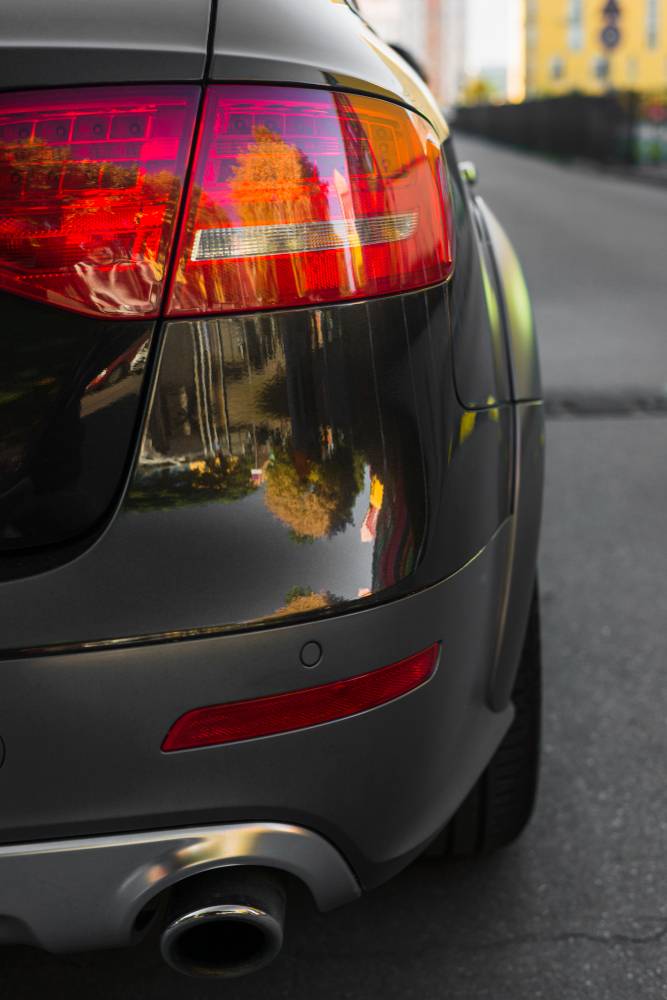 India has always had a soft spot for massive SUVs. At 5.2 meters long, the Yukon is then the ideal large SUV. It comes with two engine options, a 6.2 liter V8 or a 5.3 liter V8.  The 6.2 churns out 420 Bhp and the 5.3 makes 355 Bhp. No, there is no diesel option with the Yukon. What works for it is the fact that it is very intimidating and has massive street presence. A Dubai registered left hand drive vehicle has made it here on CARNET and it looks pretty cool.