The Indian leg of the Rain Forest Challenge (RFC) of Malaysia brings together off roaders from across India and Malaysia to square off in what can be described as the most challenging off road conditions. Held in Goa as was the case last year, the second edition of the RFC India saw much better prepared competitors. From the machinery to the women and men involved, RFC 2015 took a big leap ahead from RFC 2014. Today, we take a look at five extreme SUV builds from the event, builds that take form over function very seriously. No backyard modified Jeep story this.
Factory Built RFC Force Gurkha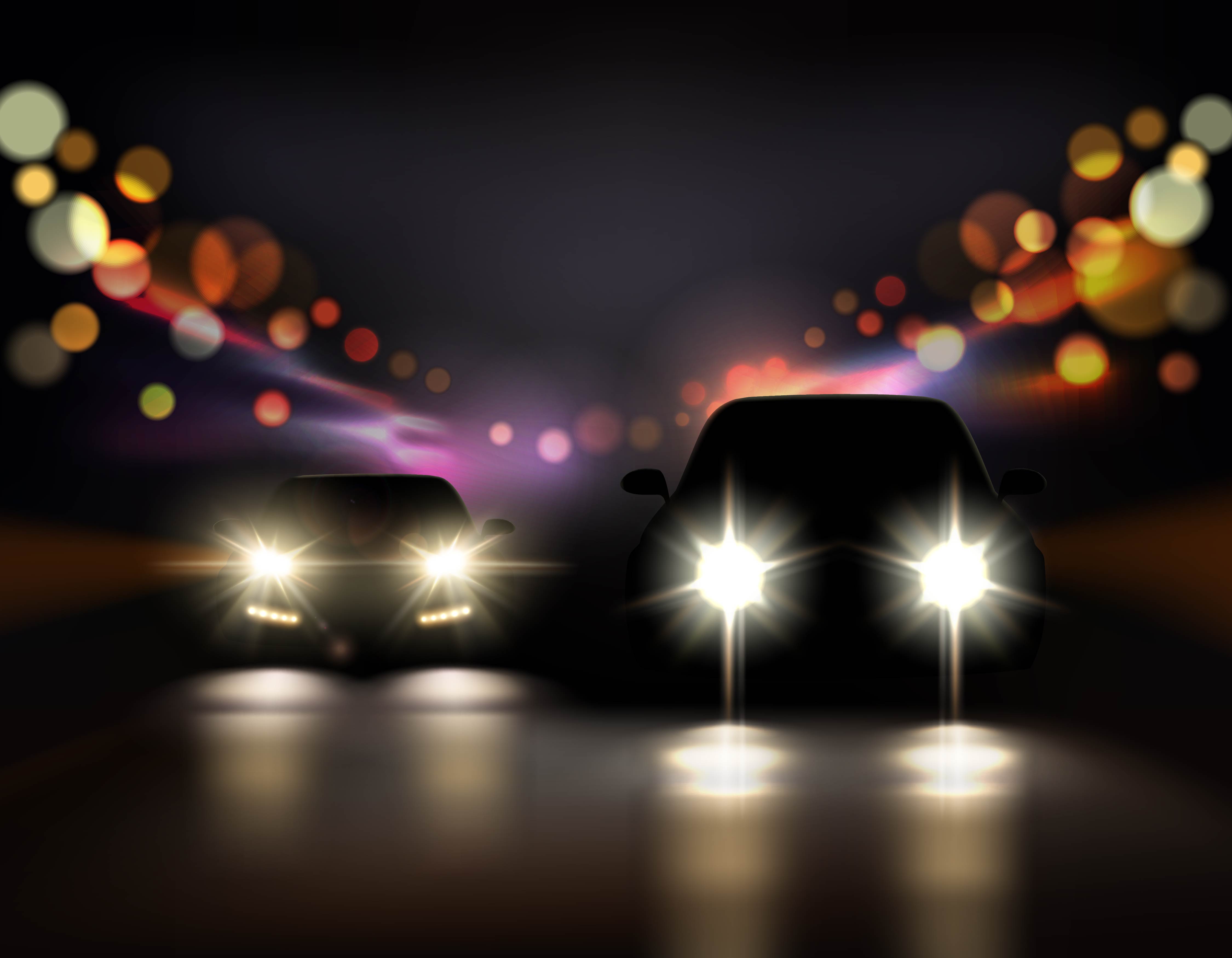 Force Motors entered three factory built RFC Force Gurkha off roaders. Each of the Gurkhas were heavily modified. From a non-centering hydraulic power steering borrowed from the Force Balwan tractor to a 2.2 liter turbo diesel engine that makes much more power and torque than the stock 2.6 liter diesel motor of the Gurkha, these off roaders were nothing like the regular Gurkha available at Force Motors' showrooms. 37 inch Maxxis Trepedor tyres, differential lockers, solid axles at the front and rear with Profender coilover suspension, revised CV joints and a heavy duty winch were the major changes on the RFC Gurkhas. Two of them finished in first and second places.
Kabir Waraich's Mahindra CJ3B
Driver Kabir Waraich and navigator Yuvraj Tiwana, privateers from Gerrari Offroaders, managed to finish in third place. The Mahindra CJ3B that these men were in is a heavily modified short wheelbase jeep with a turbo diesel engine from the Scorpio. Other modifications on this bare basic, but potent off roader included coil spring suspension, closed knuckle king pin (CKKP) axles, 33 inch competition off road tyres, a Come Up high speed winch and a relocated radiator that sat at the rear. Kabir Waraich and Yuvraj Tiwana were the highest placed Indian duo in RFC 2015.
New Mars' Jonga
New Mars is a car garage from Hyderabad that participates in off road events, drag races and also builds many custom parts for off road vehicles. Prabhu, who is the owner of the New Mars, entered a heavily modified Jonga to RFC 2015. This modified Jonga, originally an army vehicle, went on to win the best build award. It featured portal axles, which give major ground clearance benefits. The Jonga also saw the radiator being relocated to the rear, the custom 6 point roll cage, and Lamda mechanical lockers. Competition winch and tyres, and a twin battery set up were the other changes on the Jonga.
Dr. Chaitanya Challa's Monster Gypsy
We've already featured the Sarbloh built Monster Gypsy that Dr. Chaitanya Challa drove at the Rain Forest Challenge of 2015. This Gypsy won Jaskirat Nagra of Sarbloh a special award 'for bringing off road vehicles to RFC standards'. The Monster Gypsy features a 3.1 liter diesel engine and gearbox from an Isuzu Trooper engine, custom coil over suspension with long travel, RCV high strength axles, 35 inch tyres, a hydraulic power steering from a tractor and a rear mounted radiator.
RFC Mahindra Thar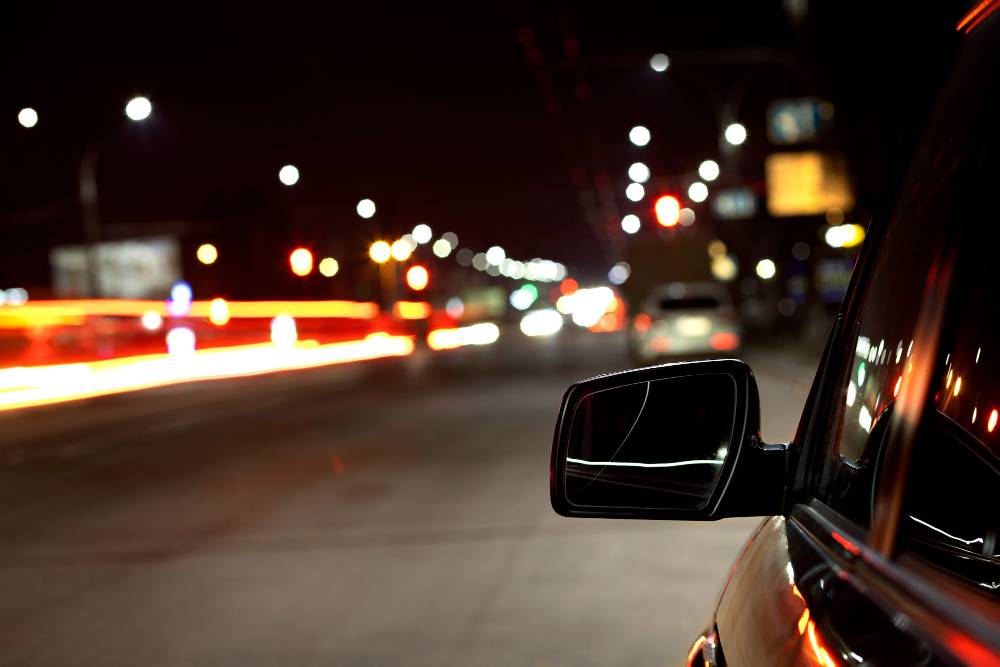 The Bangalore Off Roaders had a prepped up Mahindra Thar that was one of the few off road vehicles that stuck to solid axles and a leaf spring layout even as most others switched to coil over suspension. The Thar featured a body lift, a competition winch, 33 inch competition tyres on steel wheels, RCV axles, a spring perch on axle (SPoA) set up, LED light bar and a customized loading bay that carried the rest of the off roading equipment. Like the Force Gurkha, the modified Mahindra Thar driven by Pradeep Kumar and navigated by Madhusudan Reddy, bore resemblance to the stock vehicle, but with a much higher stance.
[Images courtesy Team-BHP and RFCIndia]
Also see
Best cars for bad roads under Rs 10 lakhs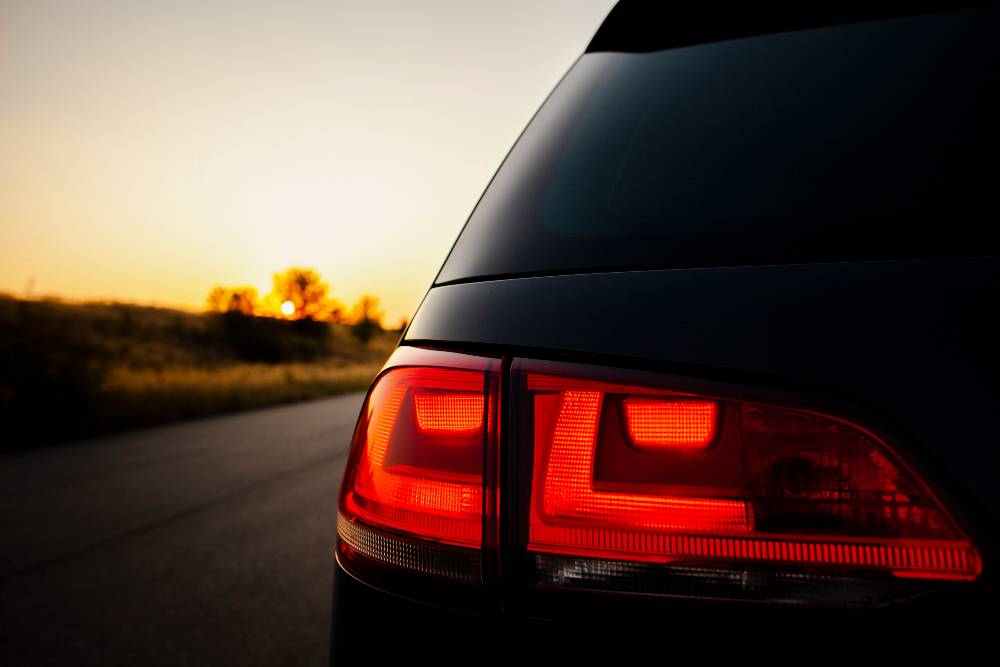 Which one is the right car? 7-seater diesel Scorpio, or 5-seater Creta diesel?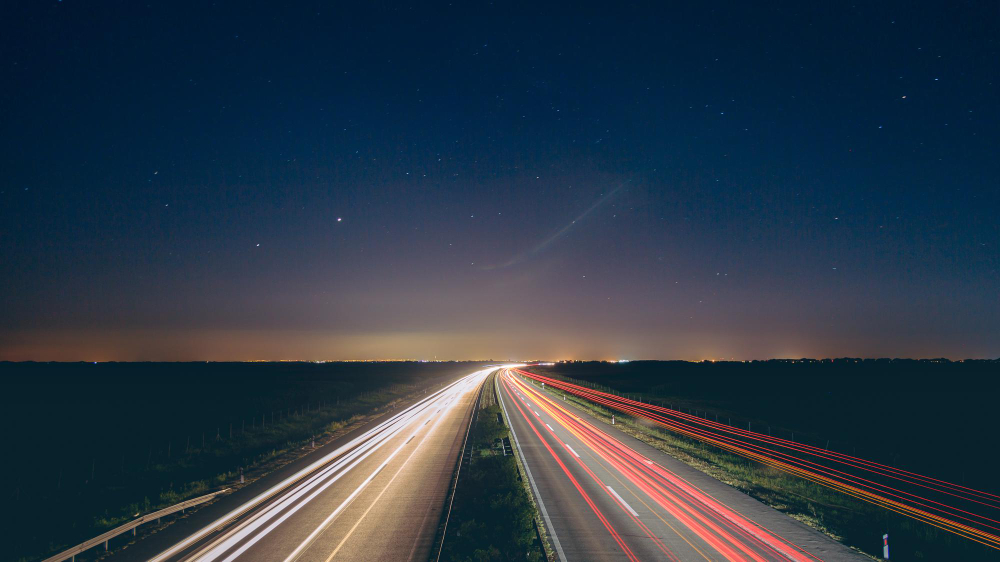 3 cars to buy and keep forever!