We've talked at length about how cars are a great tool for popular, influential people. Not just for boasting about their bank balances but also the fact that they've a good taste for nice things in life — like cars. But surprisingly some of the super rich celebrities happen to be real car nuts, too. Here's why we call these people MEGA car nuts.
Starting with one of the most respected businessmen in India,
Ratan Tata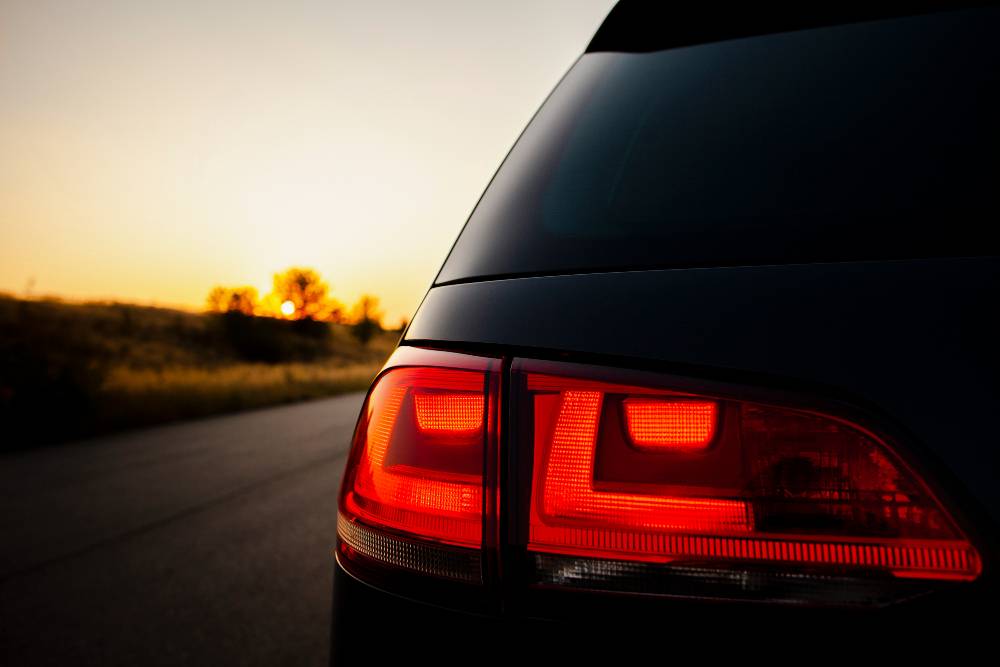 The Chairman Emeritus of Tata Group, Mr Ratan Tata, is a keen car enthusiast. And we've heard everything from his passion behind getting the Nano right to being a humble to how he went against odds and effectively helped JLR get back on its feet. Tata used to own a black Mercedes during his B.Arch at the Cornell University.
He not only cared for his car like real car nuts — insuring it stays sparkling clean and no one slams the doors — but now back home, he cares for his other other prized possessions more than ever. And apart from the usual love and care, the guy who gave India the first popular diesel hatchback happens to have small wooden blocks in front of the wheels so that, even accidentally, he doesn't get too close to his garage walls.
Check out Ratan Tata's car collection here.
Gautam Singhania
Being the Chairman and Managing Director of the Raymond Group, Gautam Singhania doesn't have to worry about relatively smaller things like drifting around a course, being the fastest in a racing Ferrari at the global level, or even driving a car whose creature comforts are limited to a nice backside-hugging seat and cushioned Sabelt seat-belts (Ariel Atom). But he does all of that, and is pretty competitive behind the wheel. And not only that, Gautam Singhania's taste in cars needs no introduction, either. And here's how to drift an 'Evo':
View Gautam Singhania's car collection by clicking here.
John Abraham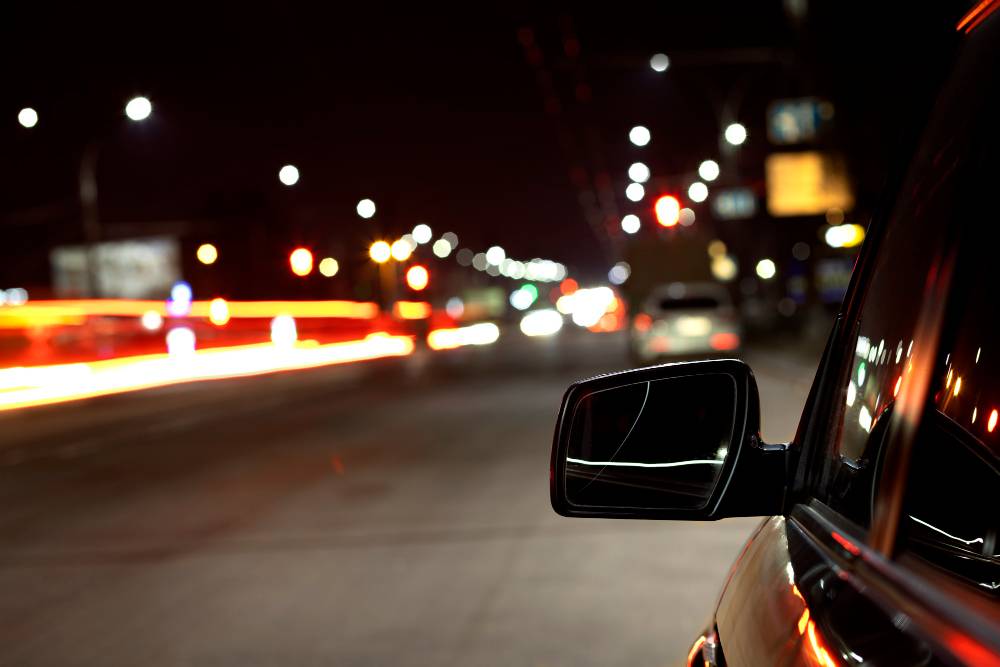 His work in the action- and bike-packed Hindi film 'Dhoom' might have earned him a lot of fans, but John Abraham wasn't new to bikes. An ardent biker even from before the film came out, he also happens to own a few Audis and a couple of superbikes — note that he reportedly sold his Gallardo. What sets him apart from the usual celebrity biker/car guy, apart from his passion for his automobiles, is his choice of cars. He loves the two-stroke RD350, which in itself is a legend and is almost a staple for anyone with good taste. But surprisingly, his other car, a Maruti Gypsy is what tells you more about him than anything else. With enough money to buy almost any car on sale in the country, having something that's hugely potent but away from the usual glitz and glamour, is a big statement.
Check out John's collection of superbikes and cars here.
Ajith Kumar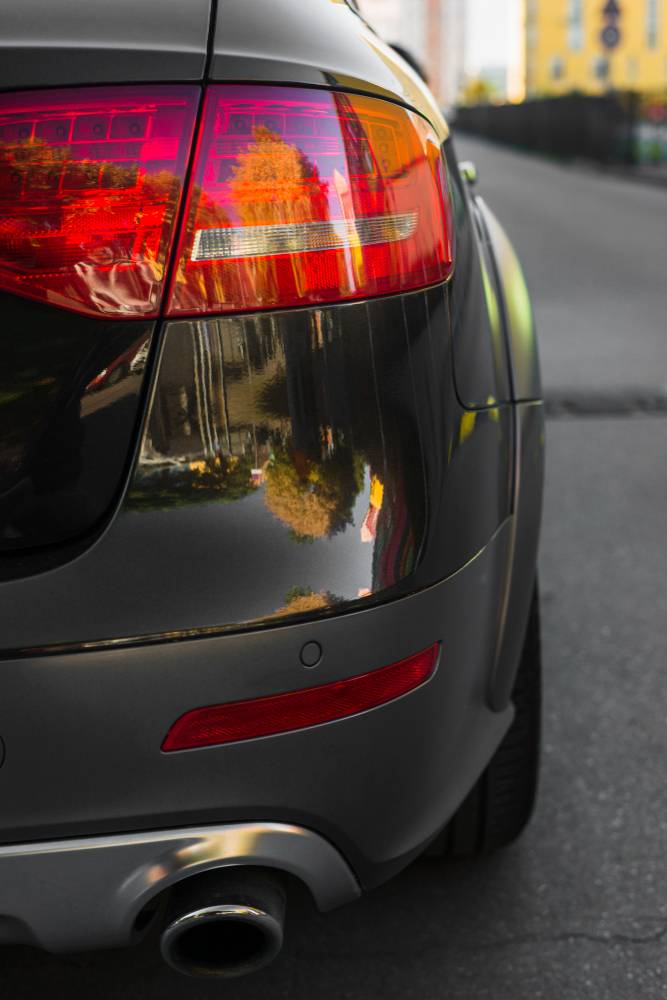 Lovingly called Thala, Tamil actor Ajith Kumar knows his cars and bikes really well. And while he's not filming action sequences or making an entry to the theme of 'Mankatha', Ajith can be seen riding one of his superbikes, traversing long routes — like he did a Pune-Chennai a few years ago — or making meaningful purchases — the BMW S1000RR and Aprilia Caponard being recent ones. But while all of that may sound mainstream for someone with a decent bank balance, challenging oneself to compete in global level motorsports is a different ballgame.
Having raced in Formula 2 and 3 events, Ajith Kumar is like a racing-loving film personality, much like McQueen but in India.
See the rest of Thala's automobile collection here.
Vijay Mallya
Currently between deciding whether to repay a huge sum of money to the banks or negotiate harder, the business tycoon has had a great taste in cars. And not just super-valuable assets, he once owned what was easily one of the most beautiful Mercedes Benz supercars: the CLK-GTR, in the very rare Roadster avatar.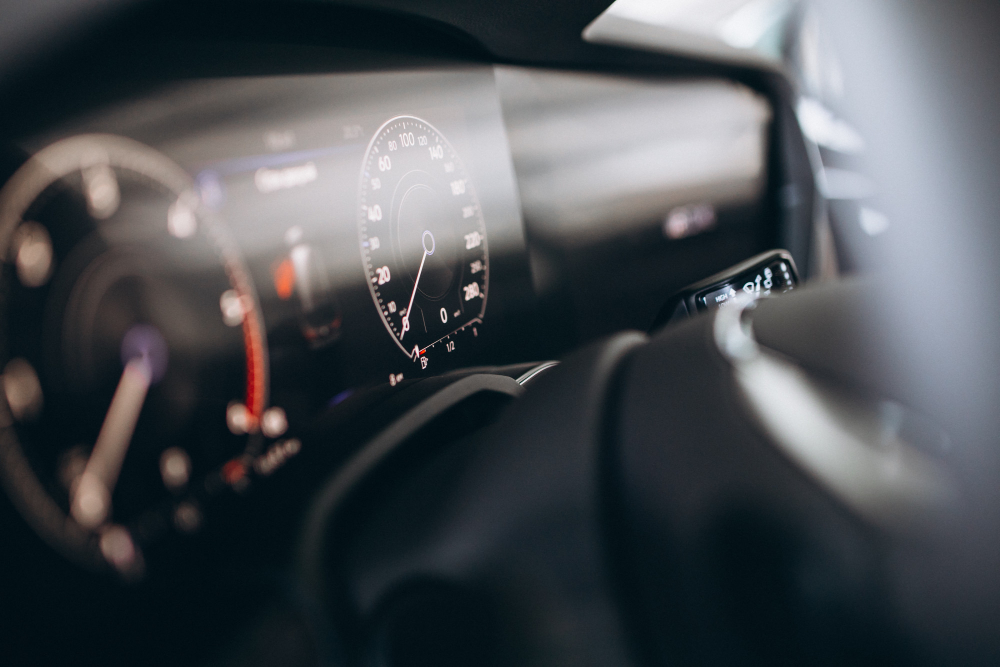 But that's just one of his over 250 cars that go on to show that VJM never lacked taste. At least as far as automobiles are concerned. Away from his collections — yes, collections — meticulously kept, he was a regular at the race-tracks back in the day. Neither is the revered UB nor is the Force One F1 team his anymore. Once referred to as the Richard Branson of India, Mallya might be away from the good times — defaulting large sums to banks and his past employees — but he was an out and out car nut. One with a lot of money and taste.
You can read about Vijay Mallya's other cars here.