Rolls Royce Cullinan was launched in India at the end of 2018. At that time, the price of the Cullinan was a massive Rs. 6.95 Crores ex-showroom. However, the price can climb steeply depending on the options and the customizations you choose to opt for. Rolls Royce made the Cullinan because SUVs are the new trend all over the globe. People are considering more and more SUVs over other cars.
The Cullinan is the most luxurious SUV that you can buy due to which it is also the most expensive SUV. It comes with all the features and equipment that you can think of. It is powered by a massive 6.75-litre V12 petrol engine that is capable of producing 571 PS of max power and a peak torque output of 850 Nm. The power is transmitted to all four wheels through an 8-speed automatic transmission. Today, we list down five celebrities that own the Cullinan luxury SUV in our country.
Also read: India"s first Maruti Baleno with "air suspension" looks gorgeous (Video)
Ajay Devgn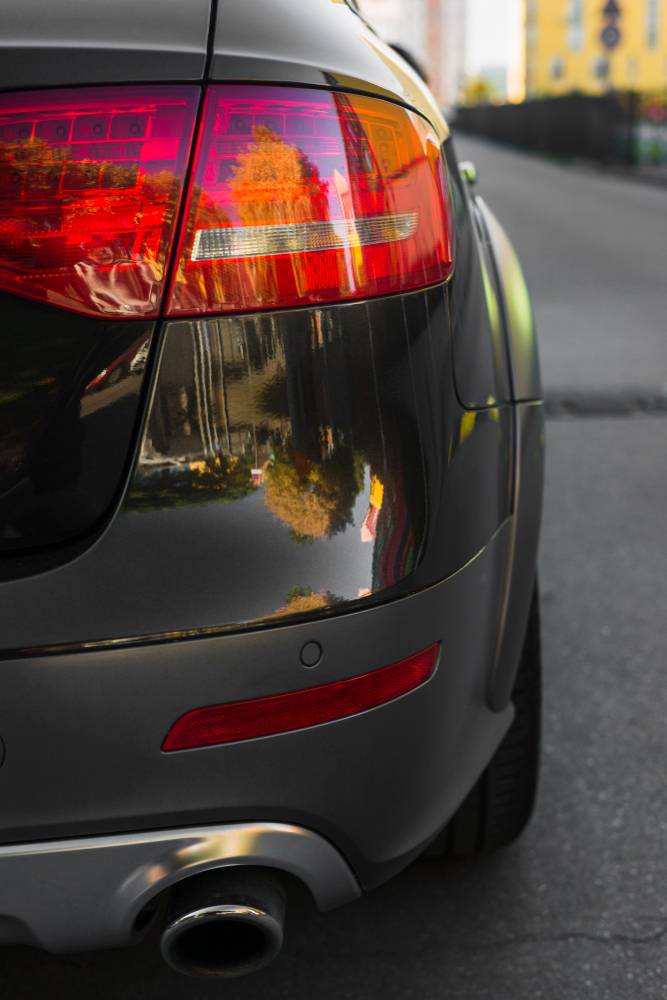 Ajay Devgn owns the Cullinan in a stealthy shade of Black. It is the latest and most luxurious vehicle in his possession. He also owns other expensive vehicles such as BMW X7, BMW Z4, Land Rover Range Rover, Mini Cooper etc. He also used to have a Volvo XC90 which was put on sale last year.
Ambani family
Ambani family owns many Rolls Royce vehicles. They have a Rolls Royce Phantom VIII Extended Wheelbase, Rolls Royce Phantom Drop Head Coupe and not one but two Cullinan SUVs. They also have other high-end supercars in their garage. For instance, they have a Ferrari 488 GTB, Aston Martin DB11, Ferrari Portofino, Ferrari 812 Superfast, Lamborghini Aventador S Roadster and many more.
One of the Cullinan is finished in the new Sable colour while the other one was finished in Arctic White. The third one is finished in Blue colour.  Two of the SUVs have now been wrapped. One is wrapped in Golden colour while the other one is wrapped in Purple.
Bhushan Kumar
Bhushan Kumar is one of the most well-known names in the industry. He is the Chairman and Managing Director of T-Series. T-Series is one of the leading producers in the Bollywood industry. Bhushan Kumar owns a Cullinan which is finished in wine red colour that looks very elegant on the SUV. He also owns other luxury vehicles like Mercedes S500 Maybach, Ferrari 458 Italia, Bentley Flying Spur and much more.
Reuben Singh 
Reuben Singh is a London based entrepreneur. He is a well-known automobile collector known for collecting over 15 Rolls Royces. He also owns a Bugatti Veyron which used to be the fastest production vehicle. Rolls Royce delivered the Cullinan which was added to his 'Jewel' Collection. The Jewel Collection has beautiful colours and is named and inspired by the colour of rubies, emeralds and sapphires.
Abhini Sohan Roy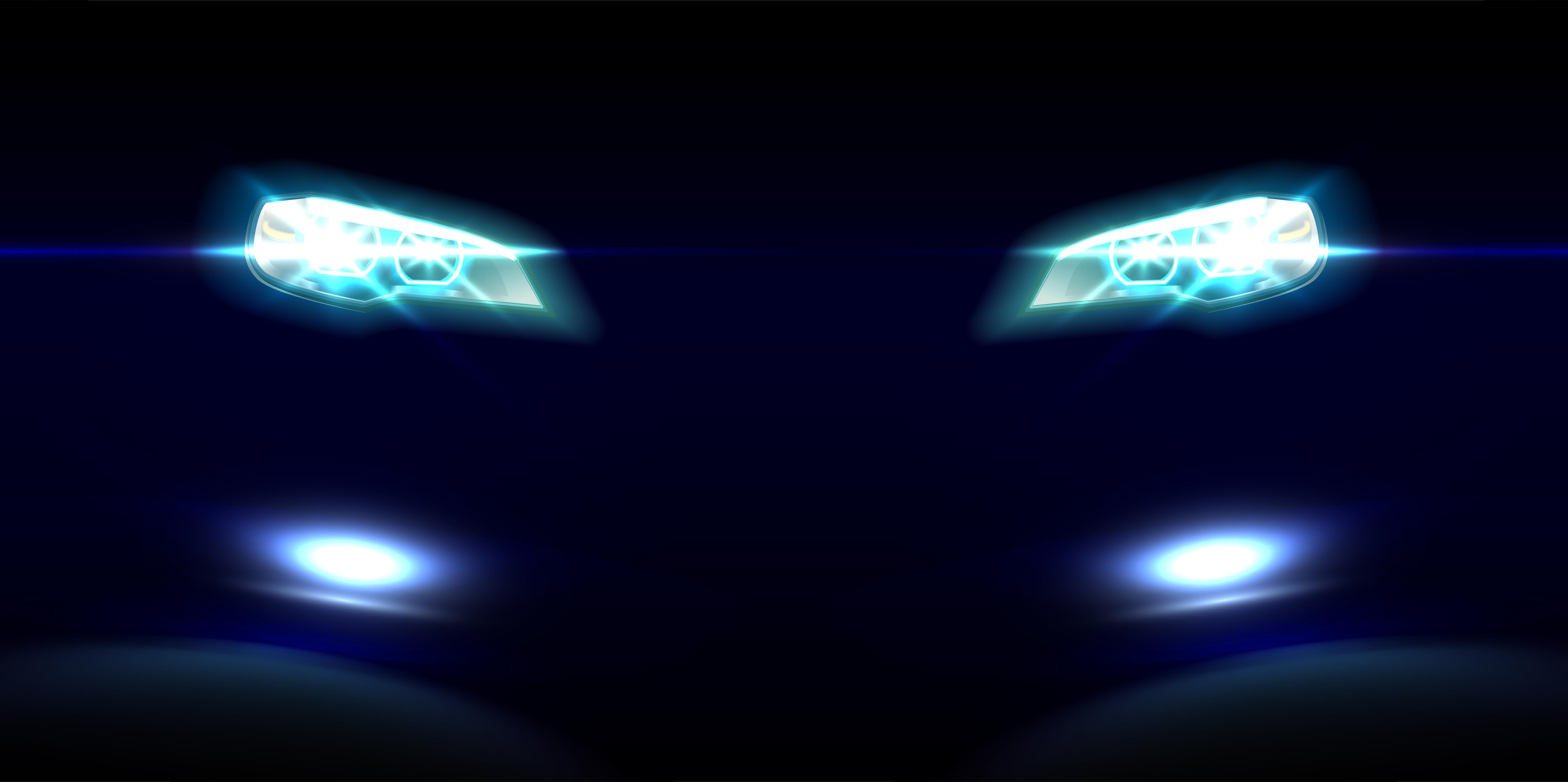 Abhini Sohan Roy was the first Indian women to register the Cullinan to herself. She got it as a gift from her husband on their 25th anniversary. She took the delivery of the SUV on 28th December 2018 and took it out for a spin. The SUV has been customized by the couple themselves. It is finished in blue colour.
Also read: Tata Nexon goes off roading in the Himalayas (Video)