Years after Maruti Suzuki had first launched the Alto it has proved to be a reliable city car with decent driving and handling characteristics. It has become so popular amongst buyers that it continues to sell in large numbers despite new competition. It is India's largest-selling car. So what features make the Alto such a great proposition? We find out.
The Alto is available in three variants the Alto standard, the LX and the LXI ranging from Rs. 2.31 lakh to Rs. 2.81 lakh. it has a 796 cc, 3 cylinder engine that produces 46 bhp of power and 63 Nm of torque.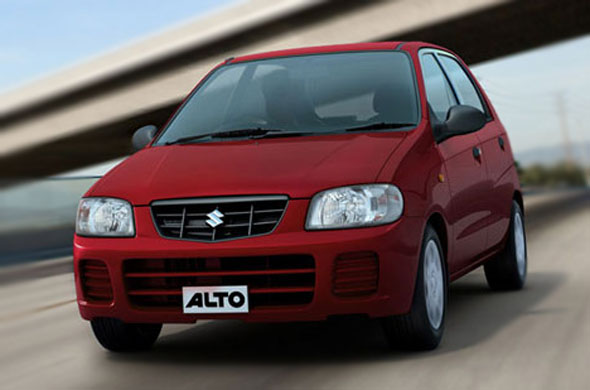 Looks: The alto may not be the cutting edge of design but when it was launched it was one of the best looking small cars in the market. It's simple yet cute looks made it appeal to youngsters and families alike. Even today, those who find some of the newer cars too flashy in terms of design, love the Alto's plain Jane looks.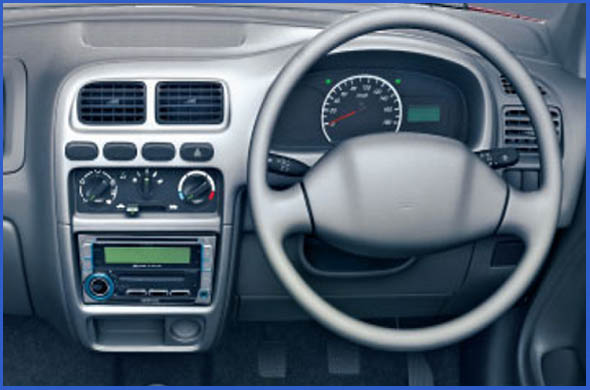 Power Steering: We may not consider power steering as a feature nowadays but, back when the Alto was launched it was an essential feature. Many bought the Alto for its compact size and electric power steering which made it extremely easy to handle. For daily city commuting, its light electric power steering is a boon. Besides, its short gearing and light clutch allows you to accelerate quickly and drive into gaps in slow moving city traffic.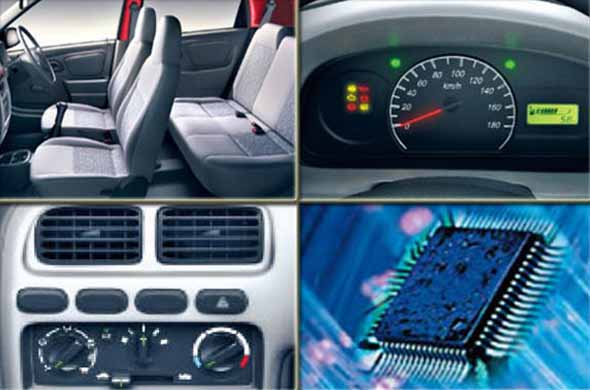 Digital Fuel meter: The Alto standard now has a digital fuel meter and considering it's in competition with cars like the Tata Nano that too gives it a slight edge. The Alto tries its best to be more than just a bare bones car.
Powerful and effective AC: The Alto's AC is very effective, that coupled with the cars small size means that the cabin gets cooled very quickly even in peak summer heat. Considering the fact that India's summers are hard to survive without a good AC the Alto has made sure that it keeps its occupants comfortable.
Comfortable seats: The Alto was essentially the car which took over a large chunk of the Maruti 800's target audience and compared to the M800, the Alto's seats are blissfully supportive. In fact the seats are decent by most standards as long as you do not try to fit in more than two average sized people in the rear seats.