Skoda Superb is a great value-for-money car. With a starting price of Rs. 25.09 lakhs, ex-showroom Delhi, the Superb is priced much lower than the German entry-level sedans, such as the Audi A3, Mercedes-Benz CLA-Class and the BMW 3-Series. Even with a lower price tag, Skoda offers an extremely long list of features, which are not available with the higher priced models. Here are five such features that make the Skoda Superb much better than the entry-level sedans from the German trio.
Adaptive head lamps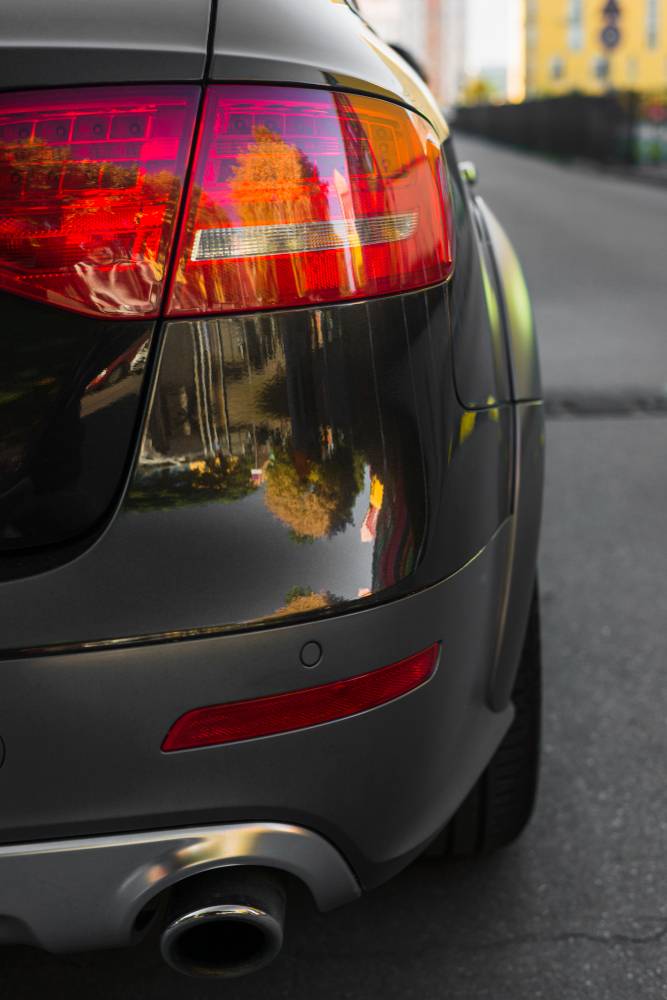 The Skoda Superb offers Bi-Xenon headlamps with cut crystal elements. The beautiful head lamps get the Adaptive Frontlight System (AFS) that controls a number of things. The system offers automatic levelling of the lamps and curve light assist. This helps to keep the focus of the light on the road and ensures better visibility. The automatic head lamp curving bends the light on the turns, which makes it easier to drive at night. It is available as an optional accessory with German luxury cars, which makes the vehicles much more expensive.
Hands-free parking
The Skoda Superb offers an Easy Parking feature that helps park the vehicle in tight spaces. After identifying a free parking spot, the system of the vehicle takes over the steering wheel of the car. It uses sensors at the front and rear to guide the vehicle in the parking space. The Easy Park system shows instructions to put the gear selector in Drive or Reverse mode and use the accelerator or brake. The steering wheel is controlled by the vehicle itself.
Panoramic sunroof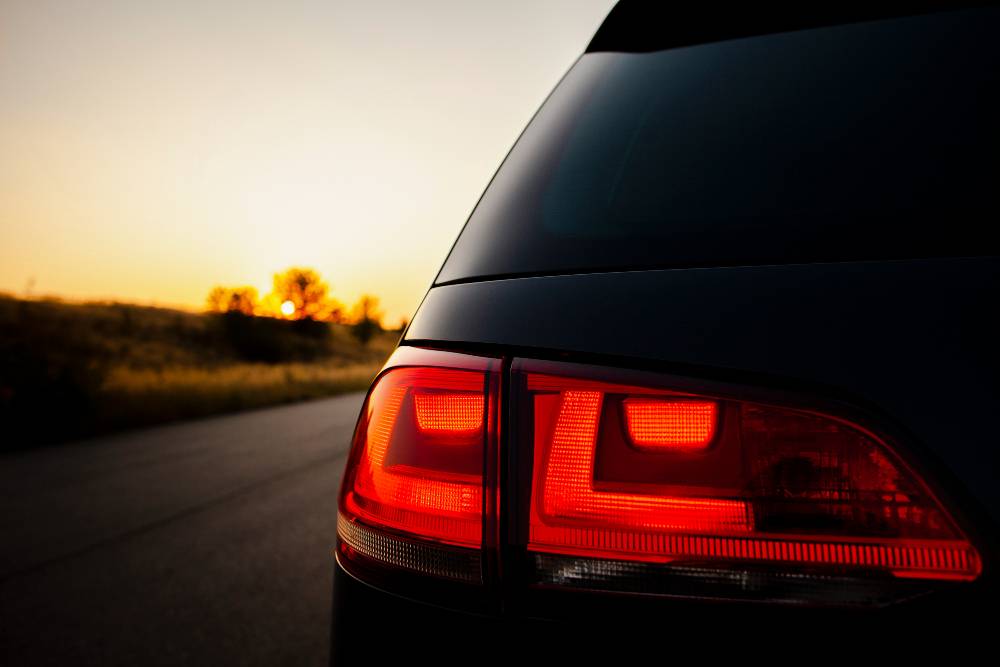 The Skoda Superb comes with a large panoramic sunroof. While the Mercedes-Benz, Audi and BMW offer a regular sunroof with their respective models, the sunroof on the Superb is extremely large and allows the passengers in the rear seat to enjoy the airy cabin too. The panoramic sunroof is something that only high-end models from the German manufacturers offer in India.
Electric tailgate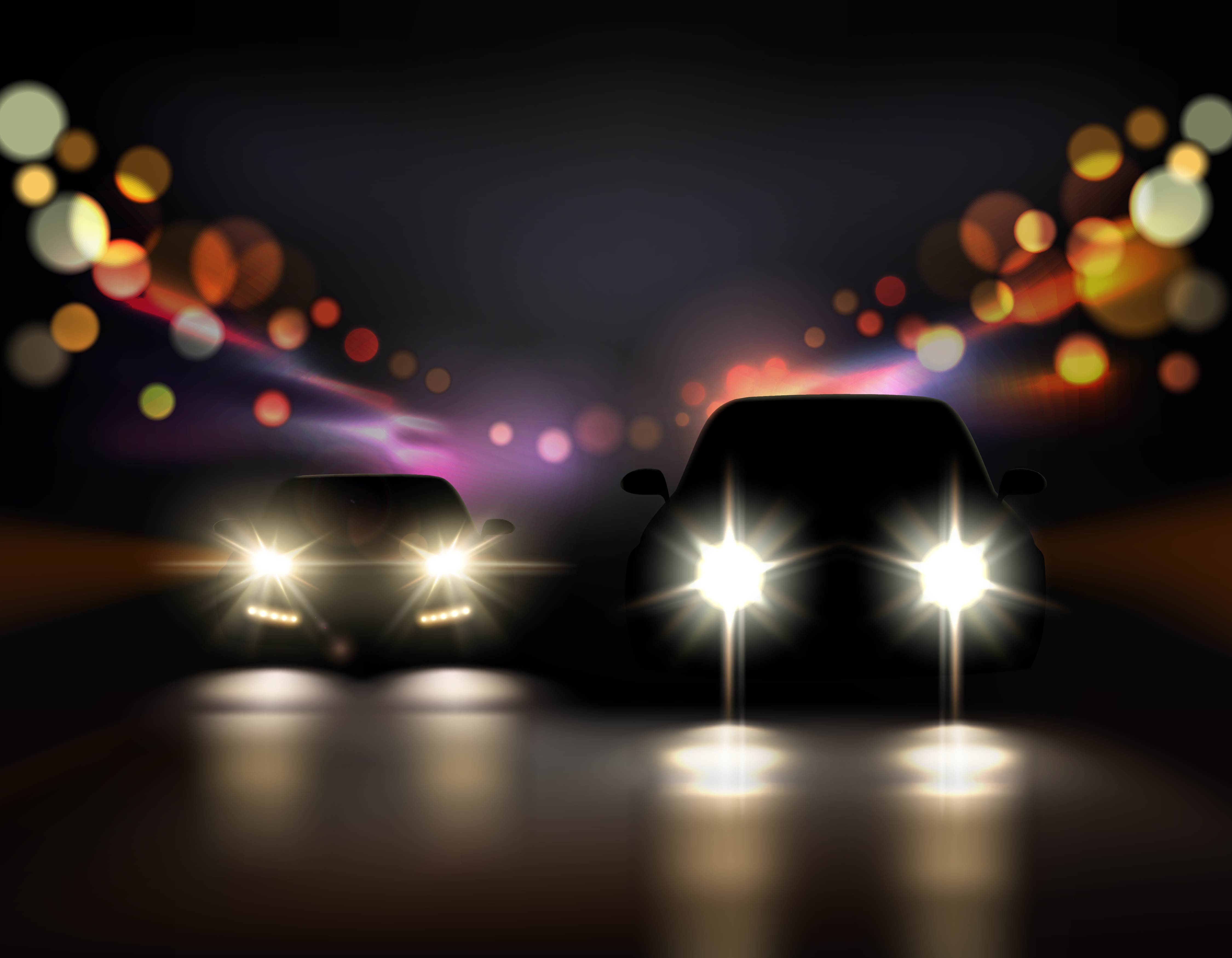 The Skoda Superb comes with an electric tailgate. The notchback styled tailgate opens in two stages that allows the customers to fit larger things in the boot. The tailgate can also be opened by making a gesture with a leg when your hands are full of shopping bags. The electric tailgate is again exclusively available with only the high-end cars from the German manufacturers in India.
Ventilated front seats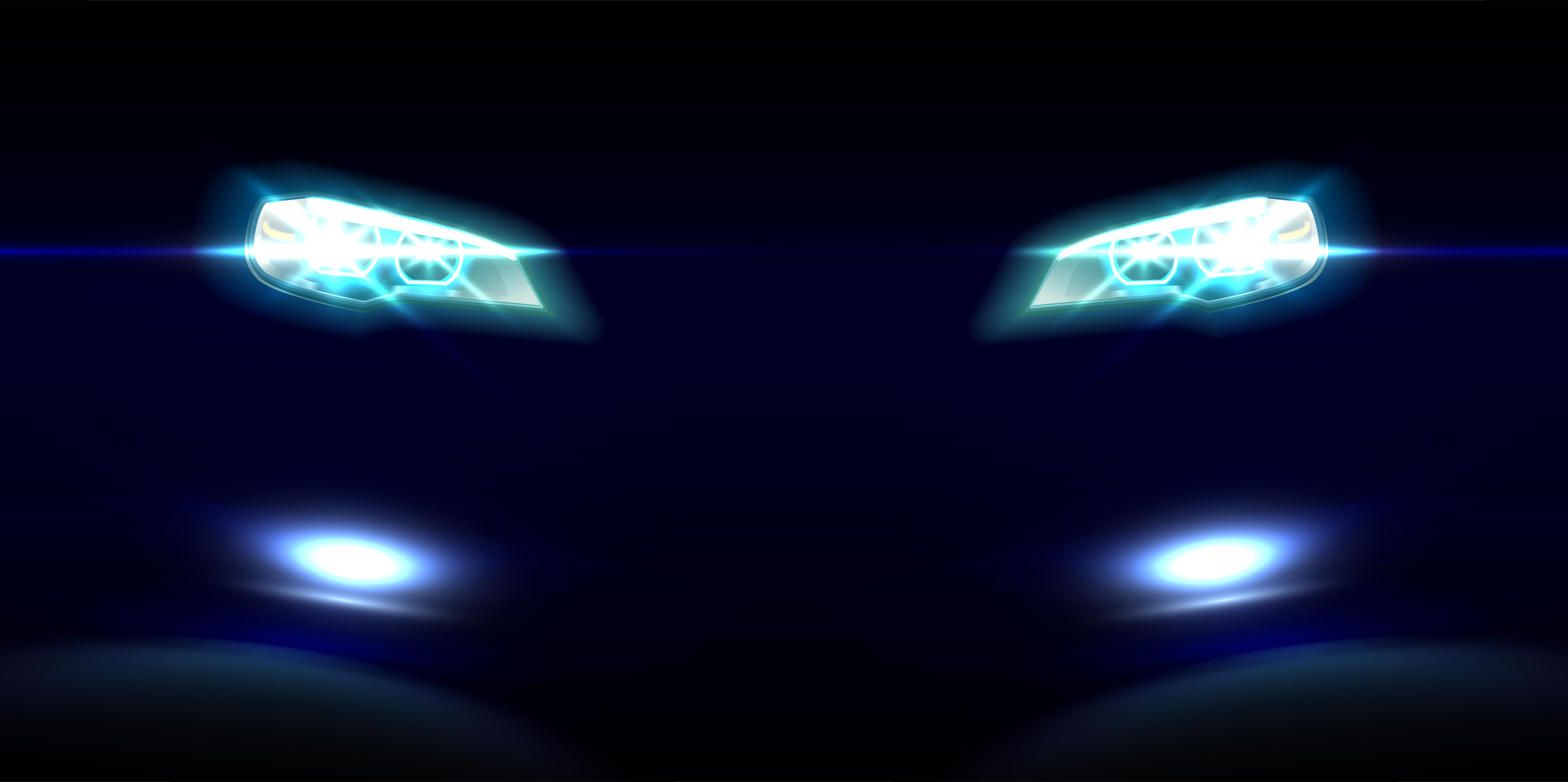 The Skoda Superb offers three-zone climate control with ventilated front seats. The climate control of the car can be set for the driver, co-driver and the rear seat passengers. Also, the front two seats of the Skoda Superb are ventilated giving a much more comfortable experience to the occupants. Audi, Mercedes-Benz and BMW offer such features with their higher priced models in the Indian market.