American car manufacturer Ford is one of the largest car brands in world, selling over million cars globally. Ford launched their first passenger vehicle in India way back in 1996. Ford has a history of many car launches in India. While some became instant hits, others were left behind. Here are five such Ford models forgotten by Indians.
Escort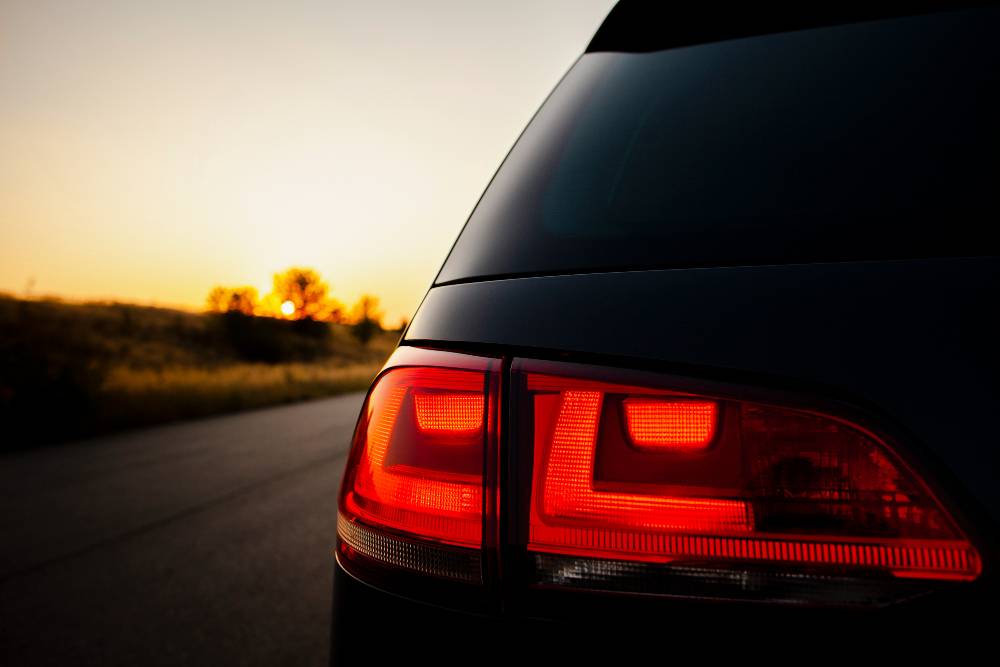 Ford entered the Indian market with Ford Escort. The Escort was the official rally vehicle of Ford in the 90's. The Escort was launched with loads of premium features, which included powered ORVMs, power steering, music system, air conditioning and front power windows. The Escort was quite a spacious sedan with a large boot space and ample leg room in the rear. It was offered with two engine options- a 1.3-litre petrol engine and 1.8-litre diesel engine.
Fusion
Many years ago, Ford tried to gain popularity in the compact SUV segment with their Fusion crossover. Fusion was the first crossover to be launched in the Indian market. The Fusion looked butch but still had the looks of a hatchback, which did not appeal to SUV buyers. The Ford Fusion was launched with 1.4-litre and 1.6-litre petrol engines, and a 1.4-litre diesel engine. The Fusion was a very practical vehicle for its segment but was not liked by many, and nowadays, it's very rare to spot one on the road.
Fiesta S
Ford launched the Fiesta back in 2004 take on all C-segment sedans. The Fiesta was always known as an enthusiast's car mainly because of the handling and engine performance. Ford later launched the more performance-oriented variant named as Fiesta S. The Fiesta S was offered in a special Racing inspired Blue shade. The Fiesta S was powered by a 1.6-litre petrol engine similar to Fiesta, which produced 100 Bhp power and 145 Nm of torque. The Fiesta S is a rare gem and only a few can be found in a pristine condition.
New Fiesta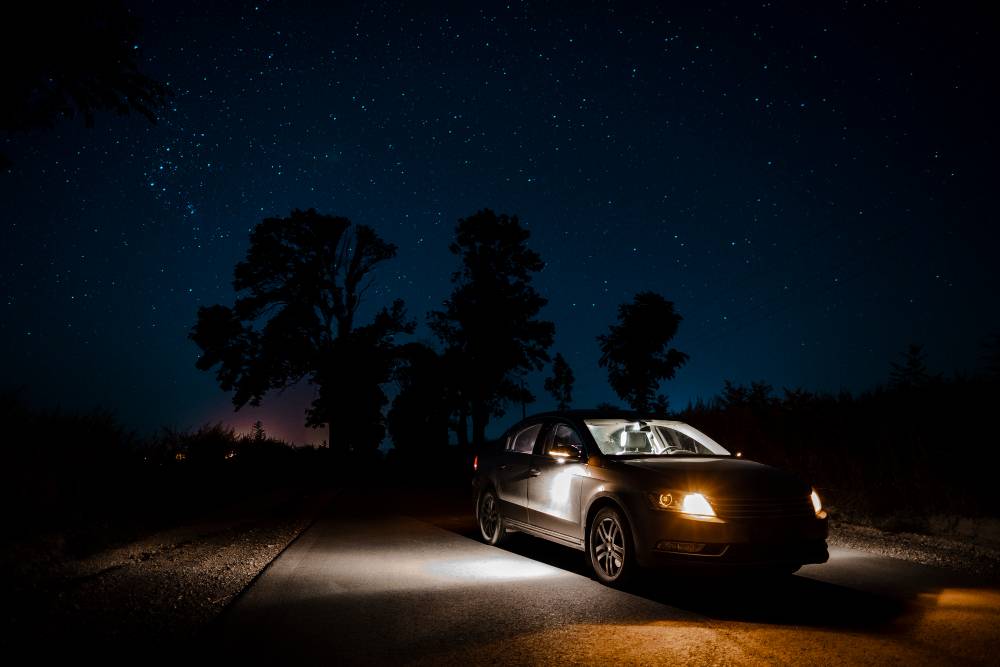 In 2014, Ford launched the facelifted Fiesta based on their latest design. The front grille was inspired from Aston-martin and its sleek design looked unique on road. The Fiesta Facelift was a good package but tough competition in the segment restricted sales. The Fiesta Facelift was powered by a 1.5-litre engine, which produced 89 Bhp and 205 Nm of torque. It was always a driver's car but unfortunately it was not successful.
Mondeo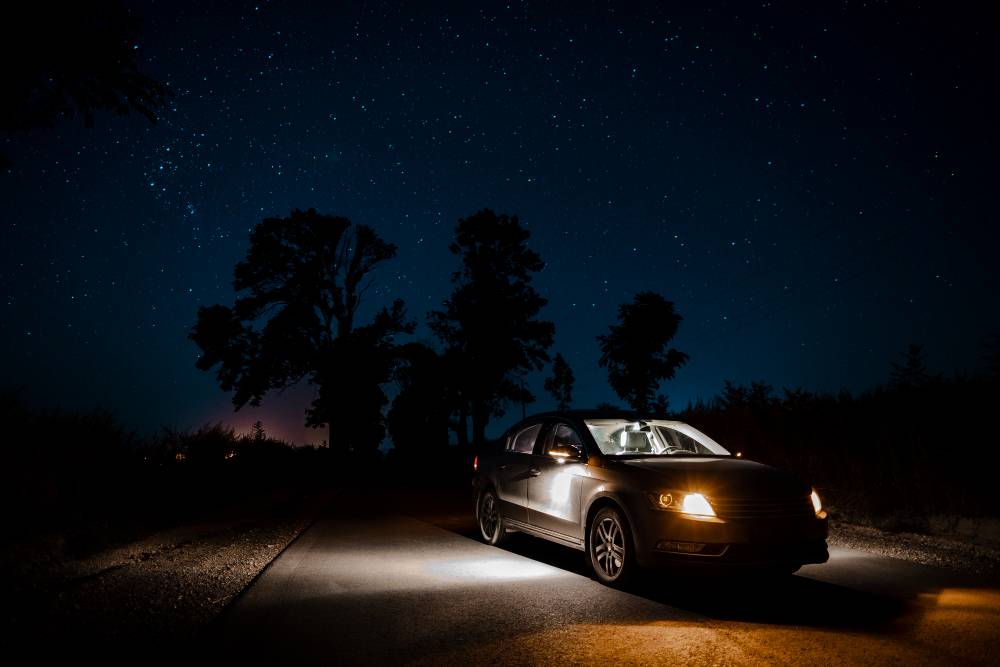 The Ford Mondeo was launched, in 2002, as the most premium luxury sedan by the company. The car was a feature-loaded sedan in its segment. Ford Mondeo was offered with two engine options – a 2.0-litre petrol engine that produced 142 Bhp and a diesel engine that produced 128 bhp of maximum power. Howecer, the car did not gain success in India due to its hefty price tag.