Christmas is just a week away and will be closely followed by the New Year parties and festivities. Therefore, it is the perfect time to gift you car crazy friend/beau a gift that would make him beam like a nut. Ask any auto enthusiast and he'll say that the best gift he ever got was something related to car/ bikes etc. There are a plenty of such gift options available on the market right now. However, choosing the right one can be a tedious task, especially if you are not into cars. So keep steady and go through this list which contains 5 excellent gift ideas for a car nut.
Wireless charger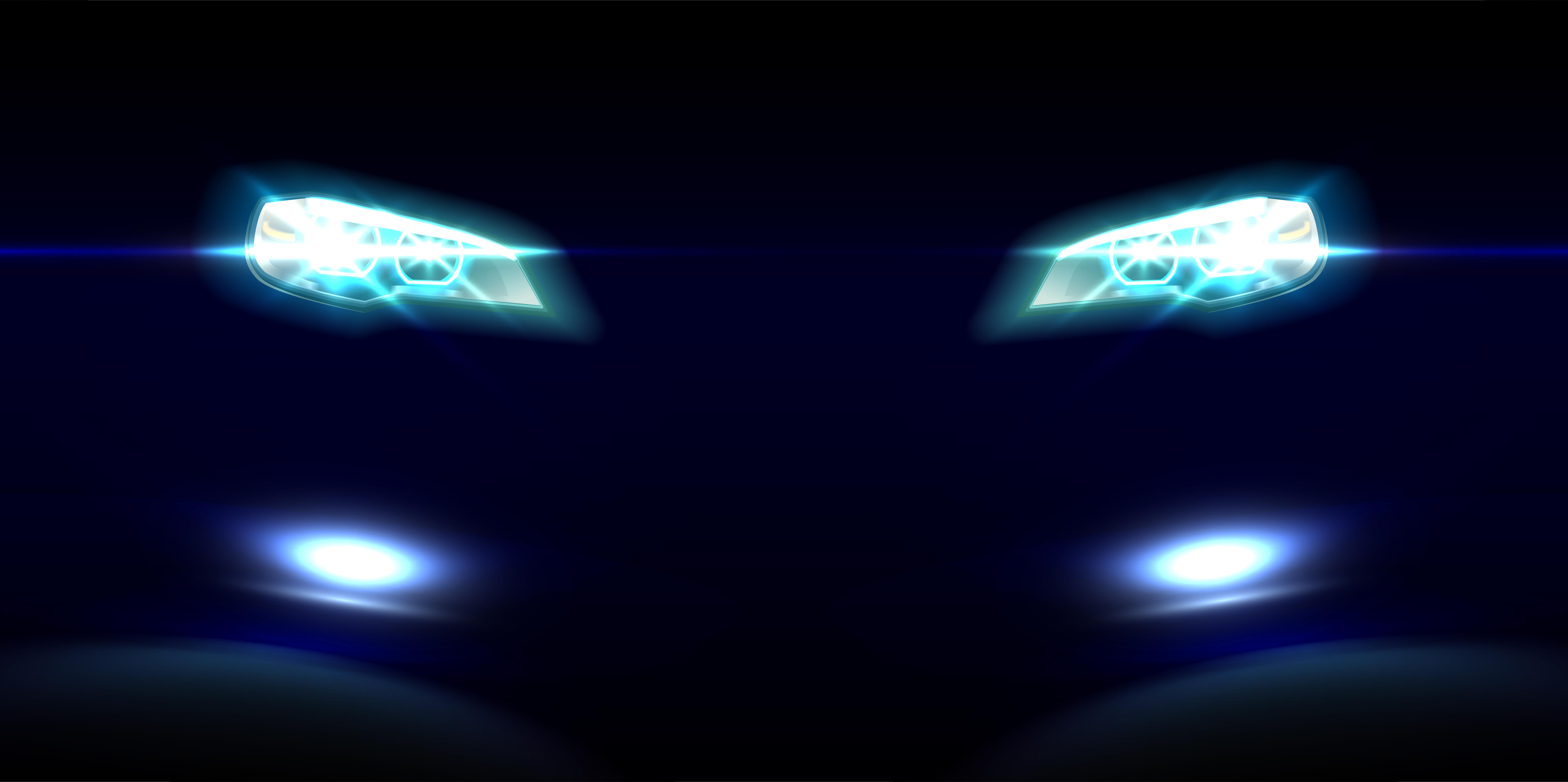 With the technology making progress by heaps and bounds every day, normal wired car chargers are a thing of yesterday. New age wireless chargers are not just convenient to use but also cut on unnecessary wire clutter. They also support fast charging and hold you phone magnetically. Easily attachable via a removable mount, they make for quite a gift if the gift receiver is a tech freak as well as a car nut. We found an examples that fits the above description and is quite attractive to look at too.
Buy from Amazon
Dash cam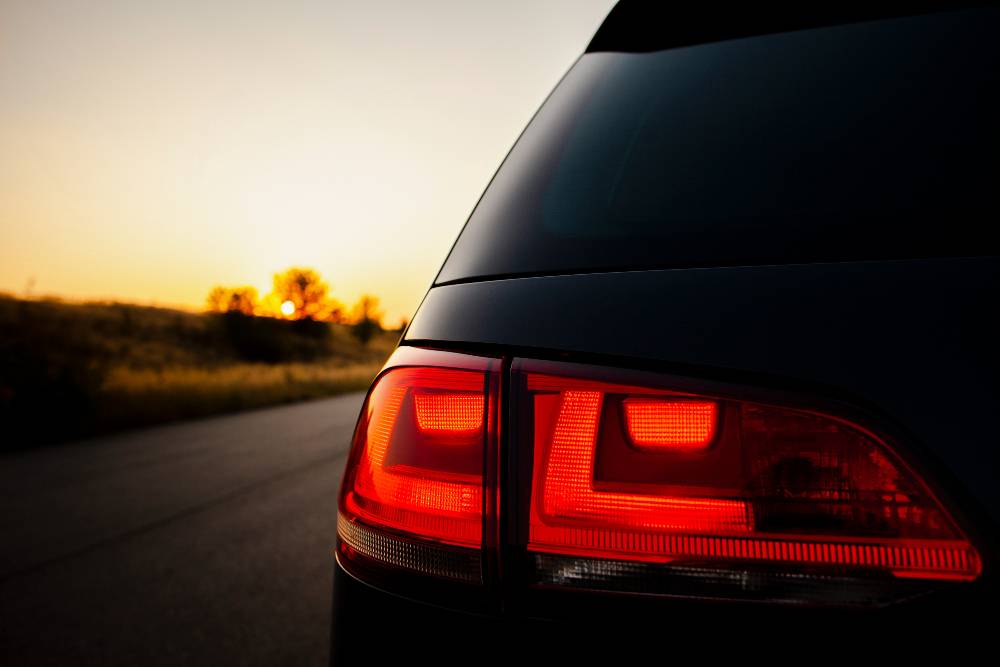 While they might still may not be very popular in India yet, Dash cams are one of the best accessory to equip your car with. They can be easily fitted anywhere behind the front windscreen and record video which can be accessed at any point of time. If someone does regular car expeditions and tours or is an avid off-roader, this is the perfect gift for him. Also, dash cams prove to be of immense importance during crash/accident situations, where they provide vital video information as to what led to the accident. It can also be use as a video evidence against false claims made by other party involved in the accident.
Buy from Amazon
Driving Gloves and Shoes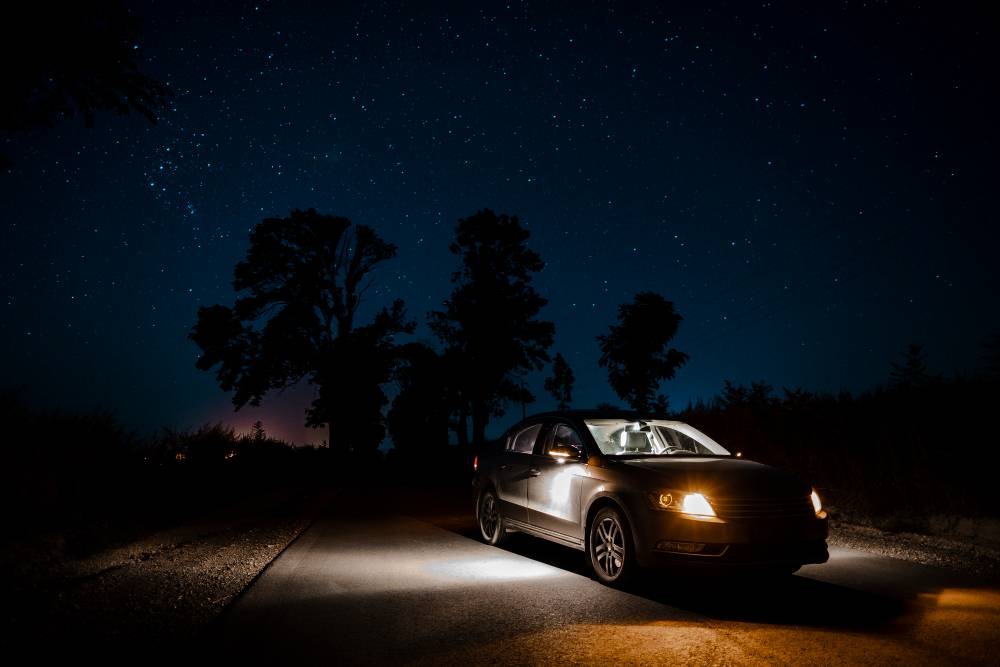 While many may not understand the importance of driving shoes, they are one of the most vital part of a driver's attire in professional racing. While not everyone would be using professional shoes to shave off some extra seconds in a lap, a decent casual driving shoe certainly helps to reduce fatigue and increase feedback in regular driving. Same for gloves, which can also add a touch of personality to you car enthusiast friend. There are a number of options available for every price range and choice, so choose wisely.
Buy Driving gloves
Die Cast Scale Models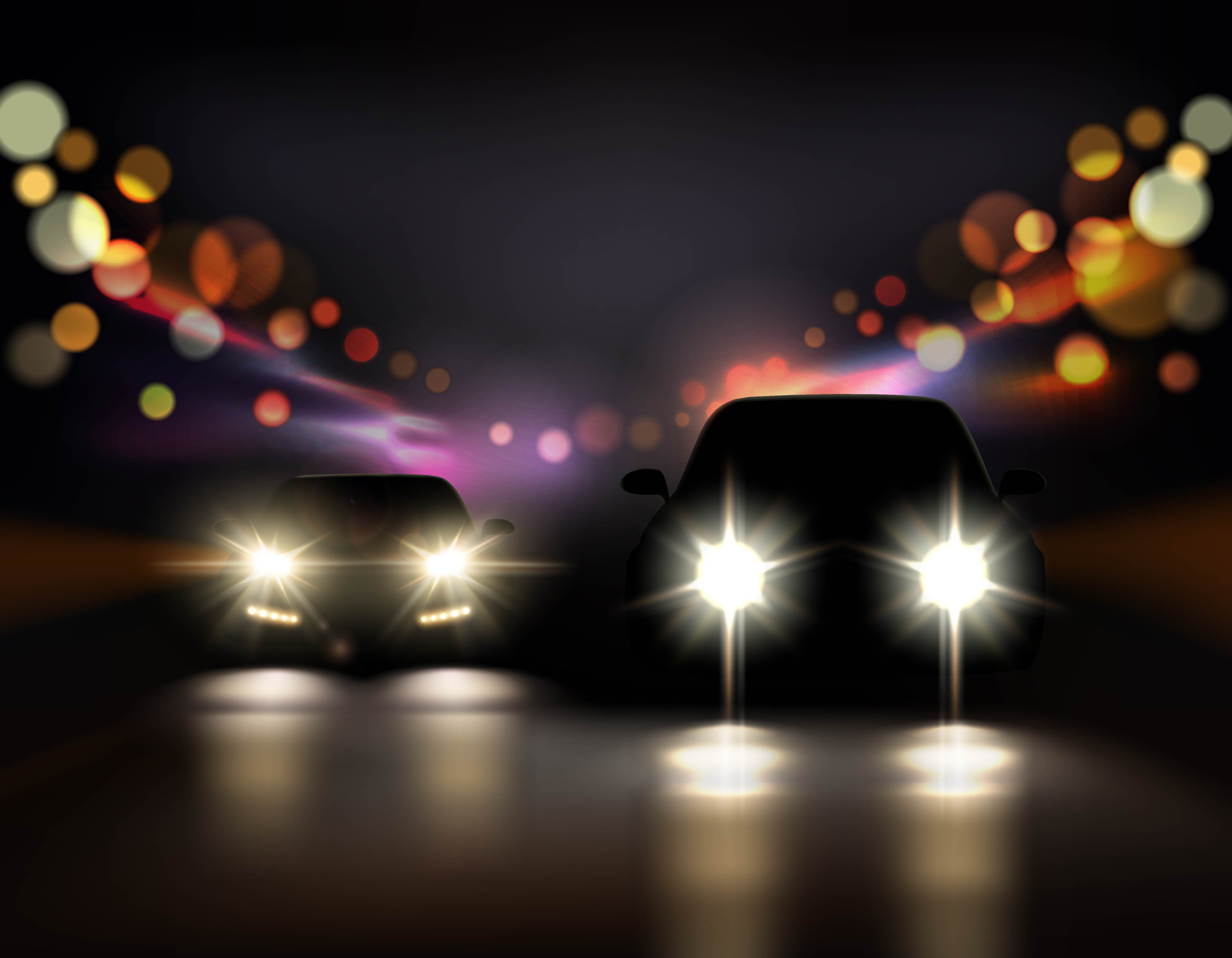 This is something that no auto enthusiast can ever deny of loving. Infact, scale models are one of the earliest signs of a baby turning into a car nut. Many still cherish and keep their childhood collection while others indulge in the hobby of collecting classic scale model cars from across the globe.  So if you want a perfect gift for your car nut friend and are a bit short on time, a die cast scale model is something that will plaster a big smile on his face.
Drone Camera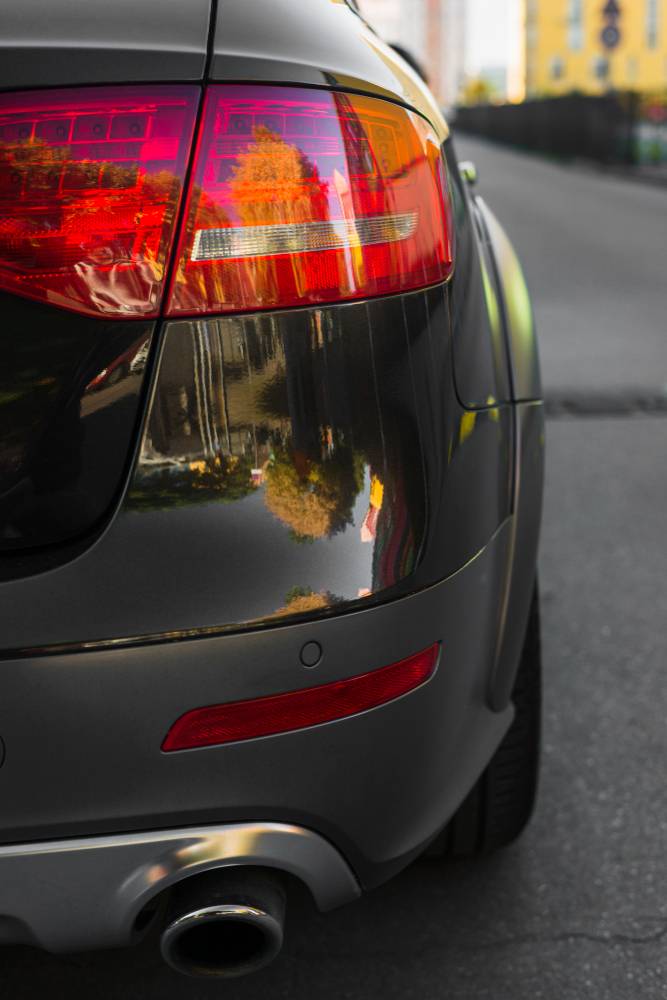 Drone cameras are the new rage among auto enthusiast of the modern age. Especially for those who love to document their travels and expedition, drone cameras are the perfect gift. They provide smooth long range shots and trust us, a high aerial shot by these drones are on a whole different level. They are easy to operate and one can master them after a few practice trials. An inexpensive way to make you friend's Christmas special then.
Buy from Amazon