Having a bike nut as a close acquaintance can be a pretty good thing. You get to know all the wonderful places around the city, ride some great bikes and also witness some fine riding skills. However, when it comes to gifting a biker guy/lady something, it can be a tough job. To make things easier for you, we have compiled a list of 5 such gift ideas that will make for a perfect gift for a bike lover. Here are 5 such gift options, let's take a look.
Biker's Wallets and Lighters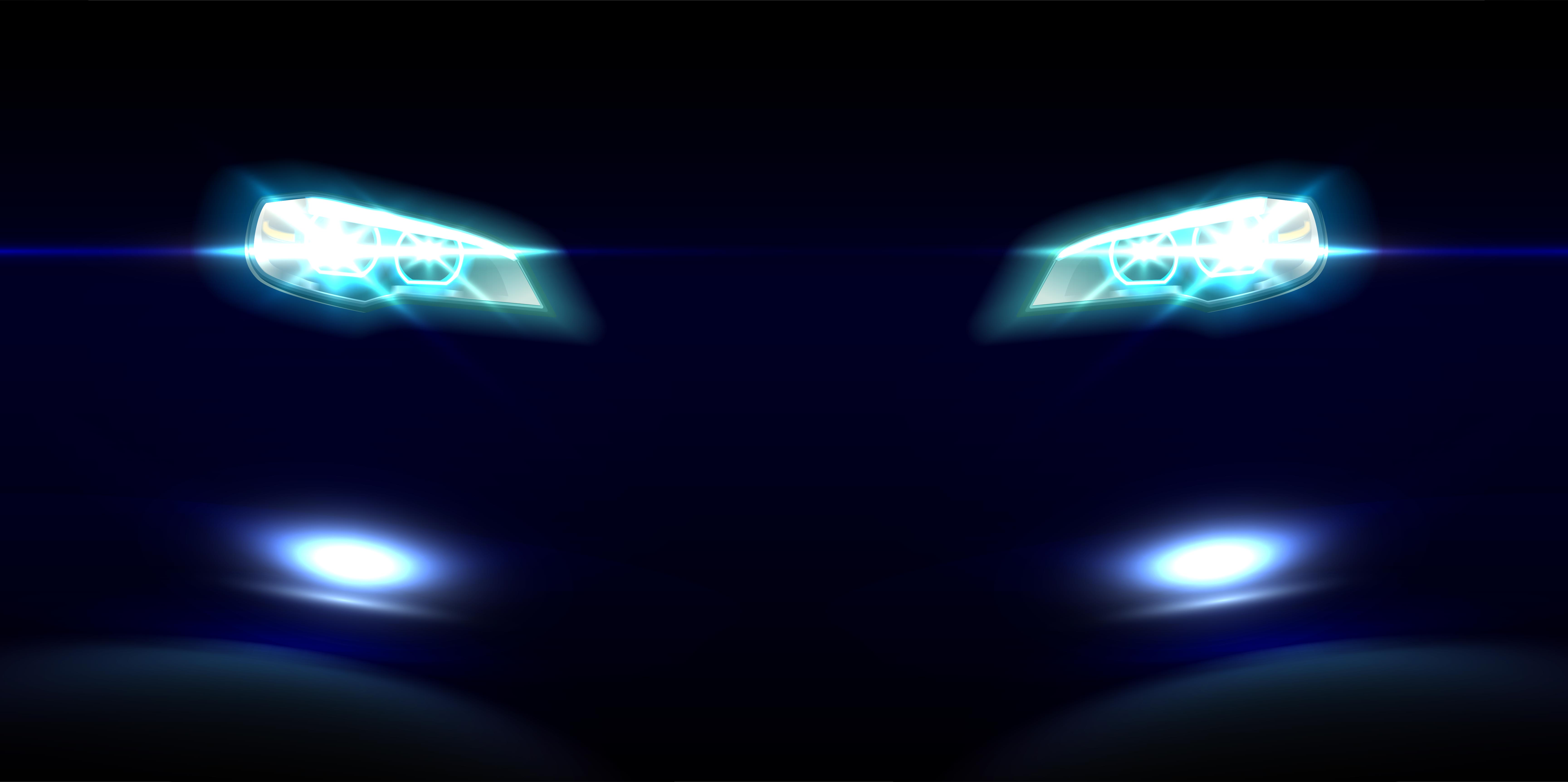 If you are thinking to gift some branded motorcycle merchandise, wallets and lighters are your best bet. This is because biker themed wallets and lighters make for a quick and appealing gift option if the person whom you are gifting is a biking enthusiasts. Paying bills while pulling out a swanky biker's wallet is always on the back of the mind of every bike guy. Also, if the other person is a smoker, a custom lighters will be an instant cool item to gift.
Wallet Link 1
Lighter link
Phone Mount with charger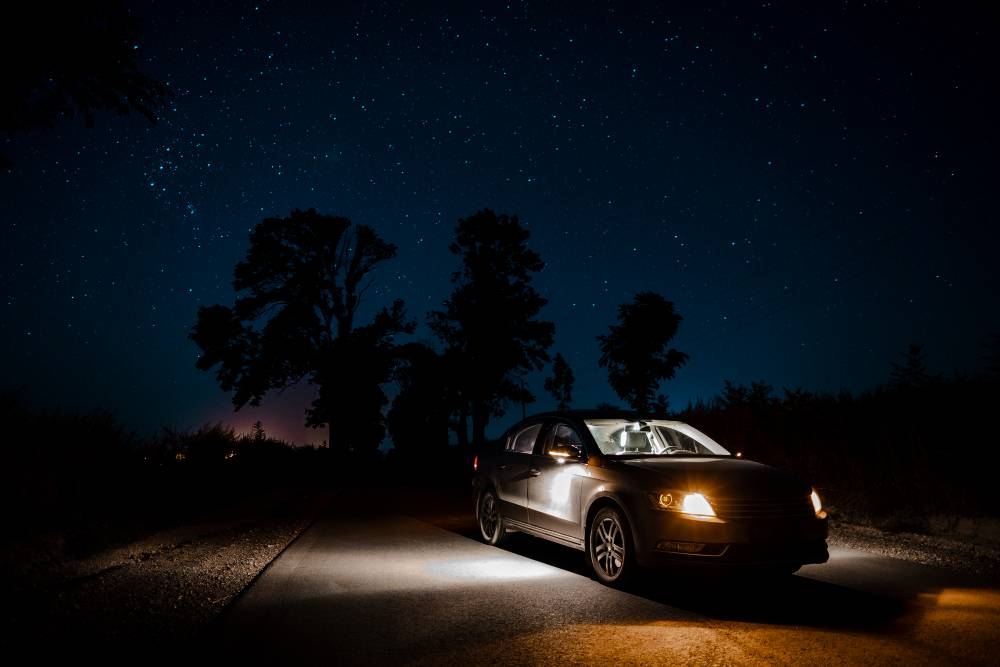 Phone mounts are now becoming a common sight amongst biker community across the country. Mobile phones now provide an excellent navigation feature with voice commands. Therefore, a phone mount has become more of a necessity than just an accessory for bikes. If your friend loves going over long rides and is an avid bike tourer, this might be just the thing for him. Many of these phone mounts now come with charger feature also, which is an added plus point. Afterall, these navigation apps and GPS do suck the battery dry.
Link
Helmet Communicators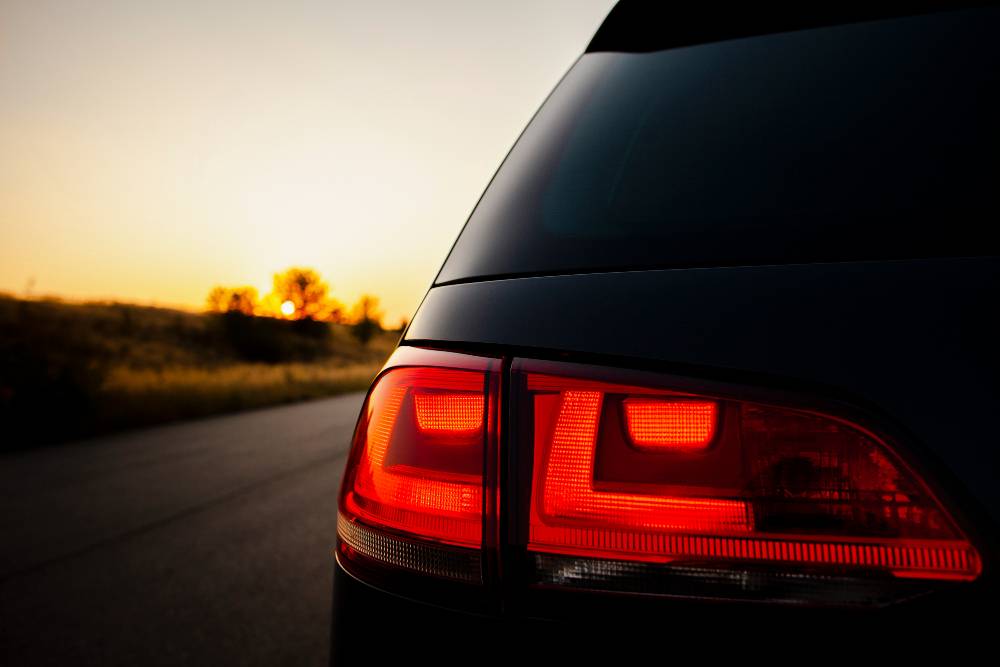 While many may still consider it as gimmickry, helmet communicators have come a long way since their initial stage. They are now much more ergonomic and come with many features. It can be used to listen and share music, make phone calls and communicate to fellow bikers without getting distracted from the road. It is especially use in group rides, where individuals are often seen using sign language to communicate and convey messages. Therefore, a nice helmet communicator will make for a unique gift that will be useful for years to come.
Tank bags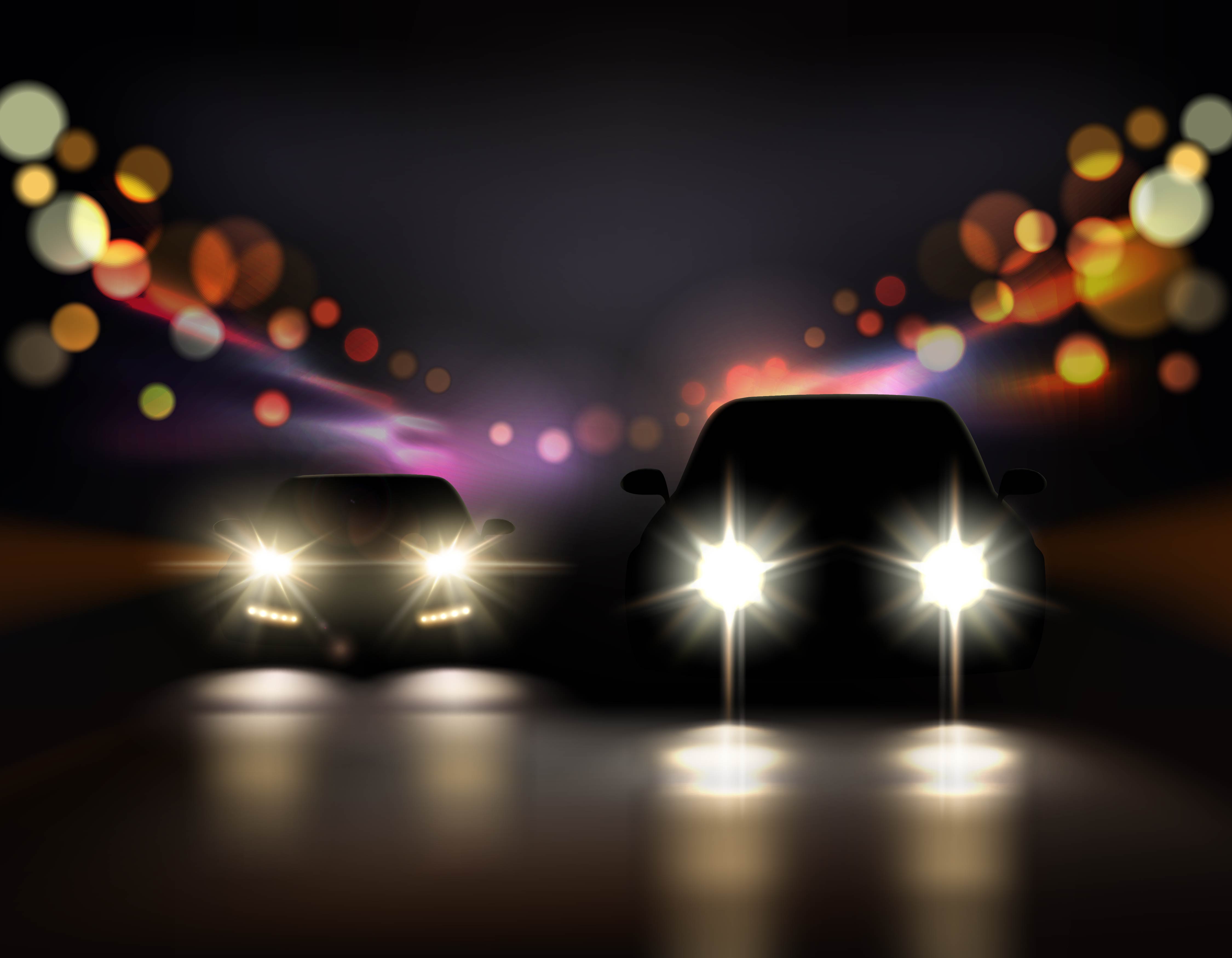 Tank bags are one of the most useful bike accessory a serious bike nut can have. During long rides, a burden on one's back can become tiresome and that's where tank bags prove their worth. Most of the tank bags come with magnetic pad beneath to sit securely on the tank. However, modern tank bags come with suction cups so that they fit securely on non metal tanks also. They offer nifty storage spaces and can gobble up most of the belongings easily.
Link
Semi-Automatic unrolling bike cover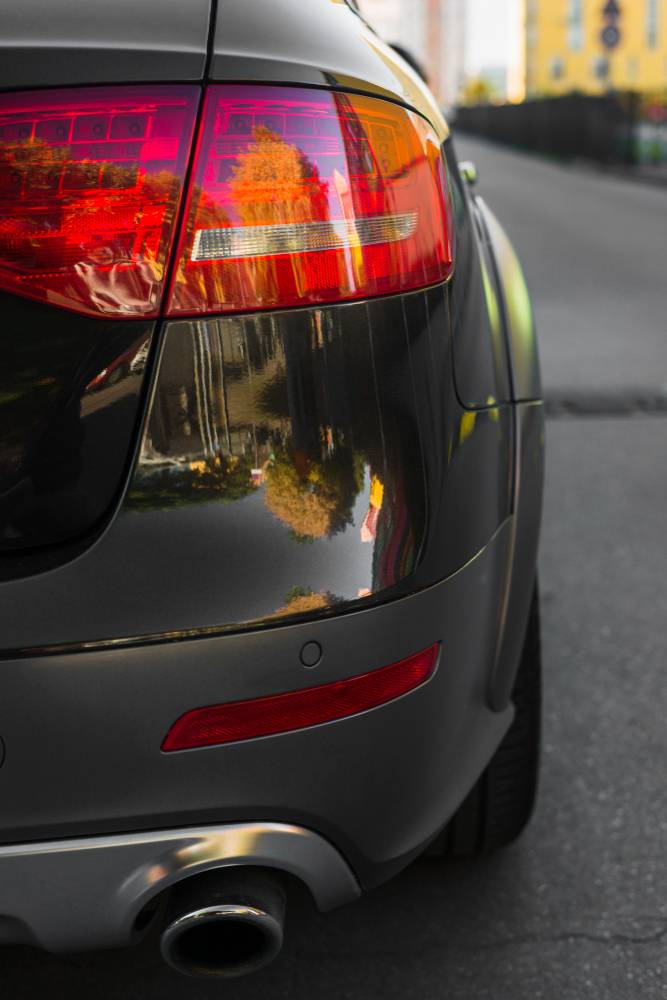 A proper, fitted bike cover is a must for anyone who loves his bikes. Apart from the usual stuff one is accustomed of seeing and using up till now, there are many semi automatic bikes covers on offer too. One just has to roll the lever and according to the direction, the cover will either unwrap or wrap. This saves both time and space and enables to carry the bike cover easily which can then be used.
Link