The Pajero name has a lot of heritage attached to it. To many, it is an aspirational vehicle which most could only dream of owning. If you are one of the few to have one, here's what you can do to make it better.
Pajero SFX for the offroader
This one is based on the Pajero SFX. The Pajero always had great off-road capability. This one adds to that. With a lift kit, massive mud tyres, custom front and rear bumper, this Pajero looks ready to tackle all the rough stuff. To add to the capabilities, a snorkel has been added. For pure visual appeal, we have roof mounted LEDs, HID headlamps.
Pajero Sport for the city user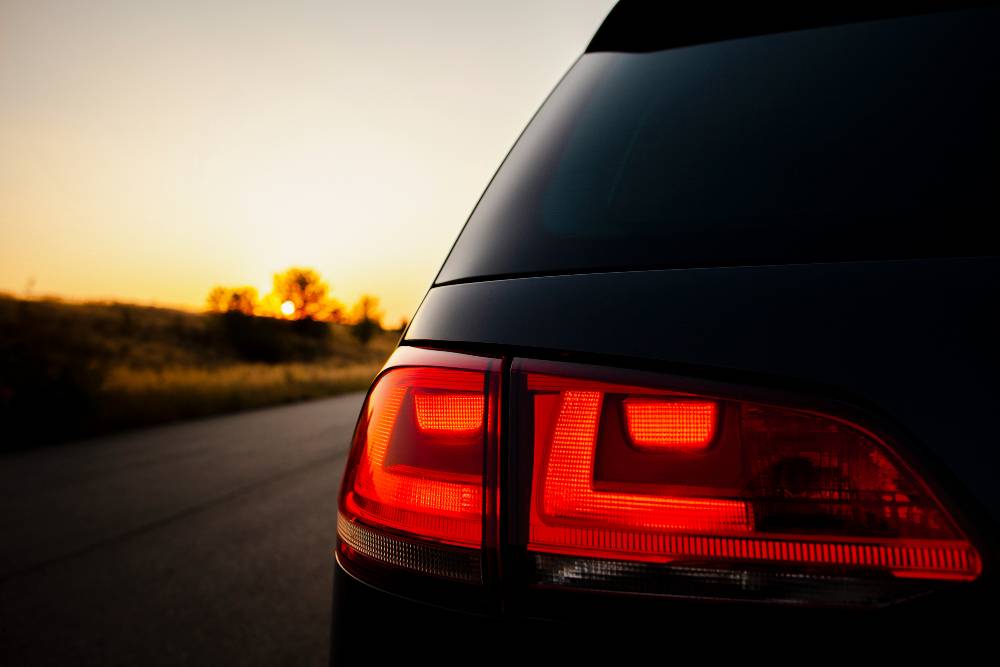 Not much has been done to improve the capabilities on this Pajero Sport. However to make it look better, the bumpers and the other trims have been painted in the body colour. The chrome grill has been replaced with one finished in Matt Anthracite. The alloy wheels too have been upgraded. If only visual improvement is what you are seeking, this is surely a great inspiration.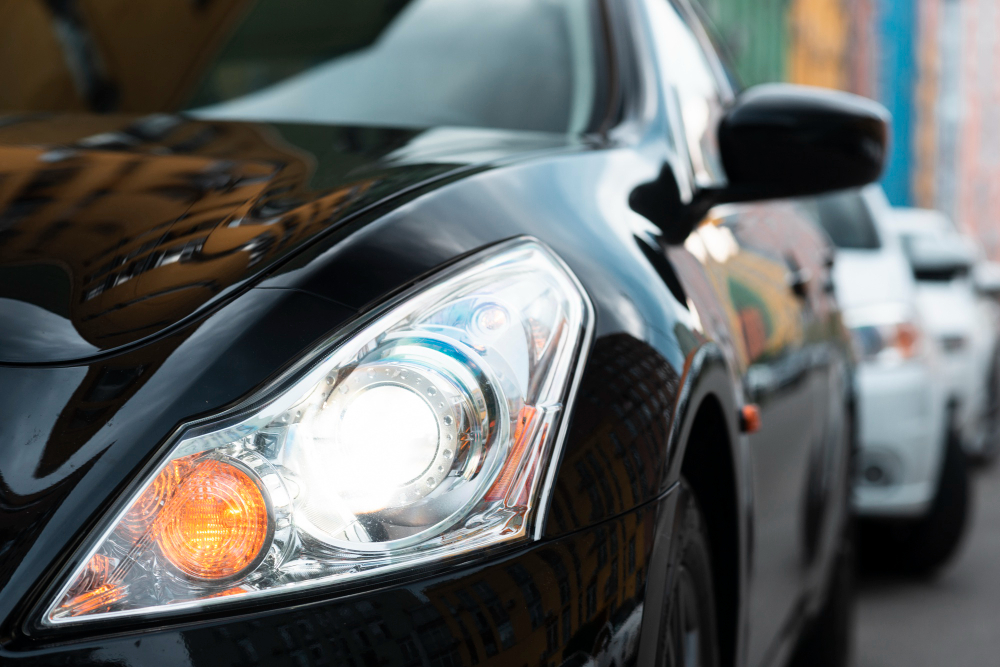 Pajero Sport for improved capabilities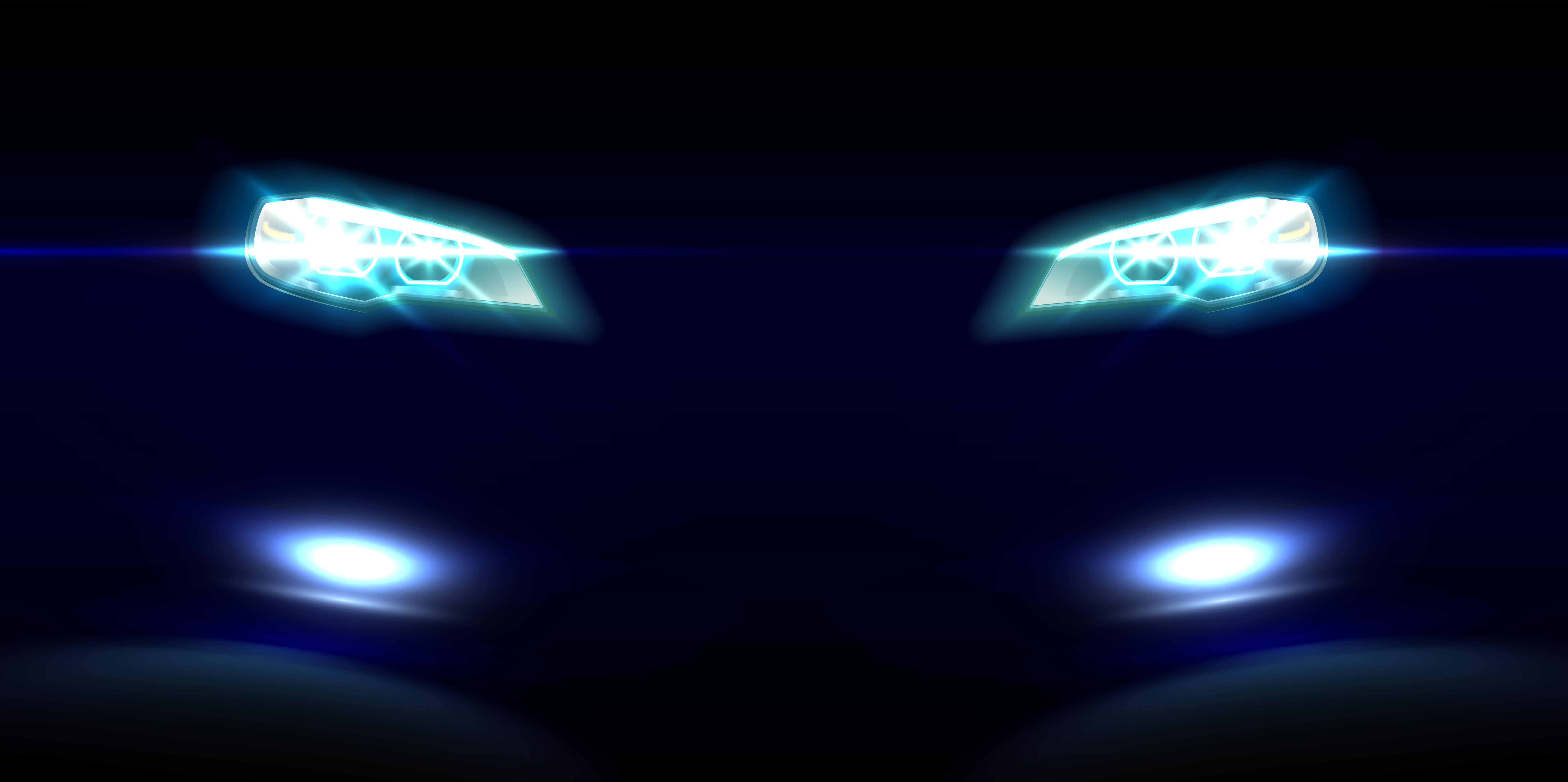 Plan on going off road? Think the normal Pajero Sport won't clear the things you have in mind? A lift kit is what you should be investing in then. A lift kit can be used to raise the SUV so as to either clear obstacles or inorder fit bigger tyres. The Pajero pictured here has an Ironman 4×4 lift kit, a roof carrier for luggage or spares and light force fog lamps to enhance the visibility in the dark.

Pajero Sport to go anywhere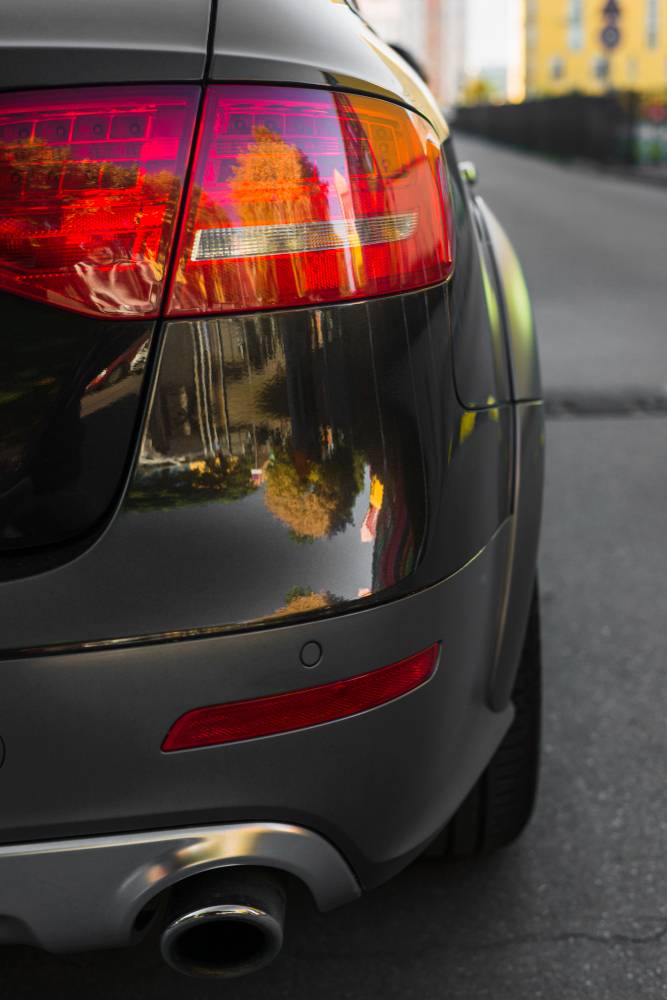 If you are the sort who's into serious off-roading, just a lift kit isn't enough. To complement that, you would also require a toughened bull bar and purpose designed off-road tyres. What the bull bar does is improve your approach angles when going over steep slopes. It will also protect the body work from damage. As an added benefit, it acts as a mounting point for other accessories like lights or winches.

Pajero Sport Explorer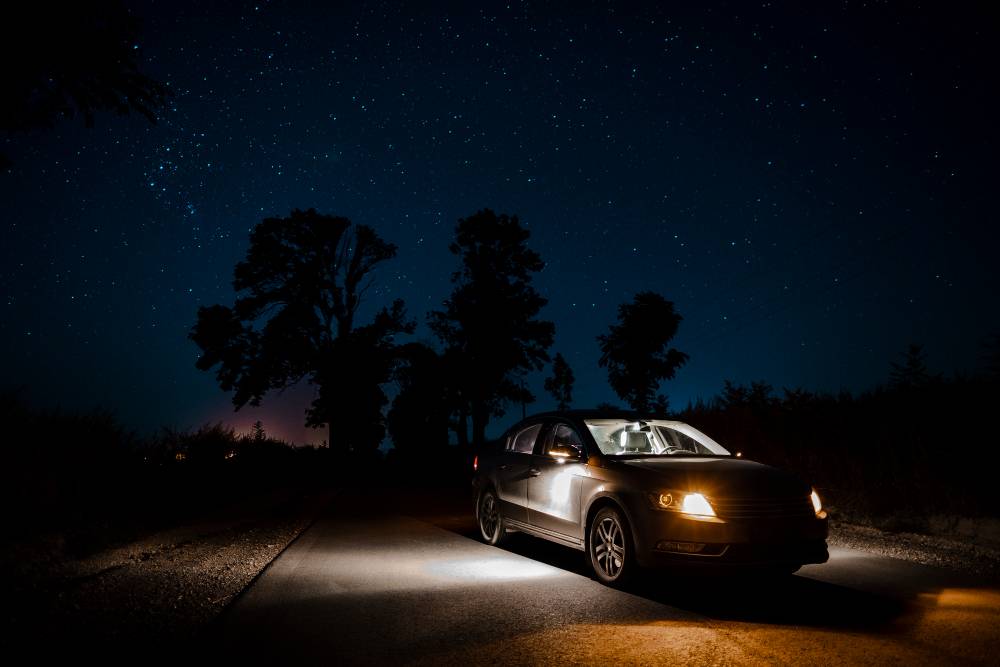 If you are the sort of adventure junky who likes to explore the wilderness, you should take a look at the last Pajero we have on the list. This one featured here is equipped with all the off-road modifications you would require. A lift kit, a bull bar, a winch, extra lighting, off-road tyres, engine and transmission protection shields and to top it off an Ironman Tent for those wishing to camp.