The VW Polo is a good looking car on its own. However if you feel the need to spruce up your Polo, here are the possible body kits for your car.
Motormind kit
Pricing: Contact +91 80 4124 0170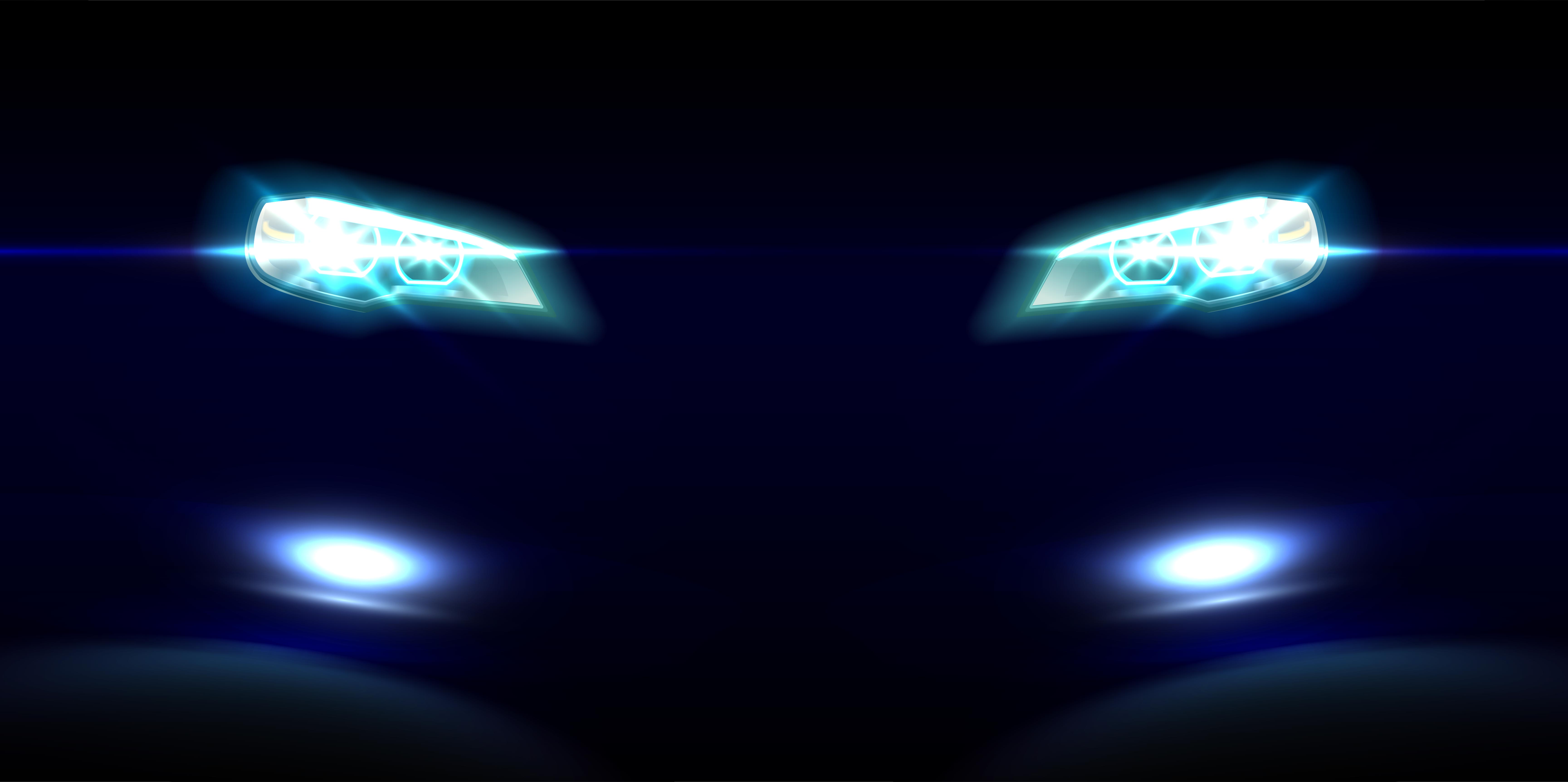 Motormind is a company in Bangalore that makes body kits for various cars. They have done one for the Polo as well. The kit includes an all new more aggressive front bumper, side skirts as well as an all new rear bumper with air vents and a diffuser. They have also managed to place a light at the center of the rear bumper. The kit is readily available and can be ordered through the site mentioned below.
Site: Link
Autoworx kit
Pricing: Contact +9745566660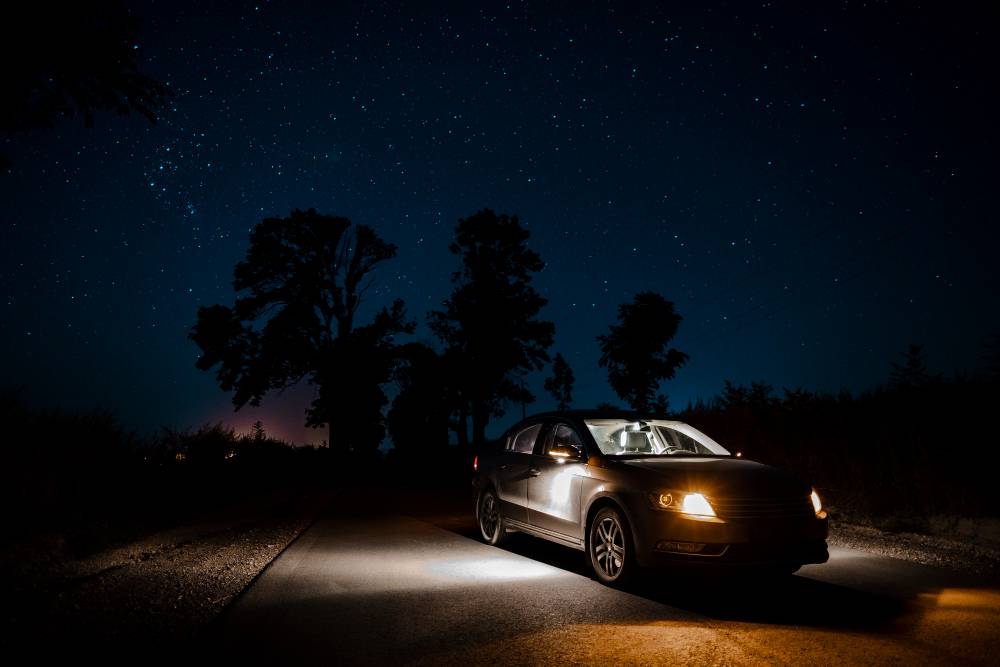 Autoworx has done a few wild body kits for the Polo. This one is sharp and aggressive. It gets a new front lip and a splitter. There is a bumper extension on each side with air vents. The sides get skirting and the rear has a large diffuser and an extension to the rear bumper as well.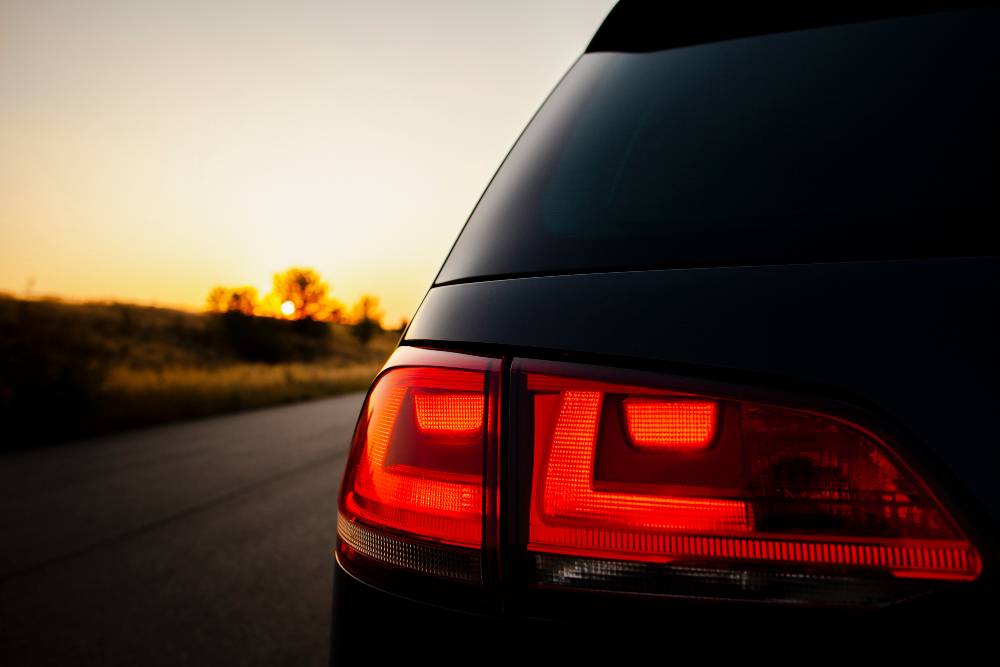 Overall, the car looks really good and if you want to give your Polo a more aggressive look, this is what you should be going for.
Site: Link
JE Design
Pricing: Rs 74,000 (excluding shipping)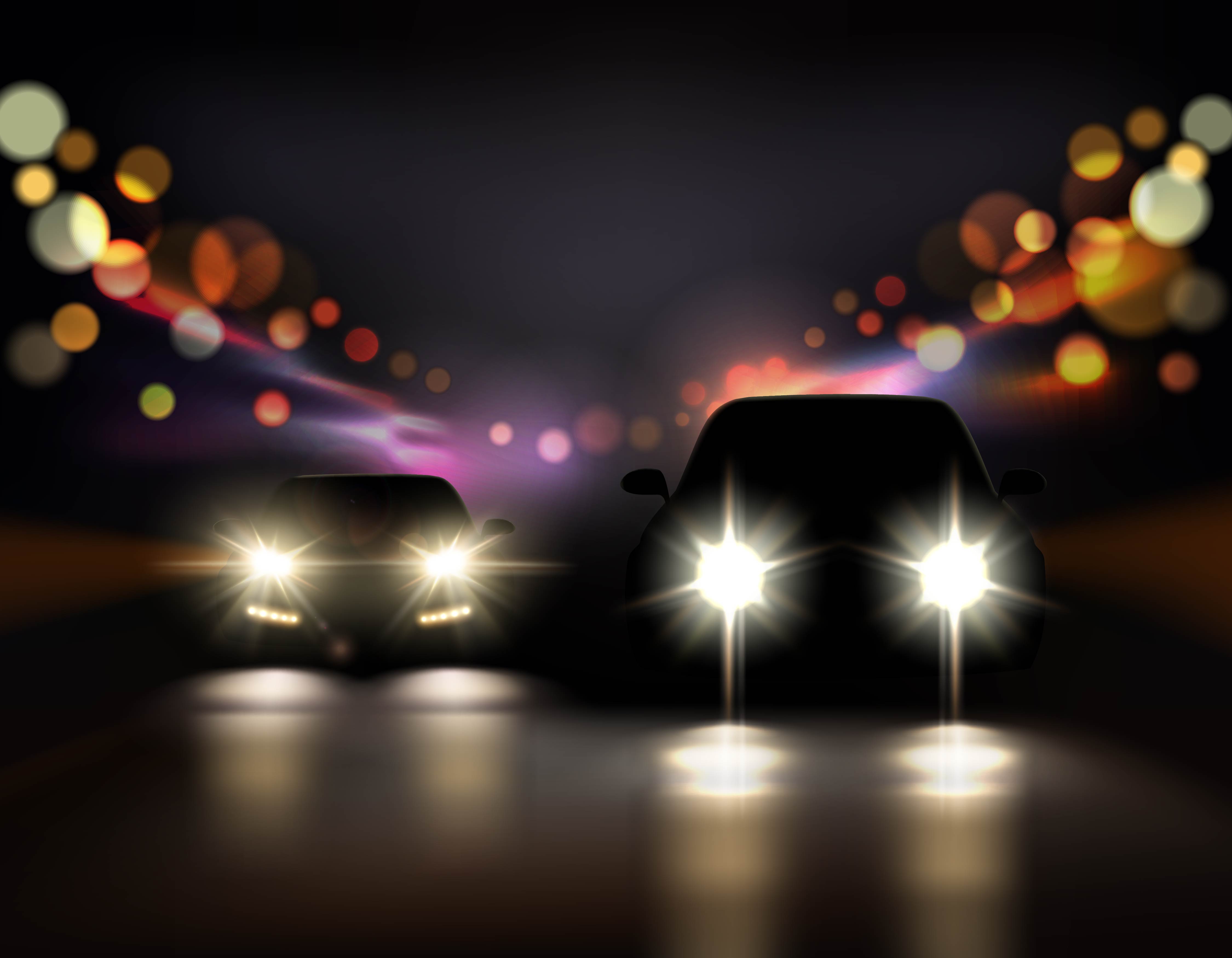 German tuners JE Design have come up with a body kit for the Polo. The 'whole aero kit', as it is so called comprises of a redesigned headlamp, a new front spoiler, side skirts and a rear bumper extension with central dual exhaust pipes. This body kit looks different to anything else in the market. This will set you back by Rs 74,000 without shipping and you can order one from the link given below.
Site: Link
Magna Tuning
Pricing: Rs 55,280 (excluding shipping)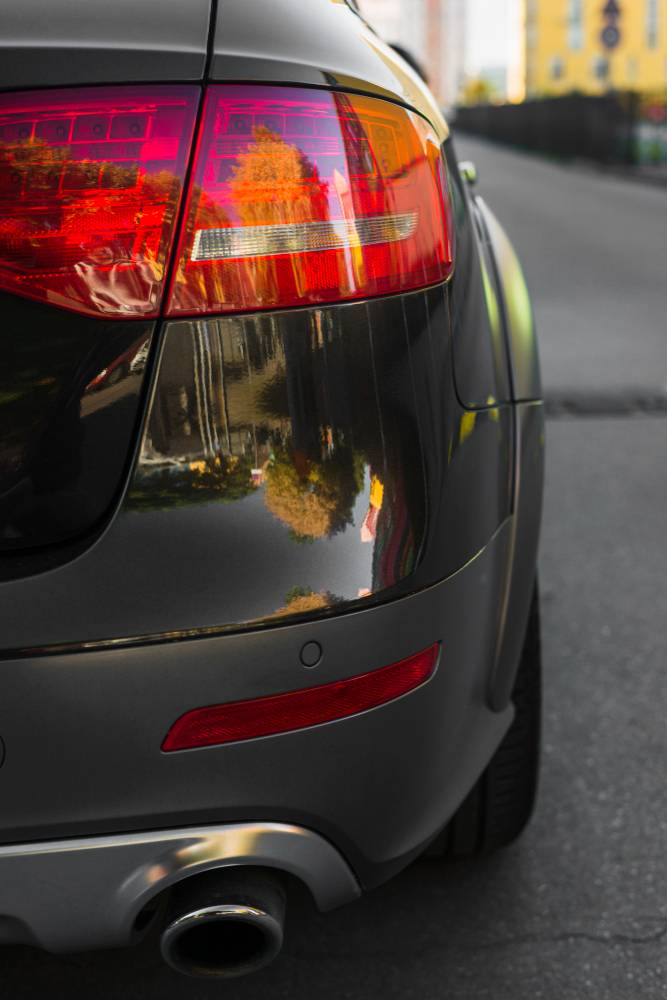 Magna Tuning makes various body kits for the Polo. This one in particular is called the Intenso body kit and can be fitted to any Polo made in between 2009-2014.  It includes front bumper extensions, rear bumper extensions as well as side skirts. The rear extensions get a diffuser and dual exhaust pipes on each side.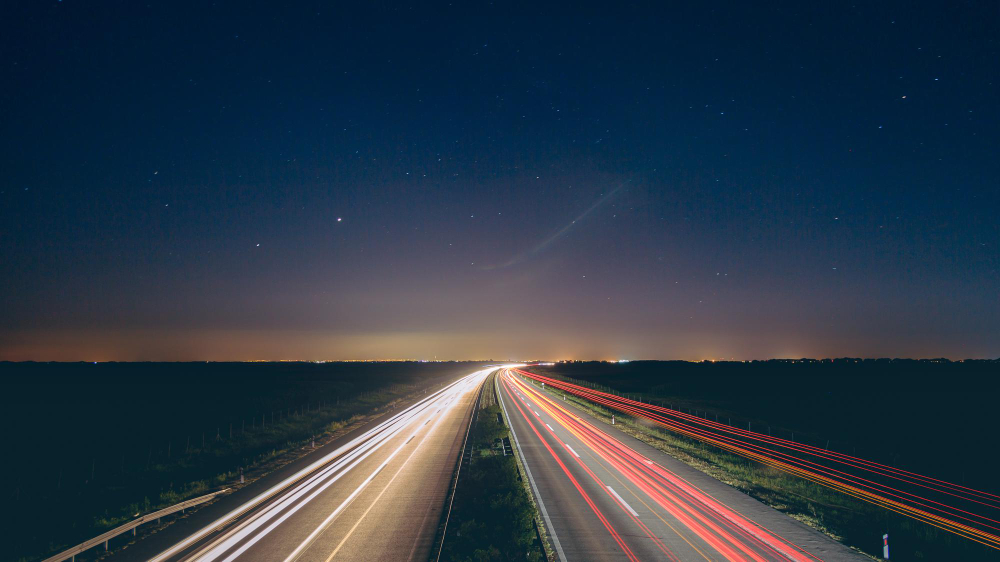 There is also a wide body kit they have, unfortunately it only is for the 3-door Polo. This one will set you back by Rs 55,280
Site: Link
Motorsport Sales Kit
Pricing: Rs 1,89,000 ( excluding shipping)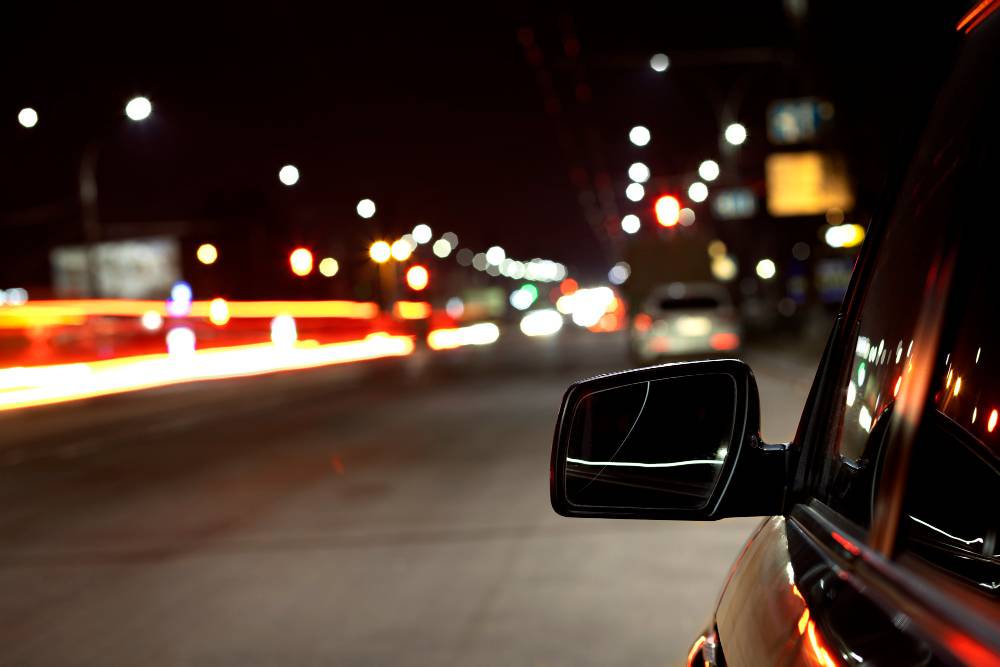 Volkswagen competes in quite a few motorsport genres with the Polo. Keeping that in mind, this company, Motorsport sales is offering a fibre glass body kit which gives the Polo a more motorsport oriented look. The kit includes a front bonnet, front bumper, a rear bumper and front fenders as well. The rear fenders will require some modification since most companies only provide them for the 3-door polo version. Pricing is Rs 1,89,000 excluding shipping. Though it is a little expensive, it certainly will make the Polo stand out.
Site: Link
Image source: Link