The Fortuner has been a very popular car in India. For 7 years, it has ruled the segment. Only since the new Endeavour that came earlier this year did the Fortuner lose its top spot. To counter that, Toyota will be launching the all new Fortuner on the 7th of November. Even before that happens, here are 5 great ways to modify the upcoming vehicle.
Make it look sleeker
The Fortuner has been radically redesigned to give it a more flamboyant and elegant look. It has lost a lot of its butch and rugged image and now looks a lot more urbane commute friendly. Since the SUV has a more sporty avatar now, there are many body kits that will make add flair to the design.
This particular one has a new grill, new bumper extensions that have DRLs, additional skirting on the rear bumper and a new diffuser as well. There a few kits available. You can also opt for the TRD kit which is a genuine Toyota accessory.
Off-road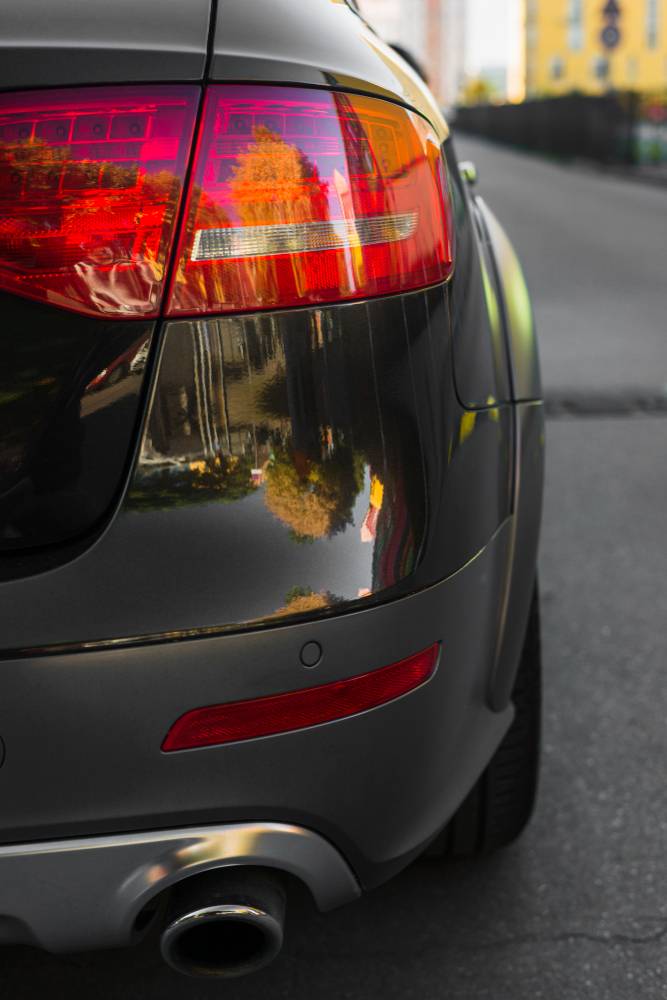 The current Fortuner is a very capable machine off-road. Since many people have modified their current Fortuners to tackle the off-road better, the same can be done with the new one as well. Iron man has made off-road bumpers and an off-road suspension lift kit which increases the ground clearance of the vehicle. The bumper is a metallic one and protects the body work while going through rough areas or bushes. It certainly makes the vehicle look very rugged.
Expedition ready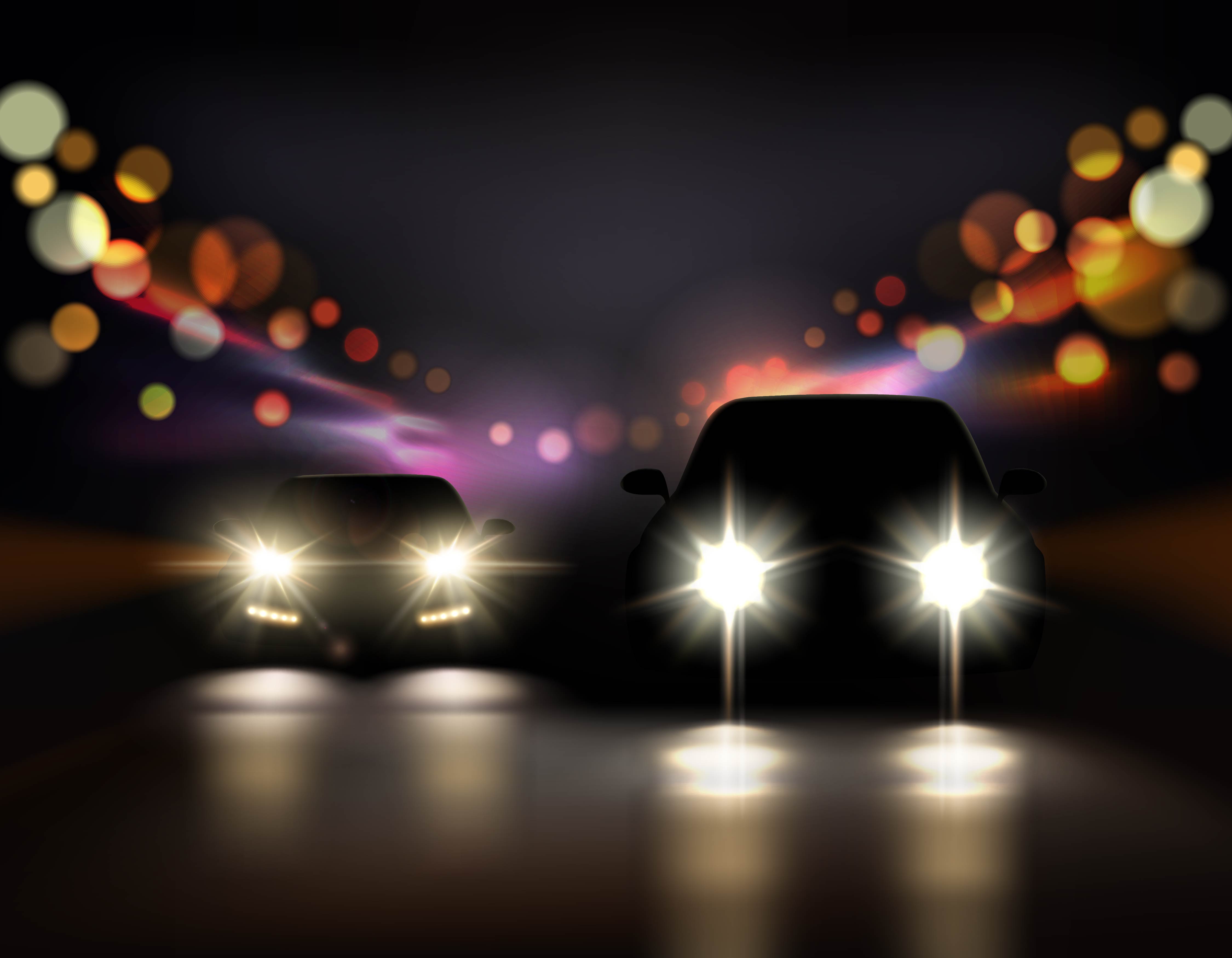 Since the Fortuner comes with 4×4, it can certainly be taken on off-road expeditions. If you decide to take it camping, you can opt for a tent which enables you to stay outdoors without a worry. This one will just fold away and not occupy much space either. You can also opt for a roof box or a carrier if you want to store more things.
Customize the interiors
The interiors on the Fortuner have been given a major upgrade. They are now more premium and feel a lot nicer than the outgoing one. If you still want more, you can always look aftermarket.
You can opt for different upholstery with different materials based on your budget and requirement. You can also opt for scuff plates or other accessories that will make the interiors feel better.
Power boost it
The new Fortuner will get the 2.4 liter and 2.8 liter GD engines from the Innova, however they will produce more power. If you find that not enough, there are companies that make Race chips and tuning boxes for the same. We are sure that Indian tuning companies will also come up with tunes for the new vehicle, but if you are in a hurry, there are race chips that are available abroad currently. These changes boost power and torque to over 204 Bhp-550Nm, up from 177 Bhp-450 Nm. We found one example here for all the variants:  Link