Left to fade out into oblivion by its maker, the Ambassador's only solace has come through spurts of creativity from the car's die-hard fans, who have conjured up different shapes that the car can take through the dint of imagination. CarToq lists out five such Ambassador concepts that have been dreamt up by Amby fans, and 5 more crazily modified Ambys.
DC Ambierod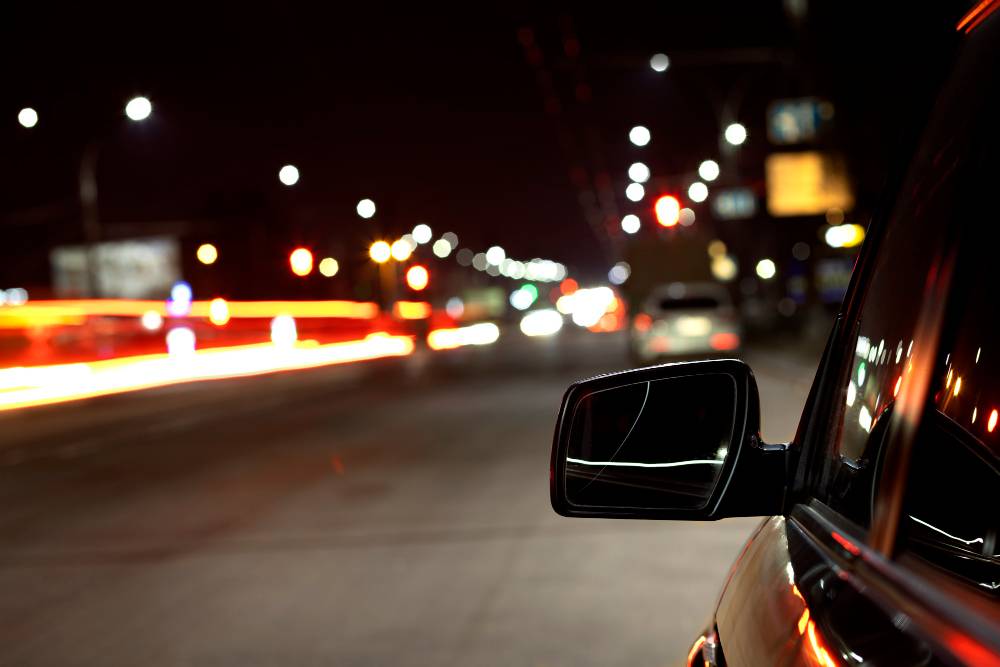 Arguably the most famous Ambassador concept ever, the DC Ambierod is a hot rod visualization of the Ambassador and one that actually saw the vision get translated into an actual concept car. Indian design maven Dilip Chhabria conjured up the Ambierod as a high performance Ambassador with new-age retro design and V12 power. The Ambierod also got revamped interiors to go with its retro-classic design. The car was showcased at the 2008 Indian Auto Expo and has ever since gone incognito.
CarToq member Robin Thomas' Ambassador Concept
An Ambassador straight out of imagination is CarToq member Robin Thomas'Ambassador Concept. The concept aims to make the Ambassador more luxurious than ever before by stretching the car to generous proportions. A new body shell with a revamped front end, chunky alloy wheels and fatter rubber give the Ambassador a stance that it urgently  deserves.
SRK Design's Ambassador Concept
Nearly half a decade ago, Hindustan Motors got active and announced plans of reviving the Ambassador on the lines of a retro classic. While the car maker never got along to actually implementing its plans, rendering artists across the country sent their imaginations into a spin and conjured up interesting visuals on how the Ambassador could, or rather should look like. One such concept was created by Shoeb Kalania, who seems to have been inspired by cars such as the Porsche 911s and Aston Martins of this world.
IndiaOnCars' Ambassador Concept
Automotive website IndiaOnCars has put together a luxurious Ambassador concept, similar to what Robin Thomas has come up with. However, IndianOnCars' Ambassador concept features a different front end with smaller headlamps, a flatter front grille and massive alloy wheels that make the car more outlandish and concept-like than production real.
Ratan Prabhu's Ambassador Super Nova Concept
The Ambassador Nova was a major step up for the car about 15 years ago. The Super Nova Concept by Ratan Prabhu literally gives wings to the ancient warhorse with very aggressive design inputs that seem to be a mish mash between SUV, sedan and stretch limousine. The effect of this combination puts the concept firmly in one-off territory.
And here are 5 crazily modified Hindustan Ambassadors
How about gull wing doors on a Hindustan Ambassador? Why not, says someone from somewhere in India!
DC VIP Amby
Dilip Chhabria of DC Design tried to give the Ambassador a new lease of life by coming up with the VIP edition. The Indian babudom would have none of it though.
300 Bhp Amby!
Yes, Karan Shah of KS Motorsports, Mumbai, transplanted a turbocharged V6 petrol engine from the Nissan Sylvia into the Hindustan Ambassador. A tyre shredder was the result, and the best bit about this mod is that it's a sleeper.
Polar Bear Amby
Drawing an analogy between disappearing Ambassador sedans and a fast depleting species – polar bears – Mumbai-based artist Hetal Shukla came up with this weird yet hard hitting modification of the Ambassador.
Rolls Royce Amby
And finally, someone from Kerala who always wanted a Rolls Royce but could only afford an Ambassador decided to slap on a chunky Rolls Royce grille on the good, old Amby.