Apart from the usual launch events that manufacturers and associated PR firms painstakingly organise, every once in two years, there comes a way larger arena to showcase (and eventually launch) cars and bikes. Auto Expo – the biennial event – will be coming back next year, and here's a list of five hot cars making a comeback along with it.
Tata Hexa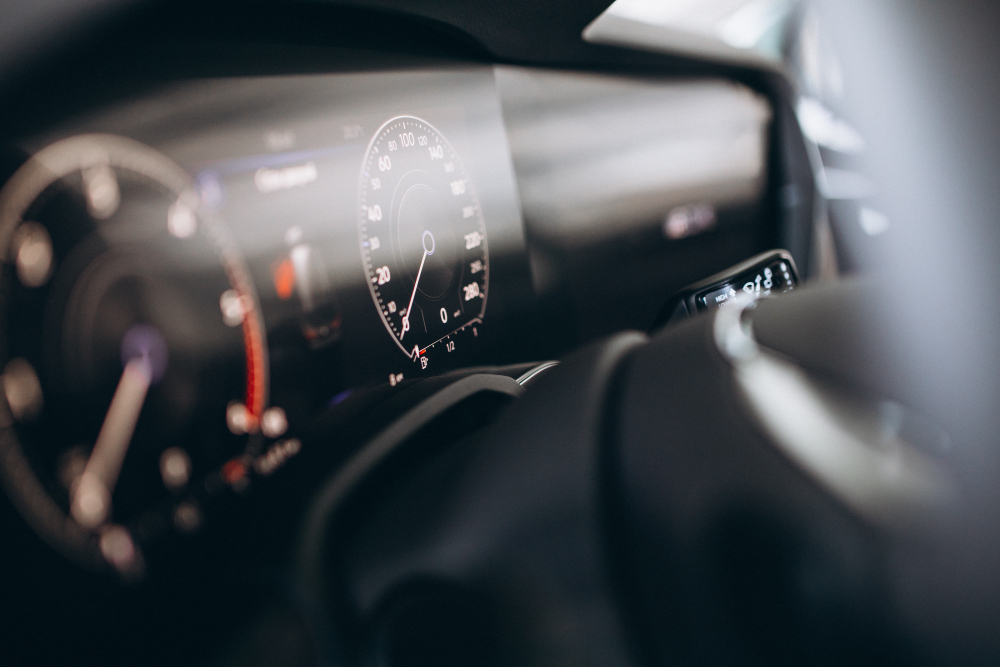 Think of it as the comeback for Tata Aria – a product that truly deserved more sales. And while there must be a hundred and one reasons why the Aria didn't work, there are a plenty of those promising why the Hexa could work really well. The handsome looking vehicle is likely to continue with the same 2.2-litre VariCOR engine but expect better refinement there. Exterior and interior improvements aside, the Hexa is one opportunity that Tata Motors cannot afford to miss.
Skoda Superb
The Superb is Skoda's top spec saloon that has over the period gained a good fan following. And the new one is set to take it all a level ahead, especially considering that it offers more room inside, is lighter (based on the upcoming VW Passat), and comes with sharp looks and, as early reviews suggest, commendable vehicle dynamics. The car has made a couple of appearances in India (while undergoing testing), so it's safe to say that 2016 will be Superb.
VW Passat
Volkswagen might be currently overburdened by the mistakes they've committed (false emission claims for both petrol and diesel models), but this too shall pass, either by a huge penalty or by a huge recall. What it won't take away from the company is that it still produces very good products – although its image will need a long time to be restored – and the upcoming Passat is one of them. It looks better than before, and with the Phaeton no longer on sale, it will be the most expensive and luxurious VW you can buy in the country.
Honda Accord
Absent for quite some time now, the Accord will make a comeback next year. And while the presence of a performance-oriented V6 powerplant isn't confirmed yet, the regular 2.4-litre unit will be made available. Also, given that its main rival – the Toyota Camry – also comes in a hybrid flavour, expect Honda to offer one as well. Recently showcased, the new Honda Accord looks better than before, and is likely to get decent numbers for the Japanese carmaker.
Nissan X-Trail
The Terrano's success (early in its life-cycle) might have helped Nissan gain some presence in the SUV market, but the X-Trail is going to be the real deal. It's a huge improvement over the original vehicle both in terms of design and appeal, and if positioned right, can make a good impact in the softroader segment. The segment in itself isn't very big, but the X-Trail seems to be better equipped than it was the last time.