Heads up display (HUD), yes that's the same stuff that pilots in fighter jets use to check vital data, can be fitted to your regular road car too. Today, we give you a glimpse of the various HUD accessories you can buy for your car, and also a cost effective D-I-Y way to make your car HUD enabled.
Garmin HUD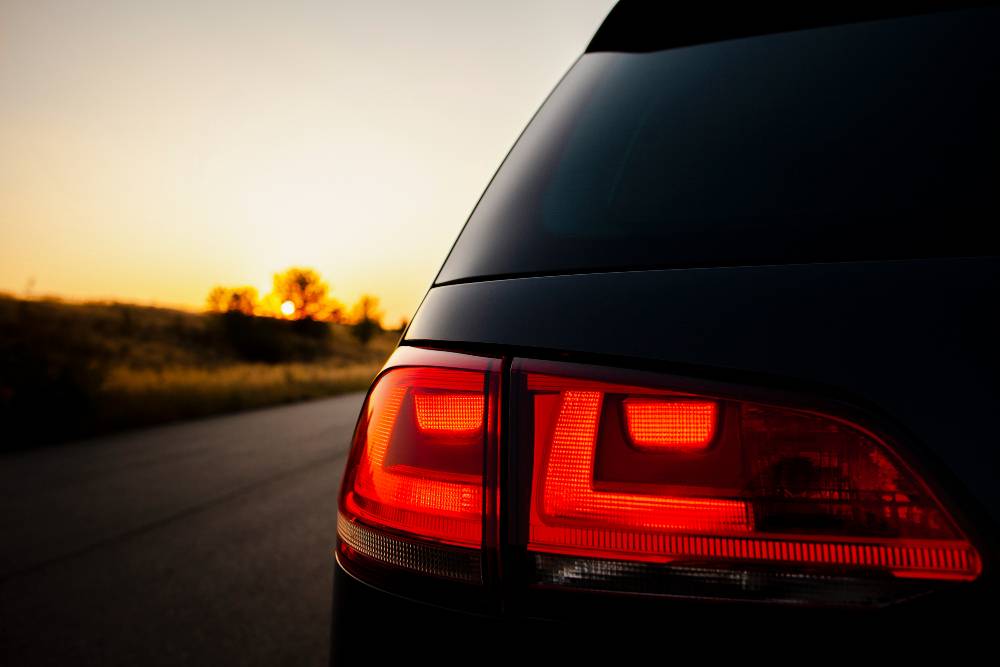 The HUD that Garmin sells in India sits on your car's dashboard and beams navigation information. The HUD pairs with a smartphone to beam navigation information onto the windscreen of the car. This gives the driver a seamless view of the road along with the much needed GPS directions. Since the driver doesn't need to look at a standalone GPS device, the eyes can be on the road all the time, and this improves safety. The Garmin HUD sold in India is priced at 9,990 rupees, and you can buy one here.
Navdy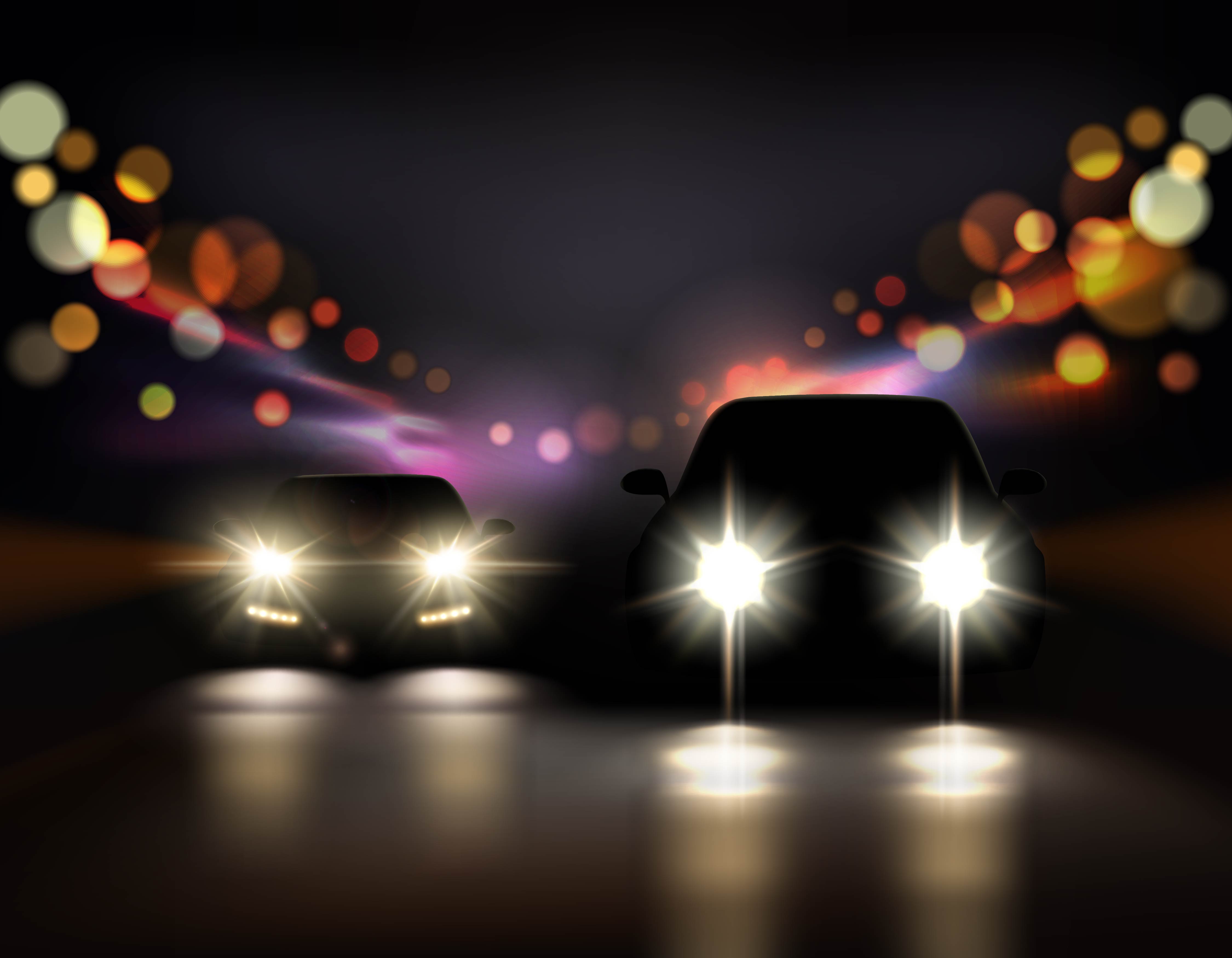 Like Garmin's HUD, Navdy also makes a portable HUD that also sits on the dashboard of a car. However, the HUD made by Navdy goes a few steps further.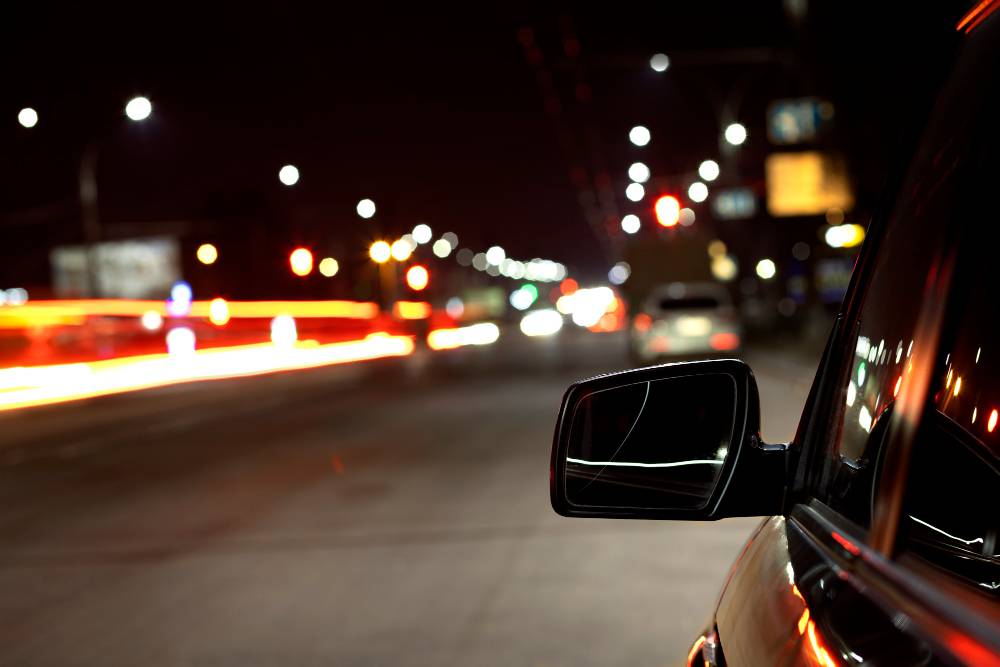 Not only does it project directions onto the windscreen, but also allows you to listen to music, make calls and even check mobile notifications, all by gesture control. Here, watch how it works. It's super cool.
The device can be pre-booked for 299 dollars, which comes up to about 20,000 rupees in Indian currency. Here's where you can order one.
Universal Car HUD
If you're looking for a cheaper option, head to eBay and scour for HUD devices. You can find a bunch of universal HUDs that will plug into your car's OBD port and beam out vital information about the vehicle on the windscreen. These devices generally don't display navigation information.
Therefore, the universal HUD is mainly for those who're interested to know what's happening with the engines of their cars. These HUDs also display speed, rpm and other speedometer features. Alria makes an inexpensive HUD device that sells for around 6,000 rupees.
A D-I-Y solution
What do you need to have a comprehensive HUD on your car's windscreen?
1. An Android phone running the TorquePro app.
2. An OBD II reader. You can buy one off Ebay.
3. A reflective film on the windscreen
Once the OBD II reader is plugged into your car's OBD II port, and is connected to your Android phone through Bluetooth, the TorquePro app will begin beaming vehicle data to the windscreen. It is here that the reflective film that you applied to the car's windscreen comes into action. Since the bright sunlight in India can make the HUD hard to read, the reflective film darkens the effect, making the HUD very legible even in bright sunshine.
Want a HUD that almost costs nothing?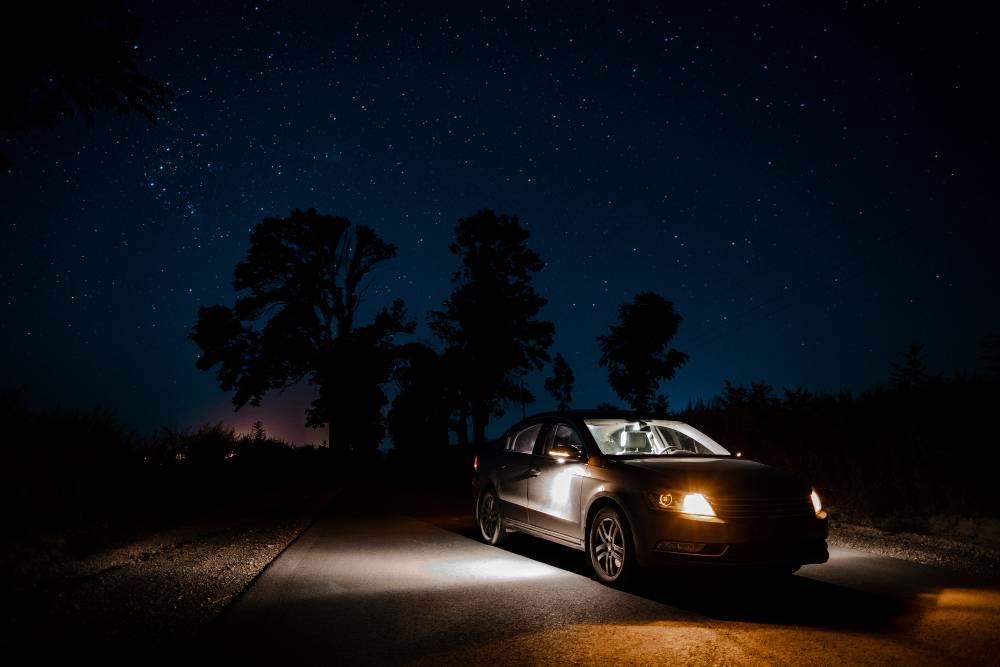 [Image courtesy TechHive]
Yes, sometimes you can have your cake and eat it too. Just get yourself a HUD android/iOS app and your phone will transform itself into a projector. You also can buy a 5X5 inch piece of anti-reflective film that can be stuck on the windscreen to make the phone projector more effective, and reduce glare. There are plenty of HUD apps on the lay Store. Two such ones that caught our eye are Hudway and Navier.