When it first arrived, the Ford Ecosport was an absolute stunner. The compact SUV has aged well but the initial wow factor isn't there anymore. But the Ecosport can still be made to look very fresh, and very attractive. Here are 5 such examples.
Kit Up!
Kit Up!, a car customizer based out of Coimbatore, has kitted out the Ford Ecosport with a body kit and a custom, matte yellow paint job. The stock headlamps make way for projectors while the tail lamps get blacked out. The front grille is an all-black item while this treatment continues to the wing mirrors, roof and wheels. The vehicle also gets custom leather interiors in a black and yellow theme. The audio has been upgraded to deliver more sound, and a sub-woofer sits in the boot.
DC Design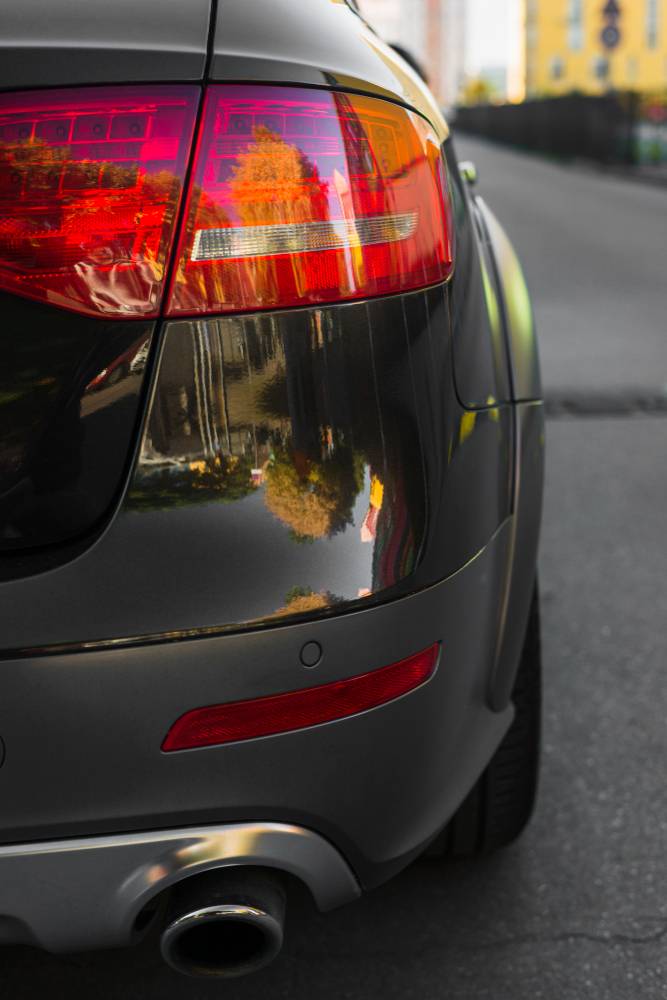 DC Design was one of the first customizers in India to build a completely revamped Ecosport, both in terms of the exteriors and interiors. The modified vehicle from DC Design gets a matte grey paint job, LED headlamps, revised tail lamps and a new grille. On the inside, the changes are even more substantial. The Ecosport has been modified with plush leather, a custom dashboard, captain seats for four occupants and a new infotainment system.
Ecosport Storm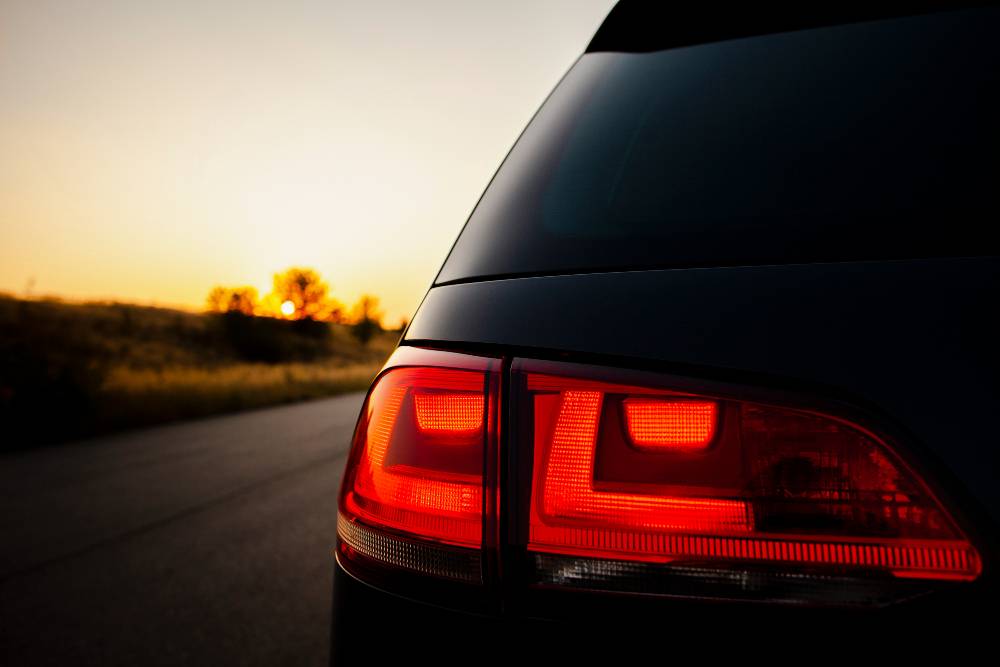 Ford has come up with custom versions of the Ecosport. One such customized model is the Ecosport Storm. The Storm custom job is aimed at giving a Raptor touch to this compact SUV, and that explains the prominent Ford badging. A blue paint job, graphics on the body, cladding on the lower body, black and silver trim and mud terrain tyres in 215/75  section is what the Storm custom job gets.
Ecosport Beauty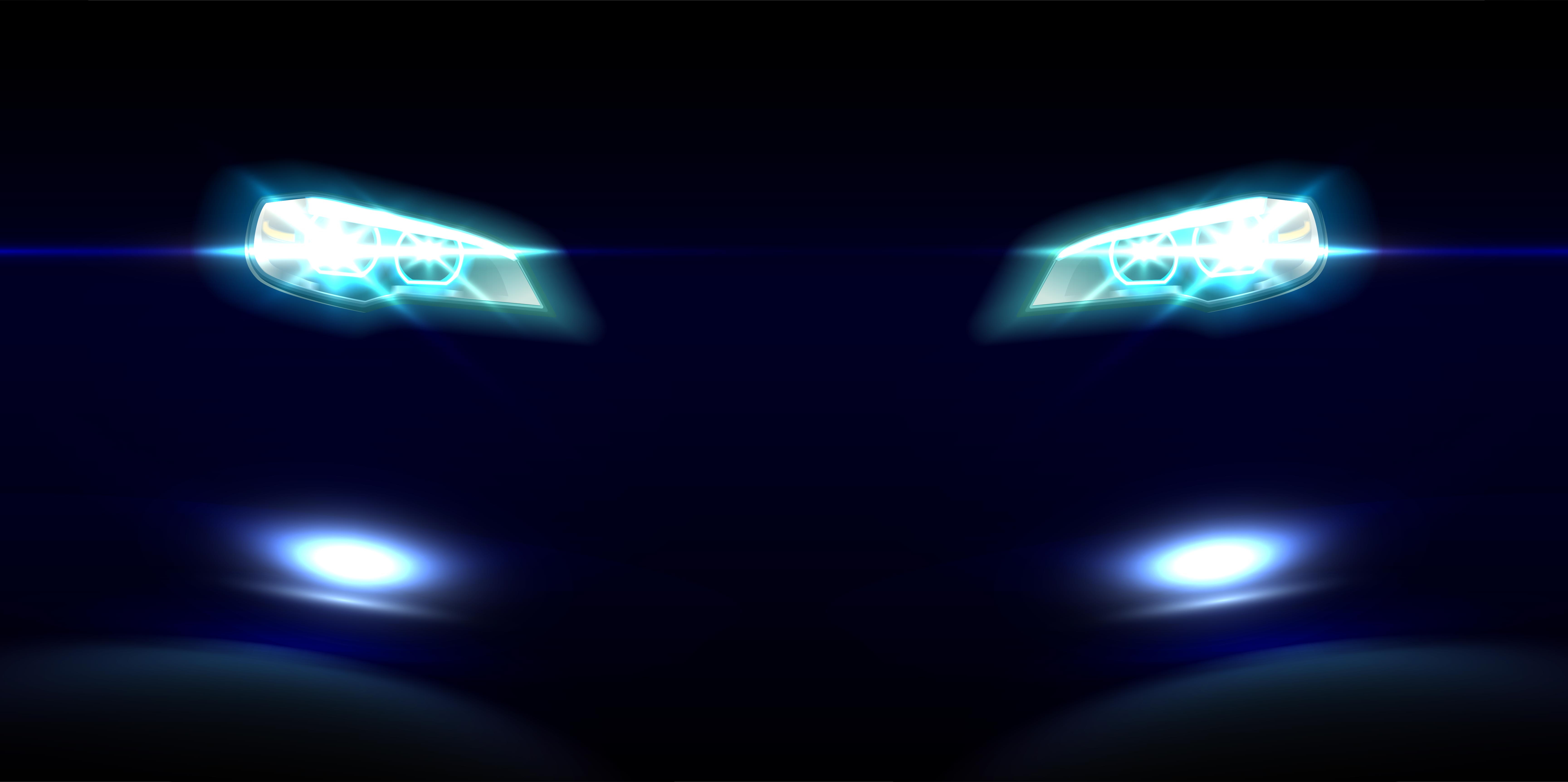 The Beauty is another custom job from Ford of Brazil, which was showcased at the Sau Paulo Motor Show a couple of years ago. It's much more restrained than the Storm version though. The Beauty custom gets a copper paint job on the body, and a contrast black roof. LED fog lamps, 18 inch wheels that are a full 2 inches taller than stock, low profile tyres, custom leather interiors with 4 captain seats and a revised infotainment system are the changes on this SUV.
Ecosport Beast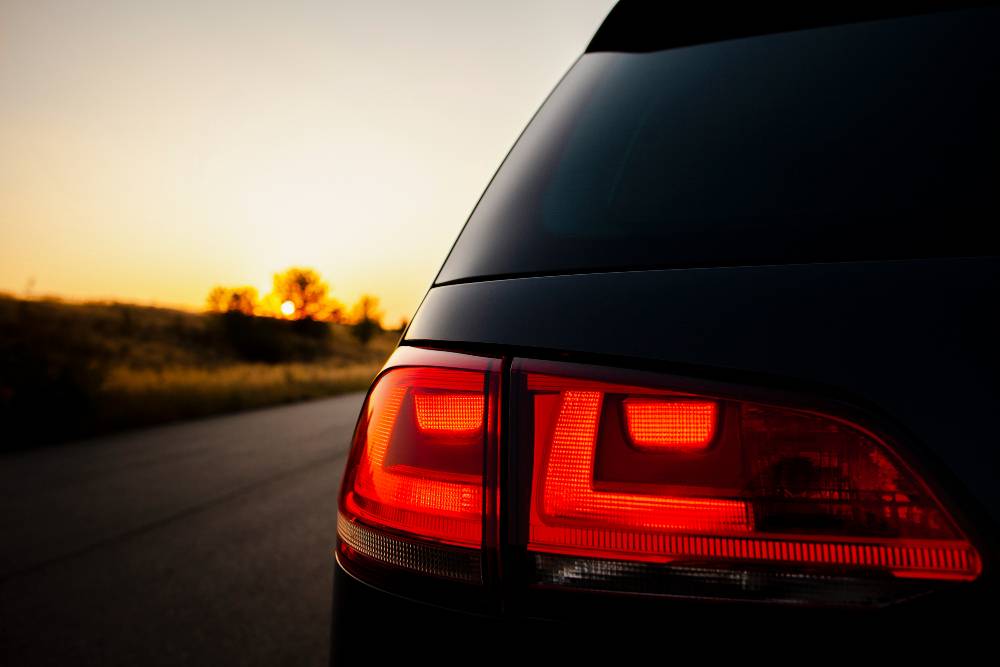 The Beast custom variant of the compact SUV is similar to the Beauty as far as the wheels, tyres and LED fog lamps go. The changes are to with the paint job on the outside. The grille is a new item while blue and red colours adorn specific bits of the outside, serving as contrast. While the front captain seats are retained, the rear seats make away for a bicycle rack.
Images courtesy KitUp!