Stancing is one of the hottest trends globally in the modification industry. Stancing refers to modifications which focus on making a car low slung, giving it a lowered 'stance'. Such cars are said to be stanced cars or low riders due to their extremely low ground clearance and low profile tyres. India too has some good low rider cars and while they still may not match up to international standards, they look gorgeous nonetheless. Here's a list of five hottest low riders in our country.
Civic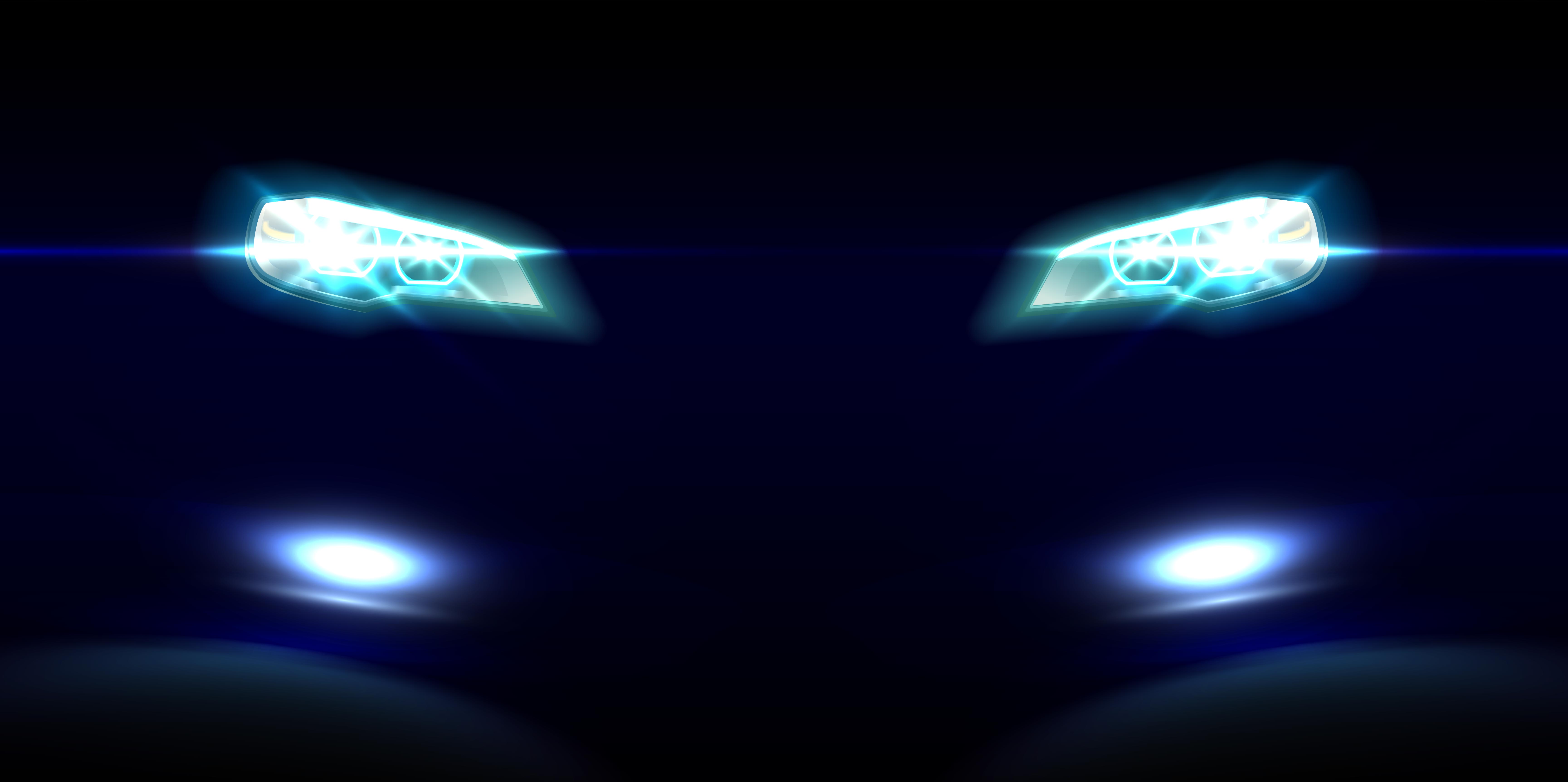 Honda Civic is considered to be among the best mod friendly cars not only in India but in the whole world. The 8 generation Civic that was on sale in India was a looker in stock form too. However, the one pictured above has been turned into a smoldering hot low rider Civic.
It gets low profile tyres, 18 inch rims with five spokes and a lowered suspension setup. other changes include a reworked front bumper and headlights with corona rings among other subtle changes. Done in red with hints of black, this one looks absolutely menacing.
Lancer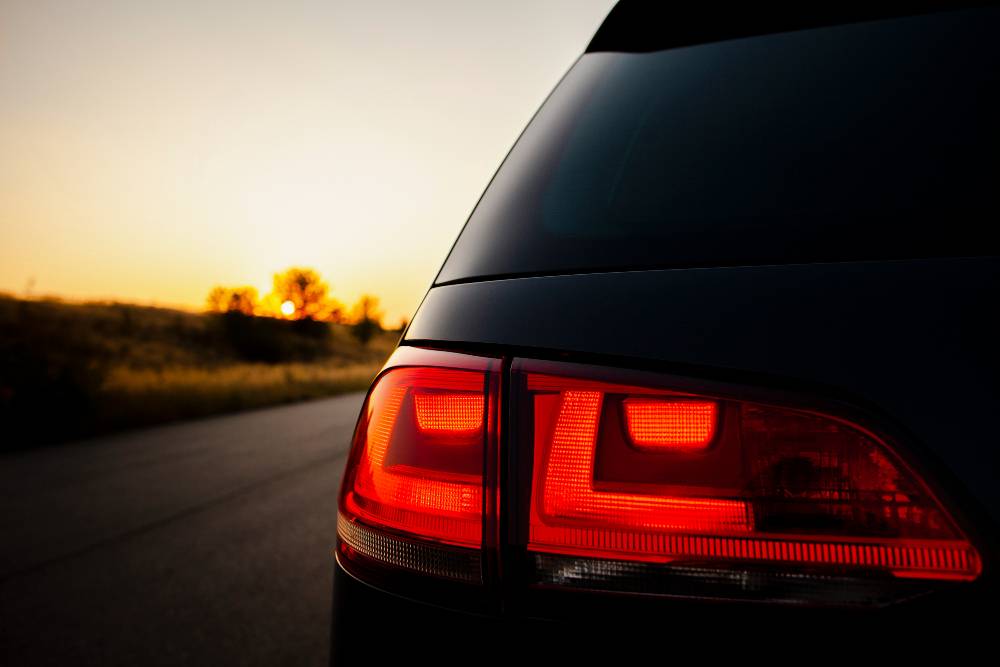 Mitsubishi gave us a taste of some JDM sauce when it brought the Lancer to India. Now many of you might have heard the term JDM within mod circles and wondered what it means. JDM stands for Japanese Domestic Market and means cars that were primarily made for the Japanese market and are more 'go' than 'show'
Talking about the Lancer here, it is easily among the best examples of Lancer in our country and looks straight out of a fast and Furious movie. It gets extreme low profile tyres, gorgeous multi spoke silver rims and lowered suspension. Other changes include a redesigned bumper, new grille and updated headlamps among others. This low, flat and sleek Lancer is just the coolest thing one could see today.
Swift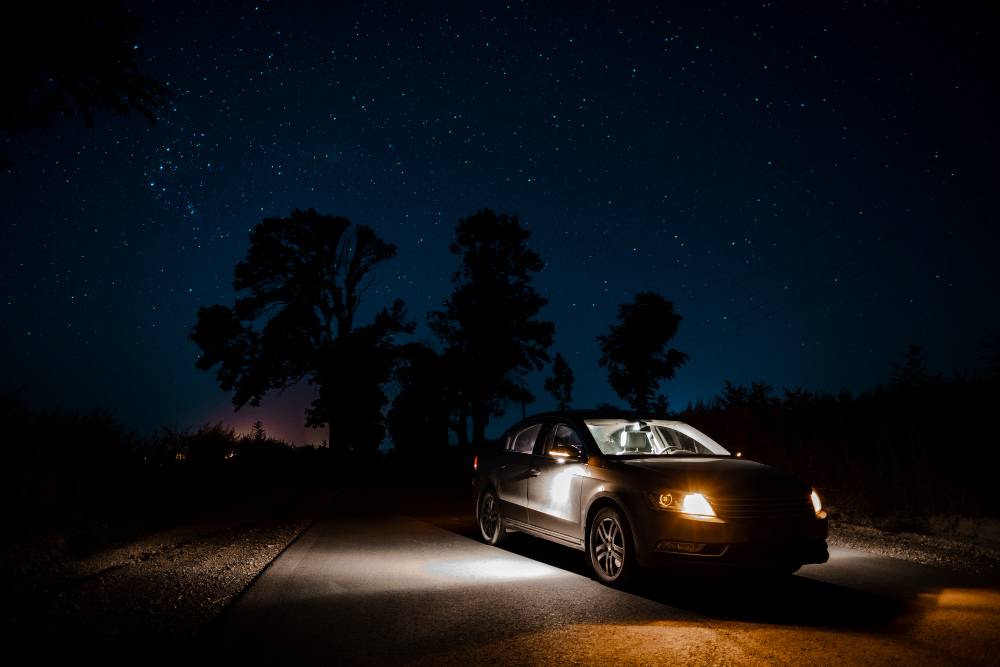 The Swift needs no introduction. The sporty little hatchbacks has been ruling our hearts even since its debut in 2005. The latest generation Maruti Suzuki Swift is even more fun and good looking than others. This one here is a last generation model and a complete stunner. We have seen many examples of modified swifts and also have brought them to you but this one is another level thing.
It gets a lowered suspension setup, low profile tires, and blacked out multi spoke rims to give it that stanced look. This Swift also gets a wide body kit to compliment the whole low rider look. A new wide bumper, new grille, custom headlights, wide fenders with scoops, raised bonnet and roof spoiler, all come together to create a visually stunning package. Absolute Bonkers we say.
SX4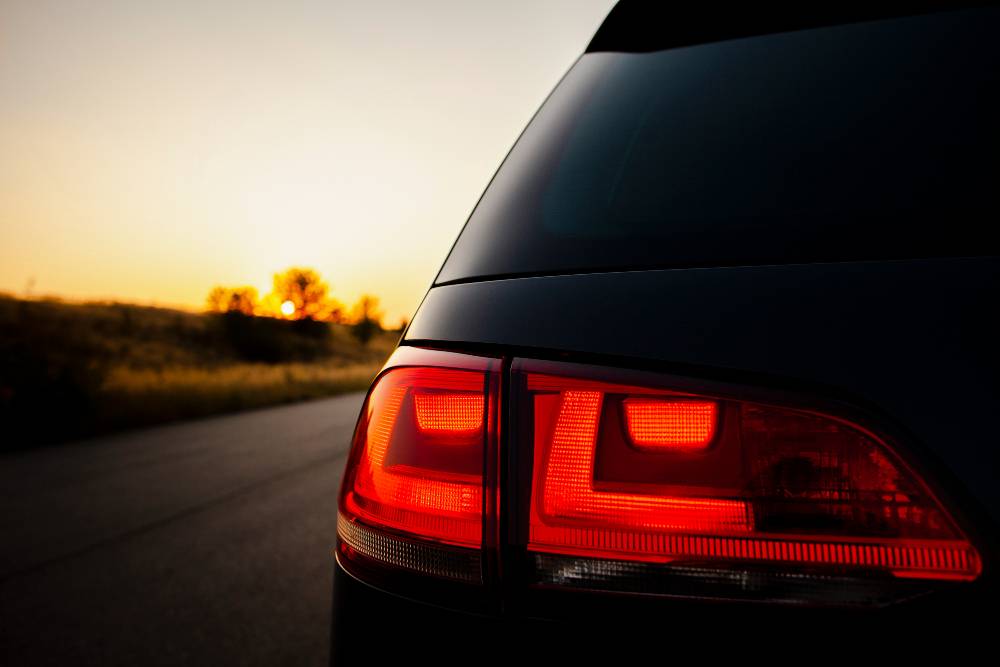 Did you know that the SX4 was actually sold as a crossover hatchback in many countries. Maruti Suzuki strapped a boot on it when they decided to bring it in India, as crossovers weren't the 'in' thing back then. That probably defines its high ground clearance and tall stance.
This one however is exact opposite to the stock car. Changes on the car include the usual low rider stuff such as a lowered suspension, wider low-profile tyres and cool looking multi spoke rims. It also gets a redesigned bumper which further lowers its stance and other subtle bits like blacked out side mirrors and black contrasting roof.
Vento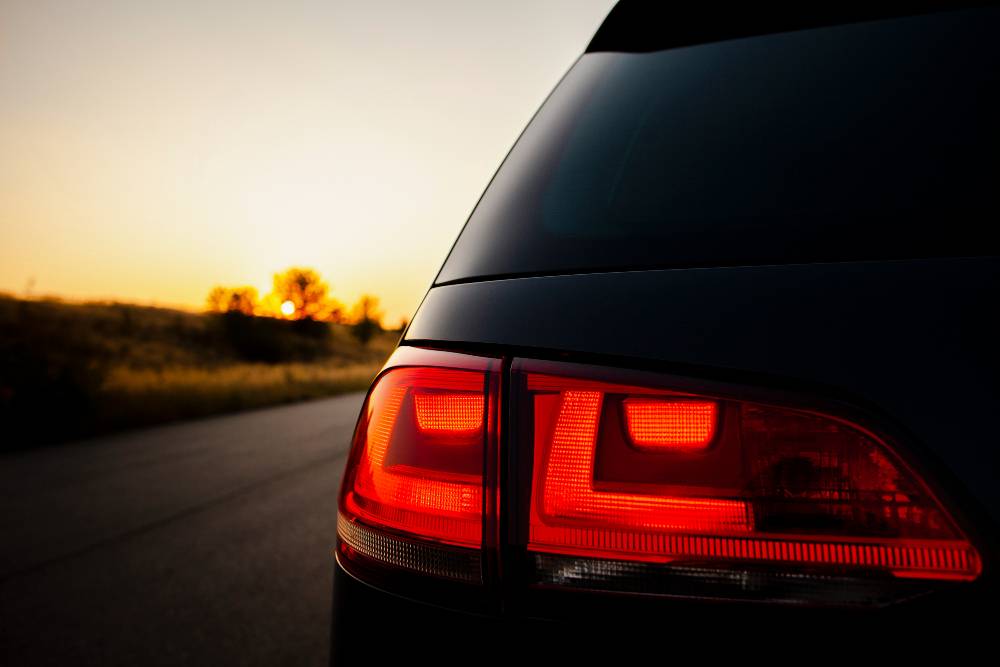 Though the Volkswagen Vento might not be selling very well now, it was a sales success when it was first launched in India. The sedan version of the popular Polo hatchback had a similar design theme with clean lines and typical German looks.
The one seen here has been done quite tastefully as it looks classy rather than wild. It gets beautiful rose gold rims shod with low profile tyres along with a lowered suspension setup to make it a low rider. The body has not been played around with much and retains its stock form. However, it now gets a matte black finish which looks great on those golden wheels.