The lifestyle pick-up truck culture is not as famous in India as it is in the USA. Pick-up trucks are one of the most versatile and practical forms of automobiles. The Indian market already has a few pick-up trucks like Isuzu D-Max V-Cross, Tata Xenon and Mahindra Scorpio Getaway, however, they are not widely popular. What if the common cars are launched in pick-up truck form? We don't know how acceptable they are in the market but we do know what they will look like. Here are ten Indian cars reimagined as pick-ups.
Tata Hexa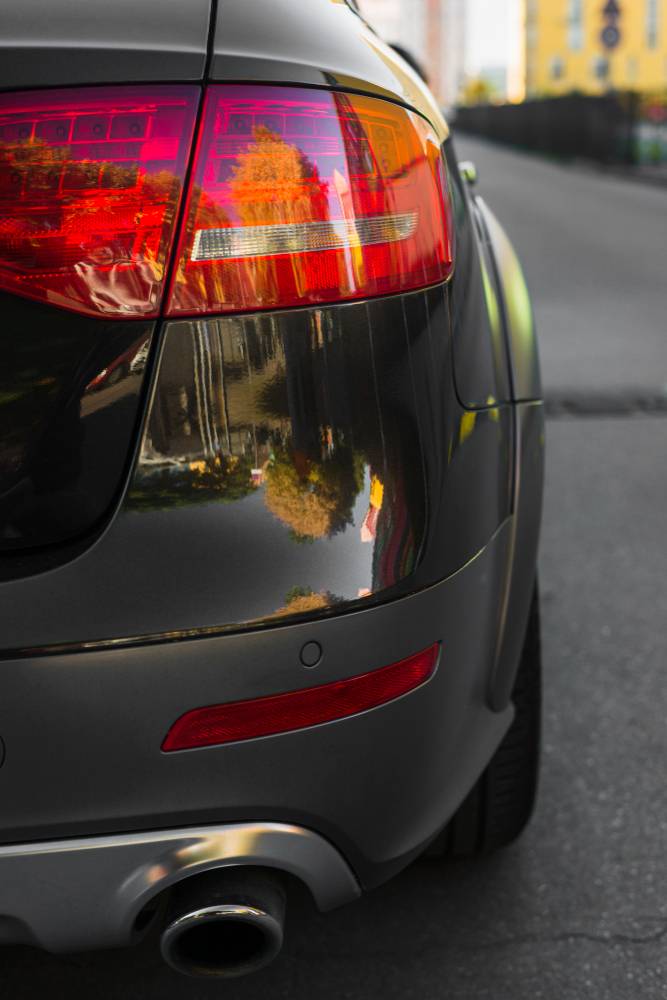 The bold and brawny Tata Hexa looks intimidating on the road. The bold lines at the front make the Hexa quite noticeable on the road. Here is a double-cabin version of the Hexa with a pick-up trolley attached to it. Hexa misses out on the third row in this form but gains a lot of open space and definitely looks cooler.
Renault Kwid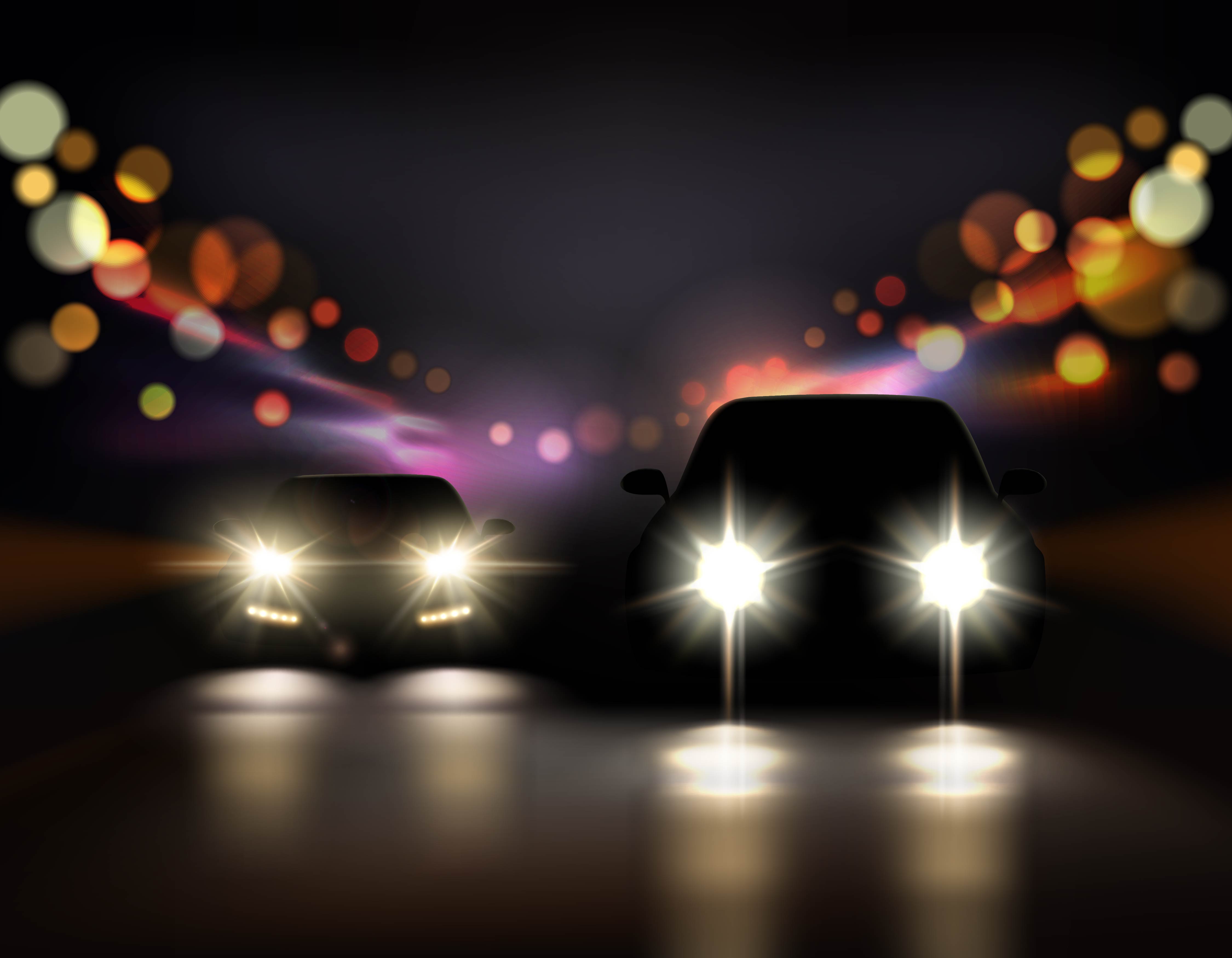 The Renault Kwid quickly gained popularity in India due to its SUV inspired looks. The pick-up version of the Renault Kwid looks nothing less than badass. It becomes a single-cabin pick-up with a fairly large amount of flat-bed. It will surely attract the young ones who want to stay different from the crowd.
Jeep Compass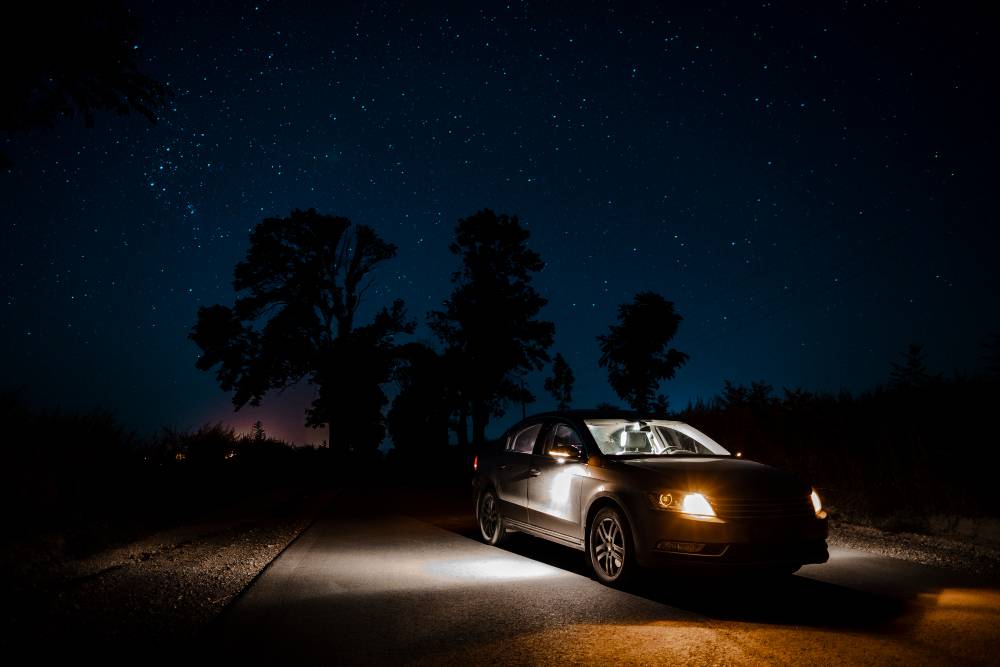 The Jeep Compass has become the best selling vehicle in the segment in India. The most affordable Jeep branded vehicle has become very popular in the market. After seeing these renders based on the Jeep Compass, we would wish to have one in our parking. Won't you? The SUV retains its four-doors and gets a small flatbed in the rear that enhances its looks.
Ford Figo Freestyle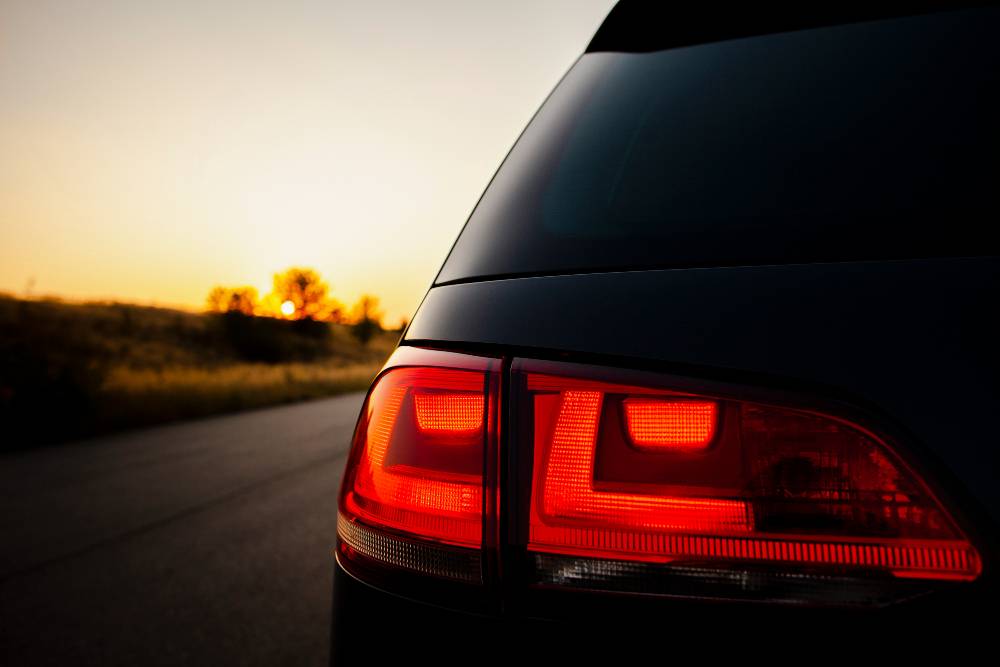 The Freestyle is yet to be launched but Ford has officially showcased the vehicle in India and the launch will happen soon. The crossover version of the Ford Figo looks quite masculine and the crossover version looks very natural. It even gets handles on the roof for people who wish to stand in the flatbed.
Ford EcoSport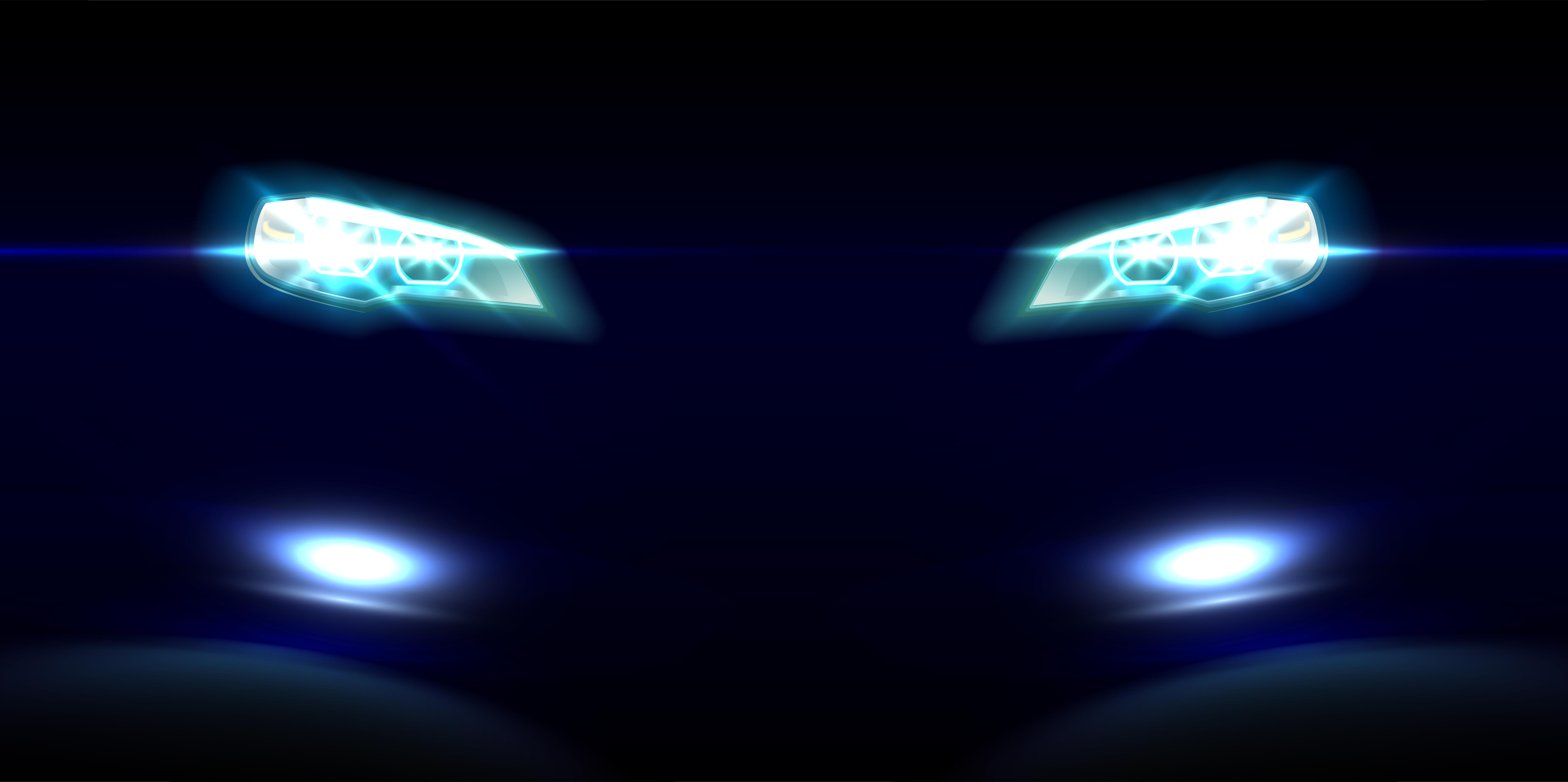 Ford recently launched the facelifted EcoSport in India. The single large grille of the entry-level SUV with new headlamps turn a lot of heads on the roads. How many heads will the pick-up truck version of the SUV turn? Even more! It retains the four-door layout with four seats and a small rear flatbed.