Gone are the days when Indian politicians used to travel in Ambassador or other sedans. The trend of SUVs has hit politicians too and we have seen many of them opting for SUVs and MPVs over a sedan. There are multiple reasons why many do this. One of them is that SUVs look more dominating and authoritative on the road. Toyota Innova Crysta and Fortuner were some of the commonly used cars by politicians but, there are a few who have now bought and are using expensive SUVs like Land Rover Defender. Land Rover Defender SUV is available in both 3-door and 5-door variant. The 3 door version is called Defender 90 and the other is called 110.
It is available with a 2.0-litre petrol engine that generates 292 bhp and 400 Nm of peak torque. Another petrol engine on offer is a 3.0-litre unit that generates 395 bhp and 550 Nm of torque. The diesel version is powered by a 3.0-litre diesel engine that generates 296 bhp of power and 650 Nm of peak torque. All-wheel-drive and an 8-speed automatic gearbox are standard offerings across all versions. Here we have a list of 5 such Indian politicians who own a Land Rover Defender.
Also read: Beautifully kept Tata Winger Caravan is a living room
MK Stalin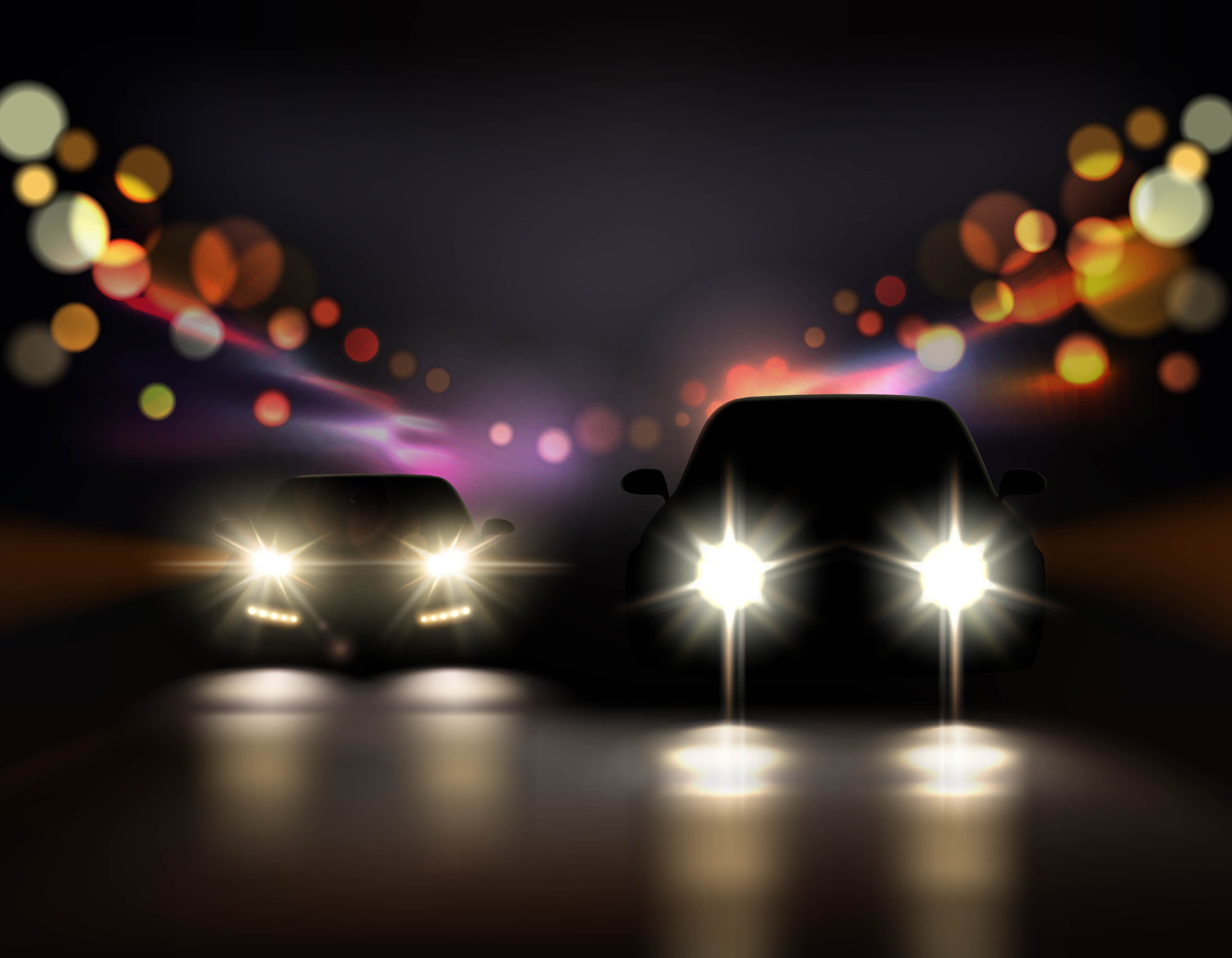 The current Chief Minister of Tamil Nadu is highly regarded in the state and he has not one but two Land Rover Defender 110 SUVs. One of them is finished in Fuji White, while the other is finished in Hakuba Silver. MK Stalin bought both SUVs at the same time in 2021. He was first spotted with this SUV during his visit to the flood-affected areas in Tamil Nadu. Defender owned by MK Stalin are both SE diesel automatic variants.
Sunny Deol
Actor-turned-politician Sunny Deol is one of the latest celebrities in Bollywood to buy a Land Rover Defender. The Member of Parliament not only uses this as an urban SUV but, also a companion in his cross country road trips. Sunny Deol even drove this SUV to Spiti which is one of the harshest and high altitude place in the Himalayas.
Sanjay Raut
Sanjay Raut is an Indian politician and Member of Parliament representing the state of Maharashtra in Rajya Sabha. He also owns a Black colour Land Rover Defender 110 SUV. Sanjay Raut is from Shiv Sena and is also the Managing Editor of Marathi newspaper Saamana.
Vijay Vasanth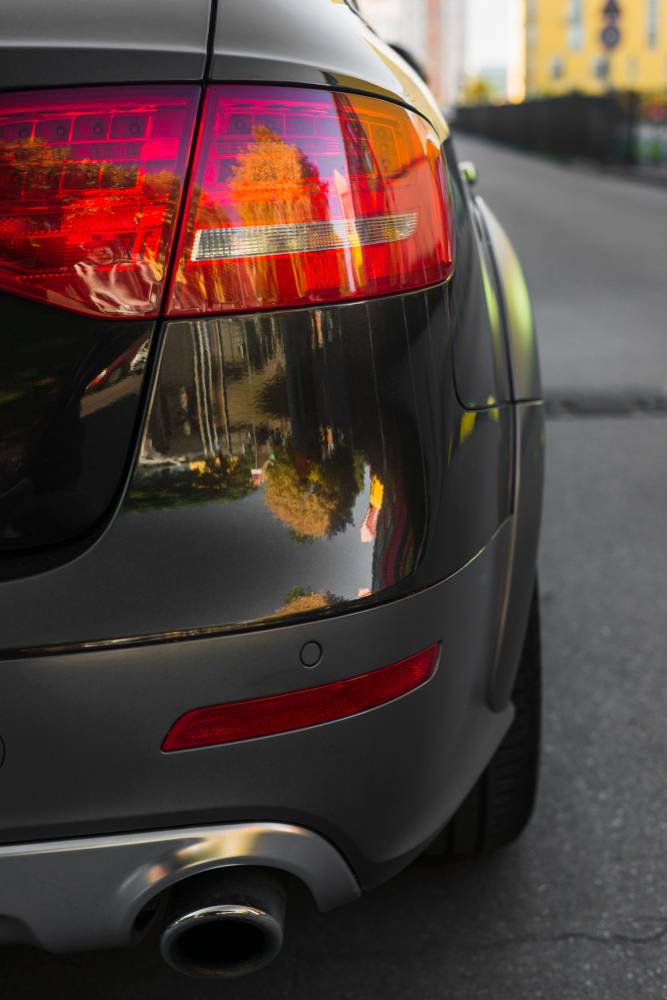 Vijay Vasanth is also an Indian politician from South India. He is actually a Member of Parliament representing the Kanyakumari constituency. Vijay Vasanth replaced his old Red coloured Toyota Fortuner SUV and bought a Red coloured Land Rover Defender SUV. This is also the 5-door 110 variant. Vijay Vasanth owns a couple of businesses and has also acted in a few Tamil movies.
Raj Thackeray
Maharashtra Navnirman Sena President Raj Thackeray has always been fond of expensive cars. He had cars like Mercedes-Benz S-Class, Toyota Land Cruiser and many more expensive cars. One of the latest addition to his collection is the Land Rover Defender. This is also a 110 5-door version. As per the reports, Raj Thackeray gifted this Defender to his son Amit Thackeray.
Also read: Low maintenance Toyota Fortuner & Land Cruiser Prado luxury SUVs starting from 10 lakh