Toyota Fortuner is the true king of the segment with mammoth monthly sales that average more than 2,000 units. There are many modified examples of the new Fortuner in India and many of them totally insane. We bring you five such modified Fortuners from India.
Sunshine dragon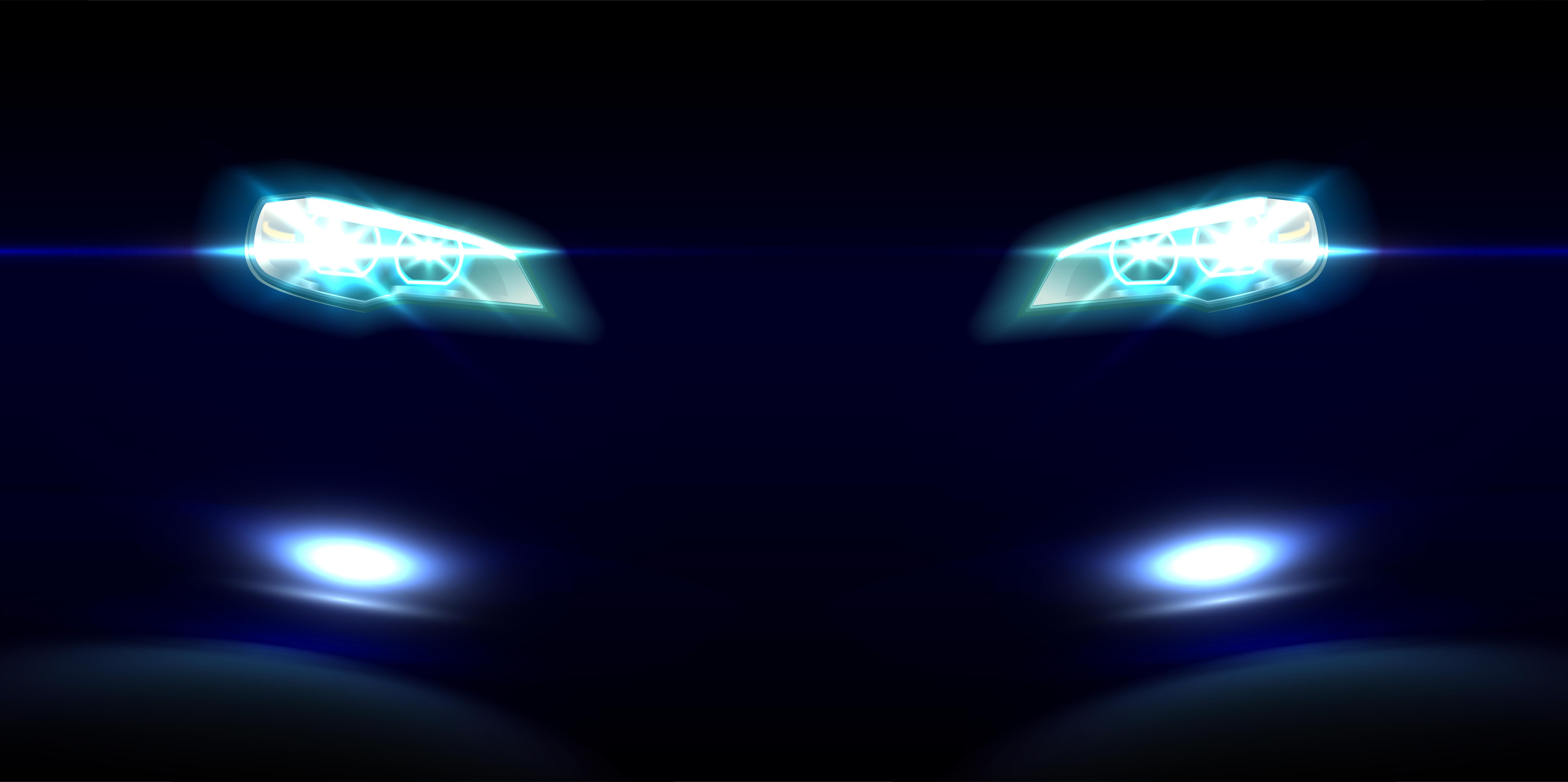 Yellow is not the colour that is associated with the masculine Fortuner normally. Here is an example that looks truly glorious in the yellow colour. The car comes with a Lexus inspired body kit with a huge grille at the front.
The customisation has been done by a Toyota Dealer in Kerala and it absolutely transforms the SUV into a monster. The car also gets blacked out alloy wheels and a big roof-mounted spoiler at the rear.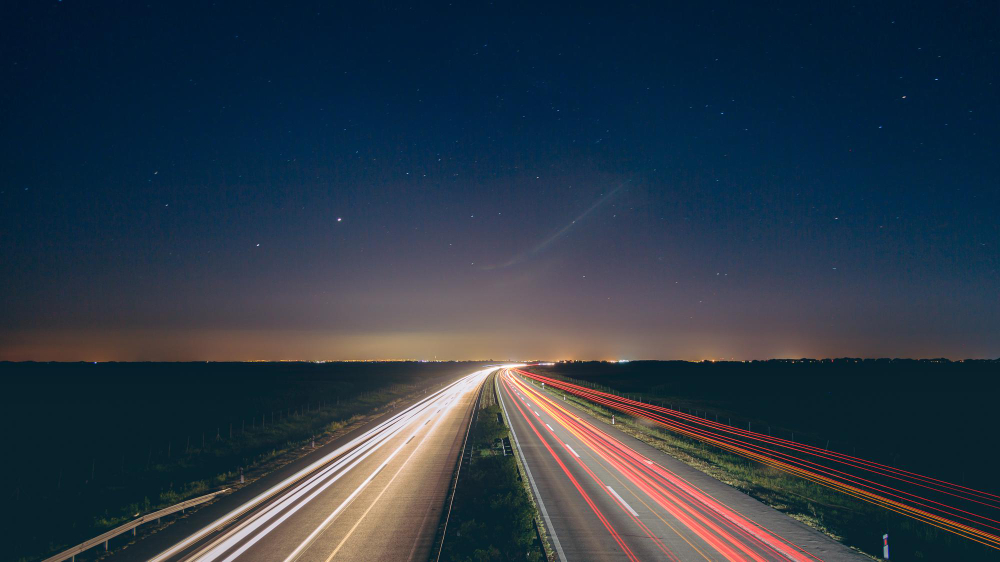 Monster
The new Fortuner does look aggressive in the stock form but with this body kit, the car looks like a scary monster. This body is has been fitted by Kerala based Nippon Toyota and costs Rs. 2 lakh.
The SUV gets a new grille, new bumper extensions that have integrated DRLs, additional side skirting and a new extension on the rear bumper with a split diffuser.
TRD kit without bumper change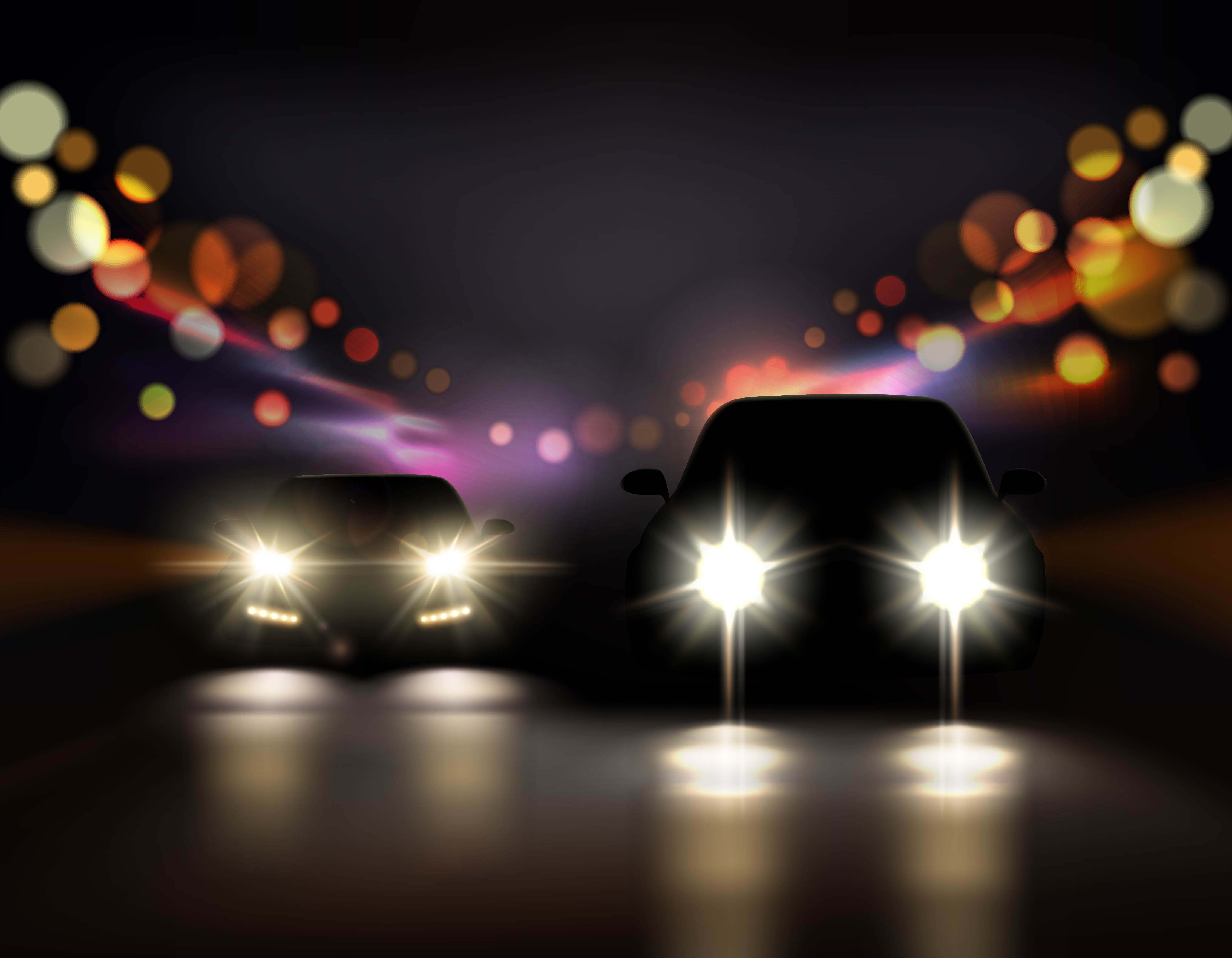 If you want the Fortuner to look monstrous and yet want to keep it sane, the TRD kit is the one that will do the job for you. It gets a new grille in place with TRD logo on it. Everything else remains the same. It adds a nice touch to the vehicle and makes it look really good and unique on the road.
Full TRD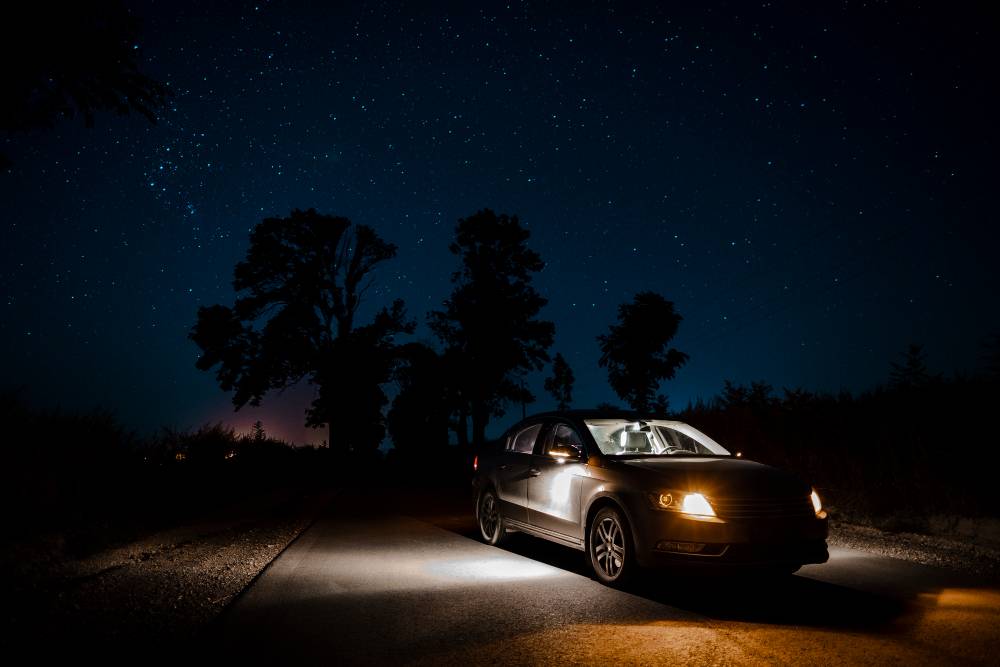 The full TRD kit from Toyota looks great on the Fortuner. The new Fortuner has definitely lost a bit of masculinity and the TRD kit makes sure that it gets back whatever it has lost in the past. The Fortuner gets a full body TD kit complete with front grille, TRD front and rear bumpers and side skirts.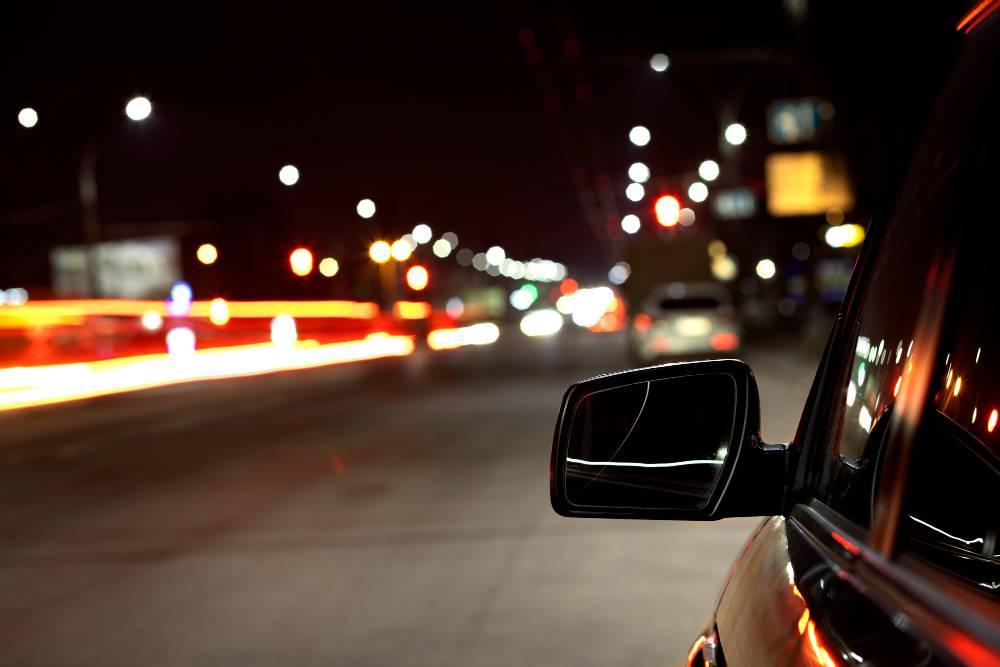 The Fortuner also gets Tein suspension with active EDFC that changes the damping of the suspension system according to the change in the road conditions. The engine, however, remains same as the stock.
HH Custom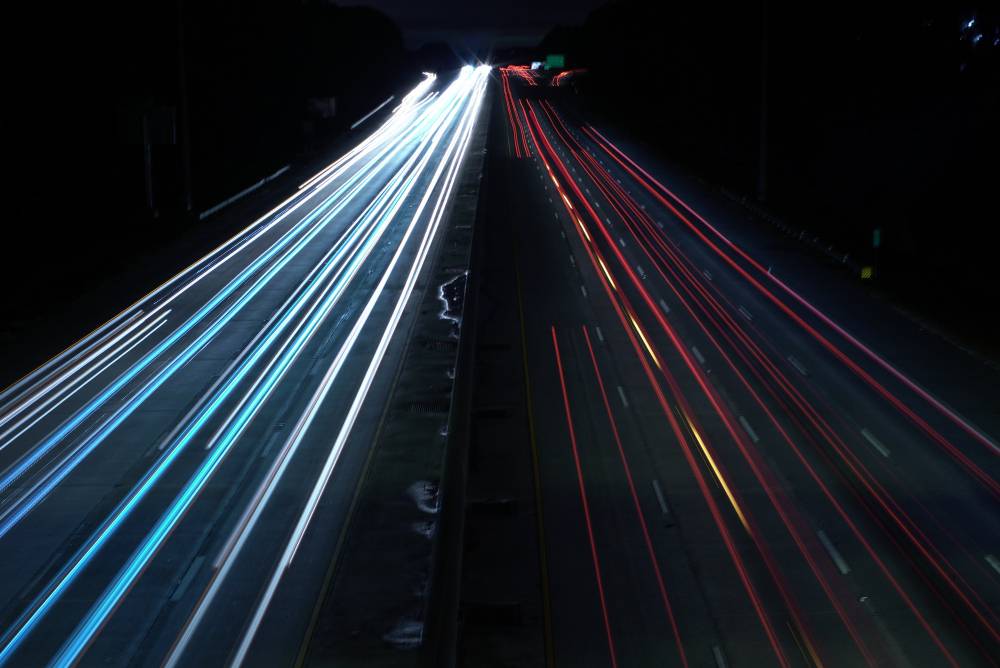 The car has been modified by a Toyota dealer, Amana Toyota from Kerala. The SUV now offers a new grille that looks different from the TRD and Lexus inspired grille. The bumper has been updated too with a front lip. The sportier bumper gets integrated LEDs too.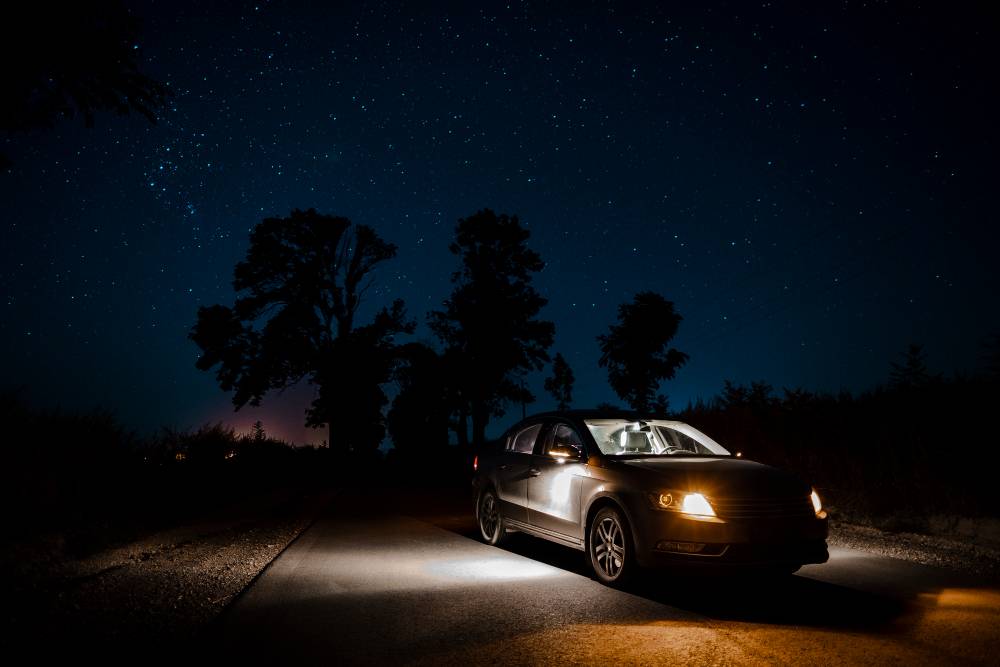 There is a badge that announces the "Fortuner" name on the bonnet, increasing the overall appeal of the vehicle. At the rear, the car gets quad exhaust tips and a diffuser to complement the overall sporty look.