One out of every two car buyers in India opts for a Maruti Suzuki car. Yes, Maruti Suzuki is India's most dominant and loved car brand. Yet one out of every two car buyers chooses other cars too. These buyers overlook Maruti Suzuki cars' low maintenance, bomb proof reliability and high fuel efficiency. These buyers want something more than just after sales reach and high resale values. Today, we'll take a look at five kinds of buyers who should not buy Maruti Suzuki cars.
If you're an exclusivity seeker
Every other car you see on Indian roads is a Maruti Suzuki. This means that Indian roads have too many cars with the Maruti Suzuki badge on the bonnet, and this is definitely not good for exclusivity. Maruti Suzuki cars are a bit too common. If you want some exclusivity from the automobile you drive, you must simply opt for a less popular brand but one that will make you stand out from the rest. For example, the Ford Fiesta Diesel is a rare car. which also looks gorgeous and that will make heads turn. The Maruti Suzuki Ciaz? Well, there are too many of these on roads already.
If you value solidity
Most of Maruti Suzuki's cars feel like tin cans, say enthusiasts. From thin panels to low kerb weights, the cars from Maruti Suzuki are great for fuel efficiency but simply don't feel solid enough. And the Global NCAP ratings affirmed that the cars Maruti Suzuki sells in India have lower structural strength than Suzuki cars sold in developed markets. For those who want a vault like build quality, the Fiat Punto would be a far better choice than the Maruti Suzuki Swift and the same is the case with the Volkswagen Vento, which feels like a much solid car than the Maruti Suzuki Ciaz. So, if solidity matters to you, buy a Fiat, or a Ford or a Volkswagen.
Folks who want cars loaded with safety features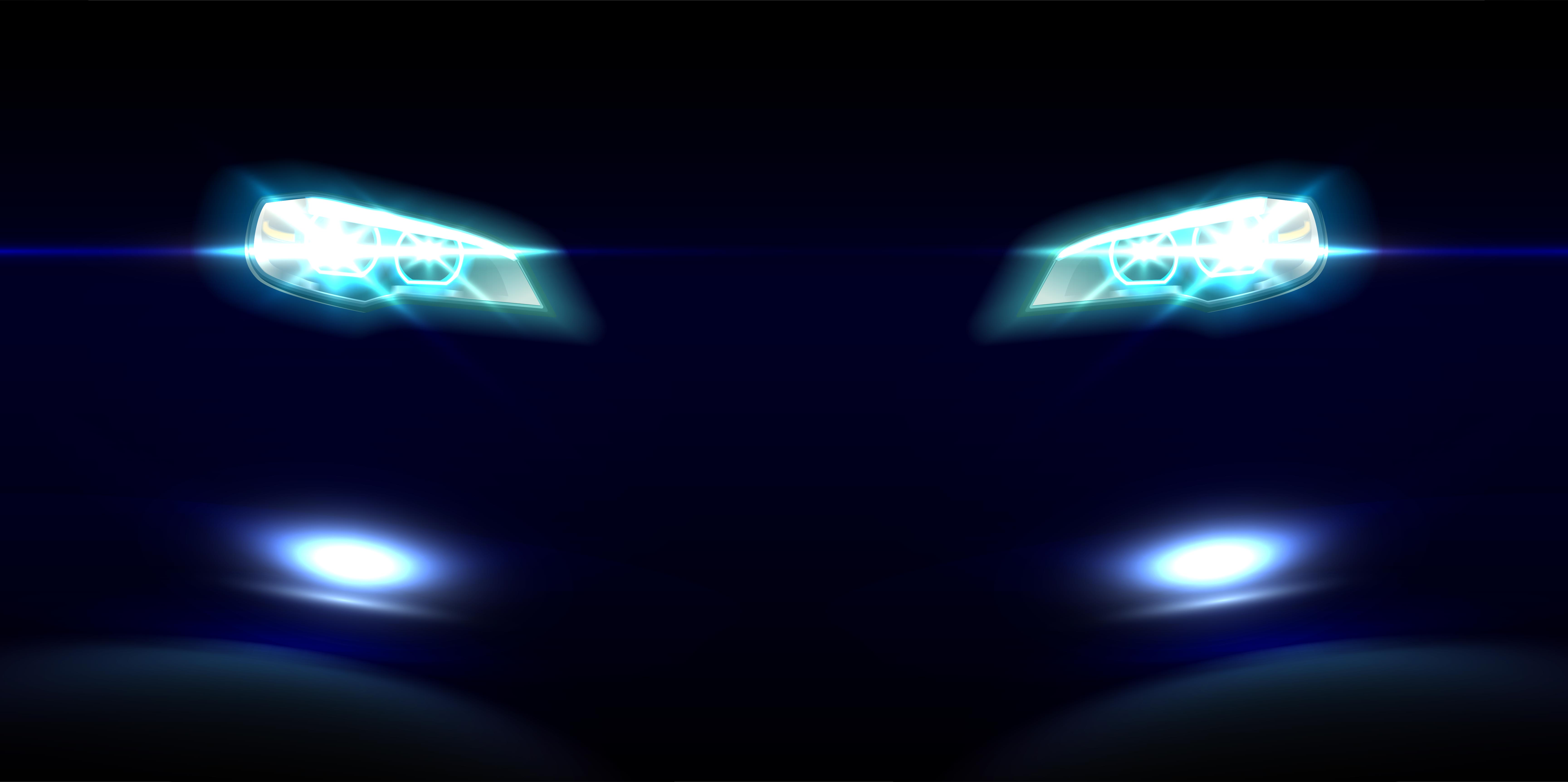 None of Maruti Suzuki's cars, even best sellers for that matter, can boast about being segment leaders when it comes to safety features on offer. Your average Volkswagen or Ford feels much more solid than a comparable Maruti Suzuki, and also offers a bigger list of safety equipment. For instance, the Ford Ecosport is offered with 6 airbags, ESP, hill hold assist and ABS+EBD. A crossover that's more expensive than the Ecosport, in this case the Maruti Suzuki S-Cross, won't go beyond ABS+EBD, four disc brakes and twin airbags as far as safety features go.
If class leading features matter to you
Maruti Suzuki cars are class-leading – in sales and fuel efficiency. You don't really pick a Maruti Suzuki cars for having class-leading features, be it in safety terms or just features for the sake of features. You buy a Hyundai if you want a feature-loaded car, or even perhaps a Mahindra or a Tata. Maruti Suzuki will charge you a lot of money, for little car as far as features go. There are other reasons why a Maruti Suyzuki buyer buys a Maruti Suzuki car and class leading features obviously don't come first in that list.
Design really matters to you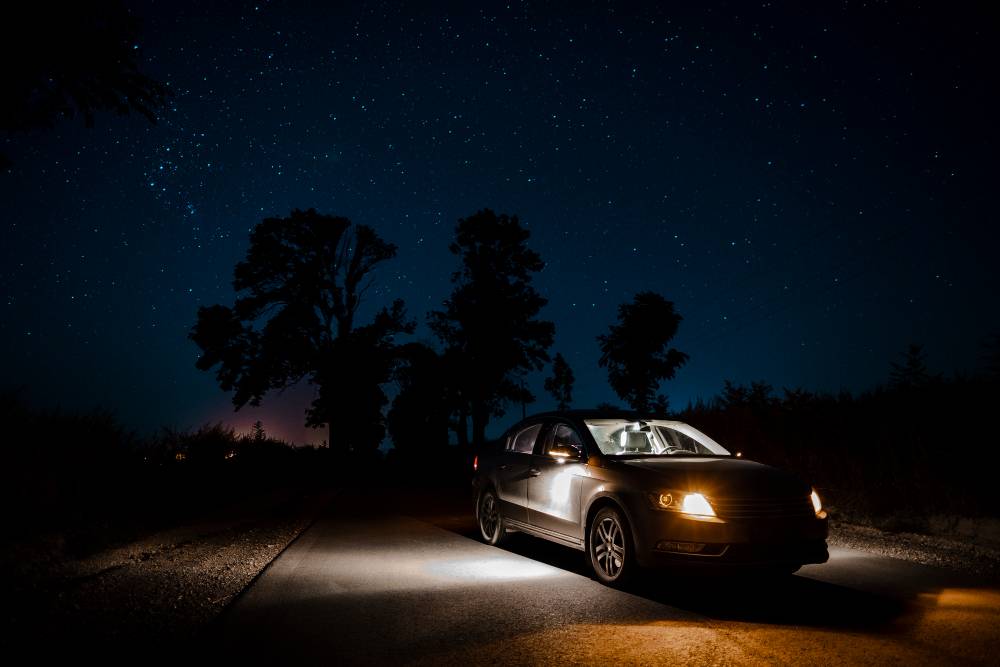 Can you call any Maruti Suzuki car drop dead gorgeous? Chances are that except for the fan boys, most folks buy Maruti Suzuki cars for fuel efficiency, resale value, outstanding service network, great reliability and low maintenance costs yada yada yada, rather than for drop dead gorgeous looks. While looks are subjective, here's a quick quiz for you. Focusing on looks, which car looks better? Hyundai i20 Elite or the Maruti Suzuki Swift? Ford Figo Aspire or the Maruti Suzuki Dzire? Hyundai Creta or the Maruti Suzuki S-Cross? Datsun Go or the Maruti Alto? Ford Fiesta or the Maruti Suzuki Ciaz? Face it, Maruti cars are like inoffensive, polite gentlemen. For attitude, look elsewhere!