Ok, do you really need a car? Well, this is a tricky question that we'll make simpler for you. You don't need a car if you belong to one of the "5 kinds of people" we've listed below. Jump in and take stock.
The costs associated with car ownership
A car is a liability, not an asset…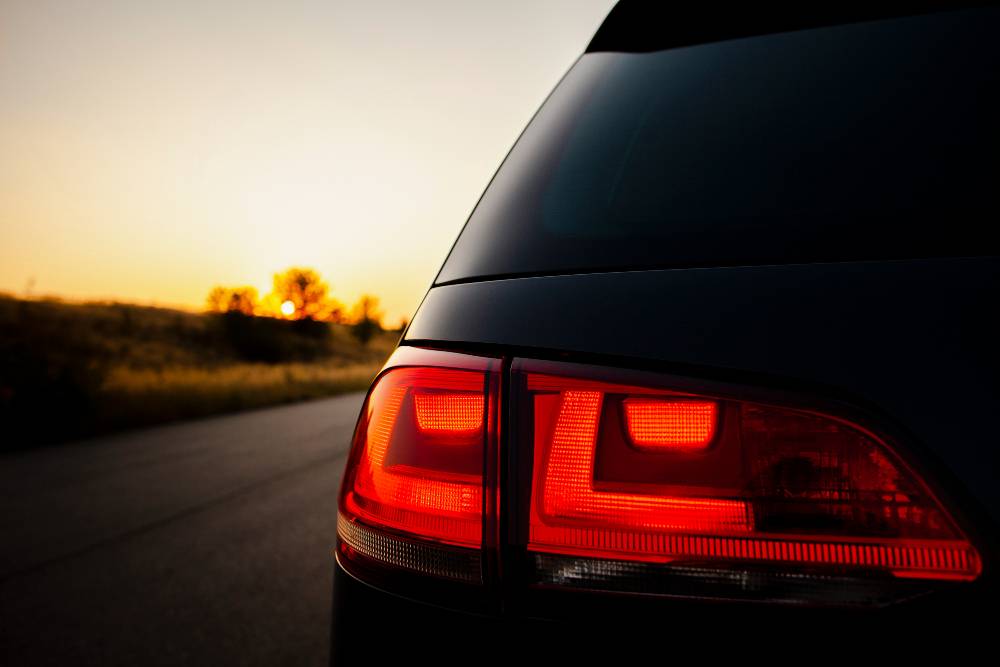 Get this straight. Owning a car is expensive. Firstly, you'll have to put down a few lakh rupees as payment for the car, or at least as a down payment. Down payment means a car loan, which needs to be paid off in monthly EMIs. And remember, a car is a depreciating asset, which loses nearly a fifth of its value as soon as it exits the showroom. As a car gets older, 1. Its value plummets. 2. Its upkeep gets more expensive. 3. The itch to upgrade gets stronger. 4. Your interest in it is likely to get lower. As you'd have realized by now, all these points aren't good for your pocket.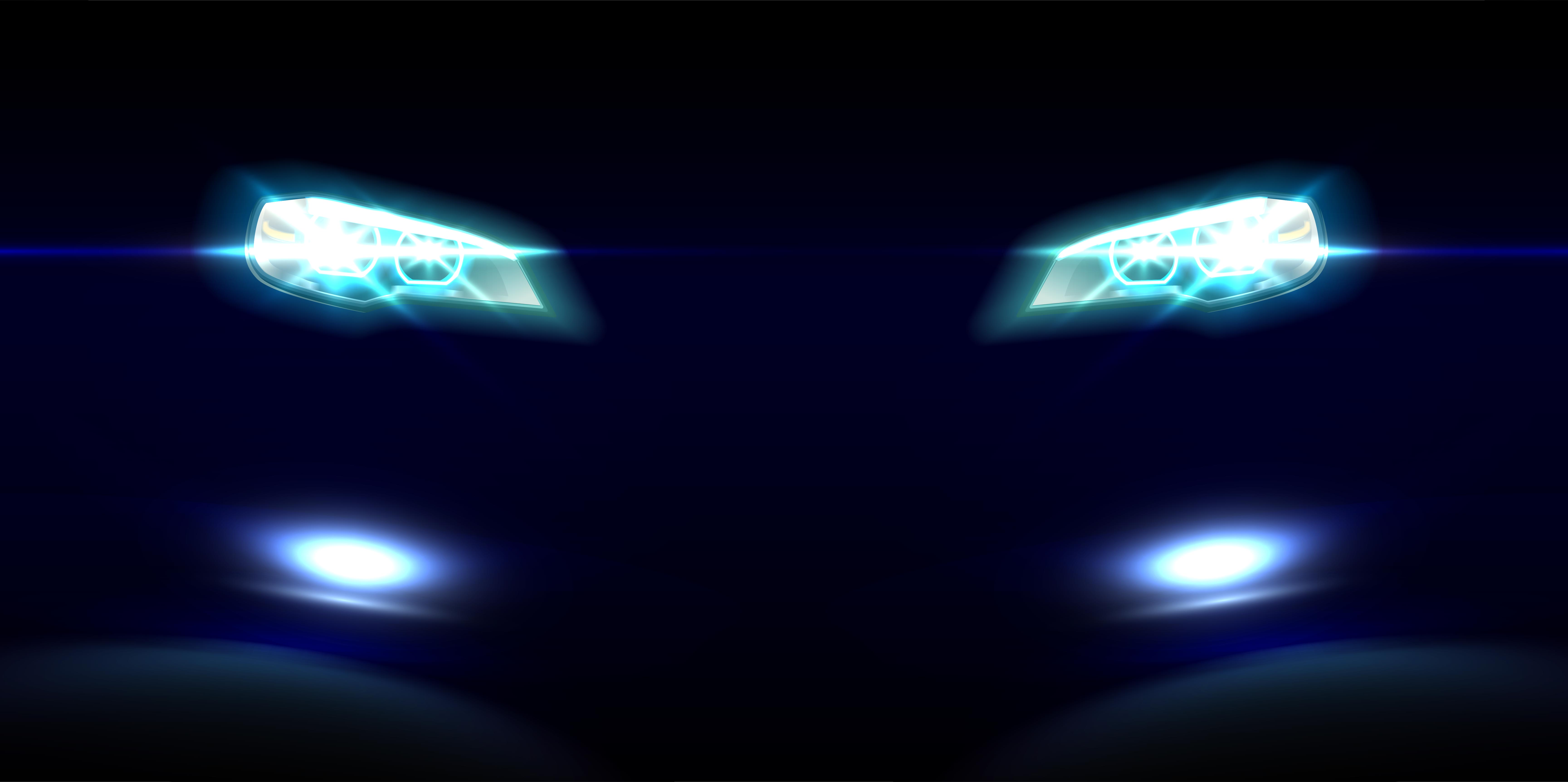 Then there's the issue of finding parking. Nowadays, a covered parking slot in most apartment complexes costs a couple of lakh rupees, and an uncovered one still goes for a lakh or so. Now, this is great if you're a renter, not-so-great if you own the apartment as you'll have to either buy out a parking slot or rent it. Painful, both ways.
Image courtesy RyanClifford
Running and maintaining a car WILL cost a packet. Firstly, fuel costs money. Apart from the last year or so, when fuel prices have actually fallen, fuel prices have constantly risen over the years. So, rising fuel (running) costs is a factor that you'll have to live with. To keep a car reliable, it needs periodic maintenance. Servicing a car costs quite some money. And when parts begin failing as the car gets older, the costs of maintaining a car increase dramatically. So, apart from spending money for the car, and perhaps for parking, maintenance and running costs are eventualities you need to budget for.
Now that you have a sense of what it takes to own and run a  car, let's look at if you really need a car.
5 kinds of people who shouldn't buy a car
Work-from-homers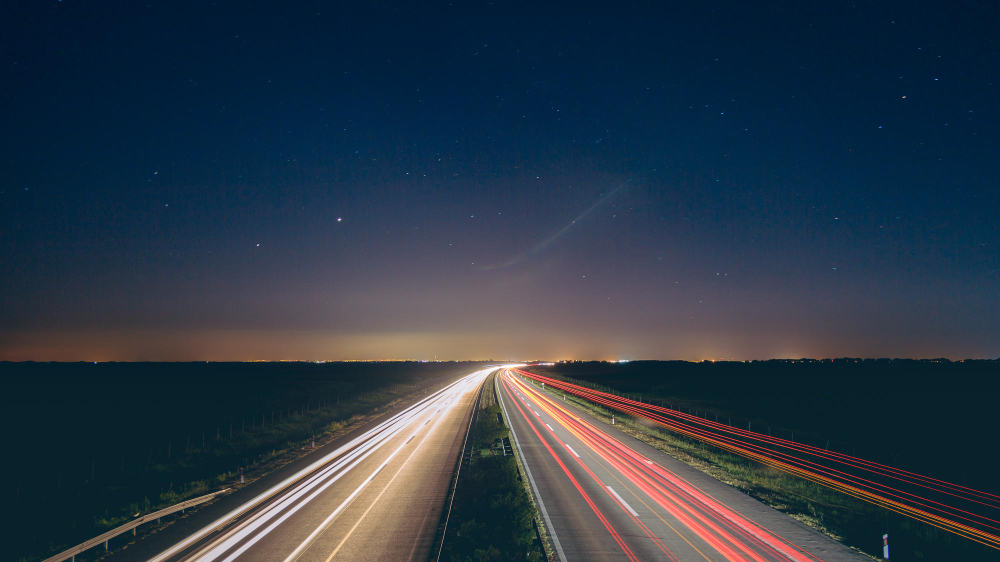 [Image courtesy Vikypedia]
Let's consider my example. I work from home, and have been doing so for more than half a decade now. I DON'T need a car, but do I own one? Yes of course, and a diesel at that. My Ford Figo Diesel is purely for personal enjoyment, not for commuting. And I pay a large price to keep the car running. Is it financially prudent? No it isn't but then again, driving cars is my hobby, and I'm willing to indulge myself this joy. Yes, I'm stupid, and you don't need to be like me. If driving doesn't excite you and if you're a work-from-homer like me, don't buy a car. Living in one of the bigger cities of India will give you access to services such as Uber and Ola, which works out cheaper than owning a car. Also, if you do need a car occasionally, you always have the option of self-drive cars from operators such as Zoomcar and Carzonrent.
You have access to company transport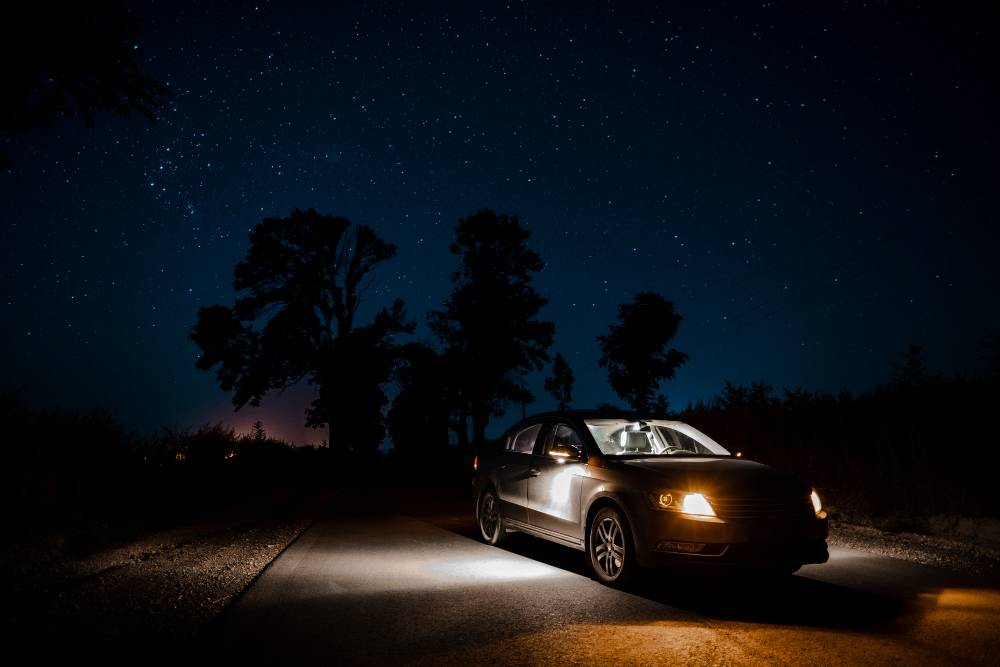 Most IT professionals fall in this list, with companies providing cab facilities for employees. These cabs pick and drop employees. There are quite a few people out there who use their cars only for weekends, and that too to drive a few kilometers around the city, running errands and shopping. You might as well use a cab from Uber or Ola for this. And there are still a bunch of nice autorickshaw-wallas left. Then there are the self-drive rentals for times when you actually NEED a car.
You have access to good public transport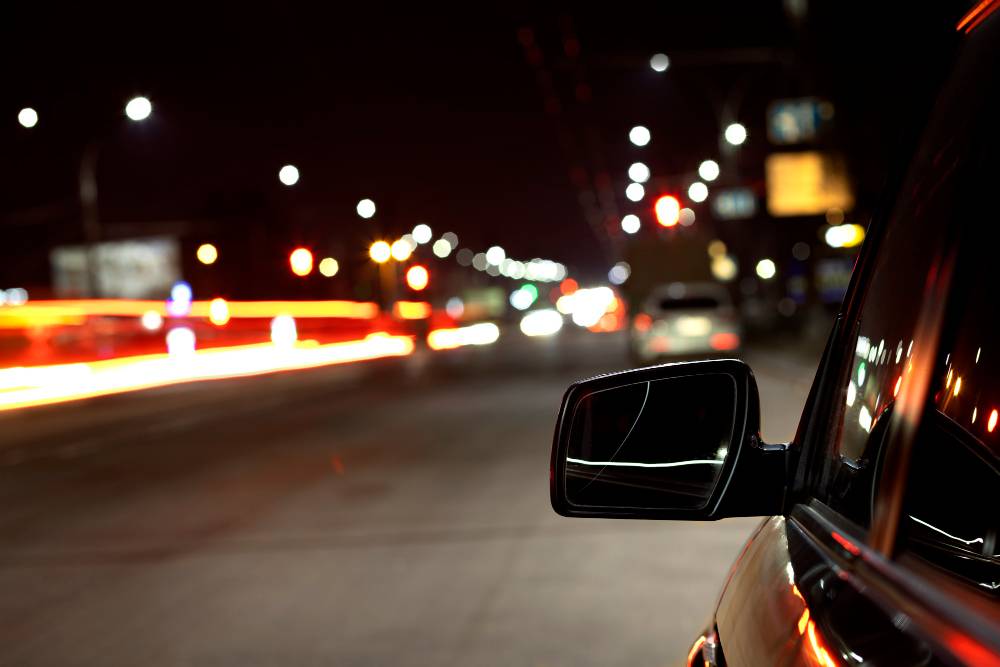 Some cities such as Delhi, Mumbai, Chennai and Bangalore have well established public transport systems. The Delhi Metro is a world class way to get from point A to B, as lakhs of commuters have found out. Bangalore's Volvo fleet is a big draw too, high prices notwithstanding. Similarly, millions travel in Mumbai's public transport networks.
You hate driving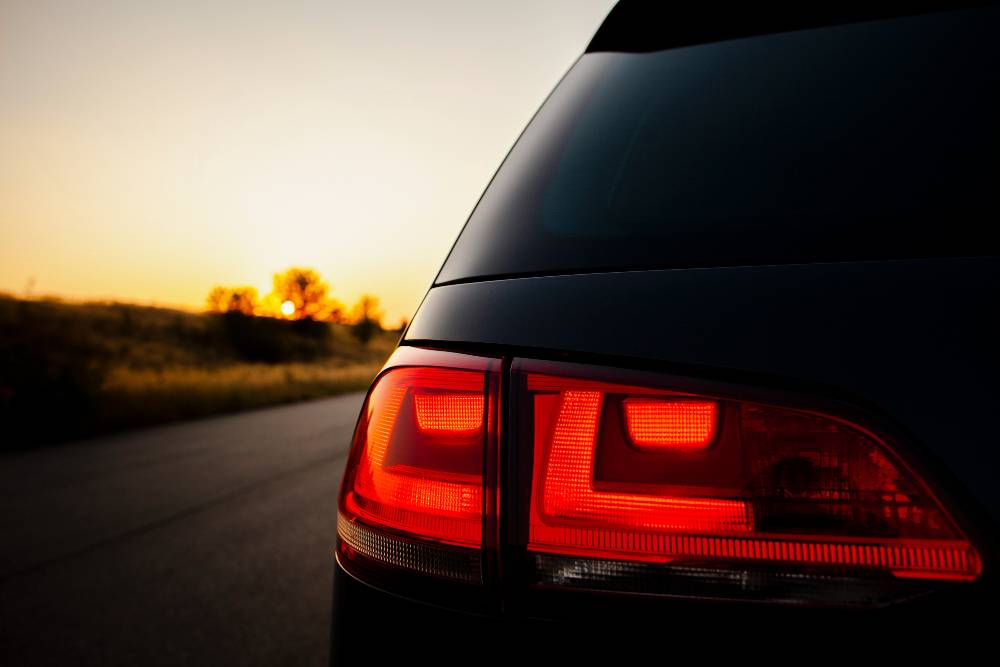 Indian cities, with the exception of a handful, have woeful road infrastructure. Traffic grid locks and poor roads are commonplace. And everyone can't afford automatics. Most car commuters hate their commutes and yet jump into the cars, to go through the hate process, all over again. You don't have to do it. In many instances, taking a cab or using public transport is cheaper, and stress free. Opt for it, if (and when) you can. This way, your commute can transform into the much needed "me-time". You can indulge yourself in music, your favourite TV show, reading or even people watching. And you won't even realize that you're commuting. Just sit back and let the professionals drive you.
You travel on work, often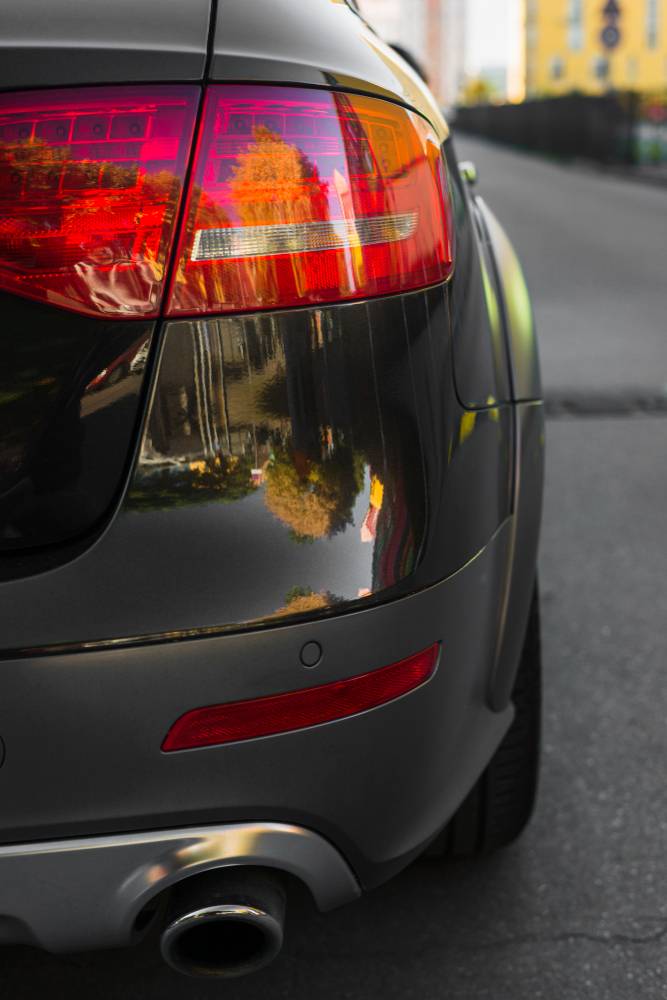 A lot of high fliers, across a host of industries, have breakfast in Paris and dinner in Tokyo. For such people, who spend most of their time, traveling from one city to another on work, owning a car doesn't much make sense. Why keep a car idle at home when you have access to a score of on-demand services that will make a car available to you at a moment's notice?
So, you've decided not to buy a car. Congratulations. Here's what you can do with the money you've saved.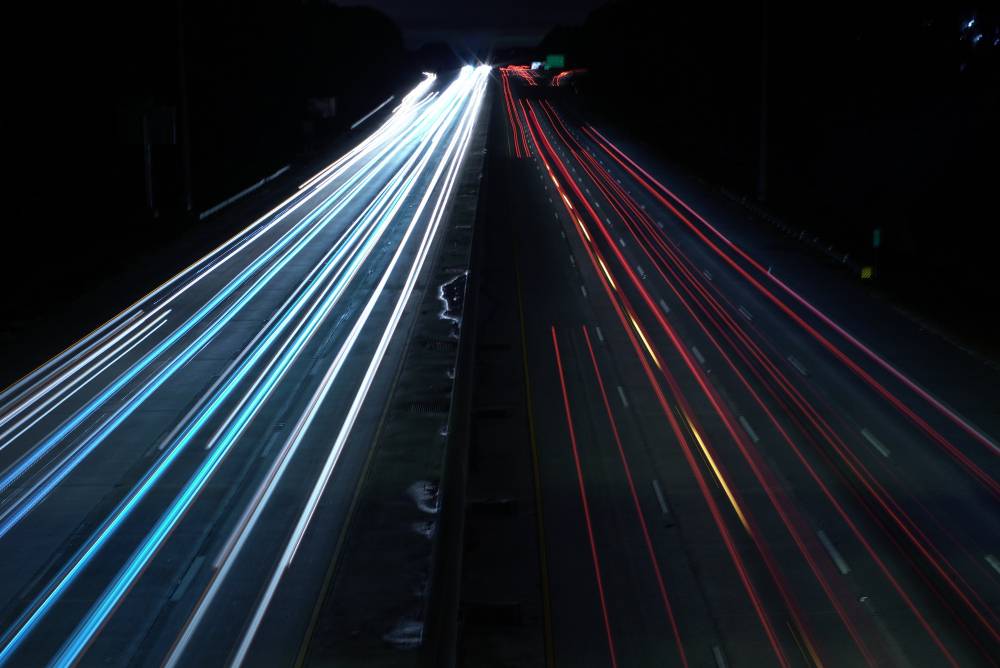 1. Buy a motorcycle, and be a part of your surroundings rather than watching the world buzz by in a frame. Motorcycling is immense fun as a leisure activity.
2. Invest in a good SIP or perhaps in property/gold/whatever suits you. Basically, the idea is to make your money make money for you.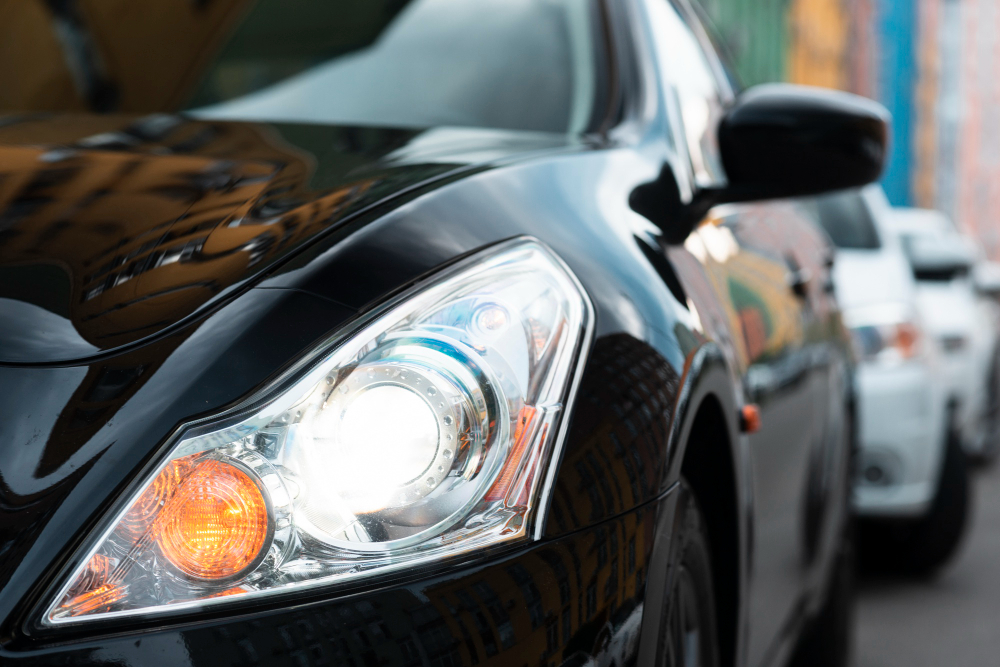 3. Travel. This is another lovely way of having new life experiences, rather than just owning a car for the heck of it.
4. Do whatever you feel like. It's your money after all.