Compact SUVs make a lot of sense to a big bunch of buyers. At the same time, these pseudo SUVs may not fit the bill for people who want a true-blue SUV. Get the drift? Well, we'll list out five kinds of people who simply shouldn't buy a compact SUV. Full sized SUVs are what these people need to opt for, and here's why.
You want an S-U-V
Like it or not, the likes of the Ford Ecosport, Renault Duster and the Hyundai Creta are more of raised hatchbacks than proper SUVs. Of course, they offer superior ride and handling characteristics, and also better acceleration and fuel efficiency, but they can't really match an SUV in terms of street presence and brawny looks. In fact, the Duster and Creta look tiny in front of a Mahindra Scorpio or a Tata Safari Storme. So, if imposing looks are important for you, get a full sized SUV. Also see – Modified Mahindra Scorpios
You need seven seats
Continuing the size argument, the compact SUVs currently sold in India are good for 5 adults. Compact SUV with 7 seats? You have not one but two Mahindras, the TUV300 and the Quanto. And both will fit 7 people will quite a considerable struggle. So, this again brings you back to the likes of the Mahindra Scorpio and the XUV500, full sized SUVs that offer 7 front facing seats across three rows. So, if you want more space, it's always better to opt for a full sized SUV.
You need 4X4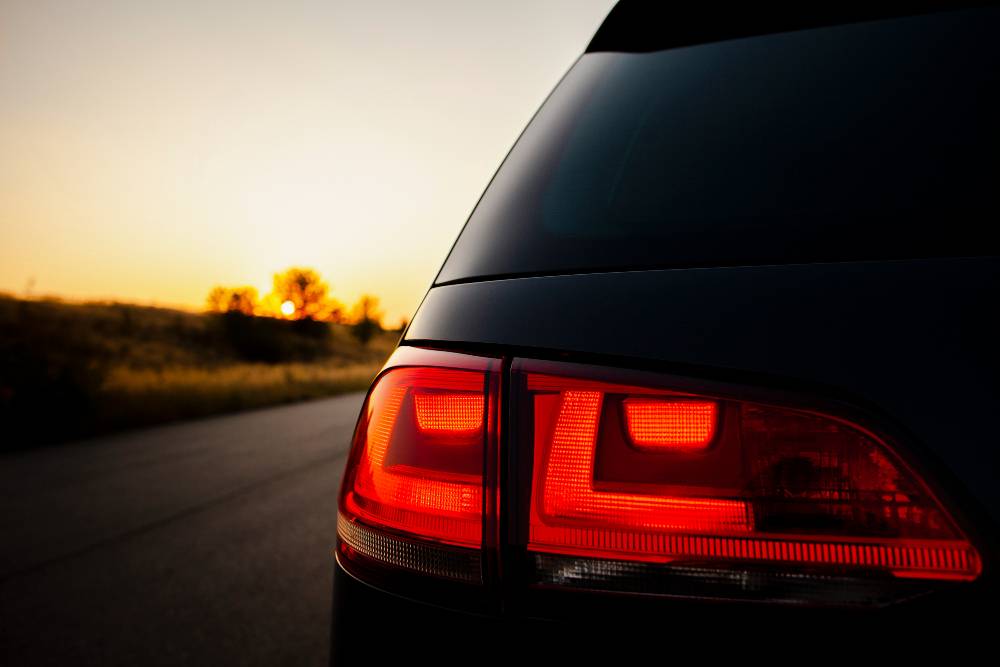 The all wheel drive system of the Renault Duster will bail you out of most situations but a low ratio 4 wheel drive transfer case still rules the roost when it comes to hard core SUV territory. There are some people for whom a 4×4 system with a low ratio is a must. For such people, there's simply not alternate to the 7 seat, ladder frame SUV in India. So, such people can only opt for an SUV such as the Mahindra Scorpio or the Tata Safari Storme 4×4. Also see – Safari Storme vs Scorpio
You want a high seating position
Like we said before, the compact SUVs sold in India, barring the TUV300, are more of raised hatchbacks. This means that the seating position, while being higher than hatchbacks, doesn't really give one a commanding view of the road. Only true blue SUV enthusiasts can appreciate the importance of the bonnet line being visible from the driver's seat. So, if you're one such enthusiast, there's nothing on offer for you in the compact SUV class. Even in the TUV300, you sit in, rather than on. And that leaves you with the likes of the Safaris and Scorpios of this world. Also, squarish lines of the traditional SUV makes parking much easier, even in tight spots. Also see – Safari Storme Review
You need ruggedness
A ladder frame and a 4X4 layout is a potent combination, enough to take the rough with the smooth. Ladder frame SUVs are at home on rougher roads and tolerate abuse better simply because they're built tougher. The Safari Storme and Scorpio are not just heavier but use thicker steel than say a Creta or a Duster. This gives the bigger SUVs a sense of solidity, of which many buyers are big fans. For such kind of people, a 7 seat SUV is often the only option. Also see – 5 reasons why the Mahindra Scorpio is not for you