There are many new manufacturers that have entered the Indian market due to which the old ones got discontinued. There are various reasons for discontinuation. As competition increases, it becomes difficult for the old vehicles to survive in the Indian market. There are some legendary vehicles that have made a significant impact on the Indian market and we wish they would come back.
Tata Sierra
The Sierra was the first SUV that was designed and produced in India. Tata launched the Sierra in 1991 and came with a lot of first-time features. It came with air conditioning, electric windows, tachometer and an adjustable steering wheel. The SUV came with 4 seats, but with only a three-door body type which is now not considered practical. Tata Motors did showcase an EV concept at the Auto Expo 2020 which was called Sierra EV. However, the concept was a 5-door and had a futuristic approach. Last we heard from Tata Motors, they were studying the feasibility of bringing a production-spec version of the Sierra for the Indian market.
Also read: DC Design"s next BIG launch for India is the Ambassador Electric car
Hindustan Contessa
Hindustan launched the Contessa back in 1984 and was discontinued in 2002. It was based on the Vauxhall VX series car of 1976 and was positioned as a premium sedan. It might be the only muscle car that India got. Contessa was priced at Rs. 4.84 lakh to Rs. 5.42 lakh (Ex-showroom, Delhi) which was a lot of money back then. The Contessa started suffering when new manufacturers like Tata, Hyundai and Maruti Suzuki entered in the Indian market. The new competitors were cheaper and much more fuel-efficient when compared to Hindustan's Contessa.
Hindustan Ambassador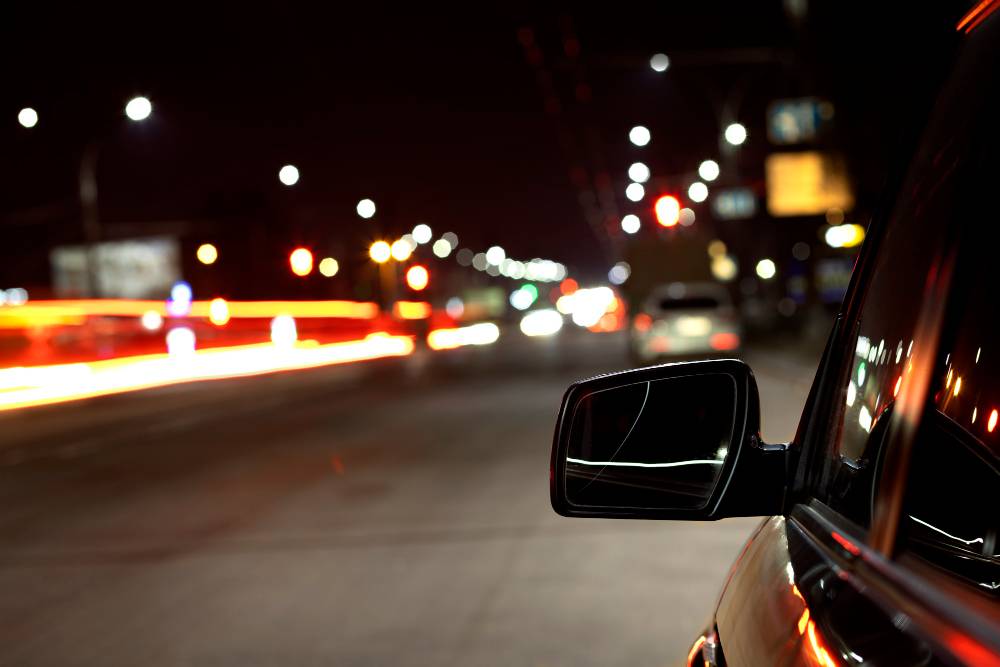 The Ambassador has been used by a lot of politicians and it has also served some of our Prime Ministers. The production of the sedan started in 1957 and it has remained in production for the longest time, 57 years! You can still see some of the Ambassadors on the Indian roads that are well maintained and some are on sale in the pre-owned market too. It was one of the first cars to use a monocoque chassis. It was offered with a petrol and a diesel engine. However, there have been some renders that showcase the Ambassador coming back as an electric vehicle about which you can read more by clicking here.
Maruti 800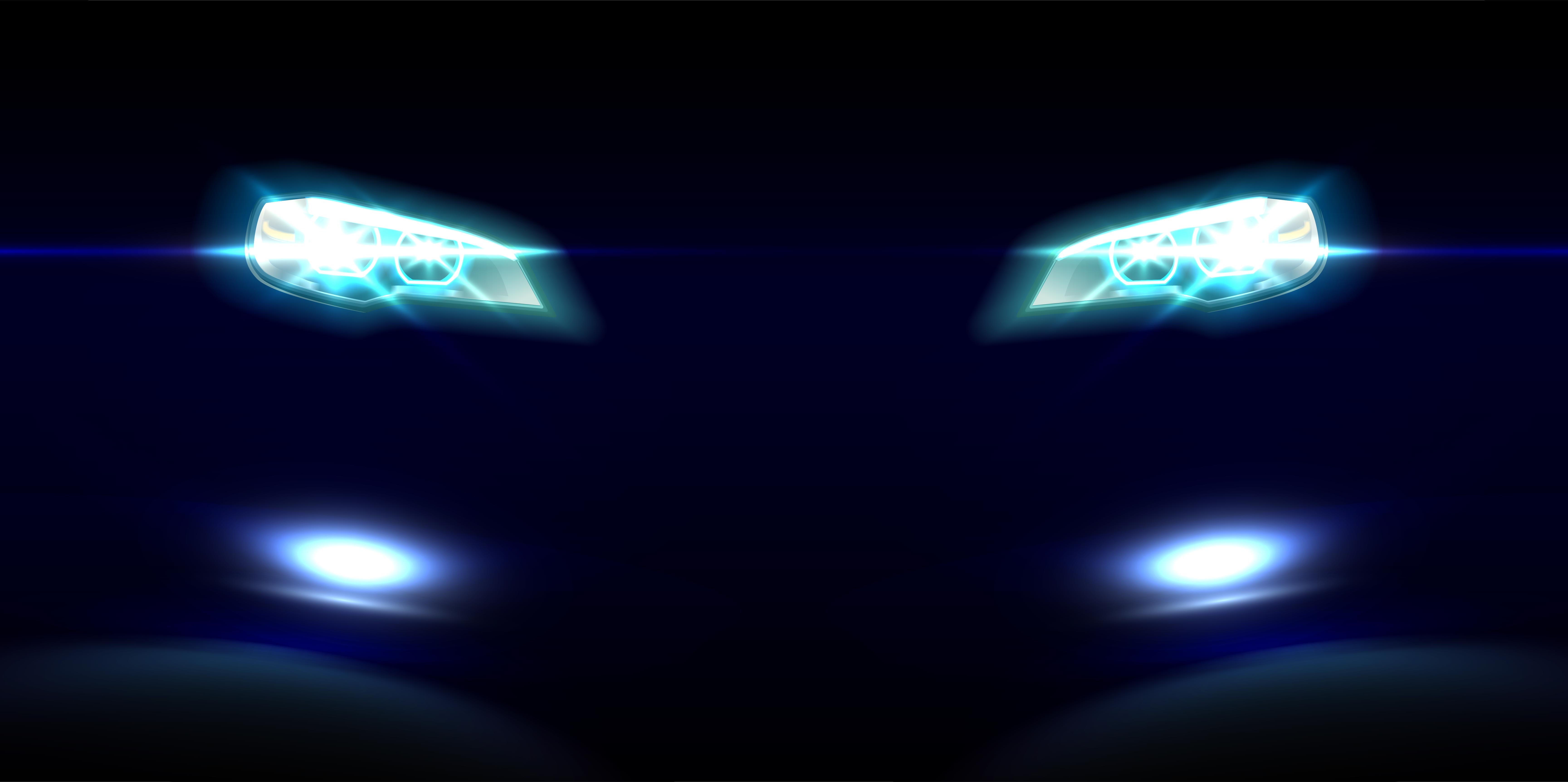 Maruti 800 might be the most iconic car in the automotive industry. It was one of the first affordable vehicles in India. Due to which many new people started buying cars. It was much cheaper than the competitors like Hindustan Ambassador and Premier Padmini. The vehicle stayed in production from 1983 to 2014. It was the best selling vehicle in India till 2004. It was powered by a 796-cc, 3-cylinder F8D petrol engine. The first generation Maruti 800 generated 35 Bhp and the later version of the Maruti 800 generated upto 45 Bhp. It was available with a 4-speed manual gearbox. If Maruti Suzuki brings it back, it should be powered by an electric powertrain. Then it might be the most affordable electric vehicle in the Indian market, which would attract a lot of people.
Maruti Suzuki Omni
Omni was in production was for than three decades and was very popular among commercial buyers. It was spacious, came with low running costs and has proven its reliability. However, it was discontinued because of the safety norms that came into play. Maruti Suzuki Omni was the reason that Mahindra had to discontinue its Voyager. The Omni was powered by a 796cc, 3-cylinder F8D engine in 34 Bhp-59 Nm state of tune. A 4-speed manual gearbox drives the rear wheels of the van. The Omni is also available with LPG-Petrol and CNG-Petrol dual fuel options. Now, Maruti Suzuki has replaced the Omni with the Eeco.
Also read: Upcoming Tata Hornbill HBX micro SUV front & rear in new spy shots