Car enthusiasts like to dream of the comeback of their favourite cars from the past, in new avatars. These dreams mostly remain dreams – but sometimes they do come true, too. Here are some of our favourites and their chances of a comeback.
Hindustan Ambassador: Comeback as EV – Highly Likely
It was in production from 1958 to 2014 and was once a mainstream car in India, particularly in terms of its use as a diplomatic and government vehicle. 1957, Hindustan Motors (HM) of India signed an agreement with Morris Motors to manufacture the Morris Oxford in India. The car was subsequently renamed the Ambassador and it went into production in 1958.
Also read: Forgotten Tata cars and SUVs: from Sierra to Bolt
The Ambassador's popularity declined over the years due to increased competition from more modern cars that offered better fuel efficiency, advanced technology, and updated designs. Hindustan Motors stopped the production of the Ambassador in 2014, citing lack of demand and financial difficulties.
What you see above is a render by an artist, and not any actual car.
According to reports, Hindustan Motor Financial Corporation of India (HMFCI), an associate company of the CK Birla Group will introduce the Ambassador with a new engine and design, possibly as an EV, in 2024 or 2025.
Maruti Omni – Comeback unlikely
The Maruti Omni was as much a part of India's roads as the Maruti 800 was. Launched in 1984, it was bought by many who wanted a bit more space. The same 796 cc, inline three cyclinder powered the Omni too. Over time, demand declined and Maruti discontinued it in 2019. The new crash test norms were aother reason.
The Omni is beginning to acquite a bit of nostalgia already, and car modifiers have already started visually modding the vehicle. A comeback is highly unlikely for the Omni though as re-engineering it as a safe car might be quite challenging. There are artists who have already started wistfully imagining what the Omni would look like in the EV era – and thats what the image shows above.
Tata Sierra – Comeback as EV – Almost Real!
The Sierra was in production from 1991 to 2000. It was one of the first passenger vehicles designed and produced in India. The Sierra was a three-door SUV with a distinctive glassed rear section, providing it with a very unique appearance compared to other vehicles of its time. It was built on the Tata Telcoline's pickup truck platform.
The Sierra too is a vehicle that looks desirable in hindsight – when under production, it struggled to get enough sales. But nostalgia for the vehicle is high, and Tata has already shown off a production ready version of a Tata Sierra EV in the last Auto Expo. The Sierra EV, when it launches perhaps in 2015, is bound to be a superhit.
Personal Opinion: The front of the Sierra EV doesn't look that great. Your view may differ!
Maruti 800 comeback – Nope!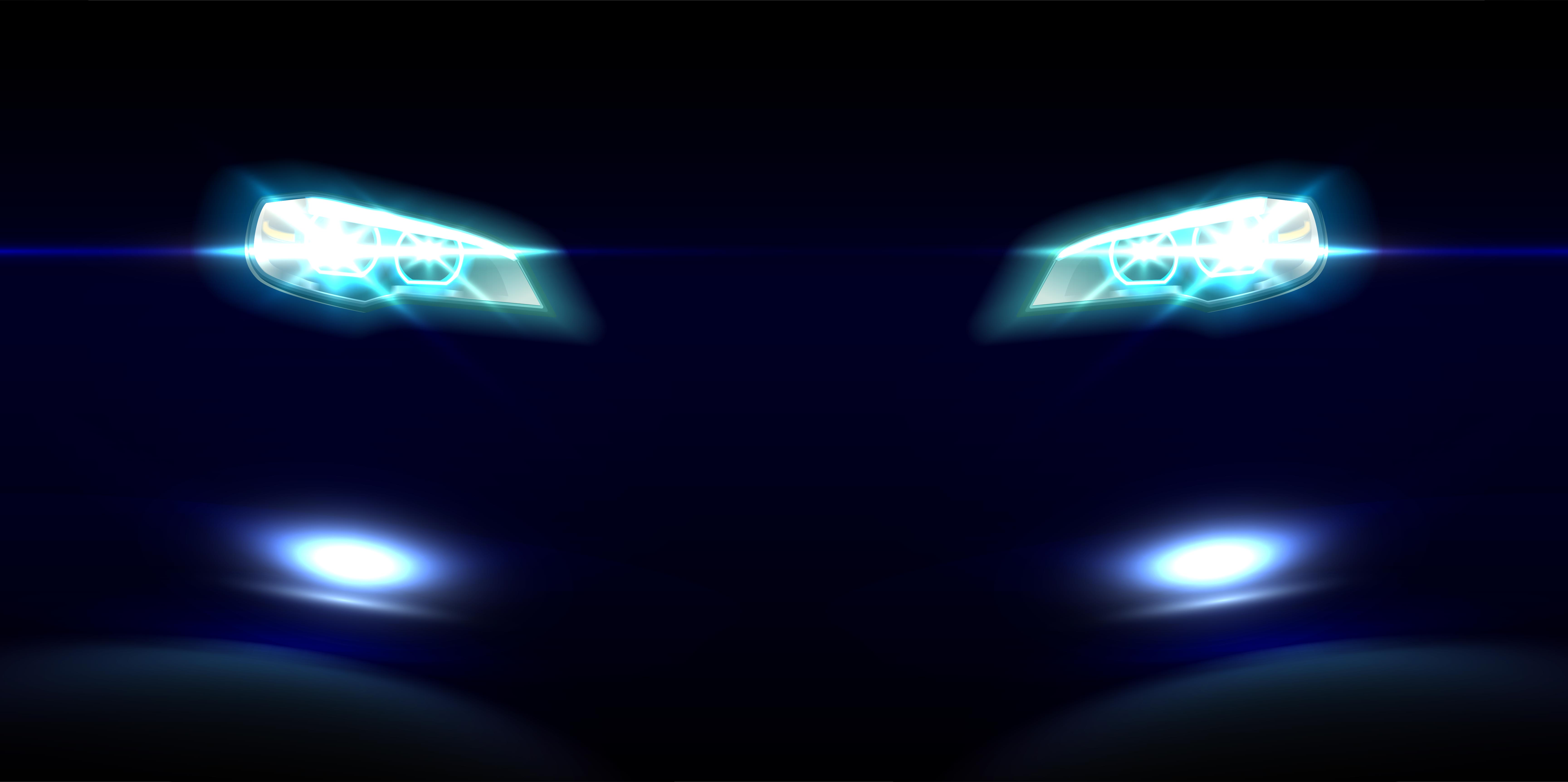 The car that put India on the roads. Launched in 1983, it was finally discontinued in 2014. The original 800, the SS80, is now highly prized by car collectors.
Maruti has not shown any desire to relaunch the car. Changing tastes of the market is one reason. Crash test norms are another. It won't stop us from dreaming of the day when a Maruti 800 EV finally gets launched, though! This render of a future Maruti 800 EV by Rajsekhar Dass can give us a hint of what we would get, if that ever happens.
Hindustan Contessa – Comeback is a possibility, but it may take some time
Oh what we wouldn't give to see the Contessa come back to Indian roads. We are still not sure if it would happen, but the latest we have is that it could.Hindustan Motors filed a trademark for the Contessa in 2022, but that is all we have. They have not completely given up on a resurrected Contessa, we guess.
Also read: 10 DC Design cars & how they look in the REAL world: Maruti Swift to Mahindra XUV500