As we know that petrol and diesel prices are rising day by day. The situation is so dire that in some cities, prices of petrol are hitting the Rs. 100 mark. Here is a story going viral from Bhopal, where the 'Man of the Match' in a cricket tournament was given 5 litres of petrol as an award. According to the reports, the cricket tournament was played on Sunday and the cricketer named Salauddin Abbasi won the Man of the Match award. The 5-litre petrol award highlighted the steep prices of petrol that the country is currently facing.
Just last week, there was news of petrol being smuggled from our neighbouring country Nepal. The petrol was smuggled to India because petrol in Nepal is Rs. 22 cheaper than in India. This was a new way of tackling continuously rising prices of petrol in India. This story is from Bihar's Araria district where the petrol rate used to be Rs 93.50 when compared it was only Rs 70.62 for a litre in Nepal at that time. Petrol prices in other neighboring countries such as Pakistan and Sri Lanka are also much lower than what vehicle owners in India pay.
So, why was petrol cheaper in Nepal?
Also read: Pravaig Extinction spotted on Indian roads!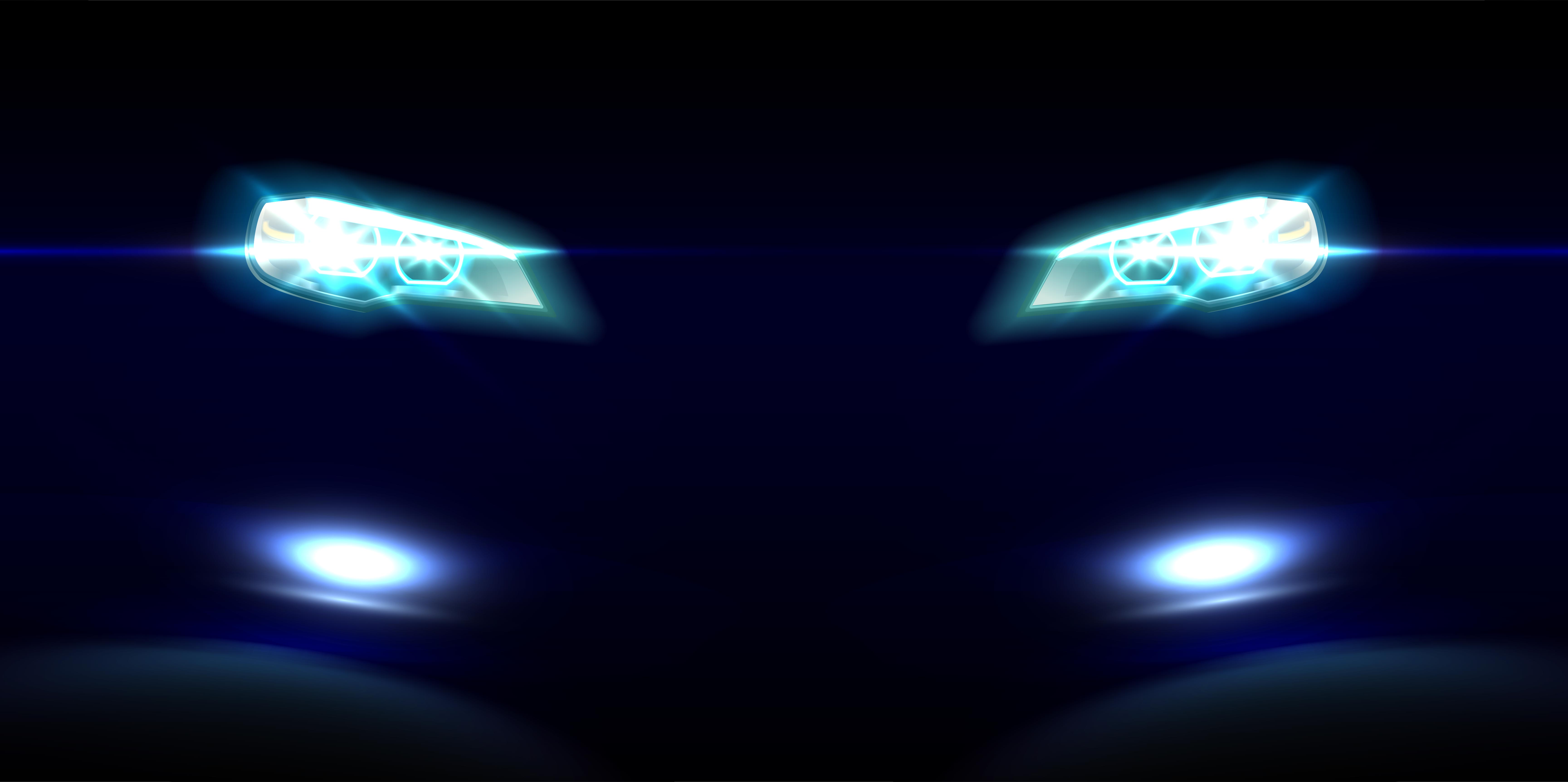 Petrol is cheaper in Nepal because there is an old treaty that was signed between India and Nepal. The treaty says that the fuel should be sold at the cost price and only refinery charges should be added to it. Indian Oil Corporation or IOC imports petrol for Nepal from other Gulf countries. You can read more about this story by clicking here.
The prime minister of India, Narendra Modi has said that the rise in fuel prices is because of the previous governments not reducing the country's dependence on  fuel imports. Also, Bihar minister, Narayan Prasad said that common people will not be affected by the hike as they use public transport. More information is available if you click here.
Chief Minister of Bihar, Nitish Kumar, has gone a step ahead, and has suggested that people shift to electric vehicles in order to deal with the rising petrol and diesel prices. The chief minister himself uses a Tata Tigor Electric Sedan, which was procured by the Bihar government sometime last year.
In another development , the subsidy on India's best selling electric vehicles, Tata Nexon EV was cancelled by the Delhi government. This happened because there were complaints that the Nexon EV failed to meet its 312 km electric range which was claimed on a single charge by Tata Motors.
Kailash Gahlot, Transport Minister of Delhi said "We are committed to support EVs, but not at the cost of trust & confidence of citizens in claims by manufacturers," On this the Tata spokesperson said  "It is unfortunate to receive this order from the Delhi Transport Commission. We will continue to engage constructively to protect the interests of our customers. The Nexon EV is the only personal segment EV available in the market today that meets the stringent FAME norms. The range at single full charge (312 km) for the Nexon EV is basis the certification received from the Automotive Research Association of India (ARAI), which is the official body that independently tests all mass produced vehicles under standard/defined test conditions before they can be offered to customers."
He added, "As with conventional vehicles (with IC engines), the actual range achieved in EVs is dependent on AC usage, individual driving style and the actual conditions in which the vehicle is driven. The range achievement is also a function of familiarity with the new technology, and customers report improvements upwards of 10% within 4-6 weeks of familiarity. We have been receiving several positive testimonials from our customers and are encouraged to see them exploring new places with Nexon EV and sharing their experiences. We are extremely confident about the value proposition of the Nexon EV, which since its launch a year ago, has consistently grown in popularity to become India's largest selling EV with thousands of families enjoying the pleasure of owning and driving it." You can click here to read more about the Nexon EV story.
Also read: Upcoming Tata Hornbill HBX micro SUV front & rear in new spy shots