Toyota Fortuner has always been the king of the segment. Many manufacturers tried launching their vehicles in the segment but failed miserably. Toyota Fortuner's intimidating looks, reliable engine and value for money maintenance make it the first choice of many. The butch-looking Fortuner can look even more intimidating with a few modifications. Here are five such modified Toyota Fortuners that will grab all your attention on the road.
Hulk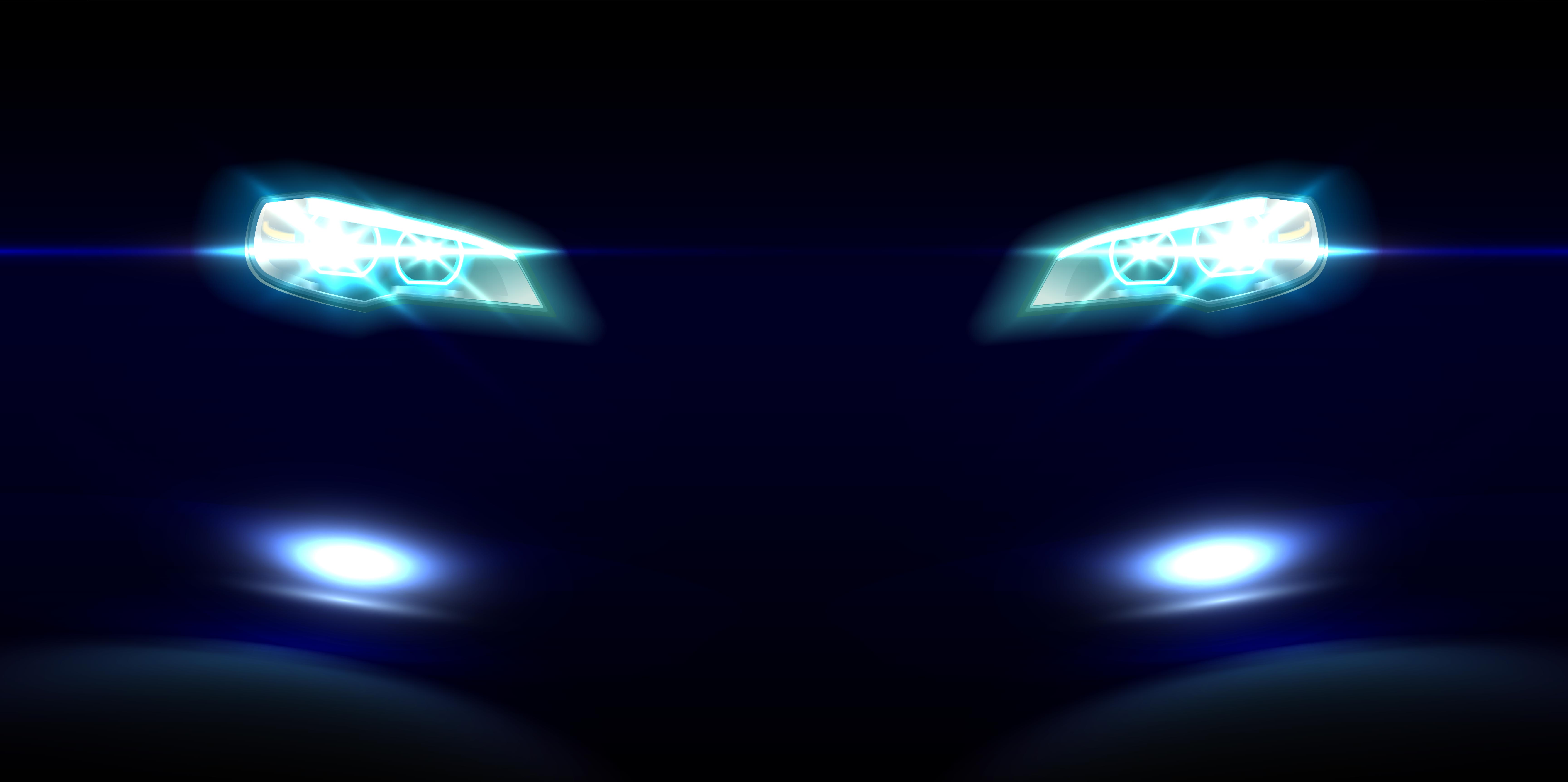 The stock Toyota Fortuner has a lot of road presence. Here is an older-generation Fortuner that looks nothing like the stock SUV and rules the roads. It gets a 4-inch suspension lift kit that makes it even more intimidating. The grille has been replaced with a new one and it also gets an off-road snorkel. The vehicle now sits on a 4X4 adjustable suspension. The 16-inch off-road rims are aftermarket and are wrapped in Cooper STT Pro rubber. The all-black paint scheme adds the hulk look to the vehicle.
Loud face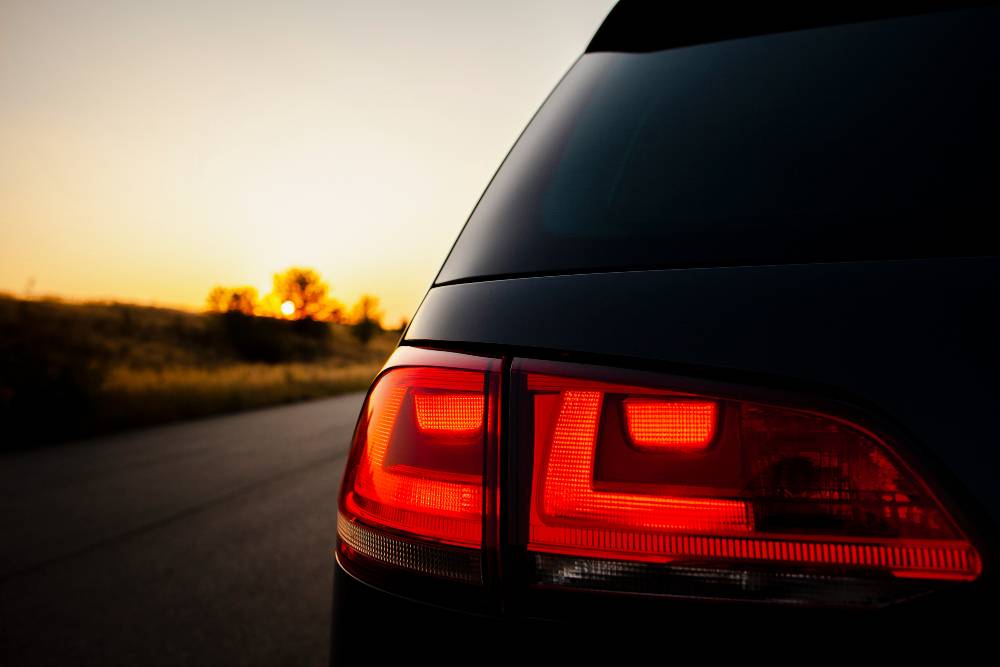 Here is a new-generation Toyota Fortuner that does not get many changes but a new aftermarket grille. The SUV gets a glossy vertically slat front grille that gives it a new look. The new grille is much larger than the stock version and also adds an imposing look to the vehicle. The black parts on the white SUV give it a contrasting look.
Tourer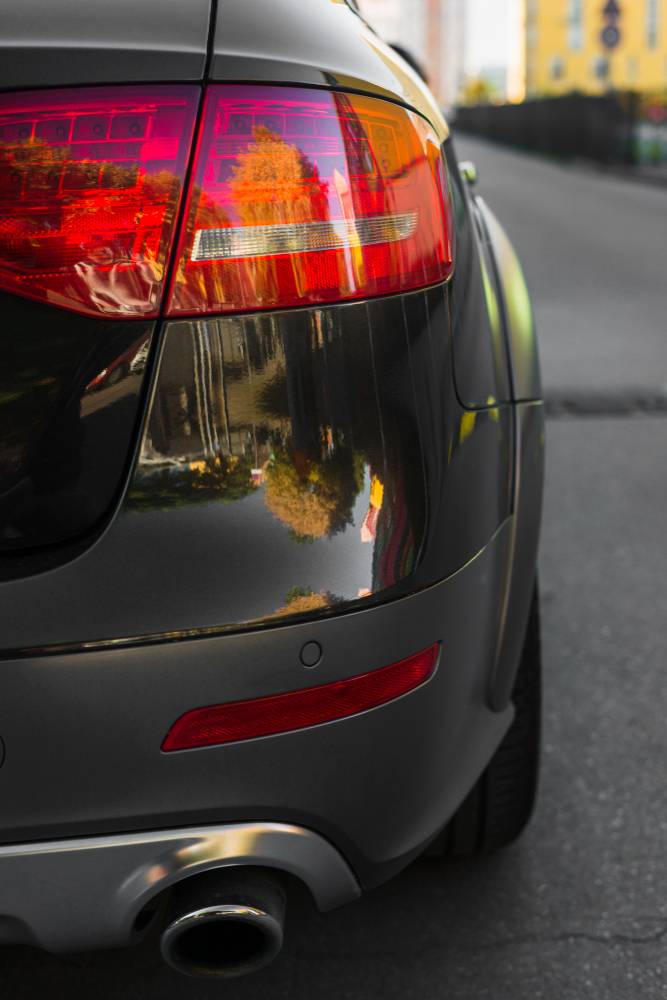 This is the grand touring version of the Fortuner that can be taken on the long routes with extra space for luggage. The SUV gets an aftermarket Land Cruiser-inspired grille and new headlamps with projector lamps and LED DRLs. The SUV also gets aftermarket tyres that make the vehicle more capable. It gets aftermarket roof rails and a top box that make extra space for additional luggage on the long trips.
TRD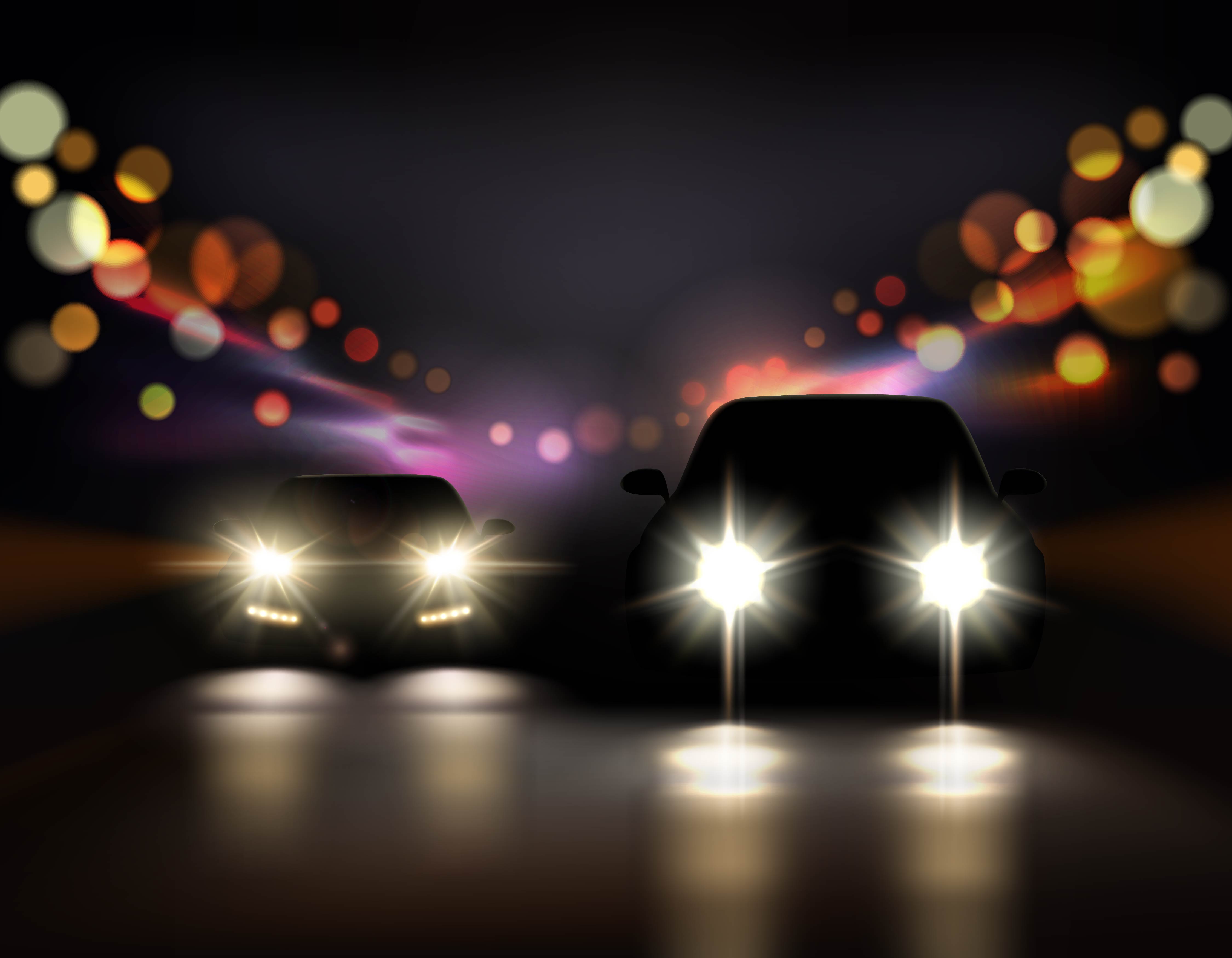 Toyota also offers an official TRD Sportivo grille for the Fortuner but it is officially not available in India. Toyota officially only offers TRD front and rear bumpers in the market. However, the grille can either be sourced from foreign markets or a similar grille can be installed to add the sporty look. The official TRD grille comes in an hourglass shape and makes the vehicle look quite different from the stock version.
Lexus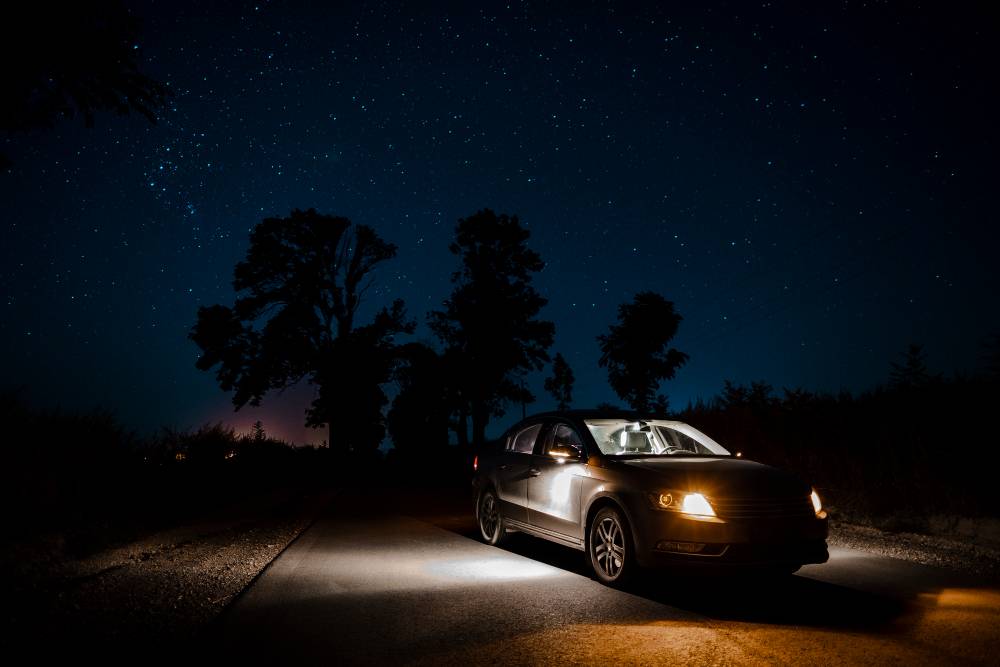 Lexus is the high-end arm of Toyota and makes some crazy, aggressive looking models. There are many kits available in the market that make the front-end of the Fortuner look like Lexus SUVs. This is one such vehicle with the Lexus kit installed. The SUV gets an aftermarket grille and looks quite different from the stock model.