You can soon buy not one, not two, but 5 new petrol powered SUVs from Mahindra, an automaker that until recently was seen swearing on diesel power. The market has changed and Mahindra wants to be the first out of the gate. The highly responsive utility vehicle giant is now betting big on petrol power. The automaker's tie up with Ssangyong for joint engine development has yielded it a bunch of petrol engines with multiple displacements. These engines will be used in a wide range of Mahindra vehicles.
The KUV100 was the first SUV, er Micro SUV, to use the newly developed 1.2 liter mFalcon petrol engine, which puts out 82 Bhp-114 Nm. This motor is also capable of accepting a turbocharger as and when Mahindra decides to take that approach. For now though, it has found enough takers, with 50 % of total bookings for the KUV100 coming for the petrol powered versions.
The TUV300 has been India's best selling sub-4 meter SUV for the last few months, but is a diesel only vehicle that uses the 1.5 liter-3 cylinder twin turbo motor with outputs of 84 Bhp-230 Nm. According to our sources, Mahindra has plans of launching a petrol powered version of the TUV300 shortly. The petrol powered version is expected to feature a 1.5 liter petrol motor.
The facelifted Quanto is weeks away from being launched in India, and the compact SUV will get a heavy style makeover, apart from a long list of features that will include an AMT option, electric folding wing mirrors and cruise control. The Quanto will also be offered with a petrol engine, and will become Mahindra's second SUV in its current line up to go petrol. A 1.5 liter petrol engine is likely for the Quanto, with the same unit to be shared with the TUV300.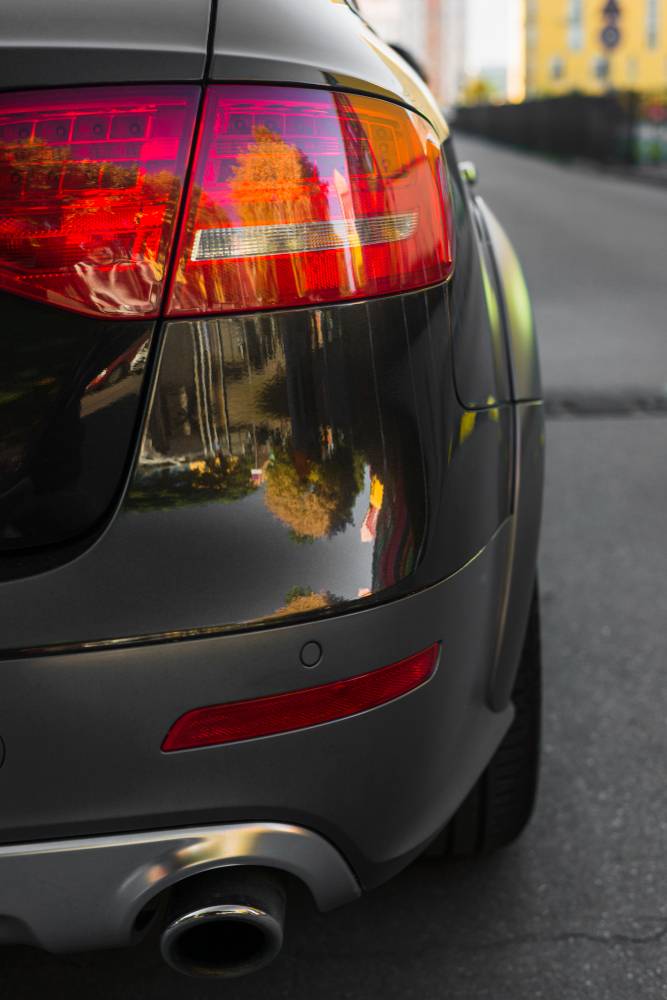 Mahindra has already fitted a 1.99 liter mHawk turbo diesel engine on the Scorpio sold in the NCR. This best selling 7 seat SUV will also get a 2.2 liter petrol engine. The Scorpio Petrol is expected to make its debut soon. Notably, the export-spec Scorpio already features a 2.2 liter turbo petrol motor, which is based on the mHawk diesel. This engine makes 156 Bhp-280 Nm on the export-spec Scorpio.
It remains to be seen if Mahindra will introduce the same engine in India, or whether an all-new 2.2 liter petrol will be introduced. Along with the Scorpio, the XUV500 will also gain a petrol engine in the near term. The same 2.2 liter petrol motor that powers the Scorpio is expected to be offered on the XUV500, albeit with higher power and torque outputs. Mahindra is also developing a 1.6 liter petrol engine, which is expected to be offered for SUVs in the export market.
Via TheEconomicTimes