Royal Enfield bikes have a rich heritage and there is almost not a single RE branded bike on the road that is in stock form. India has remained the base of the Anglo brand for a long time now. There are numerous custom houses and designers, in India, that modify RE bikes. Old Delhi Motorcycles is one design house that has been working on vintage and Royal Enfield motorcycles for a long time now. Here are five immaculate bikes that have been modified by them.
Red Devil
Royal Enfield motorcycles already carry a rustic charm in stock form. Old Delhi Motorcycles has given this old-school Royal Enfield a new form with simple modifications. The Iron Cast engine-powered bike gets a bright new paint job and a slightly modified rear-subframe to hold the single seat. It gets a beautiful metallic-encased tail lamp and air filter. The head lamp has been updated too and gets a matte black finish. The multi-spoke wheels with new fenders also add to the charm.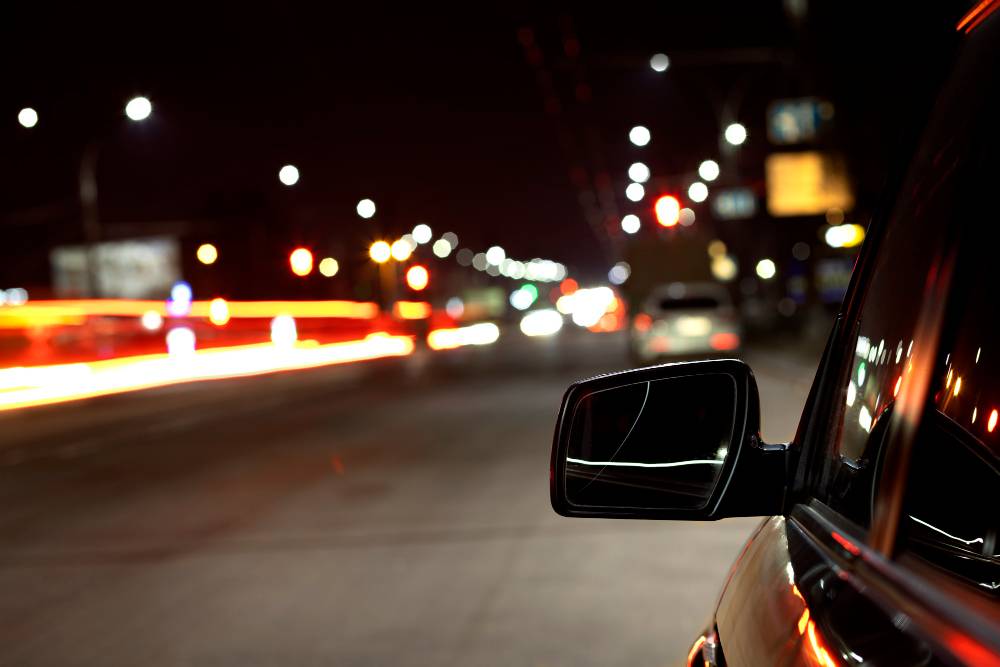 Dagny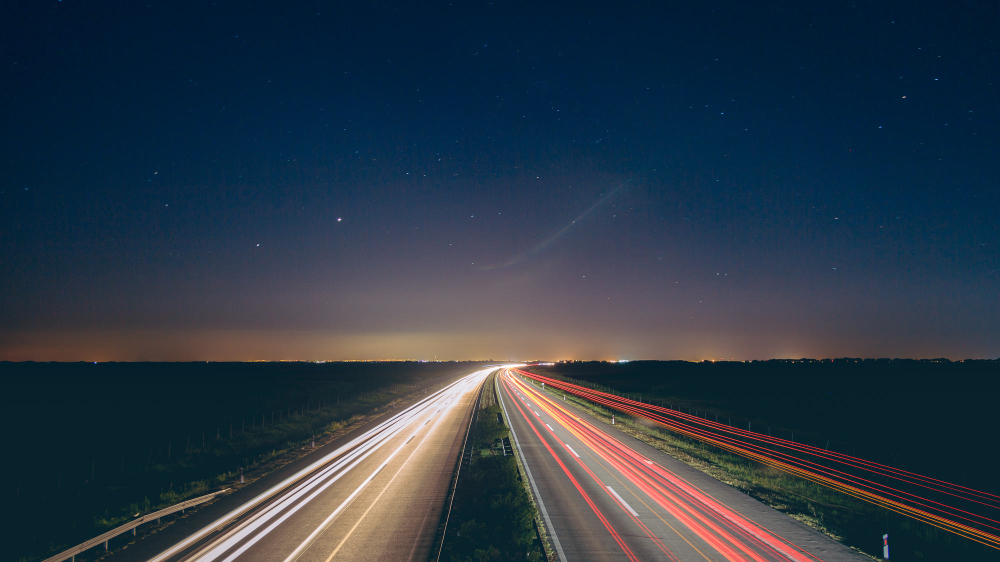 This beautifully modified Royal Enfield Bullet looks every bit modern with same old charm. The bike gets a magnificent blue shade on its body with contrasting matte black paint cover on the lower parts of the bike. It also gets a leather single seat and leather belt to hold the wires on the handlebar. The bike also gets an all-new LED tail lamp that gives it a minimalistic look. The redesigned fender and handcrafted fuel cover add a royal look to the bike.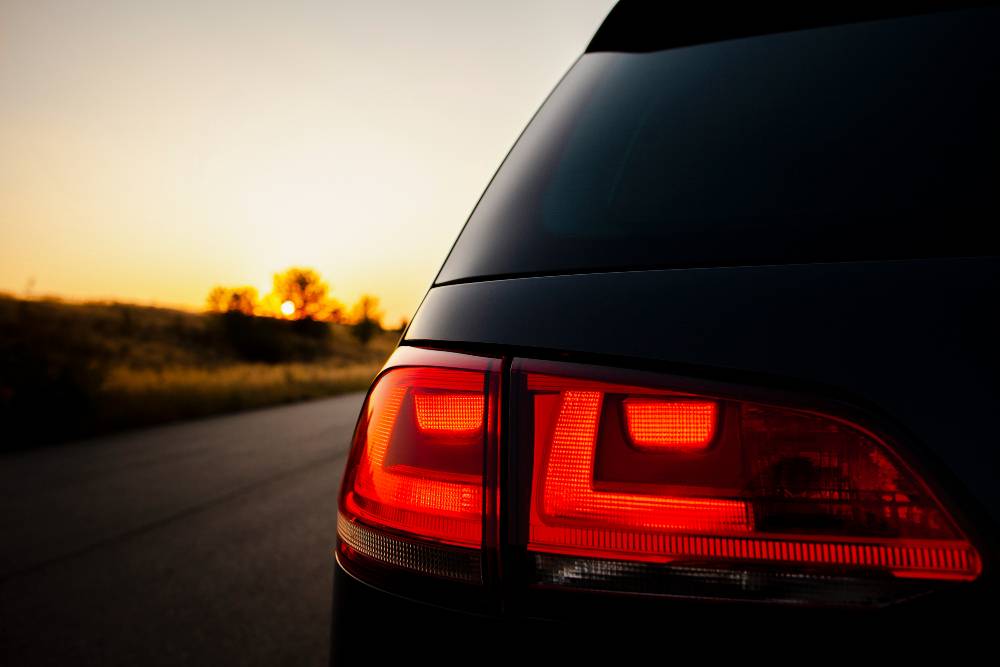 The Resurge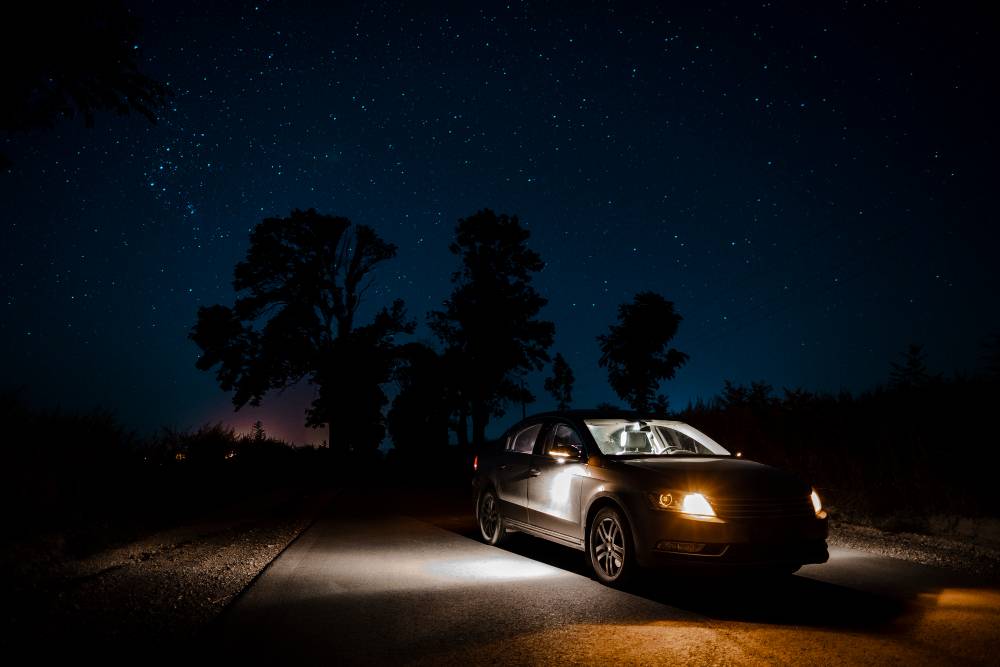 Here is another Royal Enfield that looks fabulous after the customisation job. The bike gets a classy olive green paint job with a yellow highlight on the tank. There is a handmade monogram on the battery box and the toolbox. The fenders have been redesigned too and get the same paint scheme. The bike also gets exhaustive use of leather with two separate leather seats for the rider and the pillion. It also gets raised handlebars and, to complete the look, a leather luggage bag.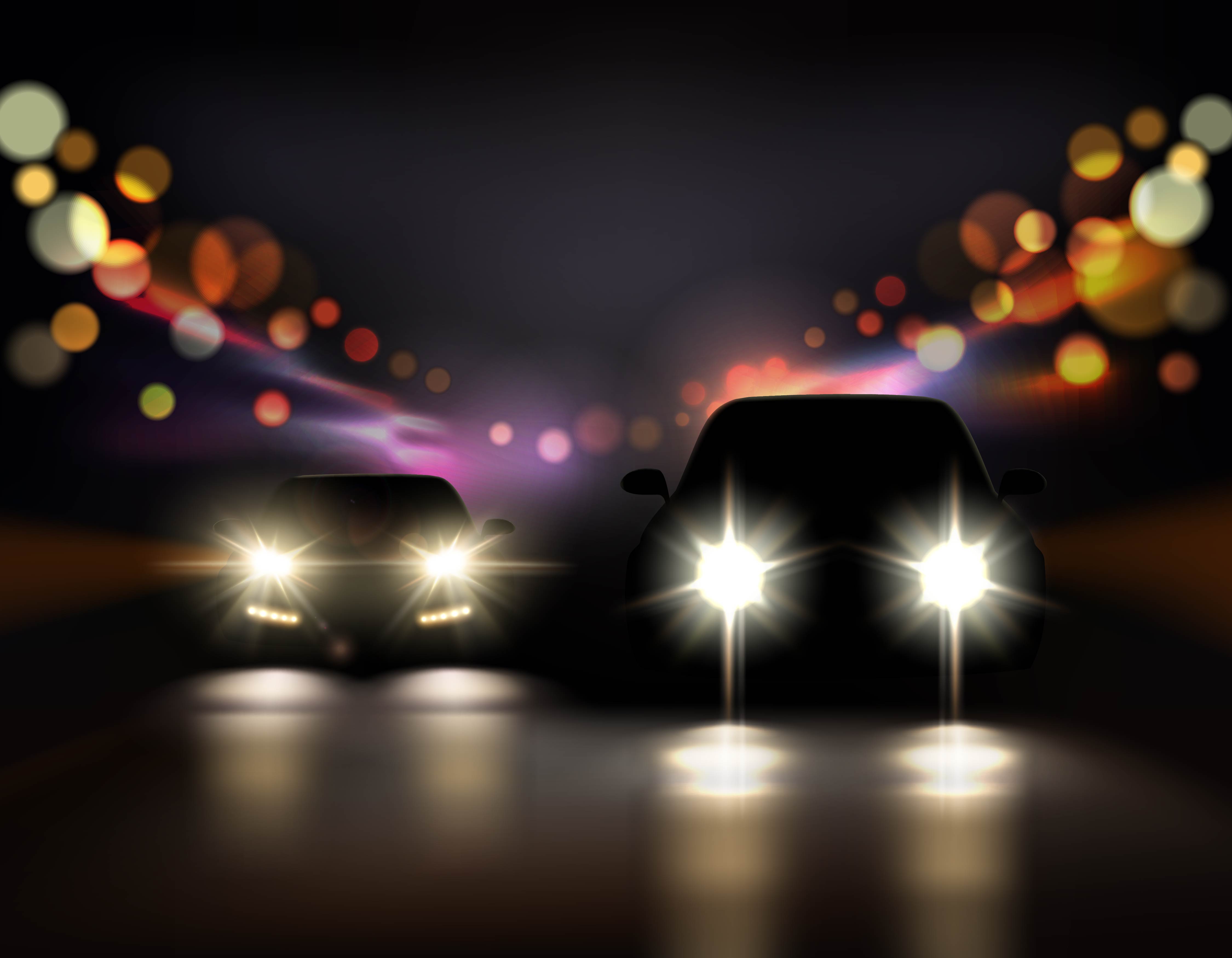 Dual Paint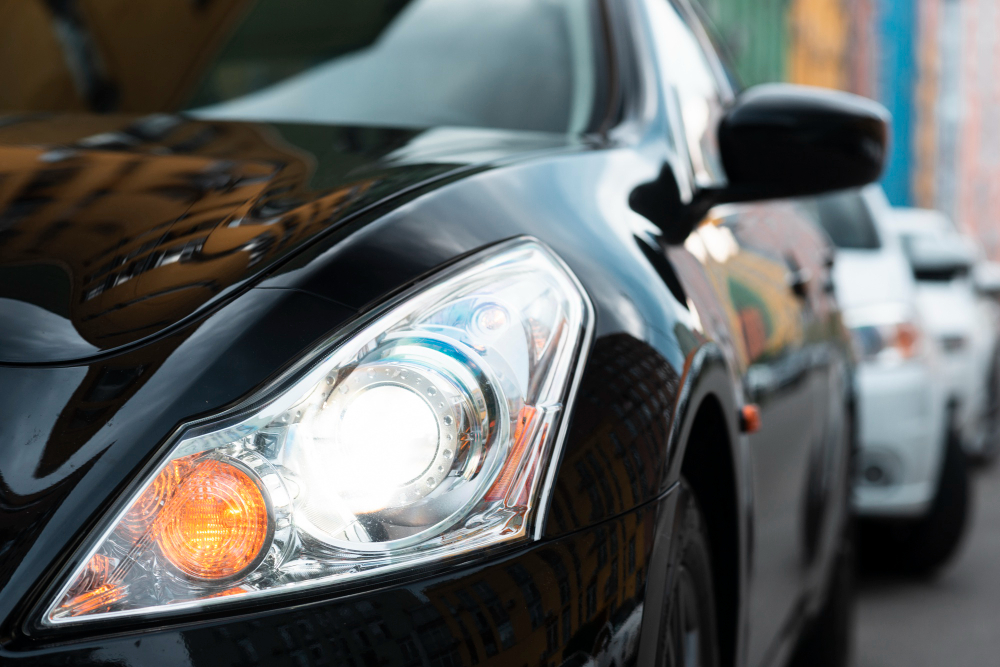 While dual paint jobs have become quite common, only a few high-end retro-modern bikes offer the highly sought-after paint job. Here is a Royal Enfield Bullet with AVL engine that gets a modern look with the split paint job on the fuel tank. The front fender gets a beautiful curve while the rear fender has been redesigned completely. All the other parts have been painted in matte black. It gets dark leather seats that look very elegant on the colour scheme.
Navy Blue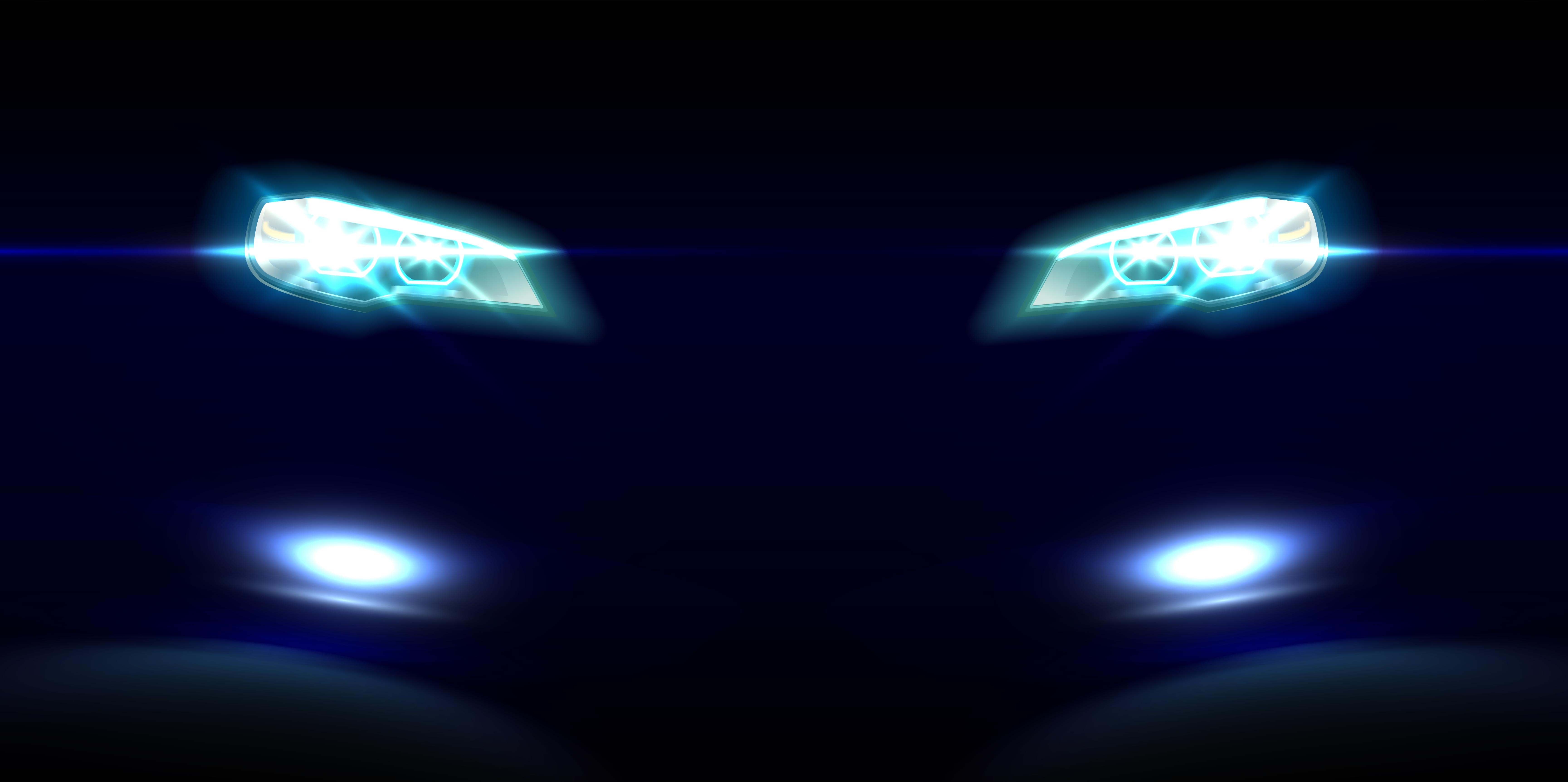 This neat and clean design of the AVL engine Royal Enfield Bullet makes it a resto-modded example. The deep blue colour of the body along with simple modifications to the fenders, handlebar and the seats give it a very attractive look. It also gets new spoked wheels with fatter rubber that gives it a very masculine look and feel.