While the Fiat Punto evo (India-spec) and Avventura owners are yet to be bitten by the customisation bug, there are quite a few good-looking examples of modified Grande Puntos. There's no doubt that the recently launched and highly awaited Abarth Punto looks good, but the below mentioned examples represent some individuality as well, apart from good looks, that is.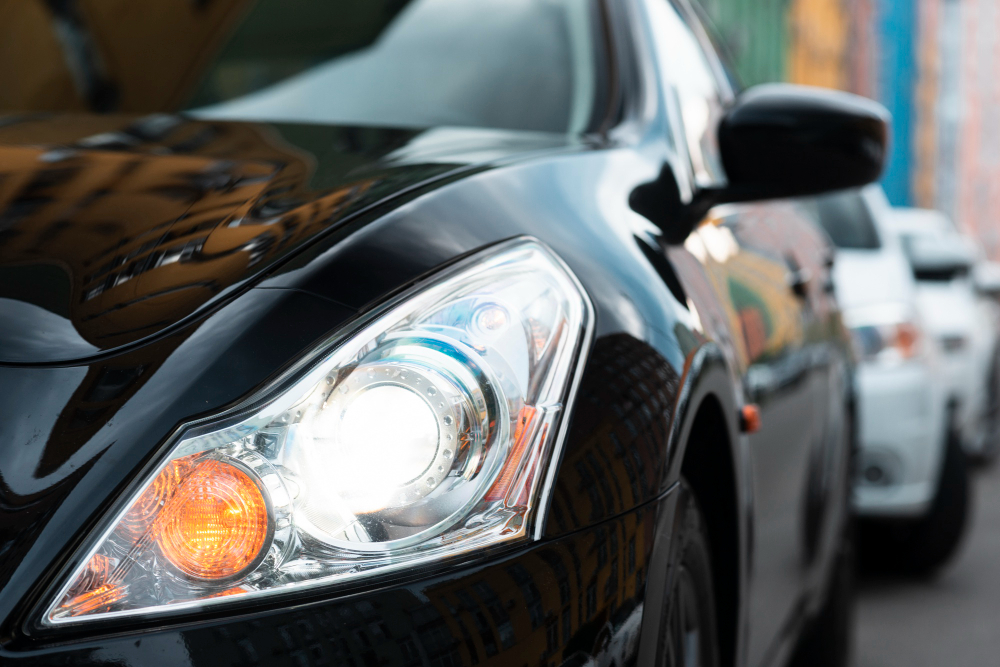 Running on 17-inch wheels, both cars have been given additional power – they make 100 bhp (each, of course) – thanks to diesel boxes/ECU remaps. Let's talk about the car with Fiat logos first. Originally the 75 hp version, it was given an aesthetic upgrade (courtesy new wheels, black roof, smoked headlamps etc.) and while the power was increased thanks to a Dieseltronics box. The 17-inchers are from AVA, and next in line was a suspension upgrade, and this is how it looks:
Now the one with Abarth logos. Apart from the said badges, the car has been lowered, runs on 17-inch wheels, has LED DRLs on the bumper lip, and smoked headlamps. It was earlier running on red alloys but it certainly looks better here.
Designed by Giugiaro, the Fiat Grande Punto has been around for quite a while now, but its age hasn't caught on as much. Whether or not is the design timeless remains to be seen, but at present, all you need to make it look better is a set of good-looking alloys. See for yourself!
and
And in case you're looking for no hold barred kind of a customisation for you Grande, then Novitec's version should suit you well. You can choose among custom grilles, front spoilers, rear aprons, etc. in the looks department, while there are plenty of performance upgrades, too.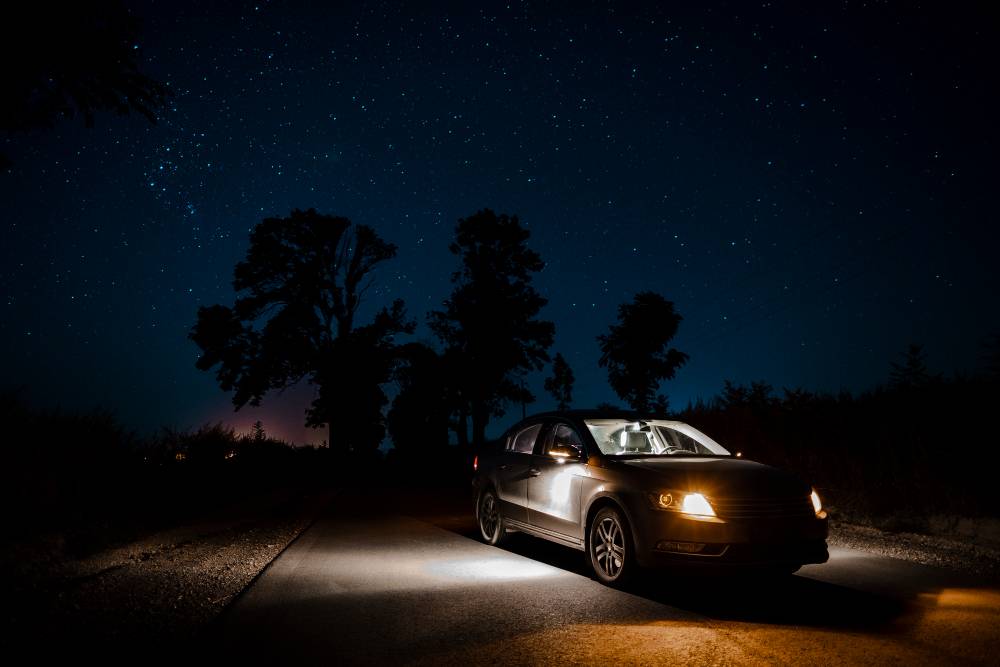 While there's no dearth of slightly modified Puntos in the market, it's the simplicity that really works in the car's favour. And that's why you don't get to see a lot of highly modified Puntos around. Thankfully, ones of the best versions (both in terms of looks and power) is available straight from the company showroom. And if this doesn't excite you, then what does?
Photos courtesy of Team-BHP and Fiat Moto Club.