Maruti Swift is one the most popular vehicles in India. Earlier this year, the all-new Swift was launched and it has become one of the best-selling vehicles in the market. Even though Maruti offers official customisation options for the all-new Swift, there are many owners who prefer to make their vehicle look different and unique. Here are five customised all-new Maruti Suzuki Swifts from India.
Red hot!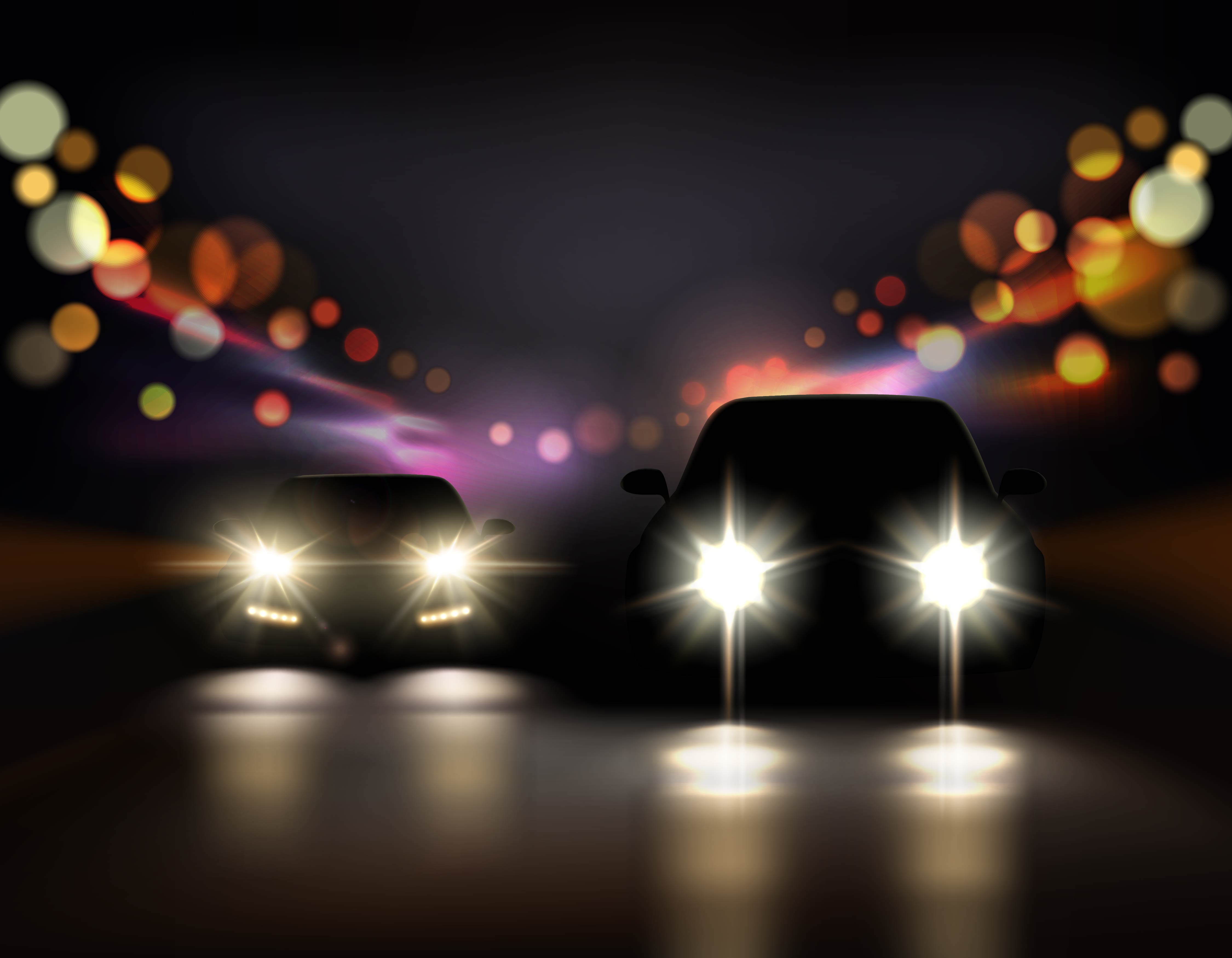 The red Swift received quite a few visual modifications that ensure that it looks very different from the others. The hatchback keeps the same alloy wheels but they have been painted in black giving a contrasting effect to the vehicle. Continuing the black theme, the Swift also gets smoked headlamps and tail lamps that add a sporty look. The stock headlamp bulb has given way to the HID and the fog lamps get LEDs. The bumper of the vehicle gets LED stripes for extra light. The interior of the vehicle also gets a makeover and the seats are now covered in red hot faux leather cover.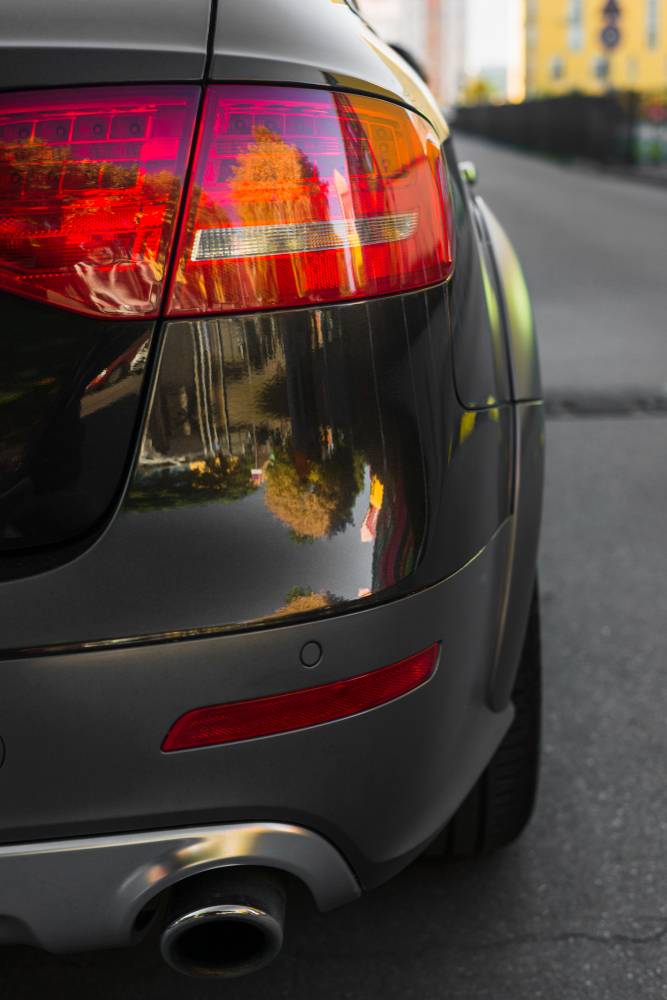 Sport
Even though the Swift Sport seems to be a distant dream for the Indian market, this Swift has been modified keeping the sporty variant of the car in mind. This particular model gets a new grille that is reminiscent of the Swift Sport's grille. It also gets bigger alloy wheels with the low-profile tyres. To give it an aggressive stance, the car has been lowered by a few millimetres.
Low-rider
Low-riders are not quite suitable for Indian road conditions, but they look extremely good. This is the first-ever lowered all-new Swift in India and it looks very sporty. This hatchback has been lowered by 30 mm, which brings down the ground clearance to roughly 140 mm. Also, the stock wheels have been replaced with the new 17-inch alloy wheels wrapped in new 215/45 spec tyres.
Loud
This modification job is quite loud but it is how the owner likes it. The car gets white accents around the front grille, lower bumper and the skid plate. The logo has been painted red, giving it a sporty look. White accents continue on the rear roof-mounted spoiler and the tailgate. A numerical sticker displays 38, which could be the owner's lucky number.
Classy wrap
Here is an all-new Swift that gets the military colour matte wrap. Military olive green colour is banned for use in private vehicles in India. However, wraps can be done legally. The vehicle gets the dual-colour effect with A-pillar, B-Pillar and C-Pillar along with the roof wrapped in matte black colour. This modified Swift looks very classy and unique on the road.