Tata Sierra is a legendary vehicle. It was India's first compact SUV and was a revelation in its time. The Sierra came to the market way ahead of its time and the unconventional SUV still lives in many Indian garages. Some of these Sierras have been modified by their respective owners to keep with the times and here are five of them.
The Brute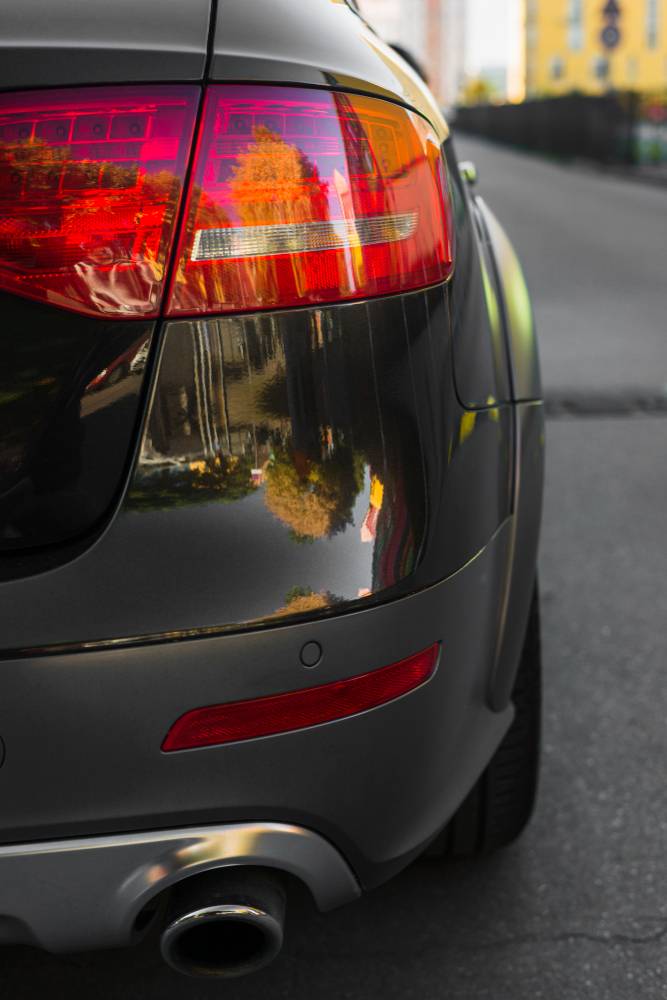 This Brute looking Sierra stands true to its DNA. Sierra was powered by a 2.0-litre diesel engine that generated a maximum power of 68 Bhp. There was a turbocharged unit that churned out a maximum of 90 Bhp. The optional 4X4 drive the SUV quite capable.
Here is an example where the Sierra has been modified to become a proper off-roader. The SUV gets a new off-road bumper with a winch mounted on it. There is new grille to protect the headlamps from flying stones too. The vehicle even gets a snorkel that makes it much more capable and adds to the overall brute looks.
Arya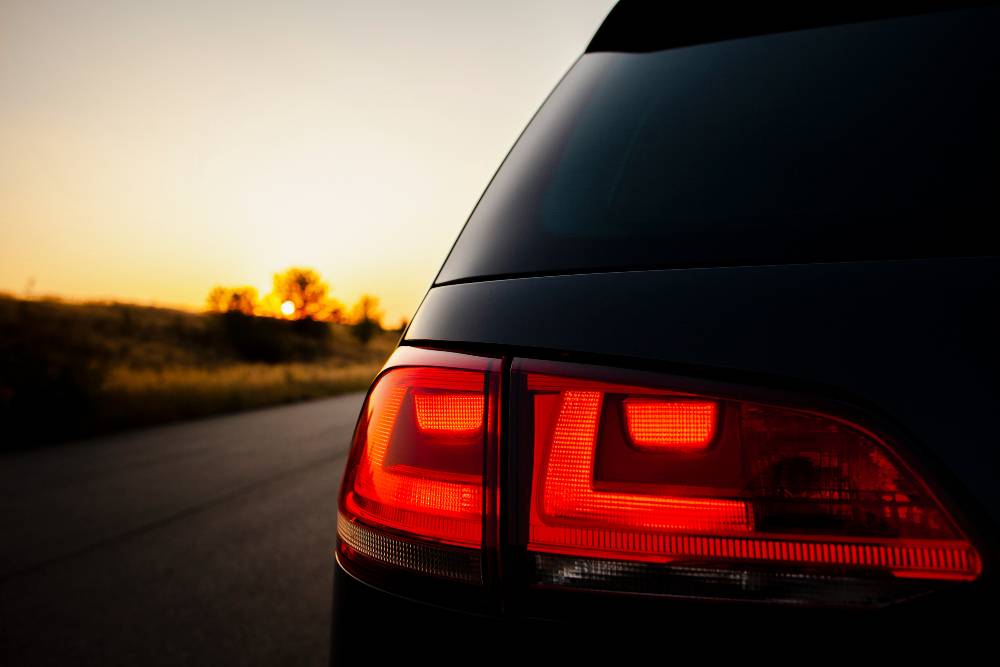 This mod job is done by DC Designs and the Sierra has lost its identity. The Arya is based on the 4X4 Sierra and DC has modified it extensively. The chassis of the Sierra has been shortened and a new body is placed on it. The body has been fabricated in-house. The Sierra in this looks like a grown-up hatchback. There is a body cladding all around that adds a rugged look to the vehicle.
Classy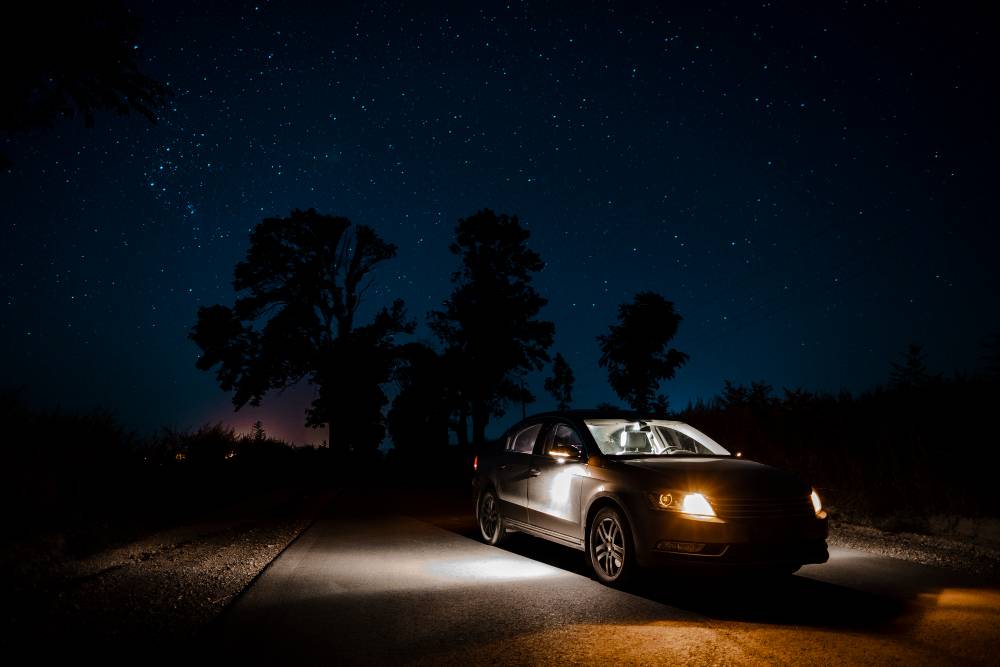 Here is another Tata Sierra that looks extremely classy. The well-maintained Tata SUV gets a custom paint job. With the white as base colour, a wooden stripe has been painted across the length of the body to give it a unique look. The body parts and panels remain stock but the tyres have been given an upgrade and they are fatter and are on new wheels.
Resto-mod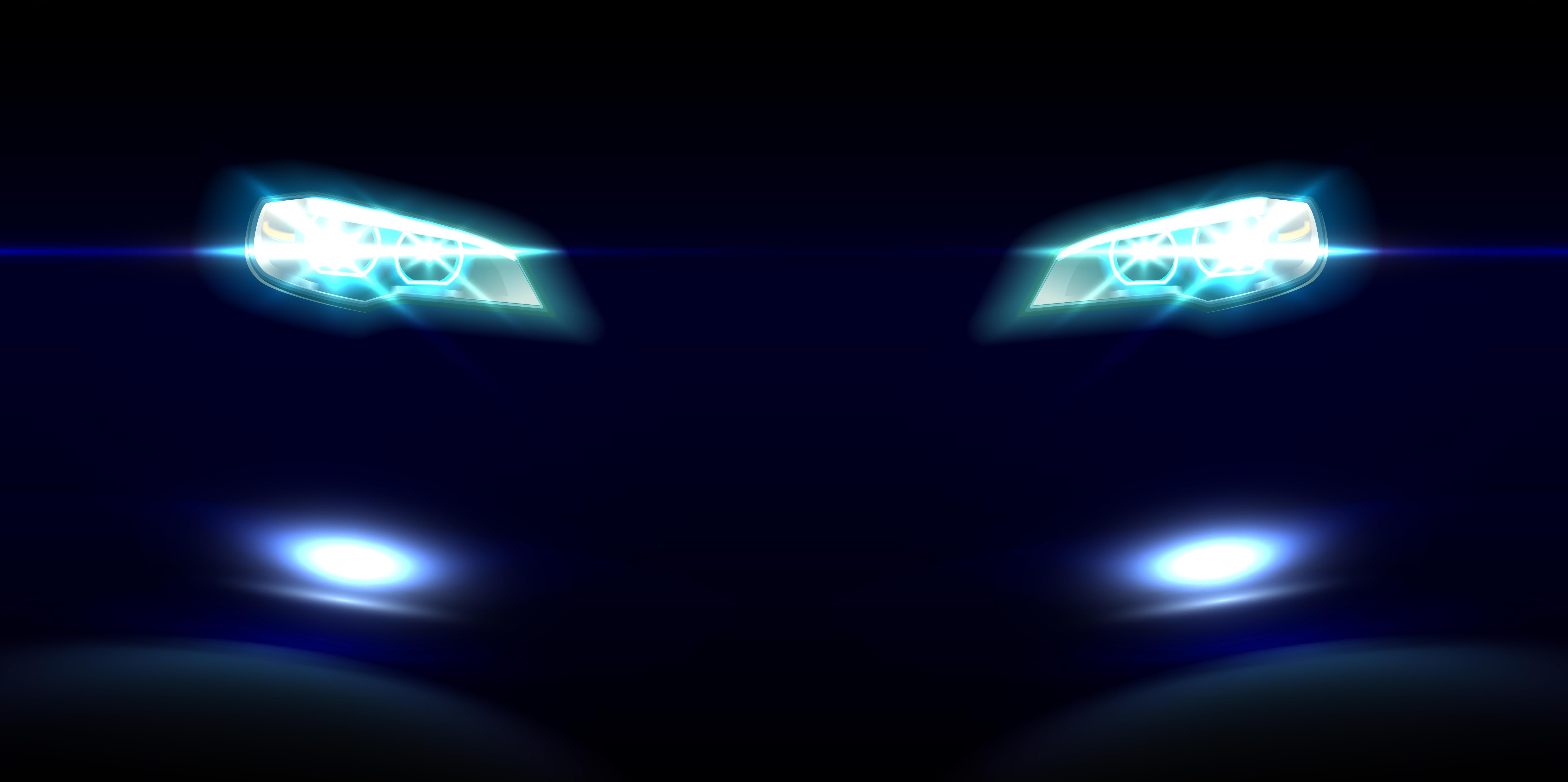 This Sierra does not look old enough but it is a 1995 model. The car has been modified thoroughly to keep it in shape. There is a LED 50-inch light bar on the roof. The car gets a dual tone body paint that gives it a unique look. The owner has also added power-steering, power brake, power windows, and a new air-conditioner. Even the tyres are aftermarket on new rims. It also gets all-leather interiors that make it quite plush.
Sierra with GMC styling = WILD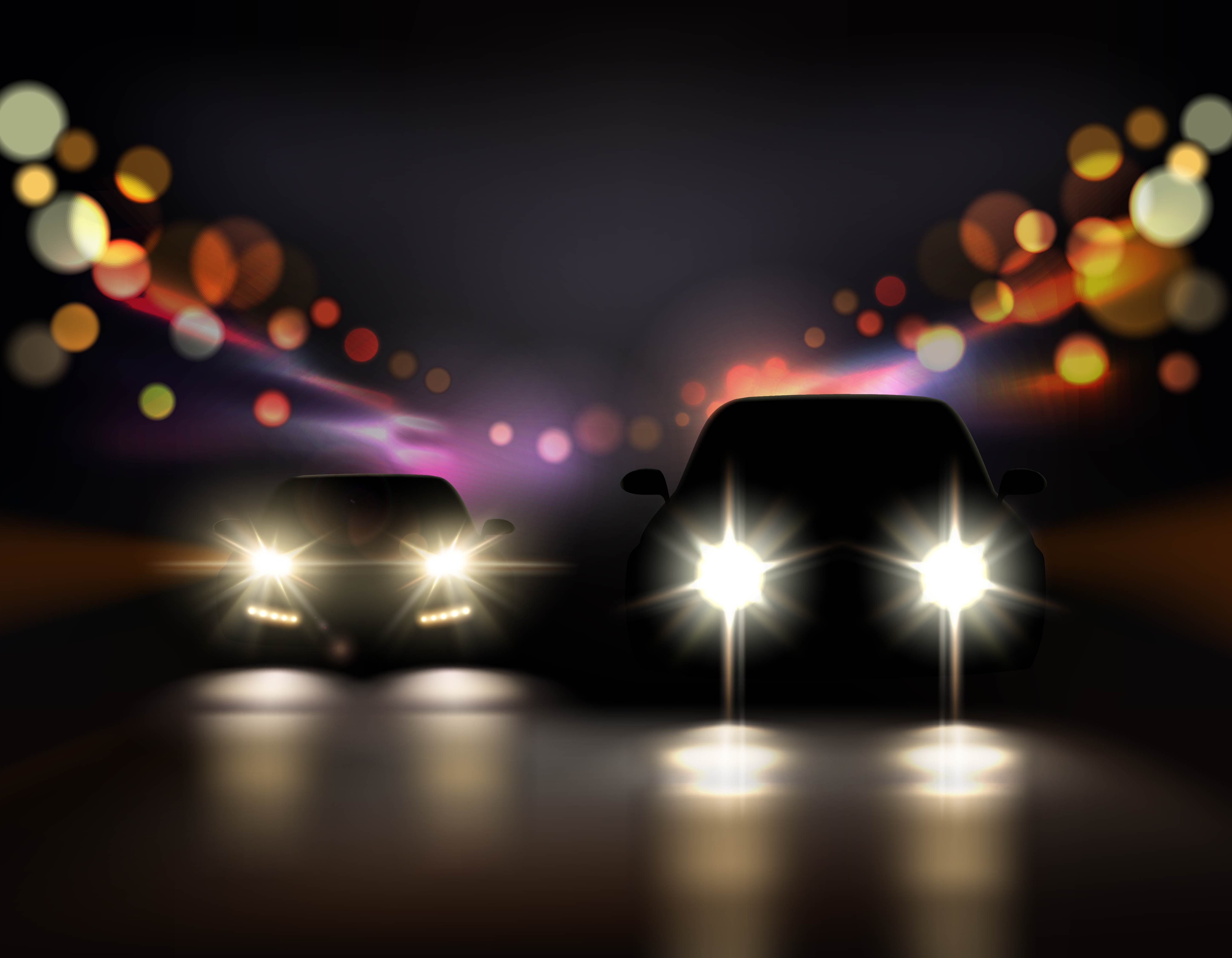 GMC is a world-renowned brand for SUVs and semi-trucks. Sadly, they are not available in India. Interestingly, GMC also has a vehicle named Sierra and it is an impressive looking truck available in the USA market. To fill the void in India, this Tata Sierra has been transformed into a GMC SUV. It gets new bumpers, new hood, new fatter tyres, a snorkel and a big GMC moniker at the front. It even gets butterfly door panels. This is the most badass looking Sierra in India. The interiors have been updated to all-leather diamond stitched interiors.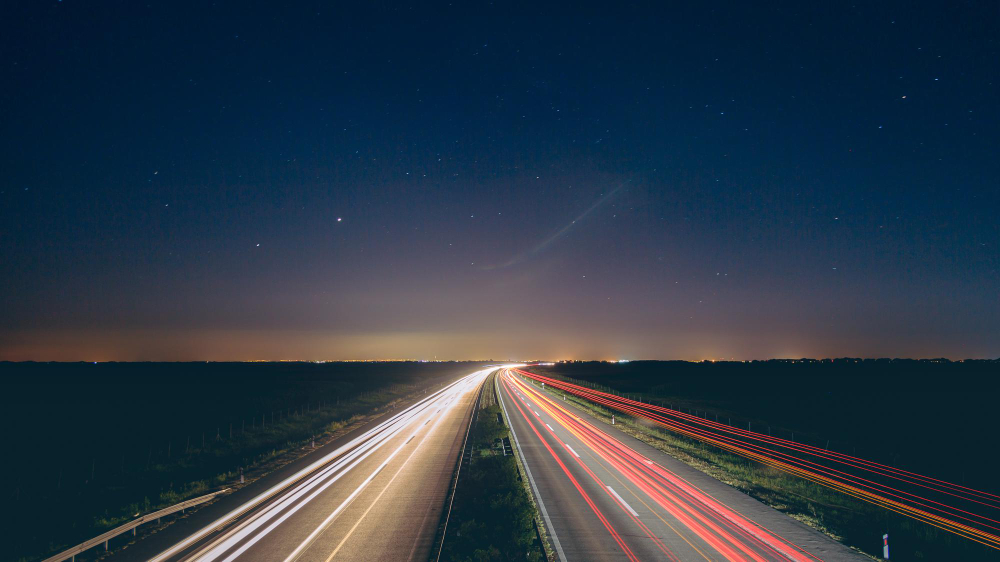 Source: 3,4,5