Hindustan Contessa diesel
Hindustan Contessa is an iconic sedan that was sold as the flagship vehicle of the brand. It was introduced in 1984 and came with a 1.8-litre petrol engine and a naturally aspirated 2.0-litre diesel engine from Isuzu. The diesel engine received a turbocharger later that gave it more power. The iconic muscle car inspired design of the Contessa makes it a pure winner and there are many immaculate examples of the sedan on the market.
Sipani Montana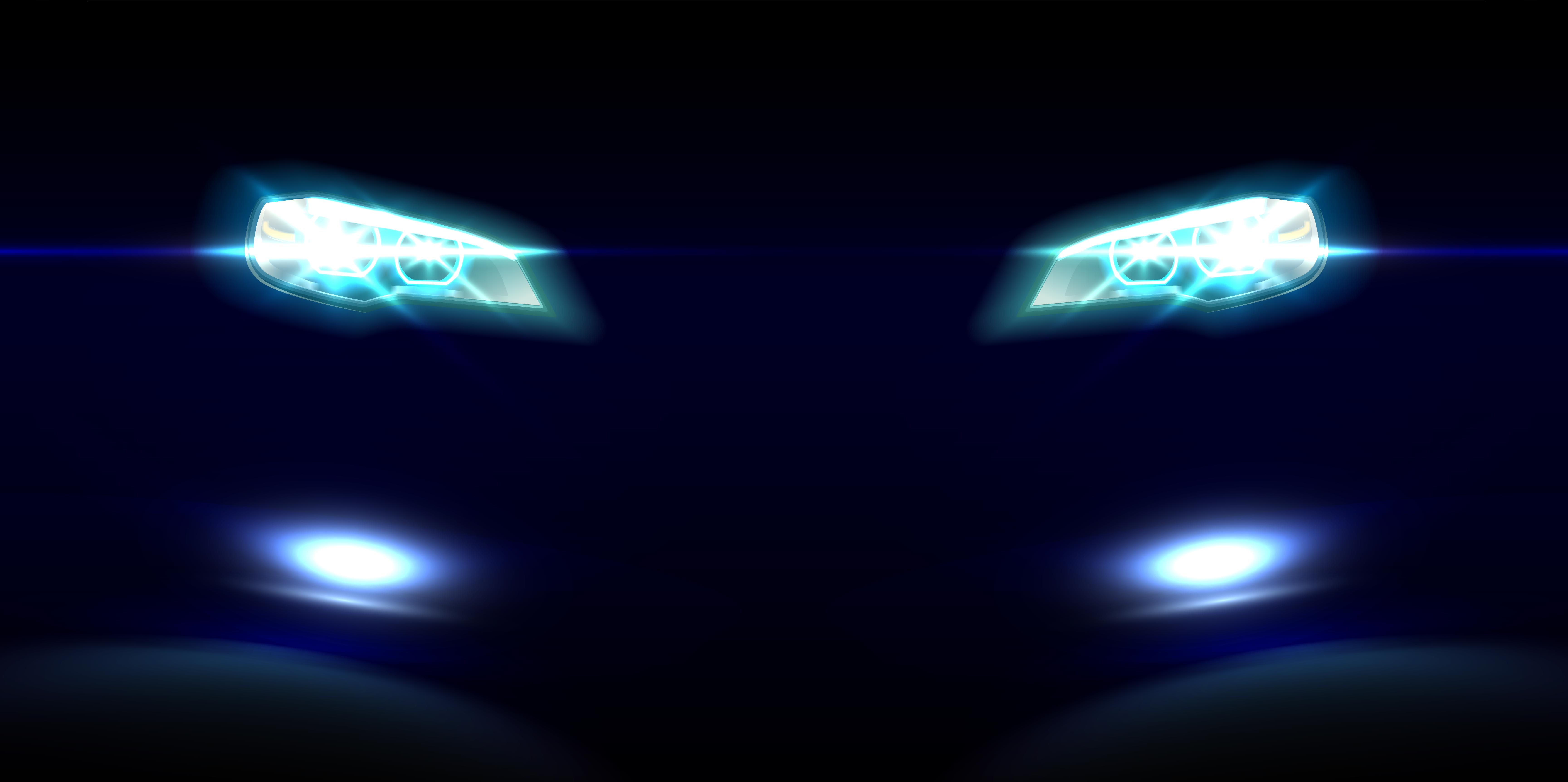 The lesser-known Sipani brand introduced the 5-door hatchback in the form of Montana. It was based on the Reliant Kitten and came with a fibreglass body. The car boasted about its safety and came with a collapsible steering column. The low centre of gravity made it a fun-to-drive car and it came with petrol and diesel engine options. However, the introduction of Maruti 800 killed the Sipani Montana in India and it was discontinued in 1990.
Hindustan Ambassador Mark II
The Hindustan Ambassador is an iconic car and served on the Indian roads for the longest time. The Ambassador was widely used by the politicos and business class people initially. The Mark II variant of the sedan was launched in 1962 and was discontinued in 1977. It came with a British Motor Company (BMC) 1.5-litre 4-cylinder petrol engine that produced a maximum of 55 Bhp.
Standard Herald Mark III
Standard Herald is the Indianised version of the Triumph Herald that was available in the British market. The car was manufactured in Madras, which is now known as Chennai and was introduced in 1968. It was a five-door sedan, which was more practical for Indian conditions than the three-door versions that came with the Mark I and Mark II. It was powered by a 948cc, four-cylinder Standard-Triumph petrol engine.
Standard 2000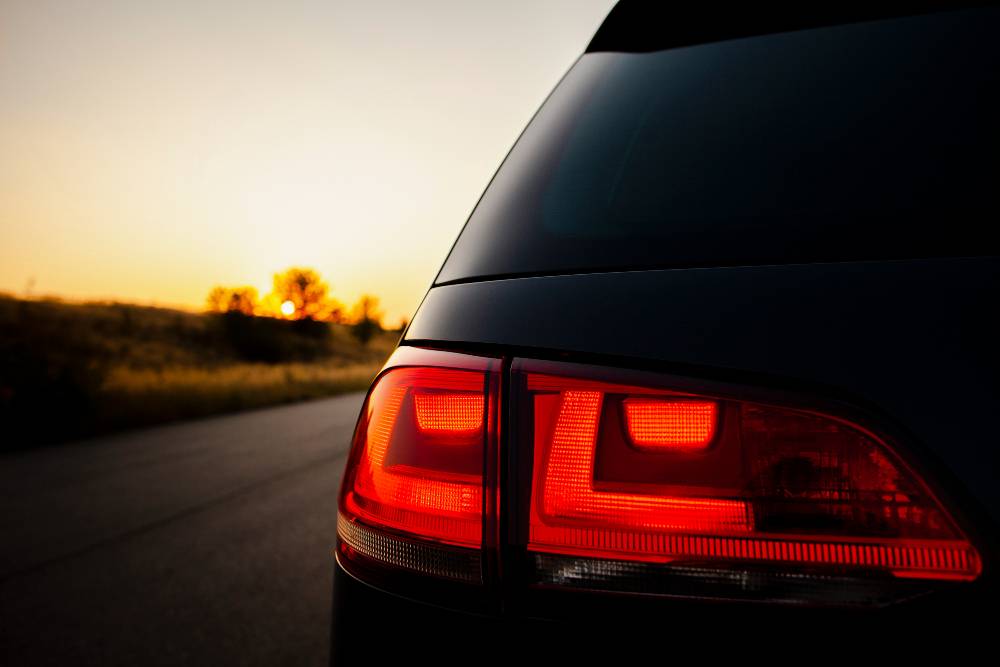 Standard launched the Rover SD1 in India after rebadging it. The Standard 2000 came with a 2.0-litre petrol engine that generated a maximum of 83 Bhp and came mated to a 4-speed transmission. The Standard 2000 never gained much popularity in India and was built between a brief period of 1985 to 1988.
Continued below: 5 more car ads from the past!
Want to see your photo feature about that exciting road trip published on Cartoq? Share your details here