Peugeot 309
French carmaker Peugeot made entry into the Indian market in partnership with Premier Automobiles Limited (PAL). However, it did not go too well for the brand and it exited after their only product in the Indian market did not sell well. The Peugeot 309 came with both petrol and diesel engine options. The diesel-powered 309 was preferred by the customers. It was a TUD5 naturally aspirated diesel engine that churned out a maximum of 65 Bhp – 119 Nm. The Peugeot 309 GLD was fuel efficient too.
Tata Sierra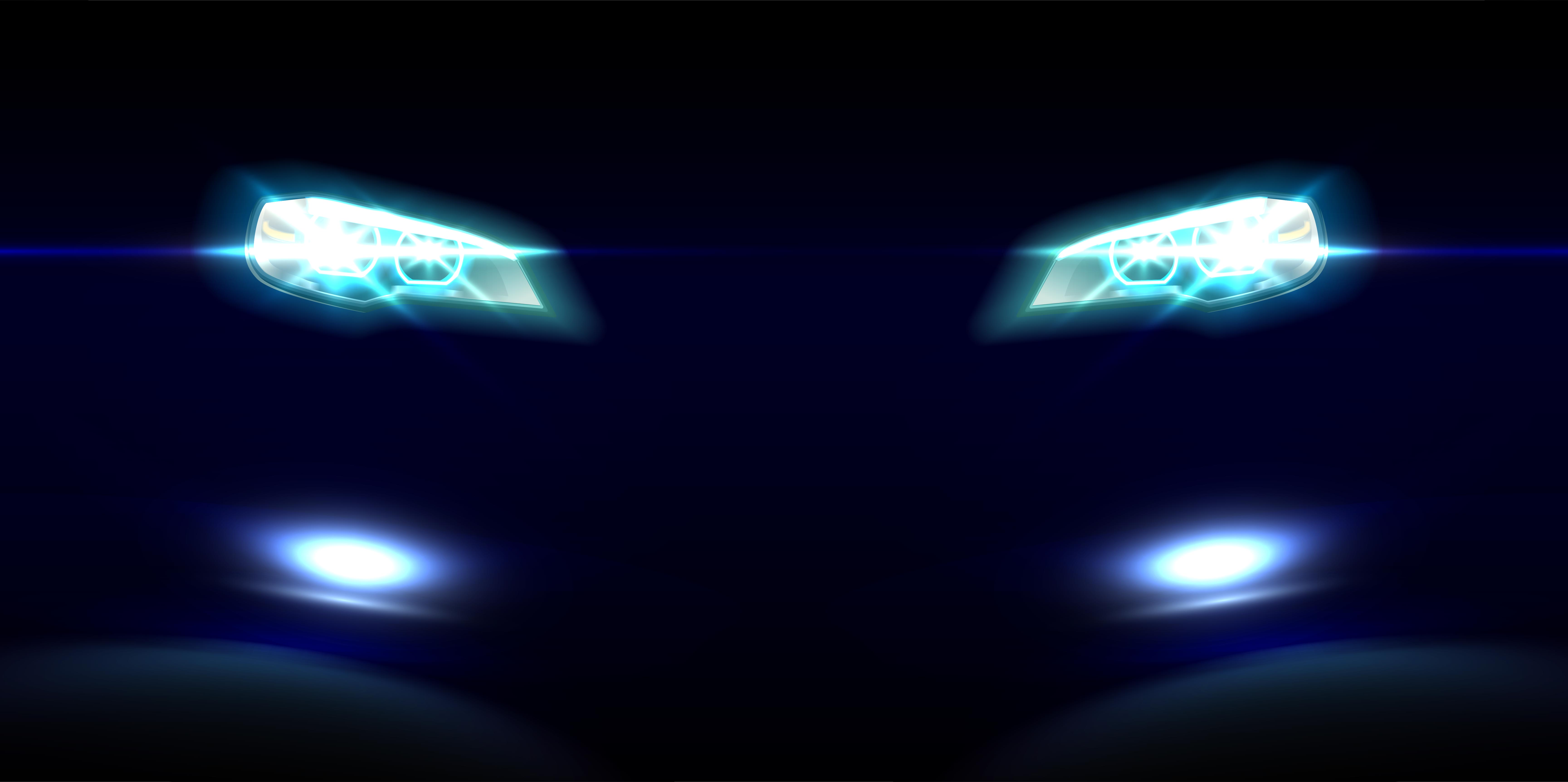 The Tata Sierra was India's first SUV that was designed and produced by an Indian company. The Sierra came much before time in the Indian market and was sold with an underpowered 2.0-litre diesel engine that generated a maximum of 68 Bhp – 118 Nm. Later, Tata Motors also launched a turbocharged version of the Sierra that churned out a maximum of 90 Bhp – 186 Nm. It was equipped with air conditioning, power steering, puddle lamps and even offered a four-wheel drive option. The two-door SUV did not become successful but was appreciated by many.
Opel Astra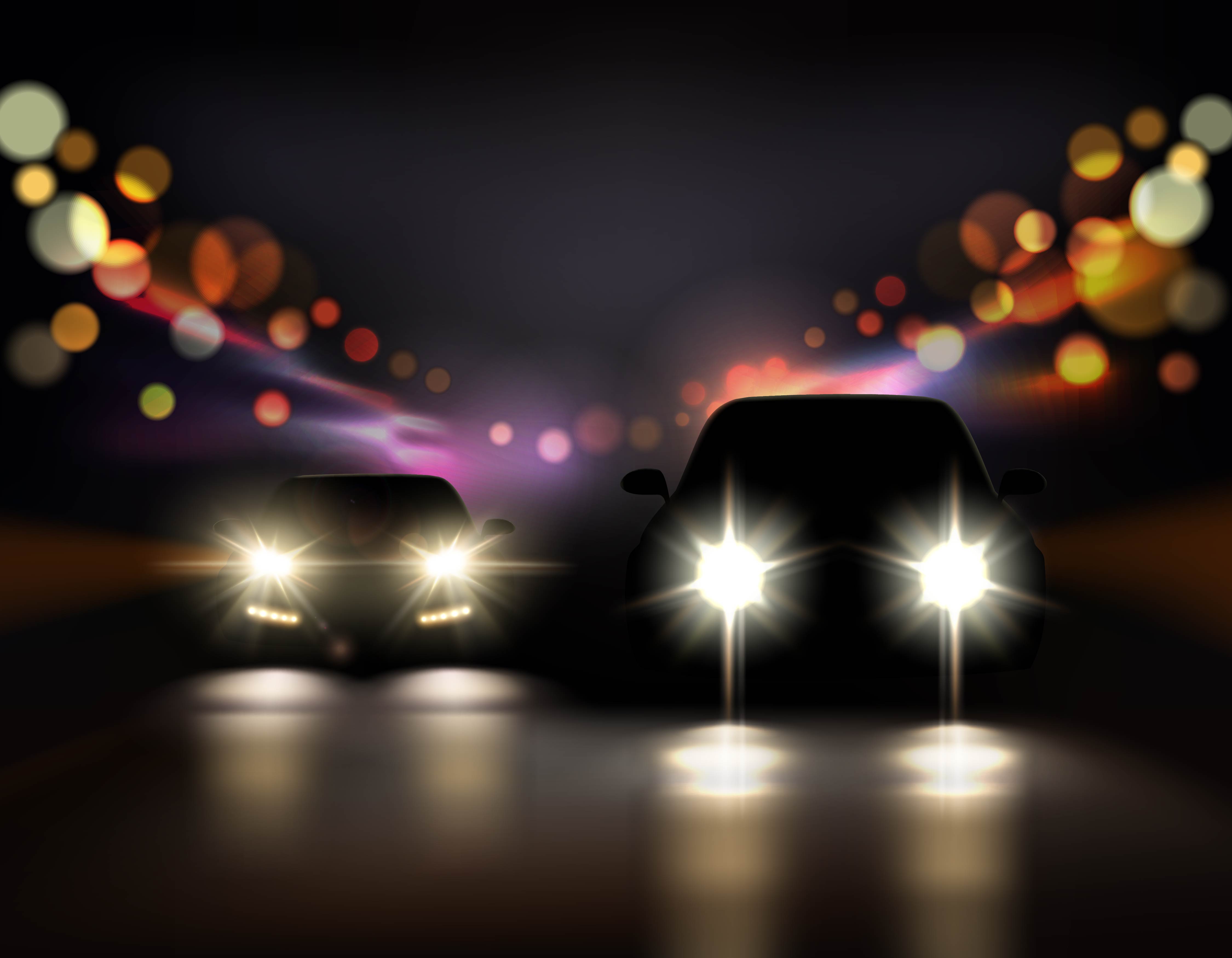 The Opel Astra was one of the most luxurious affordable sedans available in the Indian market at that time. The car came with faux wood inserts on the dashboard and even a sunroof. The German sedan had a very plush interior but was very expensive to buy and maintain. Also, the Indian roads were not suitable for the sedan.
Toyota Qualis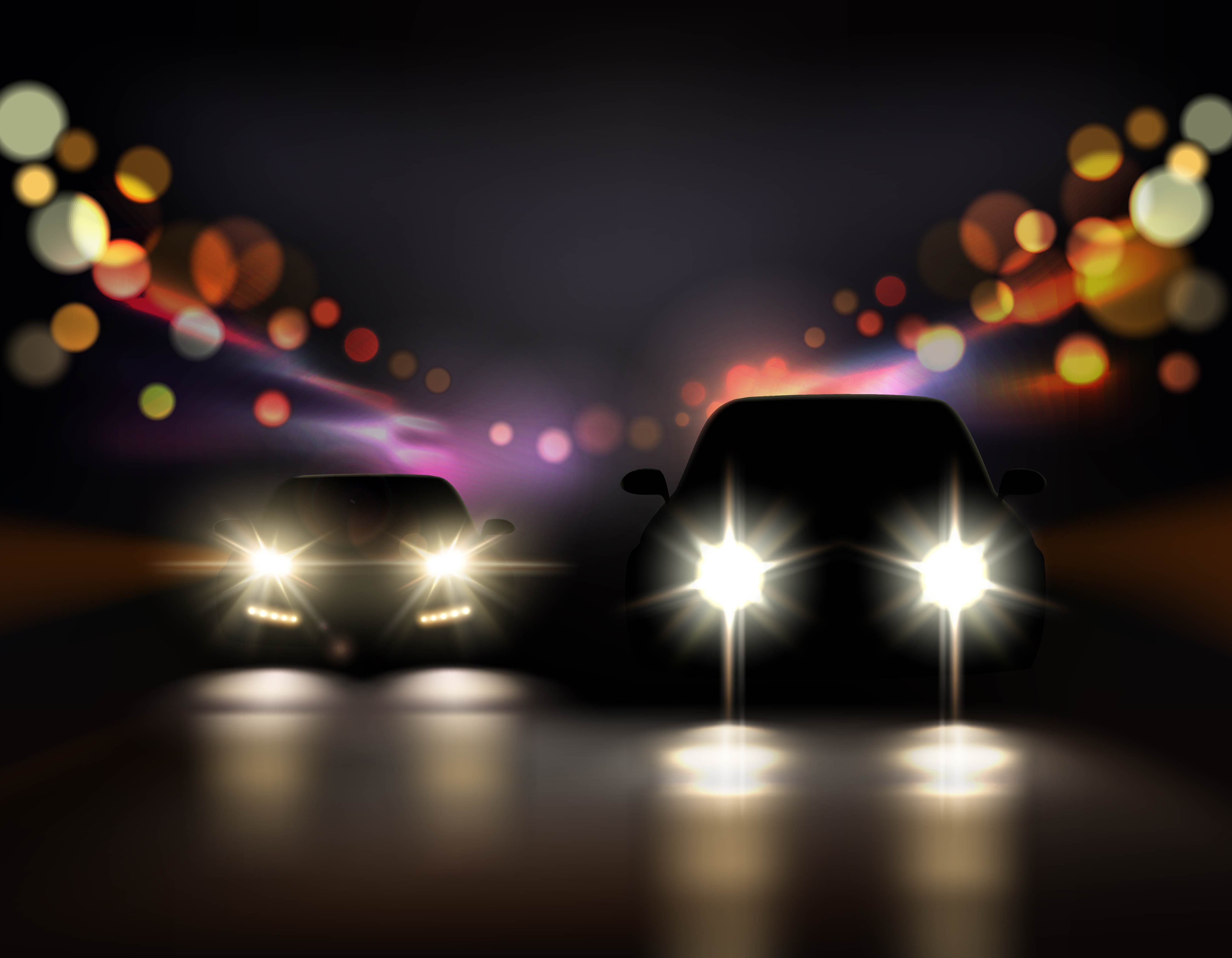 Toyota Qualis ruled the Indian MUV market and was popular for the amount of space it offers and the bullet-proof reliability. There are still many Qualis MUVs on the Indian roads even today that have lakhs of kilometres on the odometer and working just fine. The Qualis was powered by a naturally aspirated 2.4-litre diesel engine that generated a maximum of 72 Bhp – 151 Nm. It came with 7,8,10 seater layouts and was extremely versatile. The Qualis was suddenly taken off the market and was replaced with the Innova.
Tata Mobile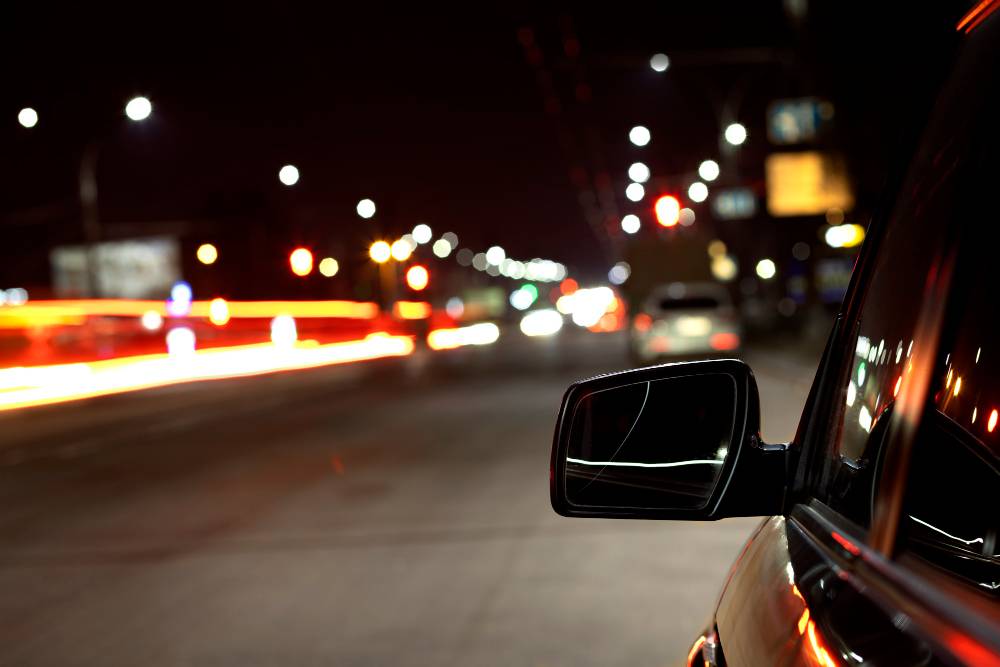 The Tata Mobile was a utility pick-up truck that was very rugged. Tata tried to sell the pick-up in the Indian market but it did not become much popular. The versatile pick-up was advertised in various ways to woo the Indian buyers and came with a 2.0-litre diesel engine that powered the Sierra and the Estate. There are many Tata Mobile pick-ups available in the country till date that are in working condition.
Want to see your photo feature about that exciting road trip published on Cartoq? Share your details here