To read part 1 of this story, click here
The Mobilio was a pretty practical MPV from the Honda stables. It had a 1.5 litre i-VTEC petrol engine sourced from the City sedan. Zero to 100 Kmph in just 11 seconds, boy this one really had us stunned. This makes it the fastest people mover if you are under budget constraints. Coupled with Honda's reliability, it made for a pretty good car to own.
Hyundai Verna 1.5 CRDi
Verna diesel 1.5 is another rocket of a car which looks like a normal family saloon. The 1.5 litre CRDi engine produces 110 Bhp of power and 240 Nm of torque. This powerful engine made sure that the car sprinted from standstill to the 100 Kmph mark in just a little above 11 seconds. Now that's real quick. The only chink in its armor is its poor handling, otherwise it would be among the best driver's cars around.
Skoda Yeti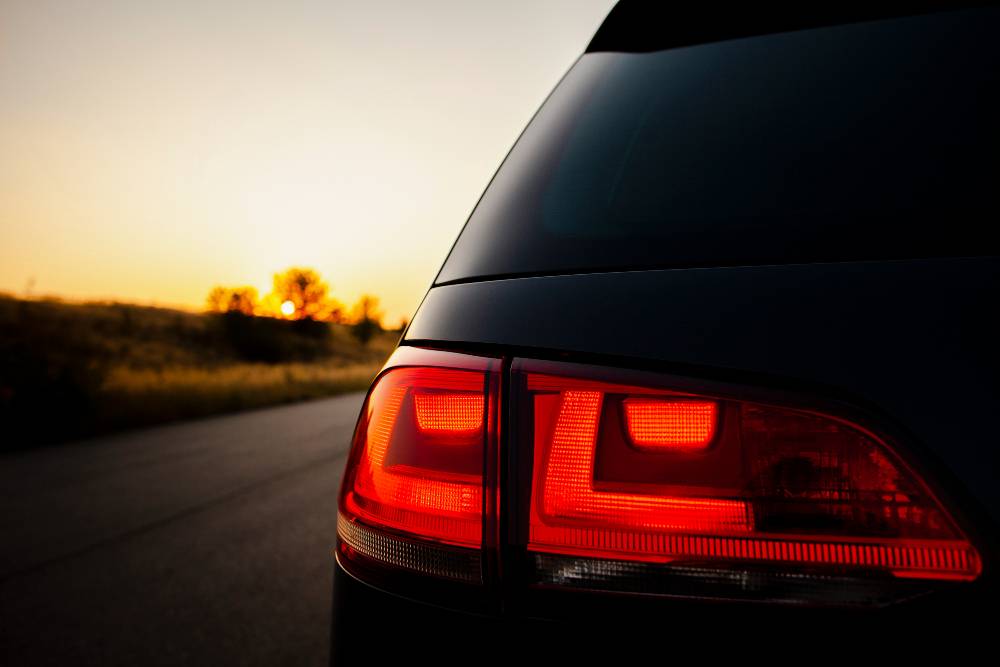 Though the Skoda Yeti never did very well in terms of sale, it nonetheless was an excellent SUV. The Skoda Yeti had a 2.0 litre TDI turbo diesel engine which produced 140 Bhp of power and 320 Nm of torque. Mated to a six speed gearbox, this nifty SUV was capable of doing a 9.9 second run to 100 Kph. Also, it had an All Wheel Drive system which means that it could go all dirty whenever you want.
Isuzu D-Max V-Cross
The D-Max really had us fooled. With its heft of nearly 1.9 tons and that square brick shape, we never saw it coming. But this hell of a machine is capable of completing the 0-100 Kph run in under 12 seconds. Keep it pinned and you'll see a top speed of 175 Kph. This sedan killer gets powered by a 2.5 litre turbo diesel motor producing 134 Bhp of power and 320 Nm of torque. But the way this thing puts down its power on road is something to write home about.
Tata Safari Storme 400
Seems like the good old Safari has been going on since prehistoric ages and would continue until a nuclear apocalypse. Accordingly, the current generation Safari Storme definitely holds its own when it comes to sheer acceleration. The Storme's 2.2 litre Varicor turbo diesel engine with 154 Bhp of power and 400 Nm of torque, mated to a 6 speed manual gearbox, makes sure that the SUV does the 0-100 Kph run in just 12.8 seconds. While that may not seem much but if you take a look at competition like the Scorpio, XUV500 and even the Fortuner, the whole picture gets clear.
Chevrolet Trailblazer
Chevrolet may have wrapped up its business from our country but it sure did offer some good vehicles during its stint here. Among them was the company's flagship SUV, The Trailblazer. The massive SUV's 2.8 litre turbo diesel engine made 197 Bhp of power along with 500 Nm of torque, making it the most powerful vehicle on this list. Mated to a 6-speed automatic transmission, 0-100 Kph came in a mind-numbing figure of just 9.95 seconds. To remind you, this is a proper 7-seat SUV weighing more than 2 tons.