Bajaj Saffire
The Bajaj Saffire was another automatic scooter from Bajaj Auto Ltd that found some takers but pretty much failed to garner the kind of response that the Honda Activa has received. The Saffire was sold from 2000 to 2003 and came with a 93cc, four-stroke motor that was mated to a CVT.
Bajaj Wave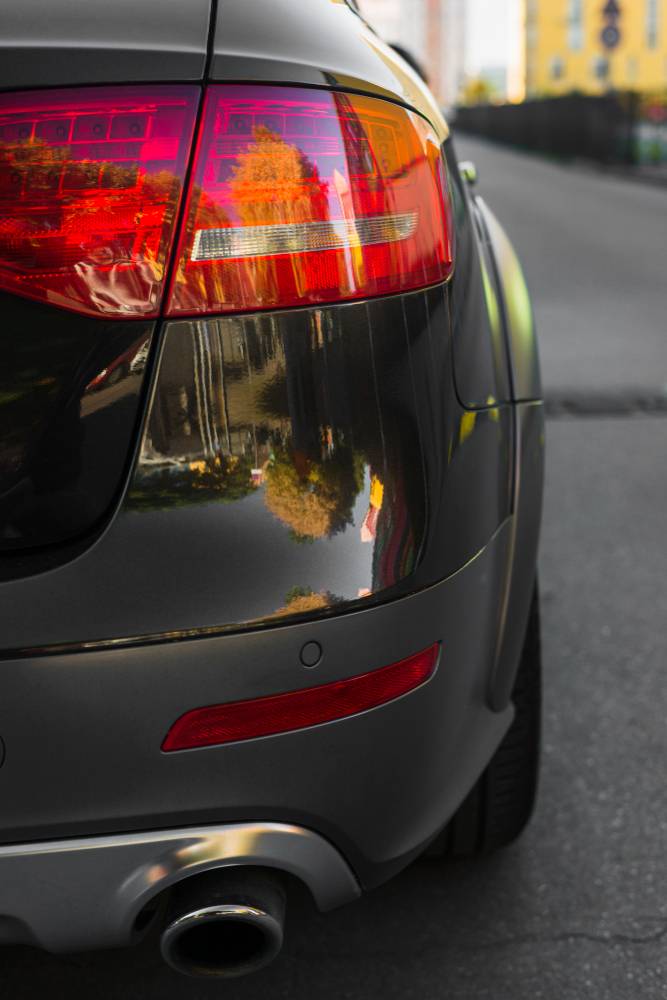 The Wave was a successor of the Saffire. It looked more upmarket and was powered by a punchier 109.7 cc DTS-i engine that offered a maximum power of 8 bhp. It came mated to a CVT and benefitted from the highly publicized EXHAUSTEC technology.
Bajaj Boxer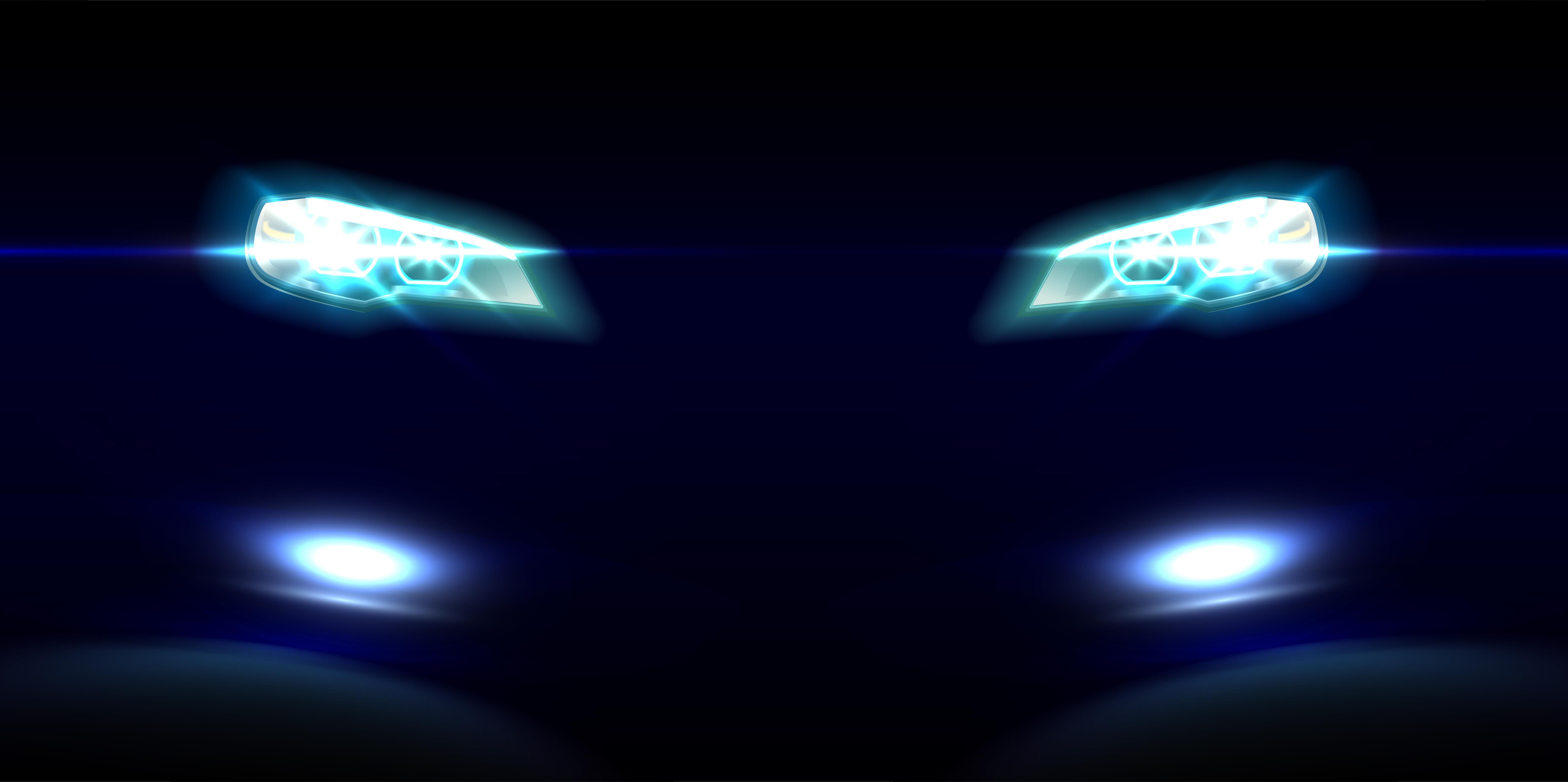 The Boxer can be said to be the father of the CT100. It was a rugged and bare-basic motorcycle that was highly frugal and easy to maintain.
image- bikeadvice
Bajaj Aspire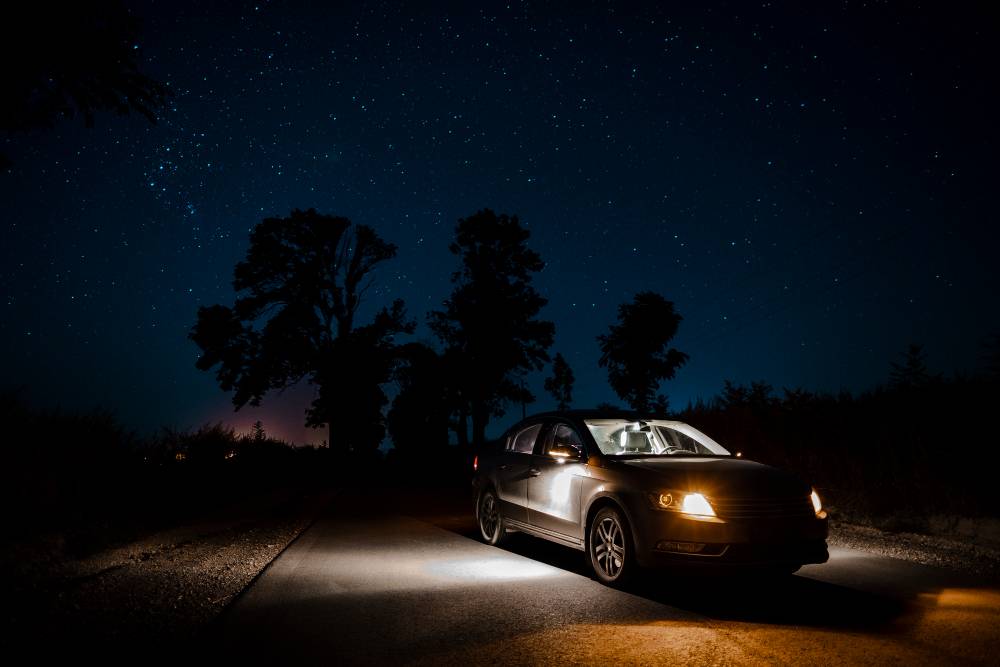 The Aspire was a rather stylish commuter motorcycle that featured a bikini fairing and a front disc brake. It was powered by a 111.6cc engine that it shared with Caliber. For the Bajaj Aspire, however, this engine was offered in a lower state of tune, which saw it producing a maximum power of only 7.6 bhp.
Bajaj Byk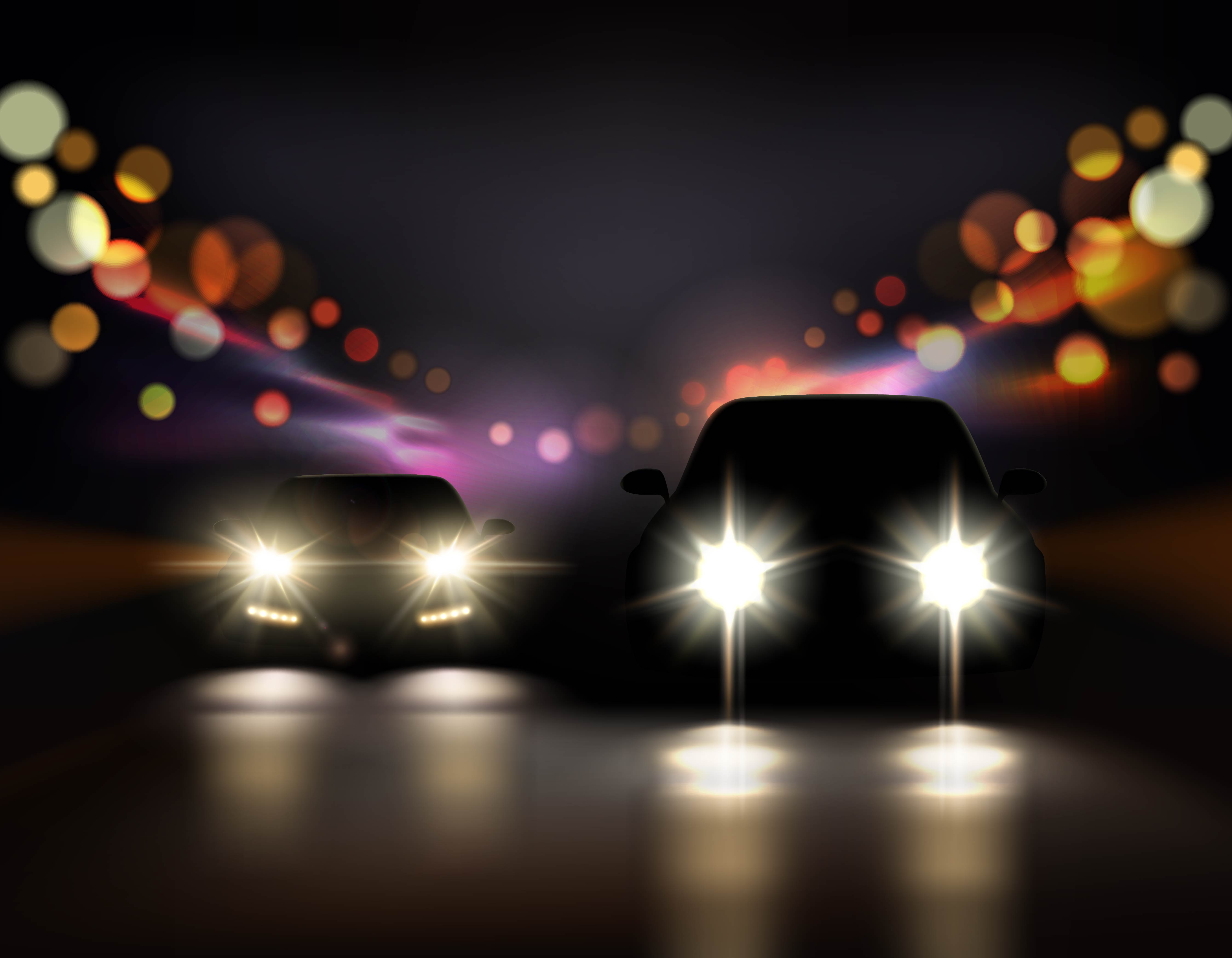 The Byk was based on the M100 and had an ultra-low ex-showroom price of Rs 30,000. It used to be the cheapest motorcycle from Bajaj Auto Ltd.
More FORGOTTEN Bajaj motorcycles and scooters continued below!
Want to see your photo feature about that exciting road trip published on Cartoq? Share your details here