Snapshot – Road tripping is taking off in a big way in India, and intrepid highway souls are now looking at motorhomes/recreational vehicles as a viable option of exploring India on four wheels, family and kitchen sink in tow. Motorhomes mean that you won't have to travel light from now on. From washrooms that compensate for poor sanitation infrastructure on Indian roads to a comfortable bed on which you can call it a day,  the motorhome has it all and is quite literally your home on the road. Here are five examples you can go out and buy in India.
JCBL PLA Motorhome
JCBL, best known for building bus bodies, has now ventured into motorhome territory. The company is now customizing the Fiat Ducato van into a luxurious motorhome that offers a barrage of creature comforts. JCBL has tied up with Pier Luigi Alinari (PLA) of Italy to import the motorhome as a completely knocked down (CKD) kit and assemble it into a roadworthy vehicle. Priced between 75-78 lakh rupees, the JCBL PLA motorhome features a luxury bedroom, a lounge, a kitchen with refrigerator, a toilet and a separate shower. The vehicle is powered by a 2 liter Fiat Multijet turbo diesel engine.
Terra Home Car from PCP Motors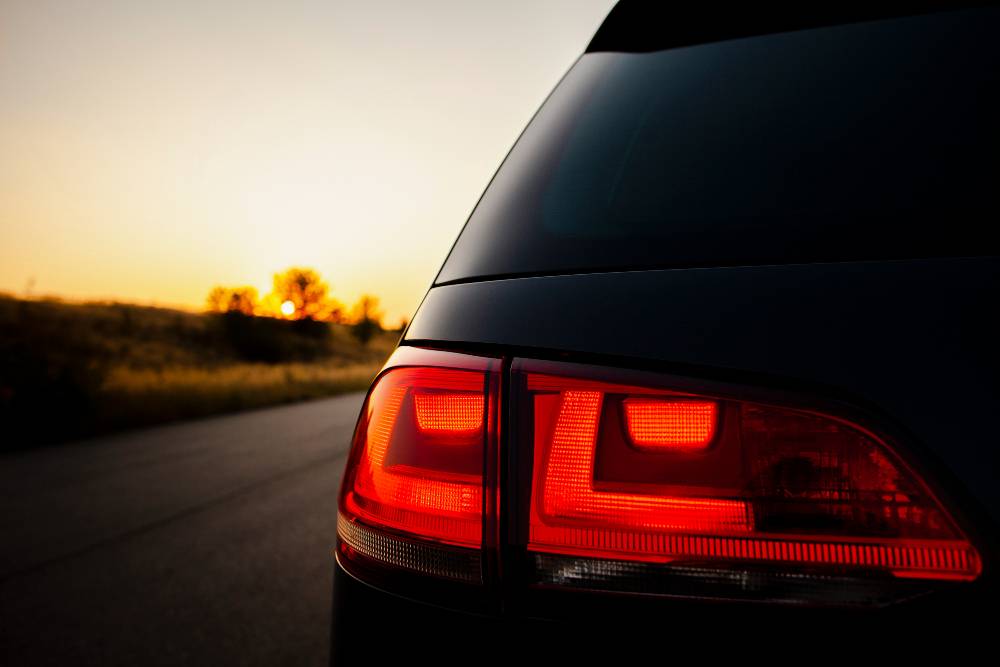 PCP Motors has customized a Mahindra Genio pick up truck into the Terra Home Car. As its name suggests, the Terra can host a small family aboard, and comes with features such as a bedroom, washroom, kitchen, a microwave and even a refrigerator. The Genio is powered by a 2.5 liter M2DiCR turbo diesel engine that makes 75 Bhp-220 Nm, and that drives the rear wheels by means of a 5 speed manual gearbox. The Terra Home Car uses a rugged ladder frame chassis. The motorhome also features a raft of entertainment options. PCP Motors quotes about 31-37 lakh rupees for this vehicle, depending on the level of customization involved.
DC Design's Isuzu chassis based Motorhome
When it comes to loading a vehicle with luxury, DC Design has no parallel among Indian customizers. The Mumbai based outfit offers a 8.4 meter Isuzu IS12TE cowl chassis that can be converted to a motorhome with extensive customization to suit the needs of the buyer. The DC Design Motorhome is loaded with luxury and is diesel powered to be economical on the move. A mini bus that has been converted to a motorhome, the interiors of this vehicle are quite spacious, much unlike the cramped innards of motorhomes that use a smaller base vehicle to begin with. The vehicle gets a full fledged entertainment system and even has a 5 KV onboard generator. The motorhome's price starts at 80 lakh rupees, going up to nearly 1 crore rupees for additional customization.
Executive Mod Car Trendz Tata Bus based motorhome
Mumbai based Executive Mod Car Trendz have customized a Tata 1512 bus into a motorhome. Apart from giving the exteriors of the bus a makeover, the interiors are where all the action is. The bed, when it not in use, makes way for the cabin to be transformed into a dining area. The roof holds another clever piece of engineering in the form of a bed that is lowered hydraulically at the press of a button. Entertainment options are standard and so are amenities such as a faucet, a shower and a lavatory. Since the vehicle uses a full fledged bus chassis, it is quite spacious too. At 77 lakh rupees, the Executive Motorhome is actually a home on wheels.
Images courtesy ExecutiveModCarTrendz
Chintamani Motors' Eicher based motorhome
Chintamani Motors has converted a Eicher rolling chassis into a motorhome. The vehicle customization outfit also builds motorhomes based on vehicles such as the Tempo Traveler and the Trax. Like the other motorhomes we've profiled in this story, the one made by Chintamani motors also offers similar amenities and creature comforts to make life easy on the move. Plenty of customization is also possible. For a price quote, you need to get in touch with Chintamani Motors.
Images courtesy ChintamaniMotors