A motorhome is a home away from home. People who have extended work hours or who have to spend a lot of time on the road can really get a lot of work done if they have one of these. Not only that, it can be a very useful tool if you decide to go on a road trip or camping into the wild. Here are 10 examples of motorhomes that you can get in India.
Josh Design
Josh Design is a company that builds recreational vehicles for those looking to splurge on such vehicles. The company was started back in 2010 and they have even made caravans for a few movie stars and celebrities. This one is based on the Tempo Traveller but has been given a big make over, both on the outside and inside.
Since the inside's are the main thing, let's dive right into it. The vehicle has a proper functional toilet with a washbasin. There is also a working area with a table. For entertainment, there is a TV on board as well. This can be specced the way you want depending upon the budget and the requirement.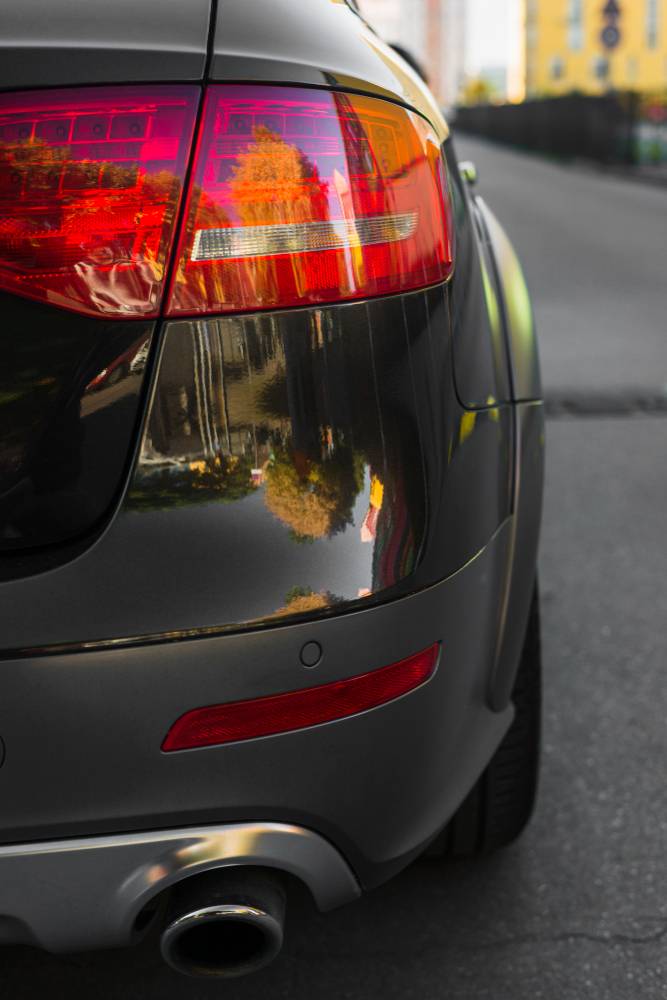 Ojes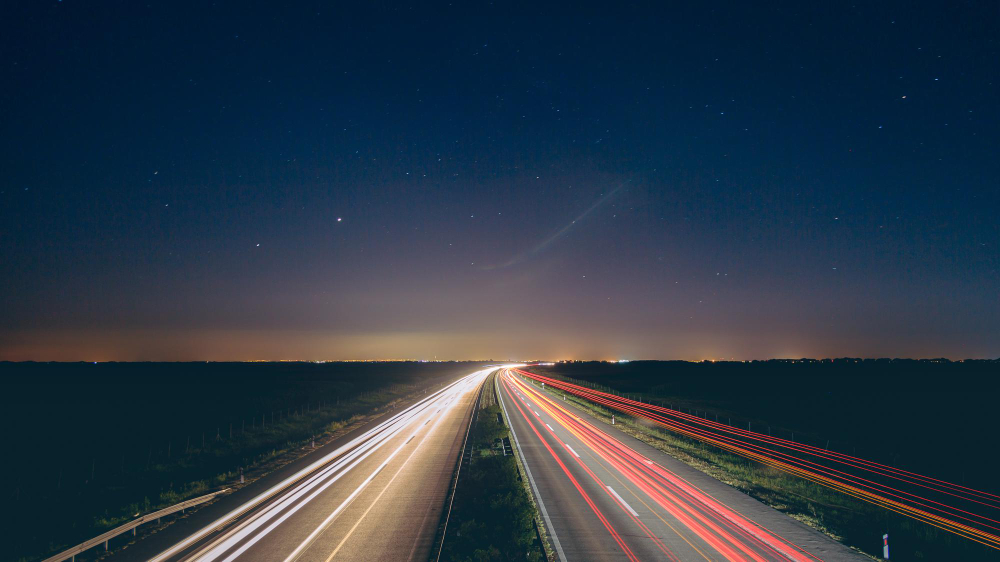 Ojes is a coach builder that builds a lot of buses for various vendors. They are also into building custom motorhomes. They have done a few over the period of time and have various customization options on offer. This one here features a proper bed, a proper lounge with a TV as well as a working area. This one is based on a mini bus though.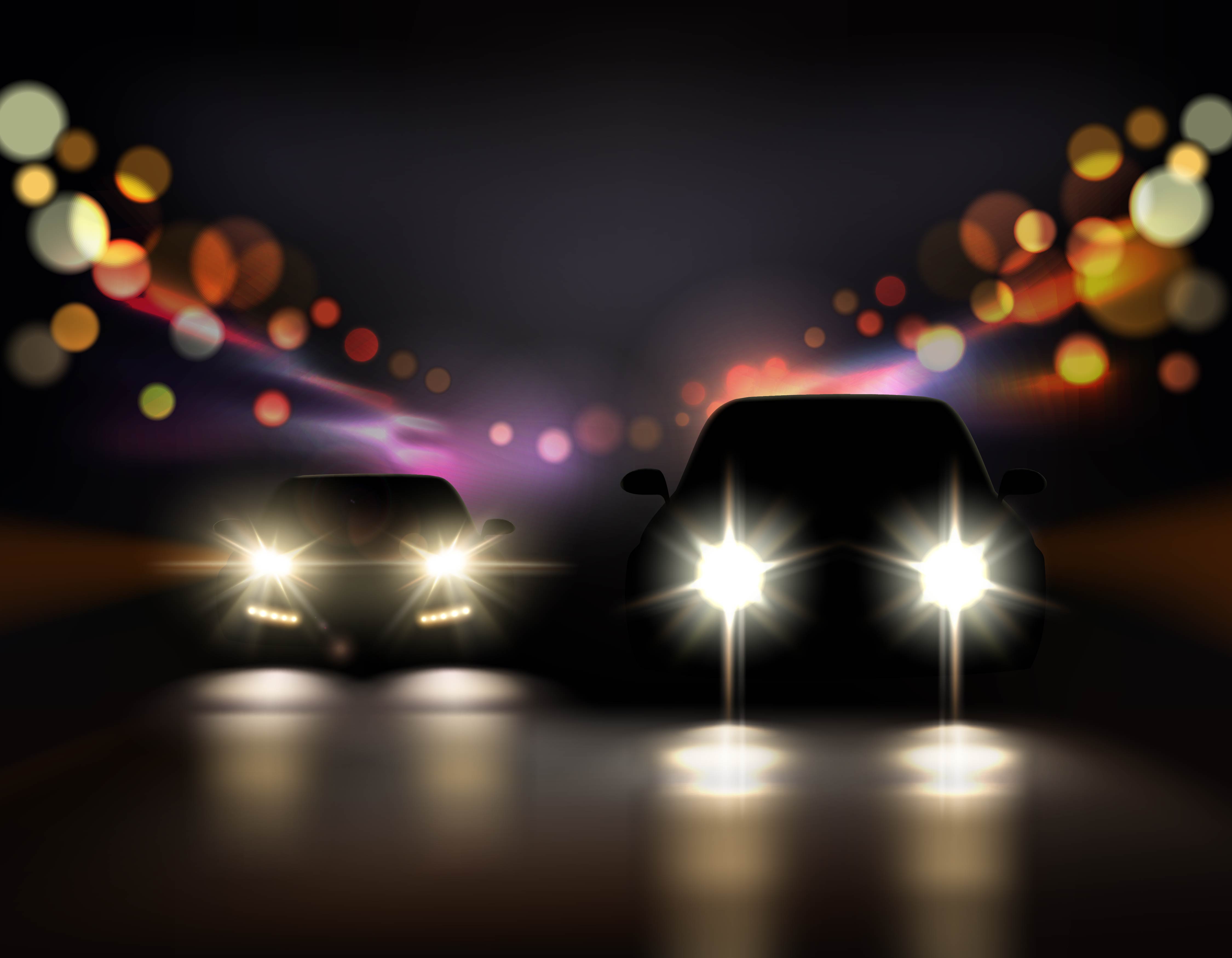 Kalapuraparambil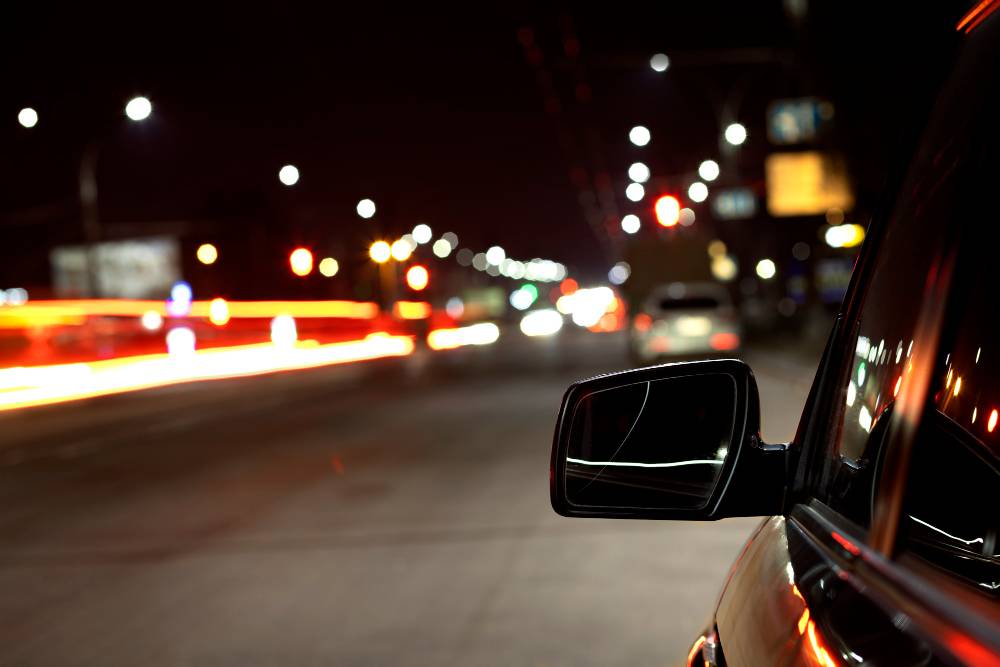 Kalapuraparambil is also based down south and caters to the motorhome market. The company was established in 1997 and started off repairing cars, trucks, buses and vans. Now they do a lot of transformation jobs. So in case you looking for a mobile home with electronics, or a fully functional mobile kitchen, they are the people to contact. The one featured here has a proper bed, bathroom and a sitting area.
Motorcaravans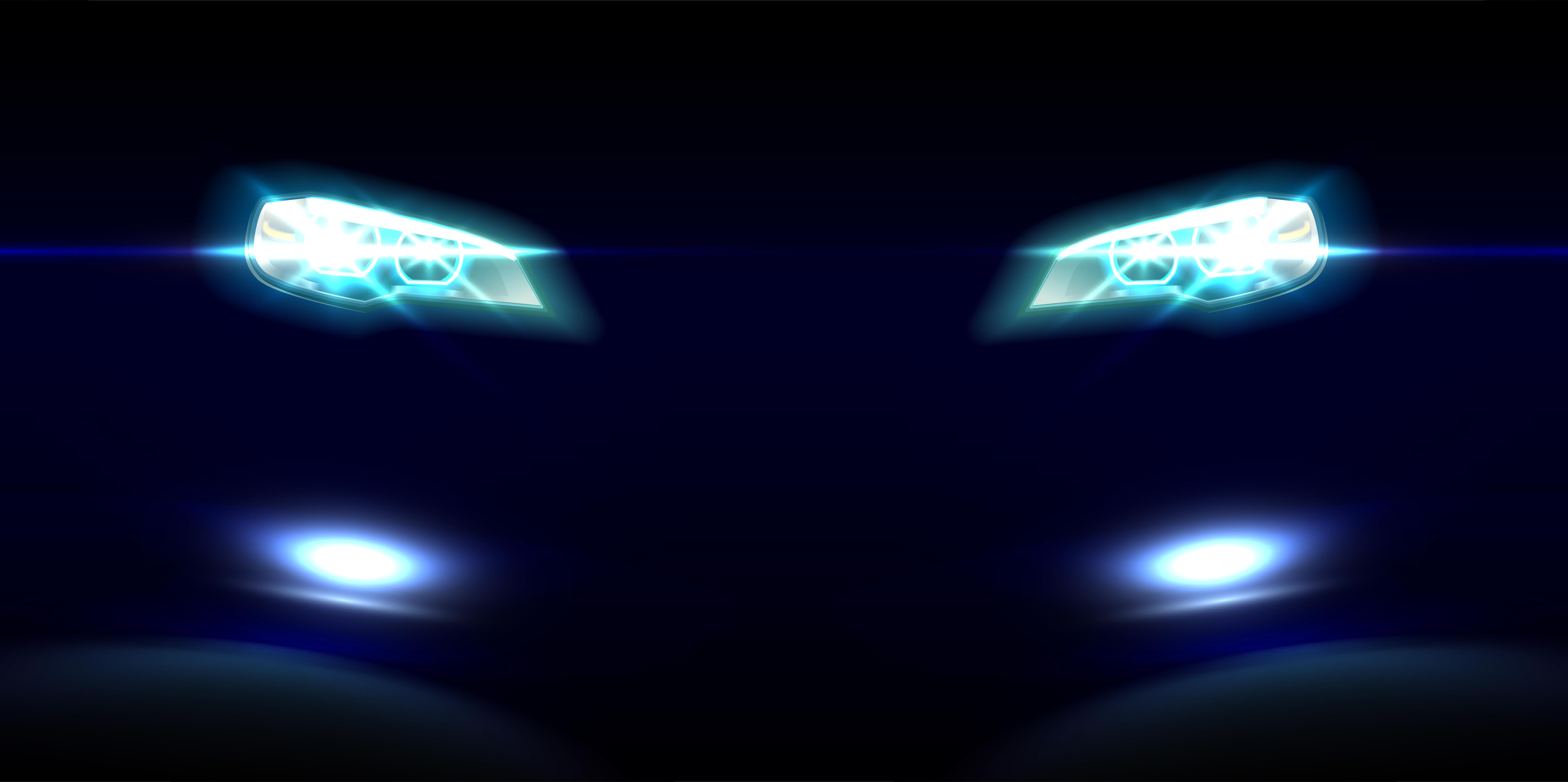 This is a part of the Space-tech group that does a lot of custom jobs. The build portable urinals, camper vans, motorhomes, mobile hospitals, towing caravans and other such recreational vehicles. Depending upon your requirement, you can get one custom built. This one featured here is based on the Tata Winger.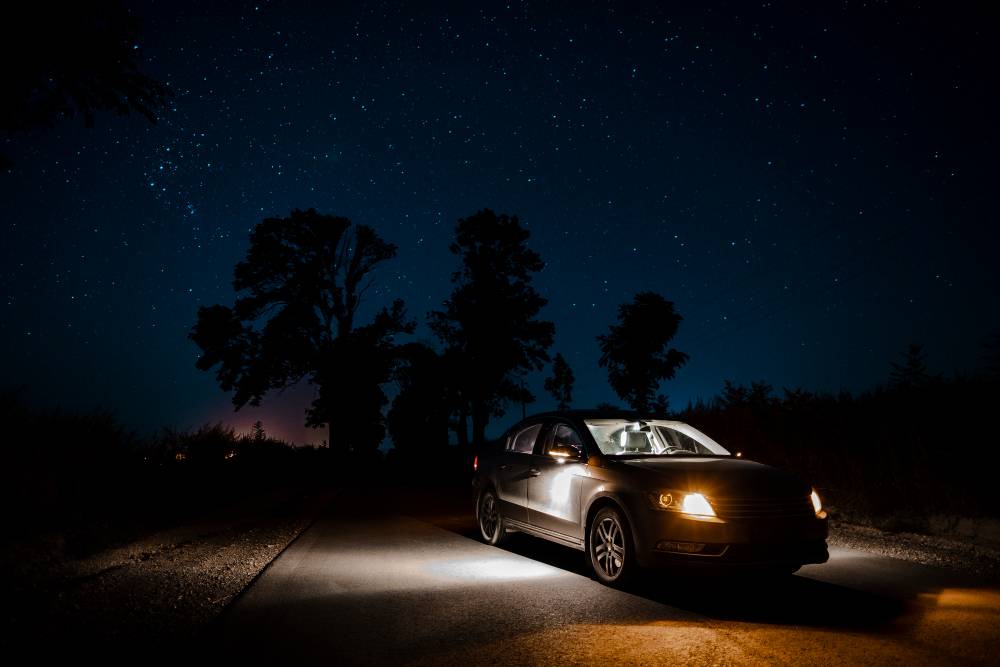 Feelhome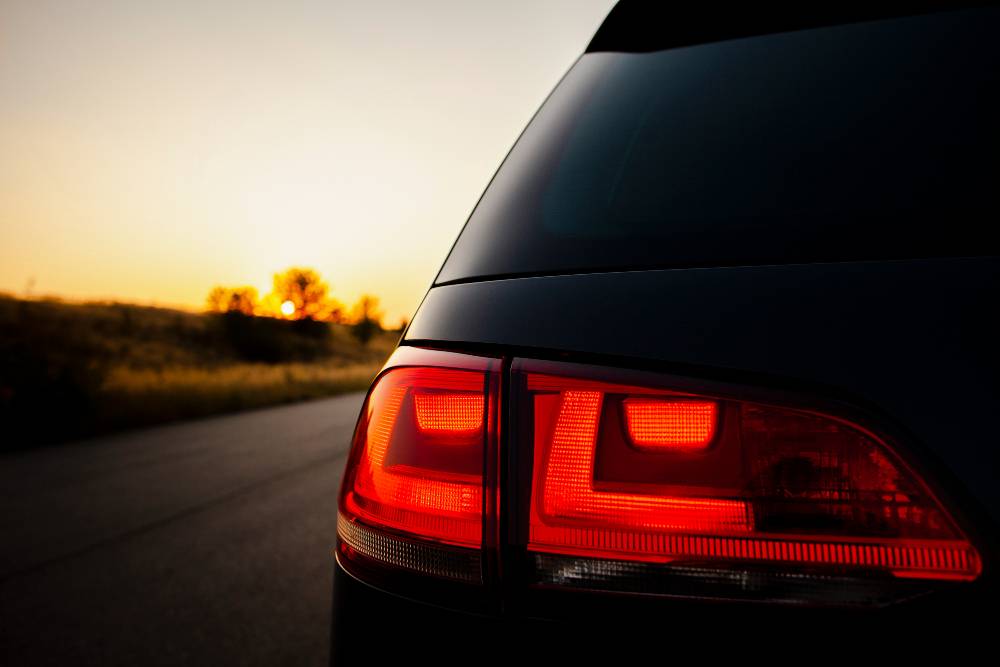 This is a company that took feeling at home to a new level, hence the name. This organization also allows you to rent motorhomes in case you don't want to buy one and keep which is a good thing. This one featured here can accomodate upto 6 people who wish to sleep and 9 people if you're okay sitting. It has a kitchen, TV, toilet and 3 sofa cum beds.
Source: 1, 2, 3, 4, 5
Continued below: 10 Motorhomes you can buy in India