Mercedes-Benz V-Class is the most expensive Multi-Purpose Vehicle that you can buy in the Indian market. If you opt for the top-end variant, you will be shelling out almost Rs. 2 Crores on-road. It is often chosen by many rich people for their commutes as it is very comfortable and luxurious. Despite owning a lot of expensive cars, actors often end-up buying an MPV just because they are the most comfortable vehicles to be driven in. MPVs offer a good amount of legroom and headroom, they come with captain seating so you have your own individual seat which can recline also and if needed your family can come with you too. The most luxurious MPV that you can currently buy is the Mercedes-Benz V-Class. It is offered in 5 variants. There is the Expression, Exclusive, Elite, Marco-Polo Horizon and Marco Polo. Despite being the base variant, the Expression variant costs Rs. 71.1 lakhs ex-showroom while the top-end Marco Polo variant costs a whopping Rs. 1.46 Crores ex-showroom. Today, we list down 5 actors that have a Mercedes-Benz V-Class in their garage.
Also read: Drunk Chennai woman slaps & kicks traffic cop: Now BOOKED
Amitabh Bachchan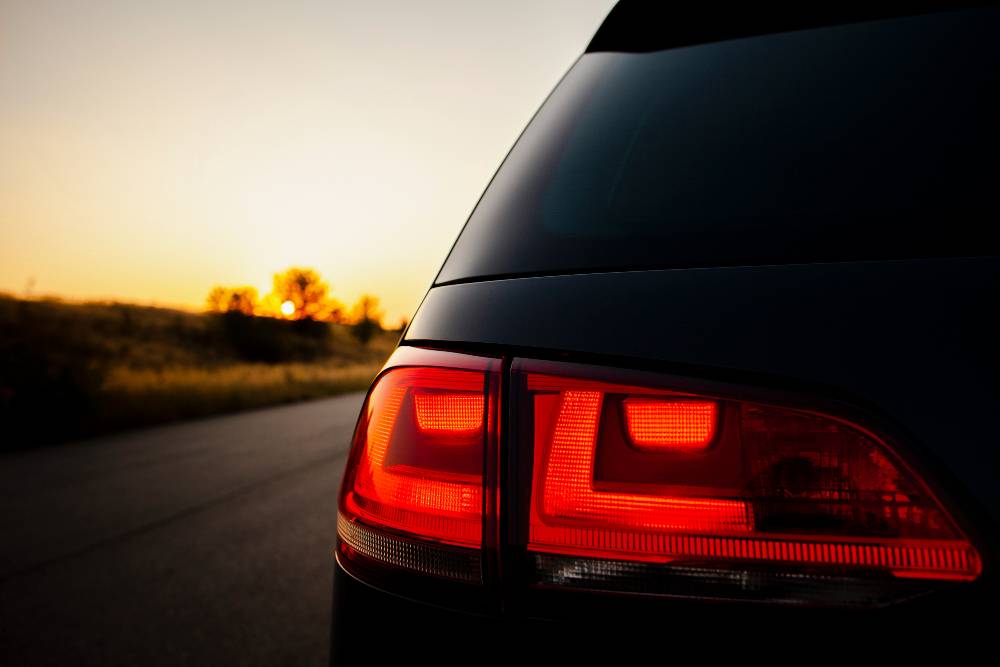 Amitabh Bachchan is one of the legends of the Bollywood industry. The actor is known to deliver a lot of iconic movies and he is also one of the most respected actors in India. Amitabh is known for owning a lot of luxurious cars in which he owns two MPVs. There is the Toyota Innova Crysta and the Mercedes-Benz V-Class. He was one of the first buyers of the vehicle and his V-Class is finished in White. He also owns other luxury cars such as Rolls Royce Phantom, Bentley Continental GT, Land Rover Range Rover Autobiography LWB, Audi A8L, Mercedes-Benz S500 and a lot more.
Shilpa Shetty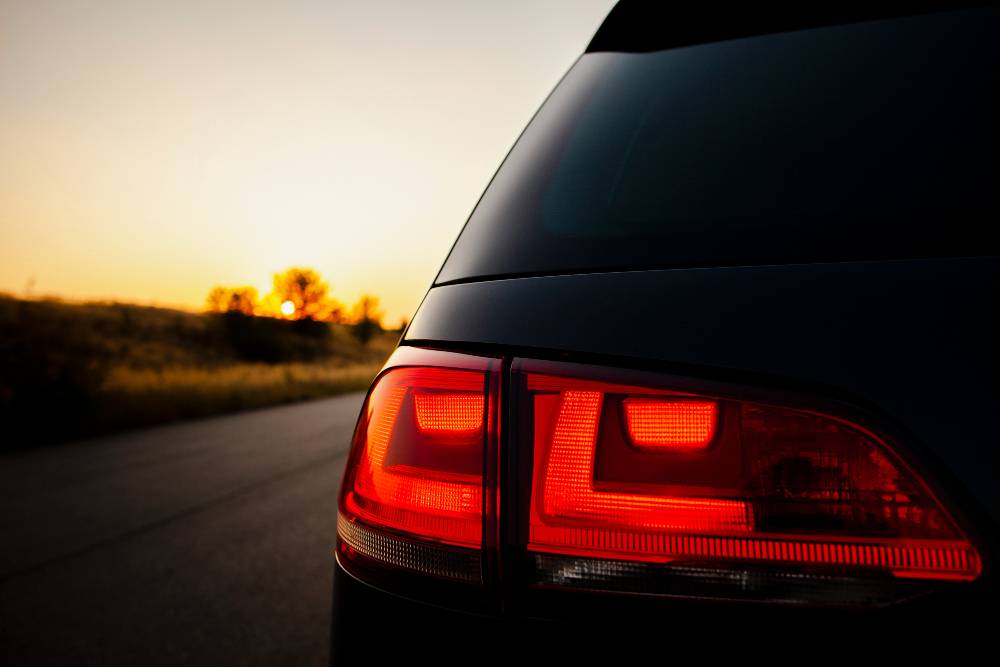 Shilpa Shetty is the most recent owner of the Mercedes-Benz V-Class. She opted for a Black coloured one and she owns the Expression variant. It costed her around Rs. 89.16 lakhs on-road Mumbaị. The vehicle was bought by her and her husband Raj Kundra. However, she already owns a lot of impressive cars such as Land Rover Range Rover, BMW i8 etc.
Hrithik Roshan
The V-Class is already an expensive MPV with a lot of luxurious elements inside. However, Hrithik took his V-Class to famous DC Design or DC2 and they customized the V-Class. Hrithik's V-Class comes with light panels on the roof, luxury recliners instead of regular seats, white leather upholstery, ambient lighting, wooden panels all around, a mini-fridge and a lot more. It is easily one of the most luxurious MPVs that you will ever find. Hrithik also owns a Rolls Royce Ghost, Mercedes S600 Maybach, Mini Cooper and a 1966 Ford Mustang.
Akshay Kumar
Akshay Kumar is one of the highest-paid actors in the Indian Bollywood industry. He also owns a V-Class. He also owns other luxury vehicles such as Mercedes-Benz GLS, Rolls Royce Phantom, Porsche Cayenne, Mercedes GL350 CDi, Range Rover Vogue and a Honda CR-V.
Ekta Kapoor
Ekta Kapoor is a well-known Indian television producer, film producer and director. Her latest addition to the garage is a white Mercedes-Benz V-Class. The famous TV personality also owns Bentley Flying Spur.
Also read: Hyundai receives more than 30,000 bookings in just 40 days
Coming back to the variants on offer with the V-Class, the Expression trim is the one with the longest wheelbase of 3430 mm and length of 5370 mm which means it is the long-wheelbase version. When compared, other variants are offered with a 3200 mm wheelbase and a length of 5140 mm. Due to the difference in wheelbase and length, only the Expression variant is offered as a 7-seater. There is also a difference in the engines. The Expression, Marco Polo, Marco Polo Horizon and Exclusive variants come with a 2.1-litre diesel engine that produces 163PS of max power and 380Nm of peak torque. It is mated to a 7-speed automatic transmission. The Elite variant gets a 2.1-litre diesel engine that produces the same power and torque figures but is mated to a 9G-Tronic automatic gearbox.