It's new year's eve, and a time when a lot of new things will happen around you. Why should be the car industry be any different. Ever changing, there will be a slew of new cars and SUvs that'll be launched in 2016. What's also interesting is that among these new launches, many new kinds of cars and SUVs will be seen on Indian roads. These categories have never, ever existed in India, and 2016 will be the big year for these vehicles, and their buyers.
Muscle car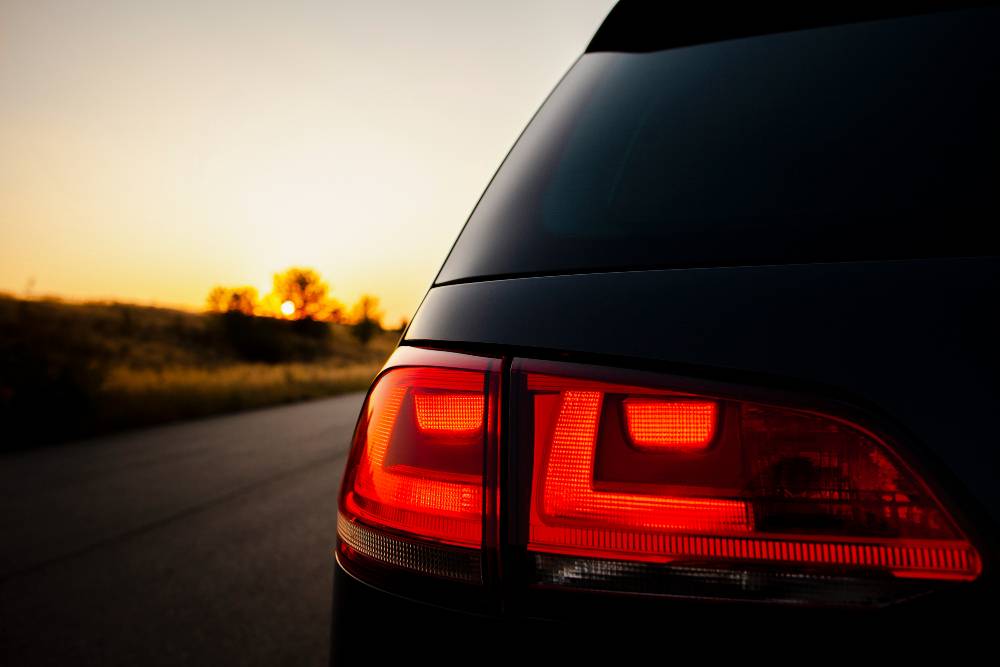 Ford Mustang is the name. The Mustang will make its debut in early 2016, with an Auto Expo unveil on the cards. Ford is expected to give Indian buyers the 5.0 liter V8 petrol engined Mustang, which in other words means no-compromise performance. The legendary muscle car is now available in right hand drive guise, which makes it suitable for import to India. The car will arrive here in completely built unit (CBU) guise, and according to dealer sources, could be priced in between 50 and 60 lakh rupees. Now, that's the legendary Mustang promise, of affordable horsepower. Also see – Bollywood's bad boys & their cars
Micro SUV
The Mahindra KUV100 will be launched in mid-January 2016, and will be the first Micro SUV of the country, a category that holds a lot of promise. For the kind of money that would otherwise buy you a Maruti WagonR, the KUV100 is likely to offer 6 seats, standard ABS, better street presence, good ground clearance, and powerful engines. The KUV100 will open up the floodgates and Maruti is expected to respond with the Ignis, another Micro SUV that even has a four wheel drive option for international markets. Also see – Mahindra KUV100 – Which variant for you?
Electric sedan
Mahindra Reva isn't selling enough of the E2O, India's only electric car, here. However, that won't stop the electric car major from pushing out another electric car, which is a much more practical option than the E2O. We're talking about the Verito Electric, an entry level sedan that's now powered by lithium ion batteries. The Verito Electric won't be cheap, with a projected price of about 13 lakh rupees. However, the car could make electric vehicles mainstream, and for this purpose, is a very important launch. Also see – We need Lexus in India: Toyota MD
Japanese luxury cars
Japanese cars are known for their bomb proof levels of reliability, low maintenance cost and a general fuss free nature. But luxury? Well, for luxury, car buyers look at European marques, at least in India. All this will change in 2016, as Toyota is prepping up Lexus, it's homegrown luxury car brand. From luxury sedans to SUVs, Lexus could make a big mark in India. Long coming into the country, the brand will usher in Japanese levels of reliability to the luxury car segment here. Also see – Is your Maruti/Hyundai more reliable than a Audi/BMW/Mercedes?
Japanese supercars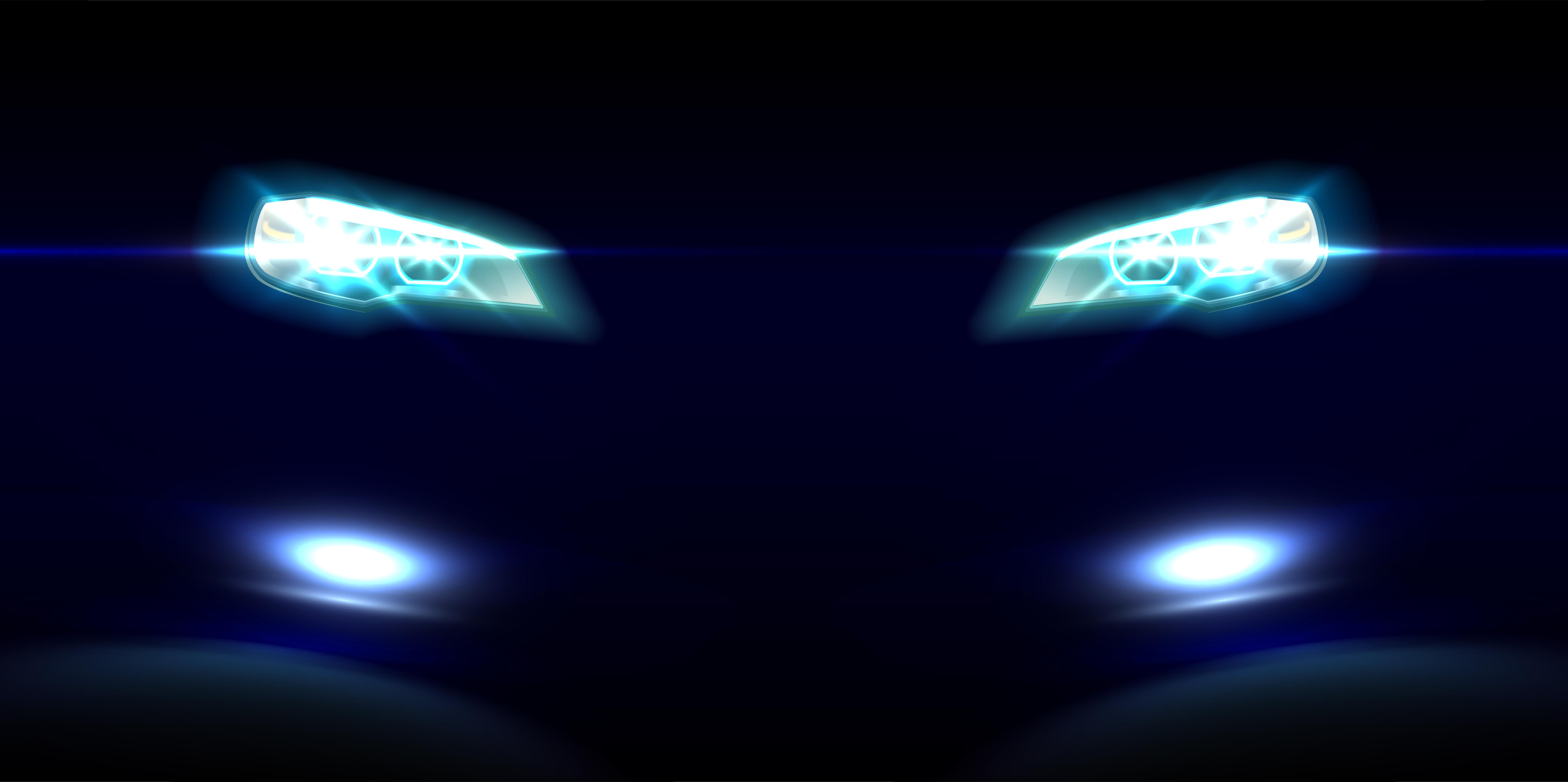 Supercar means European. Try telling this to Sachin Tendulkar, who happens to be India's most famous Japanese supercar owner. Yes, Sachin drives a Nissan GT-R, the Godzilla car, and this very car could soon be available at a Nissan dealership near you. Nissan will bring the GT-R to India, and is likely to show this car at the Auto Expo of 2016, followed by retail sales soon after. The GT-R will be imported as a CBU and will cost over a couple of crore rupees. But as an everyday, super reliable supercar, the Japanese rocketship is said to have few parallels. Also see – Sachin Tendulkar & his cars