Of late, the number of imported cars that have been spotted on Indian roads is on the rise. As high taxes discourage a lot of manufacturers from setting up base in India, many enthusiasts with friendly pockets either privately import such cars or bring vehicles, bought in international markets, to India through carnet. Here are five such super exotic cars that have been spotted on Indian roads.
GMC Sierra Denali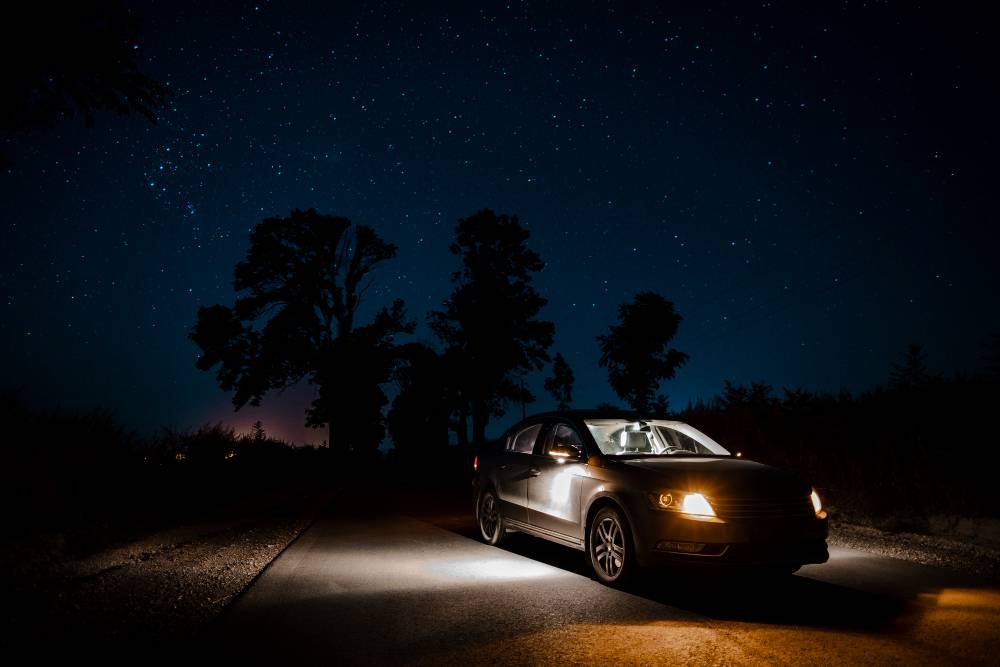 The GMC Sierra Denali is one monster of a pick-up truck. This is the second Sierra Denali HD that has been spotted in India and this car belongs to a Pune garage. The Sierra Denali can easily tower over most full-size SUVs available in India.
The Sierra Denali cannot be registered in India as it is only available in Left Hand Drive (LHD) layout. The pickup is powered by a massive 6.6-litre turbocharged diesel engine that produces a maximum power of 445 Bhp and an earth-moving torque of 1,233 Nm.
Ford F150 Raptor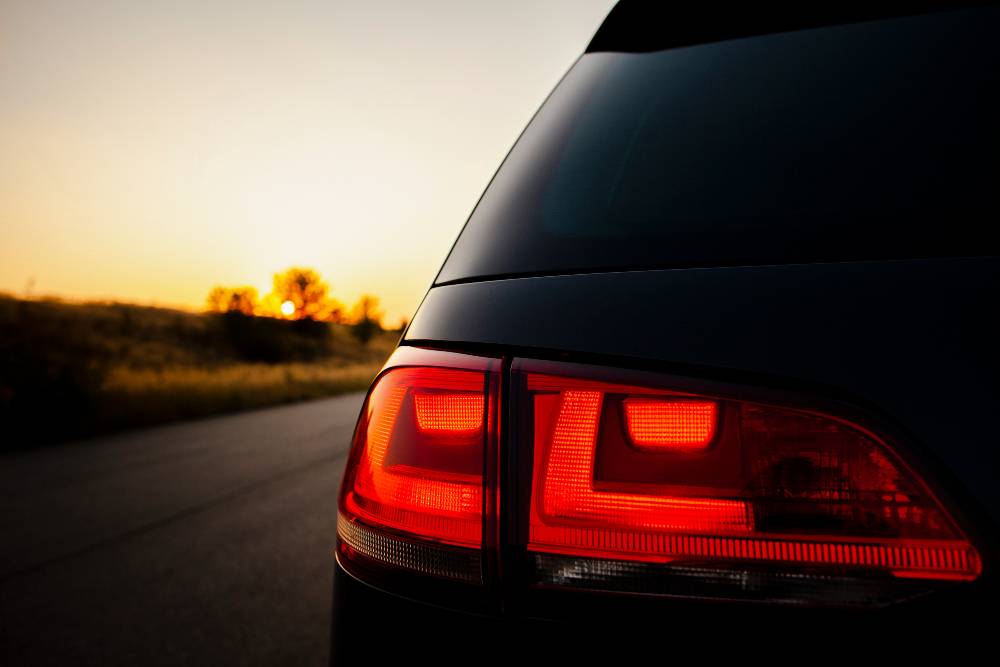 The Ford F150 Raptor is an extremely popular vehicle in the US. Here is an F150 Raptor that has been imported to India through carnet. This is the previous generation Raptor that was replaced with the new model in 2012. The Raptor seen here gets an aftermarket grille and head lamps. The exact variant of the pick-up truck is not known but Ford offered two engine options with the last-generation Raptor. One was a 4.6-litre V8 diesel engine that produces a maximum of 248 Bhp and 399 Nm. The other was a more powerful 5.2-litre engine that produces 320 Bhp and 529 Nm.
Cadillac Escalade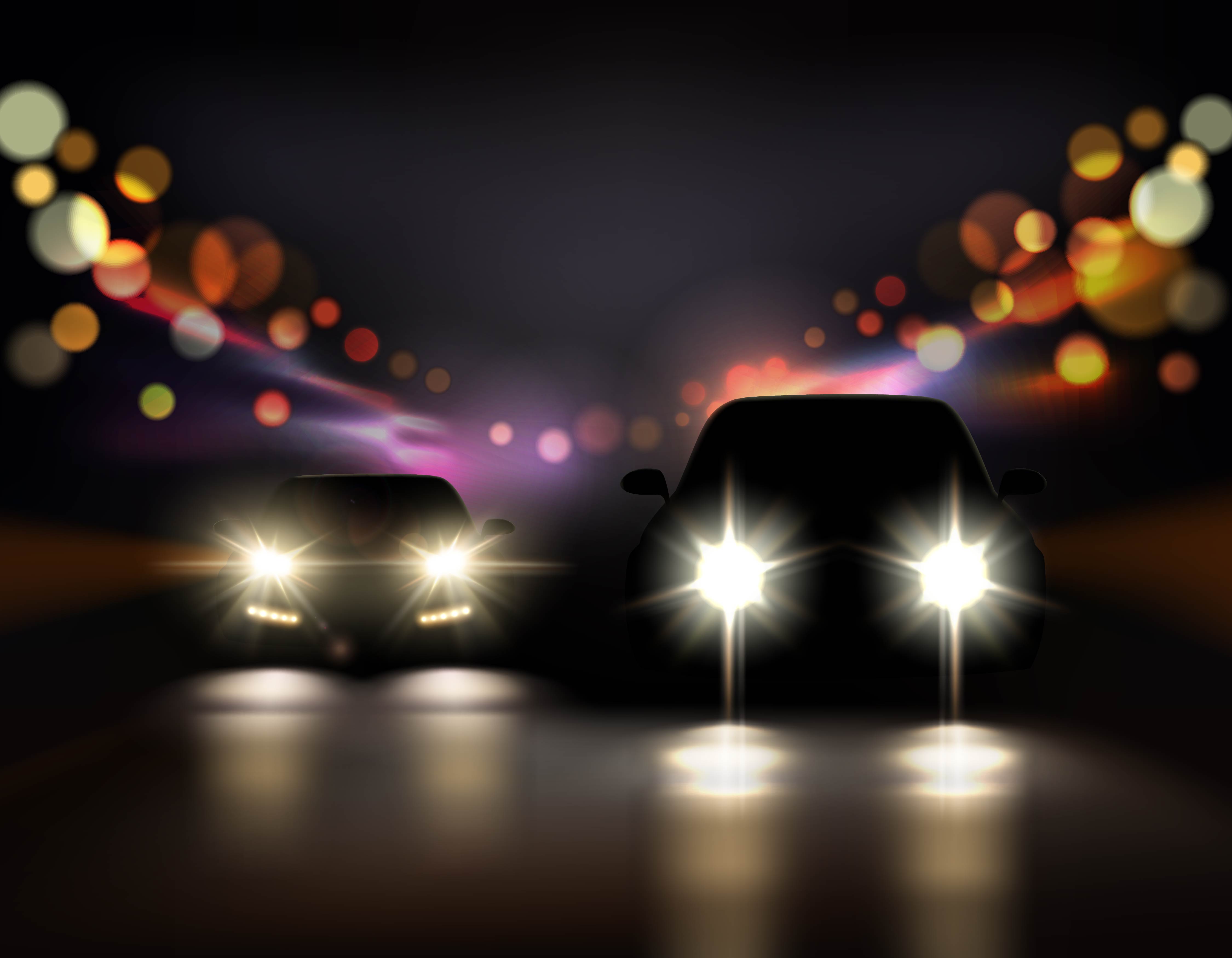 It is one of the most common privately imported SUVs in India. This particular all-black Escalade Long Wheelbase is the first one such car registered in Hyderabad. It was imported recently and has become quite a common sight on Hyderabad roads. To register the Cadillac Escalade in India, one has to spend a fortune on converting the stock LHD layout of the vehicle to RHD.
The huge SUV can intimidate any other vehicle on the road and has a tremendous presence. It is powered by a 6.2-litre V8 engine that churns out a maximum power of 420 Bhp and a peak torque of 624 Nm. It gets an automatic transmission.
McLaren 570S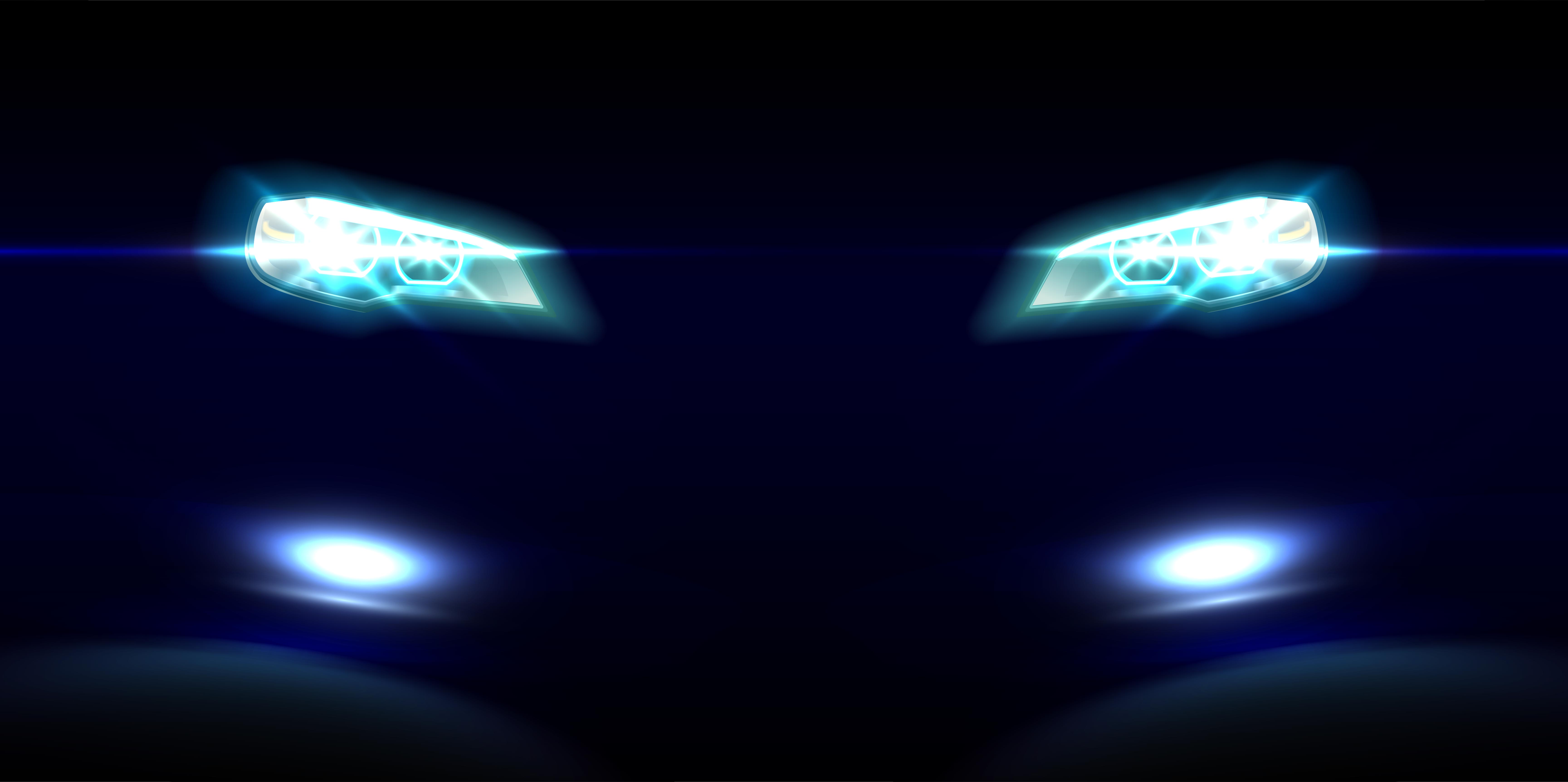 Before 2017, there was a dearth of McLarens in India. Since 2017, the Indian market has seen quite a lot of McLarens including the super rare 720S. After the arrival of first-ever resident McLaren 720S in India, here is a second resident McLaren that belongs to a Kolkata garage. The signature Ventura Orange colour of the car makes it look extremely noticeable on the roads. The 570S is powered by a 3.8-litre twin-turbo V8 engine that produces a maximum of 567 Bhp (570 PS) and 600 Nm. It can sprint from 0-100 km/h in just 3.2 seconds.
London Cab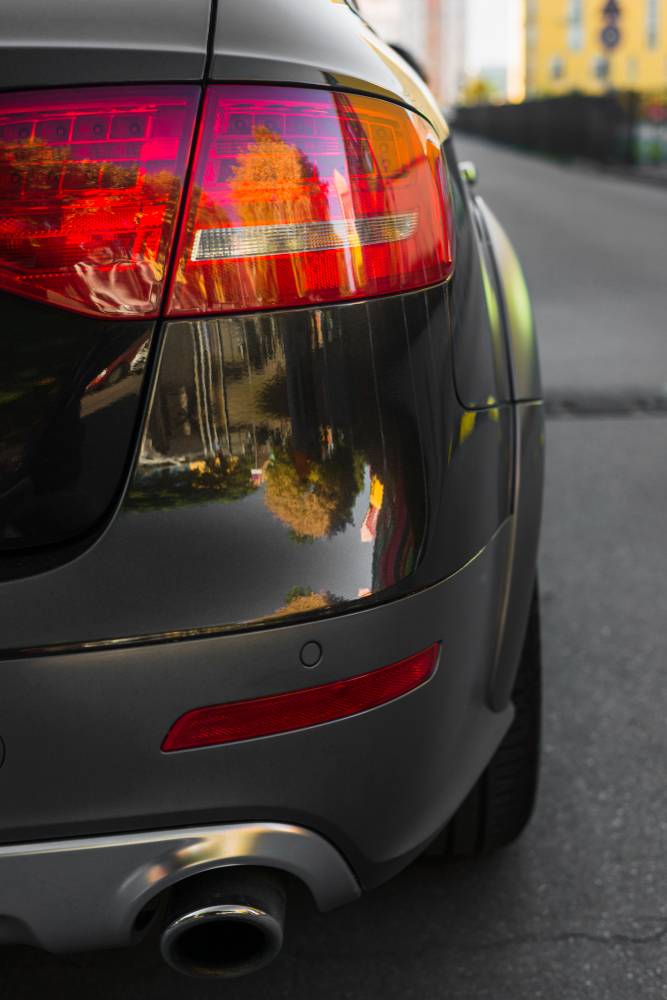 The London taxi is world famous and is well-documented in many Hollywood and British movies. Here is a privately imported London cab that gets a Kerala registration number. This London taxi has been repainted white as the taxi comes only in black. Popularly known as a hackney carriage, the taxis used here are specially made by the London taxi firm, which is owned by China-based Geely. This particular model was launched in 2006 and is powered by a 2.5-litre diesel engine that generates a maximum of 100 Bhp and 240 Nm.